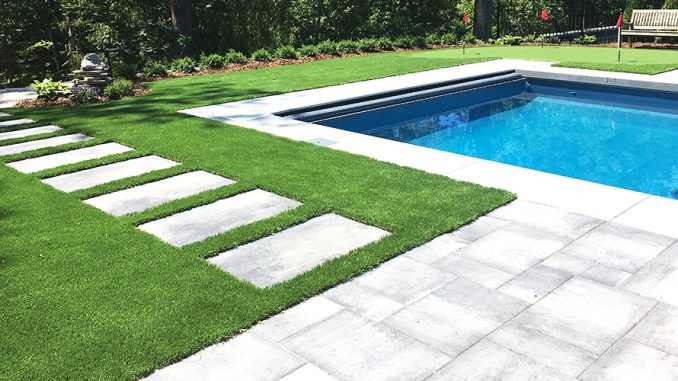 Are you tired of caring for your lawn? Artificial grass is gaining popularity and believe us – it's worth it!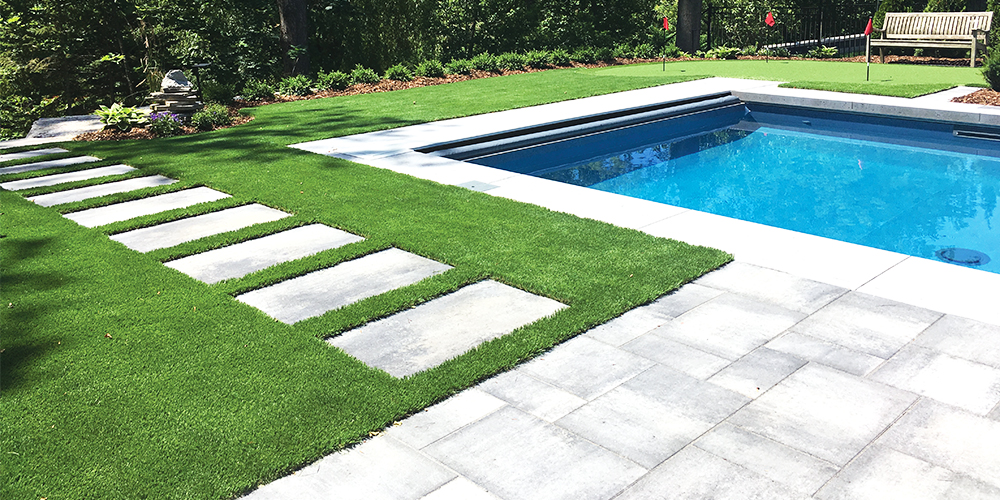 We all know the battle of the neighbours – who is going to have the nicest, most lush grass and it's definitely not easy. Artificial grass is the answer to all of your lawn problems, no more watering, no more cutting the grass, and definitely no more weed picking! Here are some of our most important selling points when it comes to artificial grass and why we think you should have it at home too!
Very Low Maintenance
When it comes to artificial grass, the maintenance is pretty much NO maintenance compared to a real lawn. No more watering and mowing the lawn required! However there are some things you still need to do like with a regular lawn. For example, if you have trees nearby you will definitely still have to rake the leaves and dispose of them. You'll also have to occasionally rake the grass even if there is no leaves. Artificial grass needs to be raked to look it's best and there is a special artificial grass rake to do this job. If you are not up-keeping your artificial grass in this way, it will eventually look flat and dull.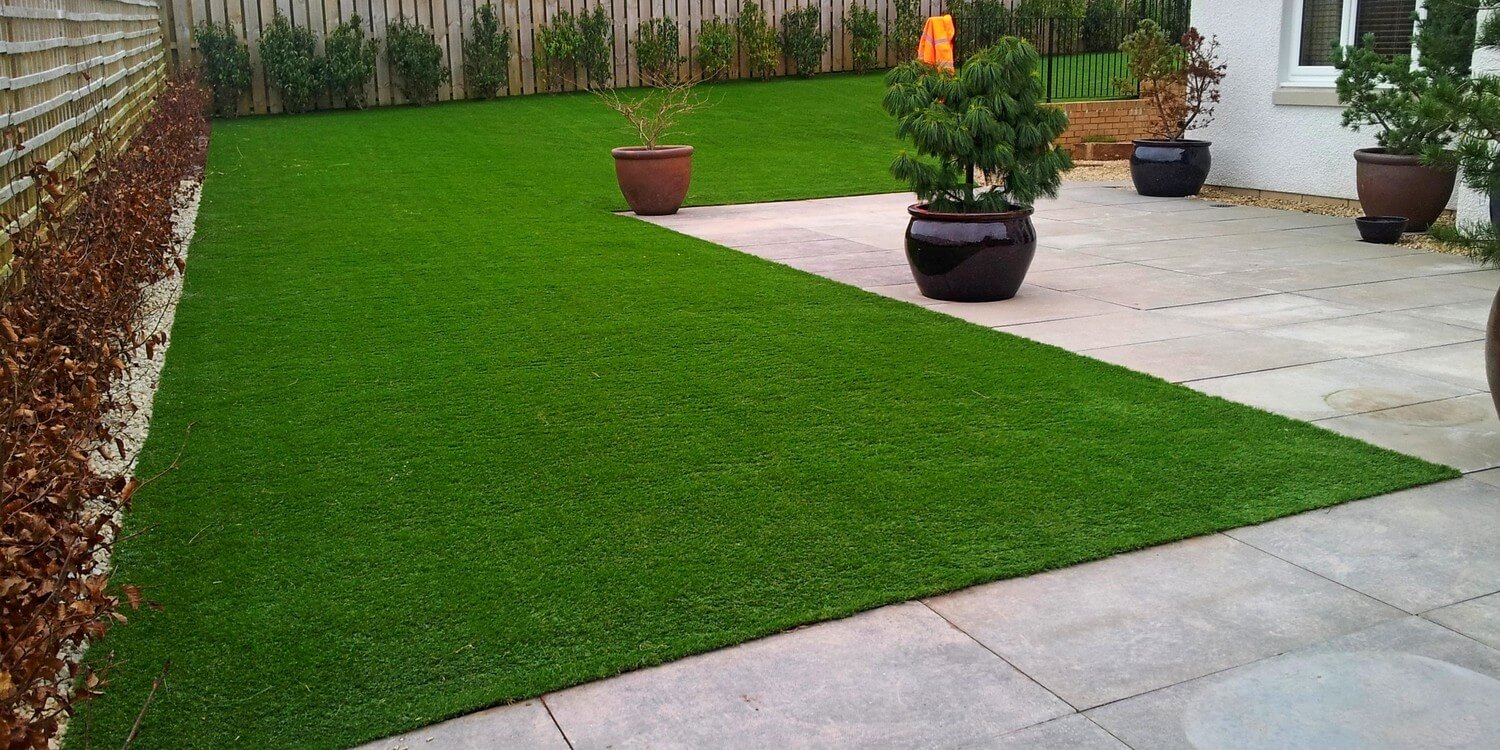 It Looks Way Better than a Regular Lawn!
You have to admit, artificial lawns look way better than the real thing. It's impossibly green and perfectly cut making your lawn look it's best at all times – even in the winter time! A traditional lawn looks amazing when first installed, but the battle of a drought, grass mould, and so many other factors can make a new lawn look rough after only a few years. An artificial lawn will look the same from the day it's installed to the next 5 years!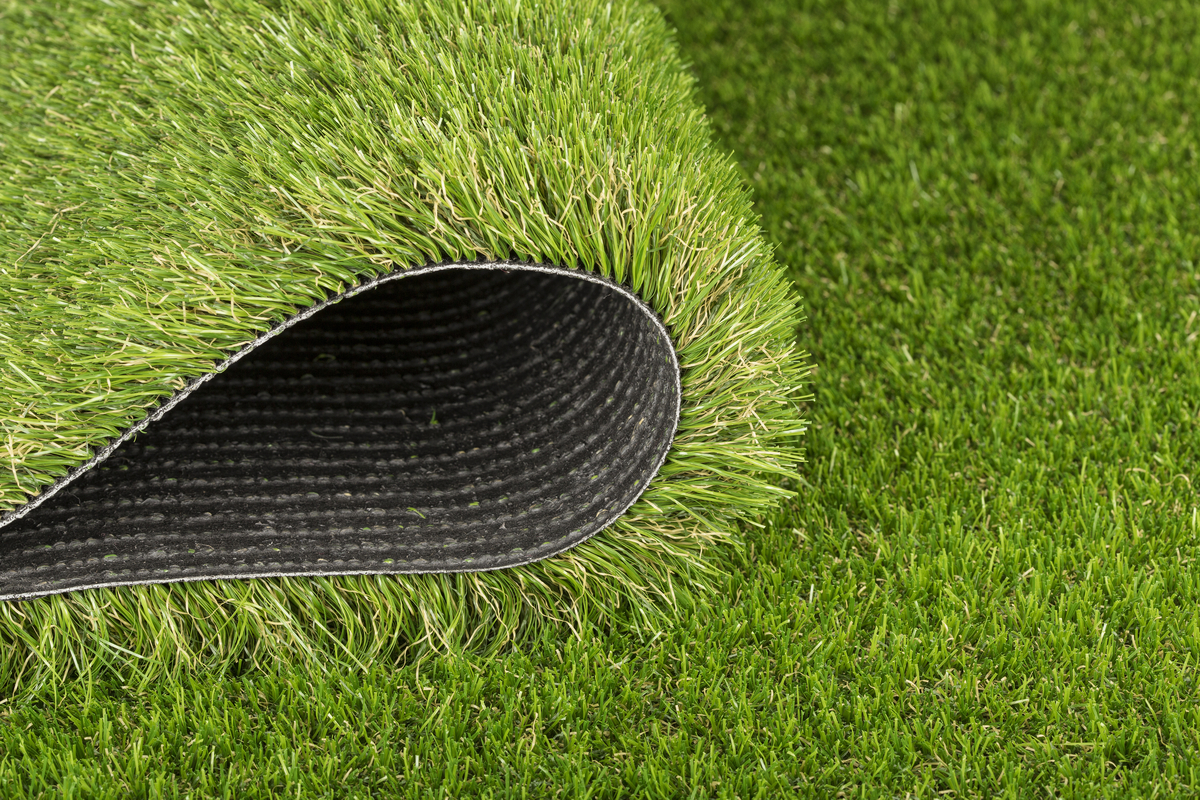 So Much Better for Kids
Kids love artificial lawns much better than real grass, no more grass stains on their clothes, no more mud, and it feels like you're playing on a big outdoor carpet! If you want your kids to play outside even in the winter time when things get wet and muddy, artificial grass is the way to go.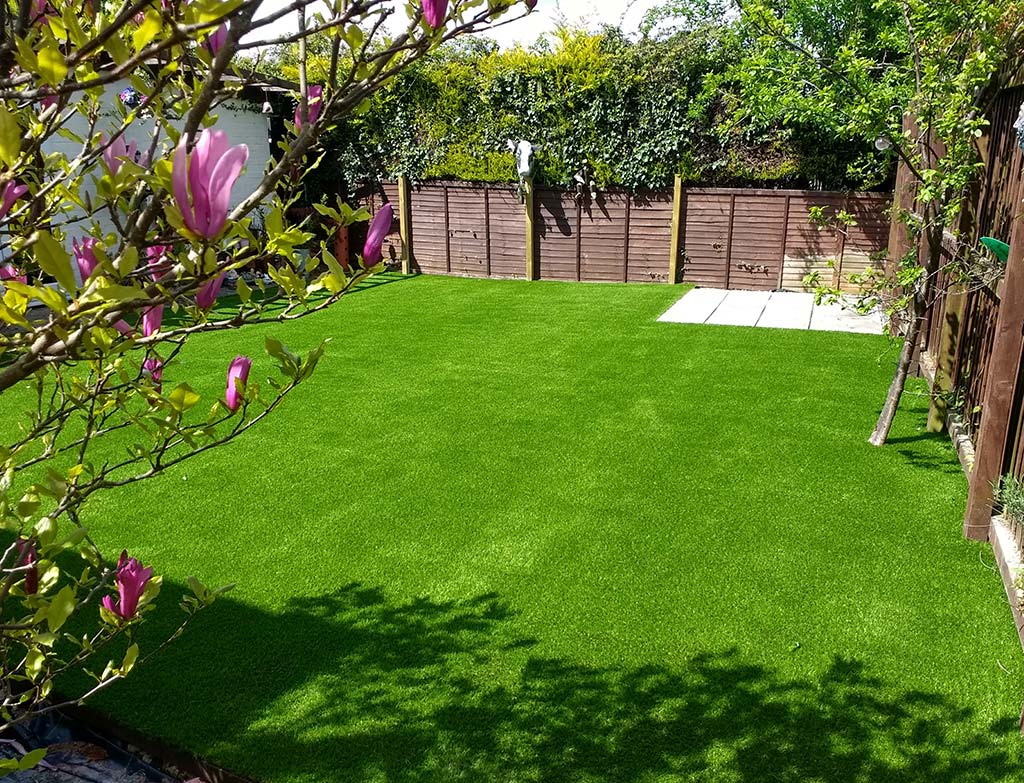 Your Neighbours will Go Crazy!
Eventually you will have some envious neighbours of your perfect lawn! A lawn that requires absolutely no mowing, fertilizing, aerating, watering, and weed picking is something that will definitely catch the eye of your neighbours. Be prepared for them to be asking how you installed your lawn, where you purchased it, and if they can try it out a bit!