Learn How To Budget For All Of Your Home Renovation and DIY Projects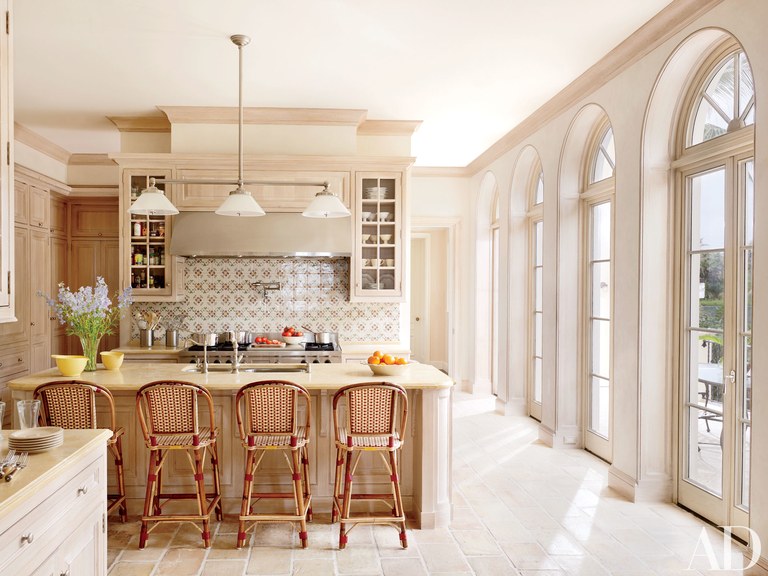 In order for your home renovation and other DIY projects to come to fruition, you always need to budget for them accordingly!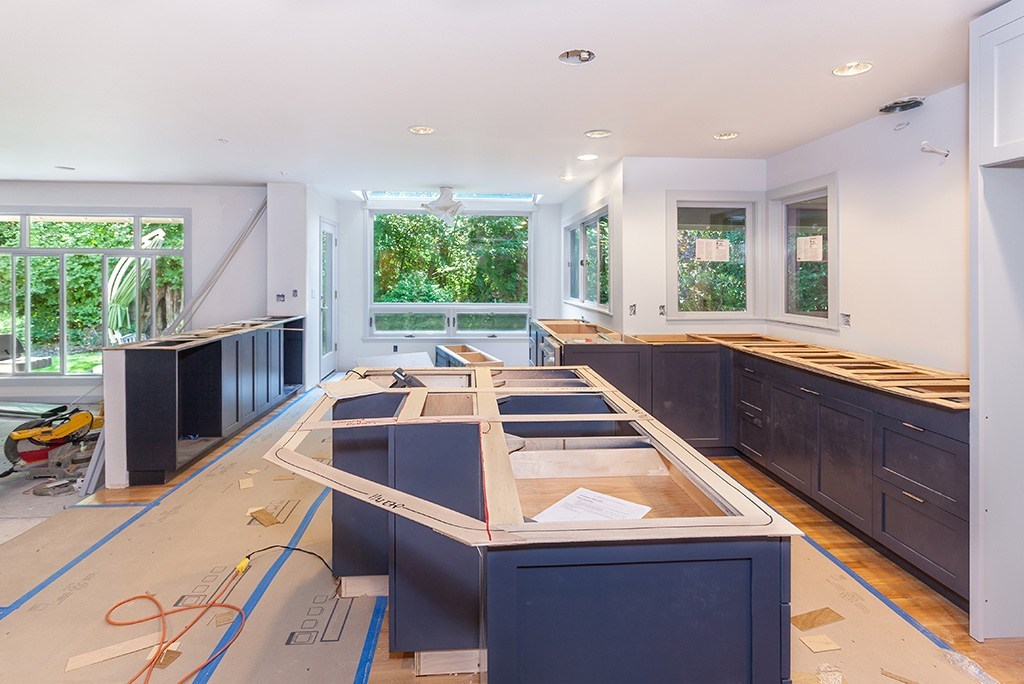 If you don't, you will not only enter large amounts of debt, but you will also have a harder time making ends meet when it comes to paying your monthly bills. This is hardly a situation that you want to be in. Still, a lack of funds shouldn't deter or scare you from updating your home in a way that you have always dreamed. So here are some tips to keep in mind that will help you be more financially responsible with your home improvement.
Think About Your Wants and Needs
You might have a lot on your mind in terms of what you want to see done, but you need to think about your needs versus wants, first and foremost. You should always focus your attention on the rooms inside your home that need a renovation. Perhaps there has been mold in your basement, your shower is no longer working the same, or your kitchen simply isn't practical. These, then, are your priority areas whereas wanting to change the color scheme of your bedroom is not vital.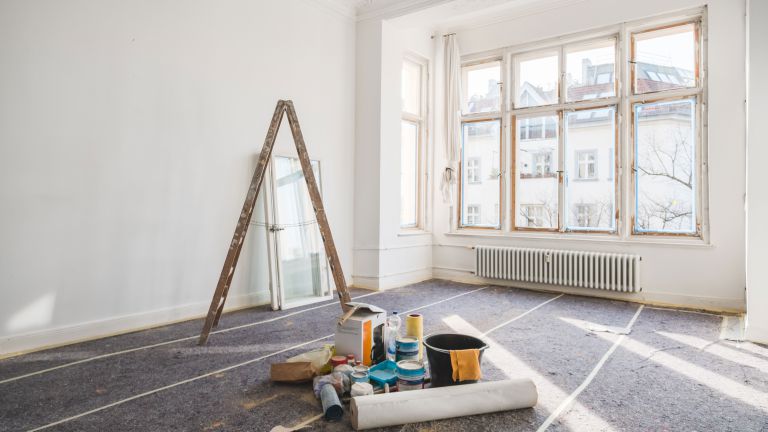 Start Saving Sooner Rather than Later
Rather than waiting to save money and putting it off, you should start budgeting sooner rather than later. This will help ensure that progress is made in a timely manner.
Be Realistic
Above all, always be realistic about what you can or cannot do during a given moment in time. Moreover, have you thought about whether or not you can tackle something yourself or if you need a contractor for the job? Always make the decision based on whether or not the job will be done right from the very start.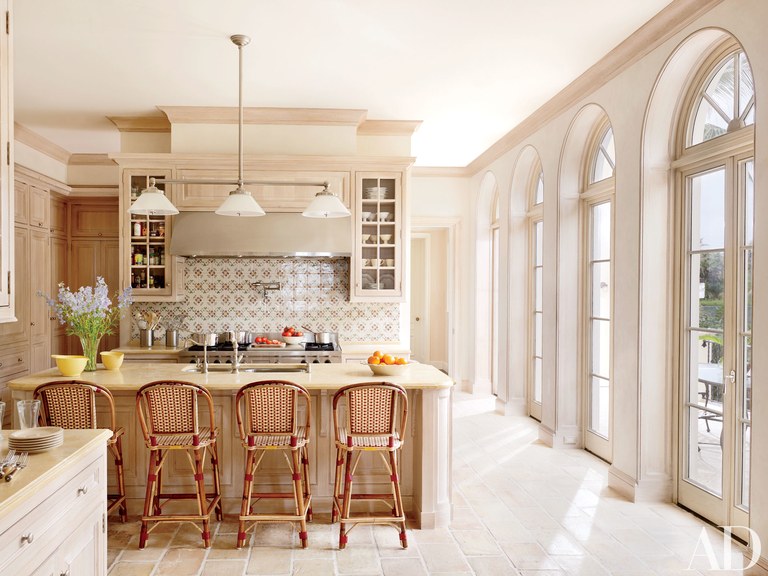 Your Interests Rates and Mortgage
When you bought your home, you likely took out a mortgage to pay for it. While many people do this, there may be times when you realize that you didn't find the best lender, due to the fact that your interest rates were too high. All of a sudden, your monthly bills are more expensive than you imagined, and you are having a hard time affording your home life. The answer, then, is to replace your current mortgage with a new one. This can help you when you want to refurbish your home, as you will not be in debt as much as you were before. Still, to ensure that you find the best new possible deal, you should get advice with this particular task from a remortgage solicitor. All in all, adopt these habits, and you are well on your way to improving your home one day at a time. Beyond everything that has been mentioned, don't forget to simply give yourself time for everything.
You shouldn't rush to finish anything, as a rushed renovation can also look incomplete, and one that isn't high quality will not last you throughout the years. Even if that means renovating one room a year, at least you'll know that in a few years your home will look and feel perfect.