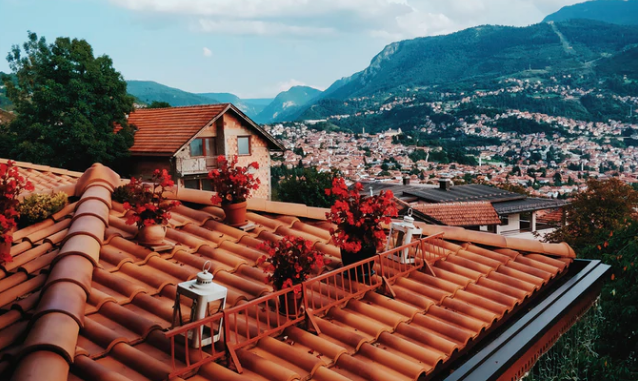 The roof over your head has a significant aspect both protecting your home, keeping it dry and free from damage and in fact, completes the look of your home!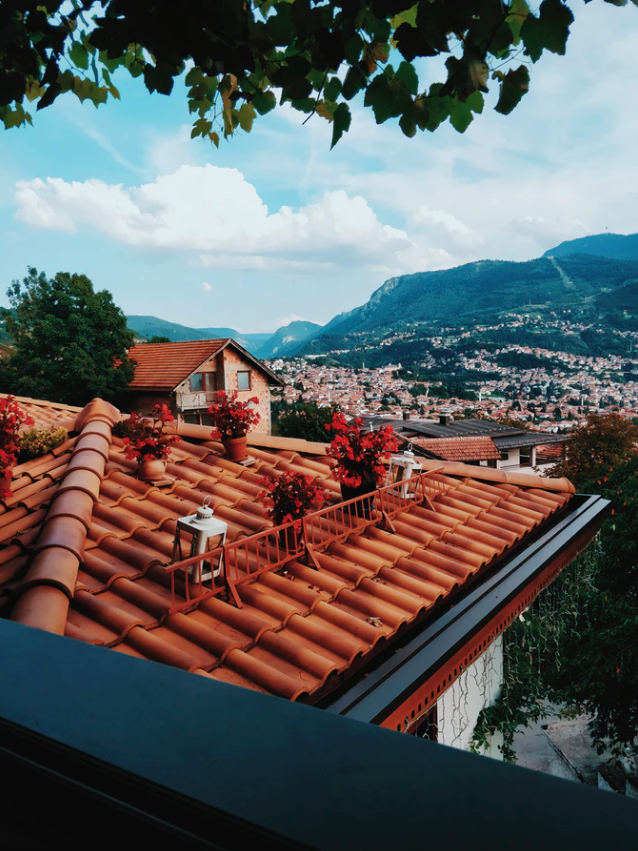 All Photos By: Unsplash
The perfectly complimenting roofing highlights the style of your home and boosts its appeal. The choice of material will affect the longevity and functioning. Therefore, choosing the right roofing for your home should be an essential point for consideration. If you are not sure, consider hiring a local roofing company like Team Roofing. They can help you determine the right roofing type for your home. Let's start with some important factors to consider about right roofing:
Architectural Style
The building type of your home matters a lot in the selection of roofing materials that you would use. You must take into account the pitch of the roof, the numbers of corners and edges, underlayment, etc. as different roofing materials will accommodate these design features better.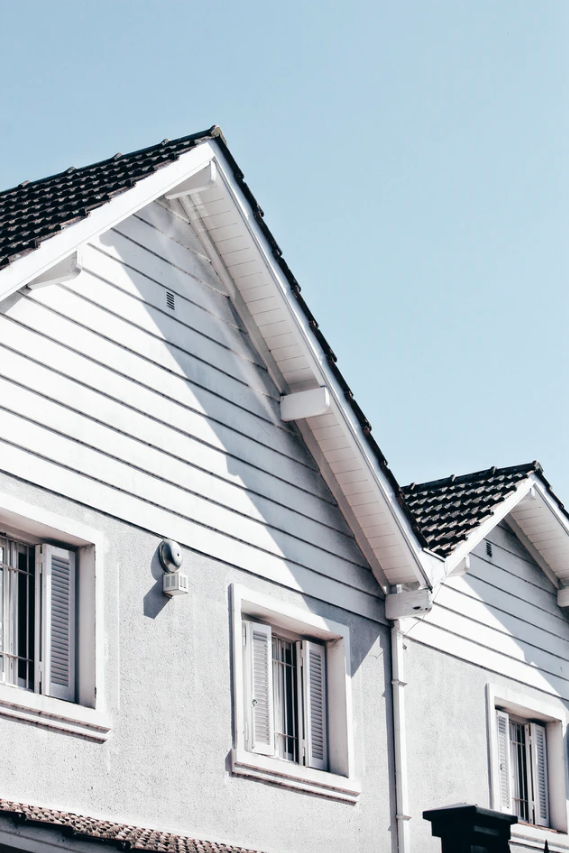 Age of Structure
Whether you are outfitting your new home or replacing the old roof, this affects the choice of roofing materials. A new home provides more choices in selection but re-roofing means you have to consider existing components and underlying roof structure. In the latter case, functionally complementing roofing should be chosen.
Codes and Standards
Building codes, municipality standards, residential and community covenants often have guidelines that allow certain selection of roofing materials. Grades of roofing are often standardised based on natural calamity risks, uniformity of styling, etc.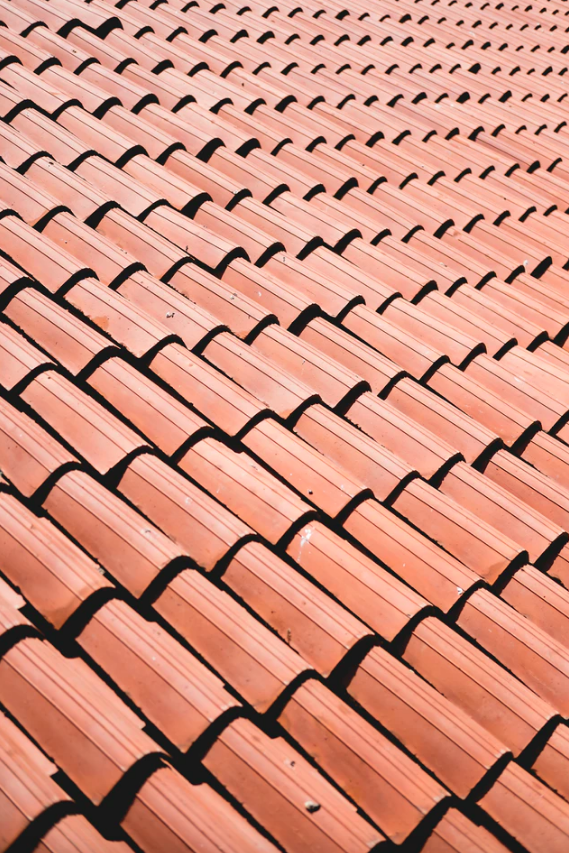 Functionality and Looks
Roofing comes in variety of types, styles, textures and colours. It is almost tempting to go by aesthetics alone but remember to consider the surroundings and the geographical environment as well. Climatic conditions, frequency of rains, trees overhead, energy efficiency, etc. are factors that will affect performance of your roof.
Now, there are many types of roofing materials and they will perform best when installed in the right slopes. Here are some of the most common and popular roofing choices:
Asphalt are an inexpensive choice that come in great variety of style, colour, and budget. They are easy to install and manage, and recyclable too. They have excellent fire protection but score less on longevity.
Metal shingles or sheeting are a durable roofing option and fireproof too. However, coastal locations are not ideal for it and complementing an architectural style with this roofing is difficult at times.
Slate roofing is a great combination of beauty and durability. This real stone option is often expensive though a sturdy long-lasting one. It will require experienced contractors.
Clay and concrete tiles are a low-maintenance choice that last longer. Their cons include high price and heaviness.
Copper roofing is a unique option that is low-maintenance and lasts for generations. It is recyclable, corrosion-free and visually appealing too.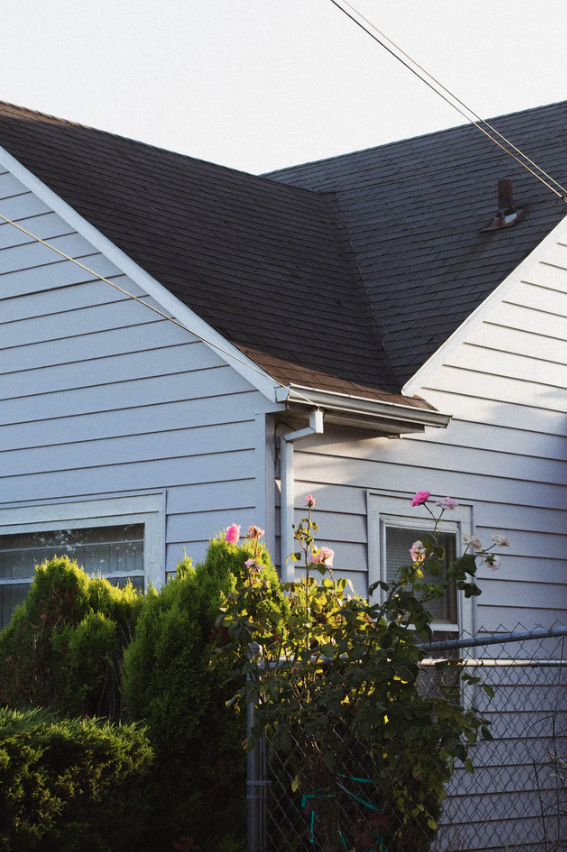 The right kind of roofing for your home, even with all the factors considered and materials obtained requires the right contractors. They guide you to fulfil your vision for your new roof with help in design, size, and coding. If you are looking for the best copper roofing Sydney has some of the most experienced contractors – providing services and products in line with Australian standards.