Tips on Keeping Up with the Latest Interior Design Trends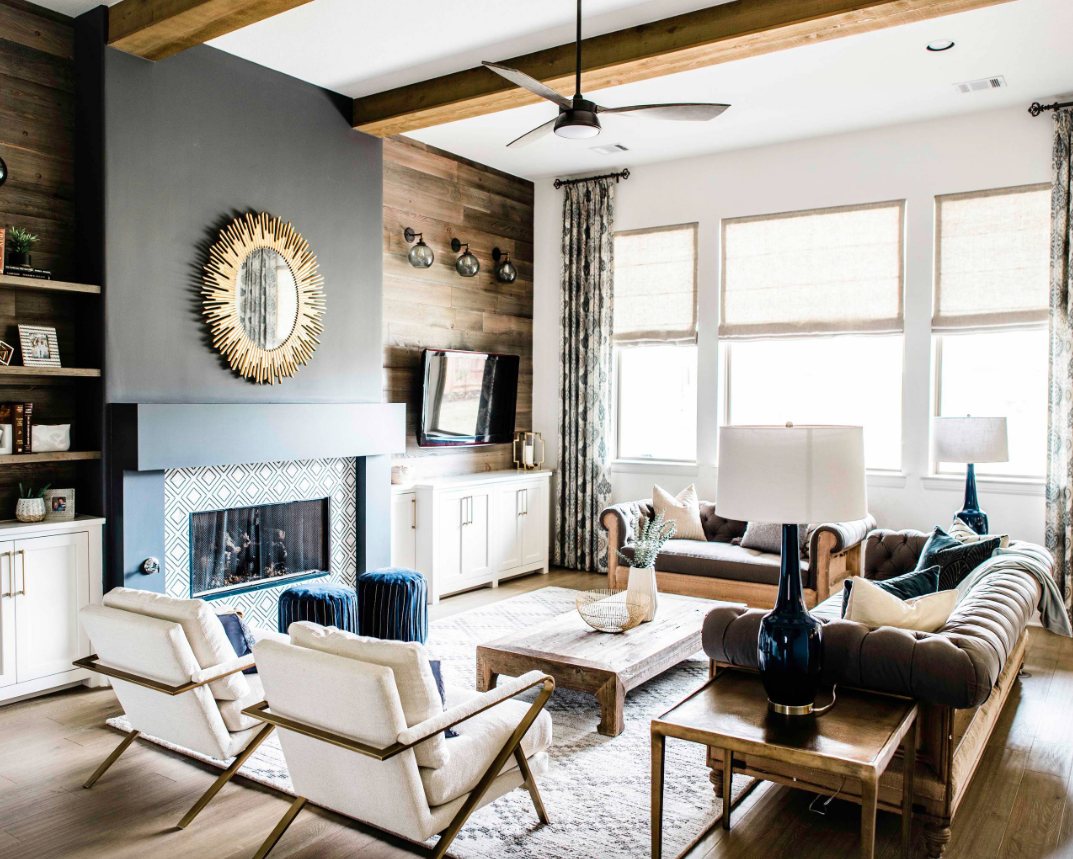 Are you redecorating your home? Here are some simple tips to keep up with the latest interior design trends, without making your home look ridiculous!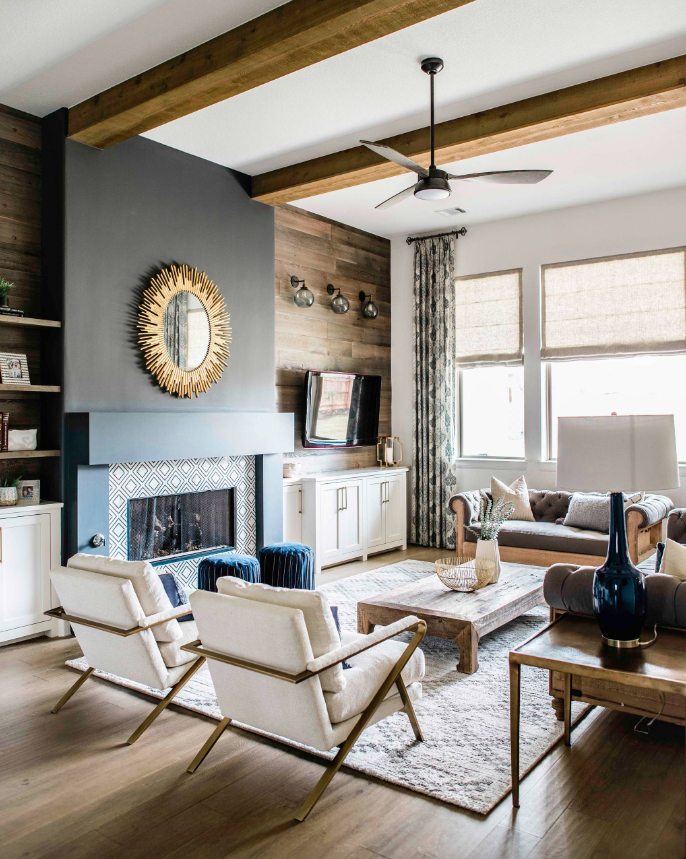 Photos: Bandd Design
There are many people who would love to be able to improve the interior of their home, but they have no idea where to start. If you do not have a background in interior design, you could end up making mistakes that will make the end result look dates, garish, or downright ridiculous. This is why you need to do your research before you start any home decorating and interior design project.
The good news is that you don't necessarily need to employ the services of a costly interior designer, although you may want to consider getting an interior decorator onboard to help you to achieve the perfect finish. As long as you do your research and keep up with the latest trends, you can create your own design and let your decorator know exactly what you want the end result to be rather than getting someone else to come up with ideas for your home.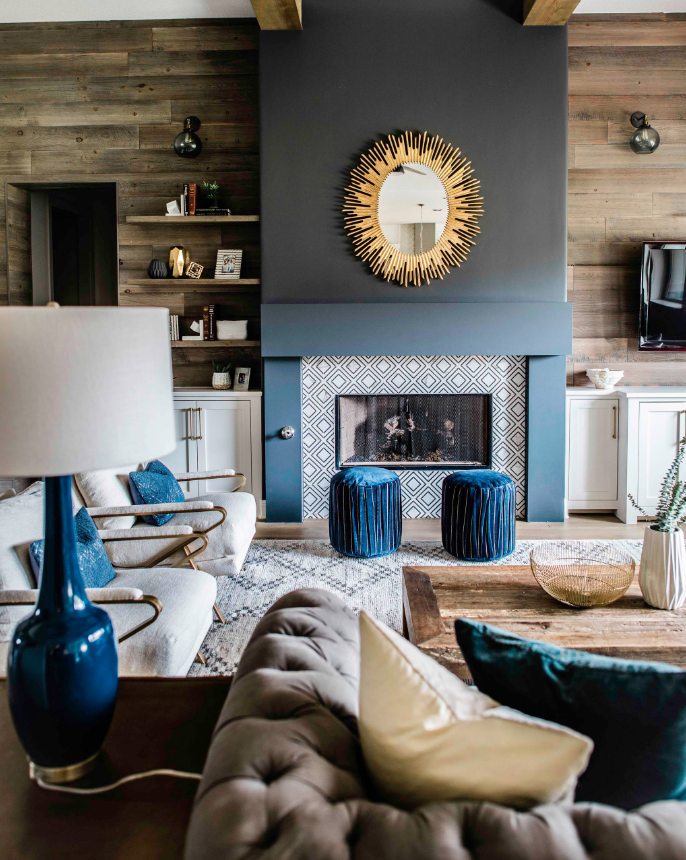 Ways to Keep Up with the Latest Designs
If interior design is not something you get involved with very often, there is no need to worry. There are plenty of ways in which you can get to learn more about different design ideas and get the inspiration you need to create a fabulous interior for your own home. One of the most obvious ways in which you can do this is to go online, where you will find numerous blogs and articles covering all aspects of interior design. Of course, you don't have time to go through them all, so try to think of a way of narrowing it down. For instance, perhaps you want a retro look for your home, in which case you can look for retro interior design tips.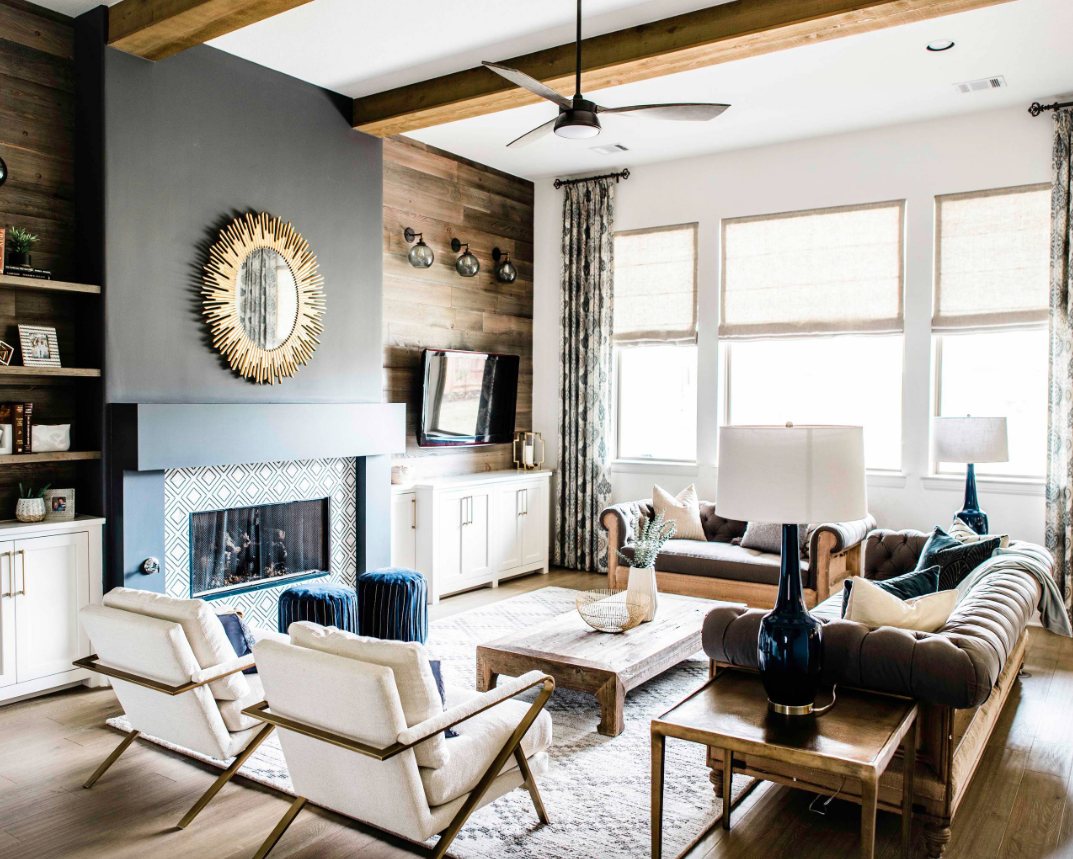 Another excellent means of getting ideas and inspiration is to attend one of the variety of interior design events that takes place each year. Many of these take place in different parts of the country, so all you need to do is find one that is close enough for you to get to. You will generally find the details of these types of events online, so you can plan ahead and look forward to getting plenty of valuable tips and information as well as some great ideals.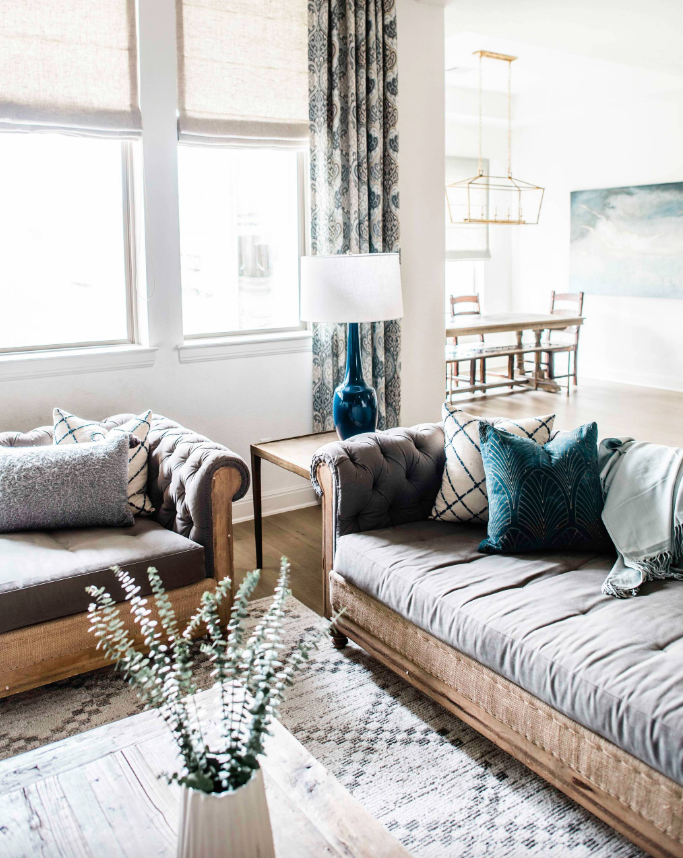 If you prefer to browse design ideas at your leisure and with a nice coffee with your feet up, there are also plenty of magazines and publications you can check out. Not everyone likes to go online to look at these things – some prefer to put their feet up or browse the variety of ideas in bed by paging through a design magazine. You will certainly find no shortage of magazines and publications to choose from no matter what type of design you want for your home.
Create the Ideal Look with Greater Ease
By taking some time to plan ahead and tapping into different resources, you can create the ideal look for your home with greater ease.