DIY: Our Favorite Homemade Wood Stains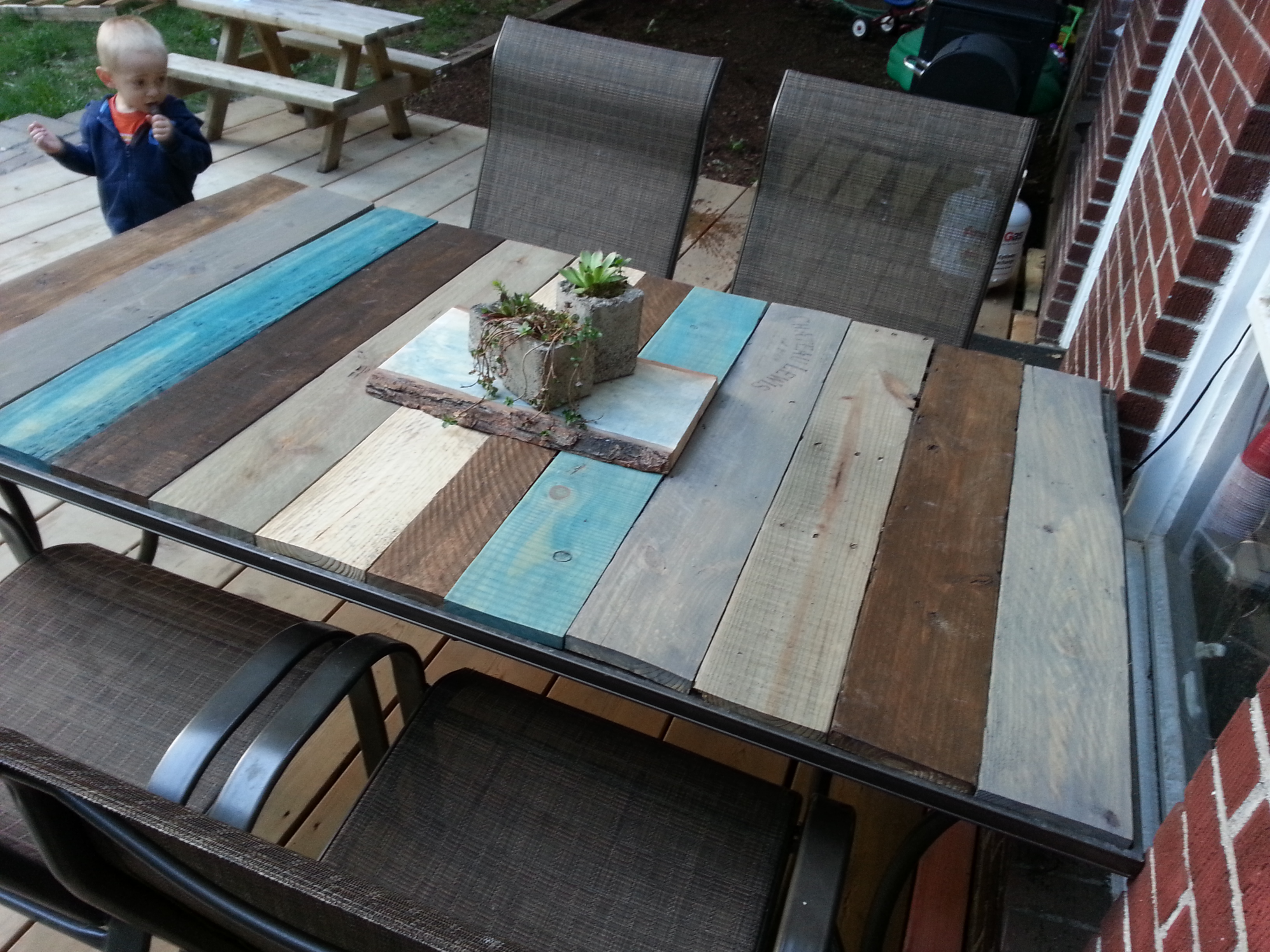 If you're looking for an all-natural wood stain for your projects, take a look at these easy and cheap techniques!
We're trying to use less chemicals in our home these days, and sometimes all you need are basic things you can find around your house! To make these stains you probably have everything you need already!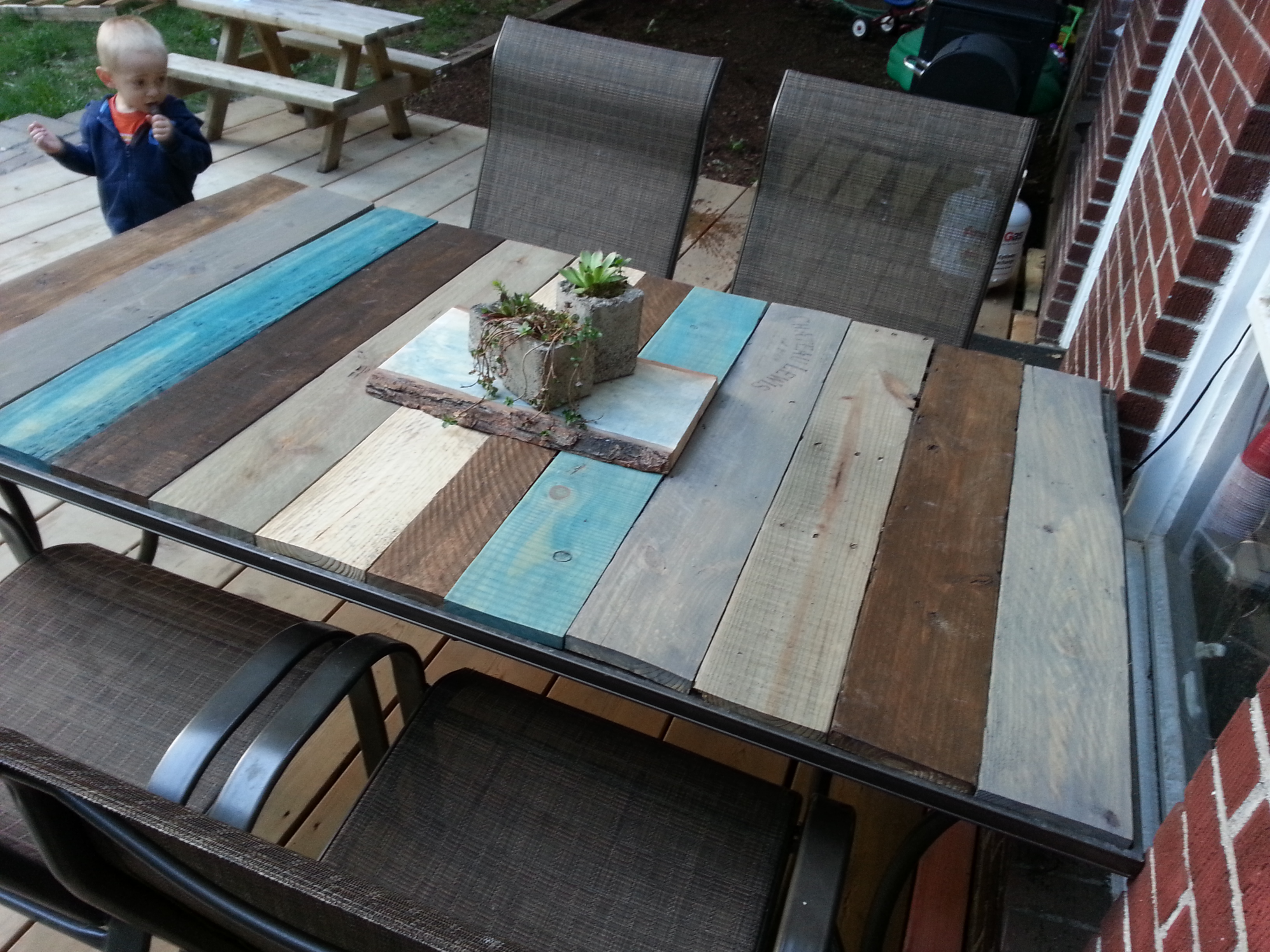 The stain you're going for depends all on the ingredients you use in your homemade wood stain. Copper, vinegar, and coffee are some of the ingredients in these wood stains. Here are our favorites!
1. Apple Cider Vinegar and Steel Wool
This stain is perfect for those who want a 'grey weathered look', and all you need is steel wool and apple cider vinegar. Soak the steel wool in the vinegar and allow it to sit for at least 24 hours.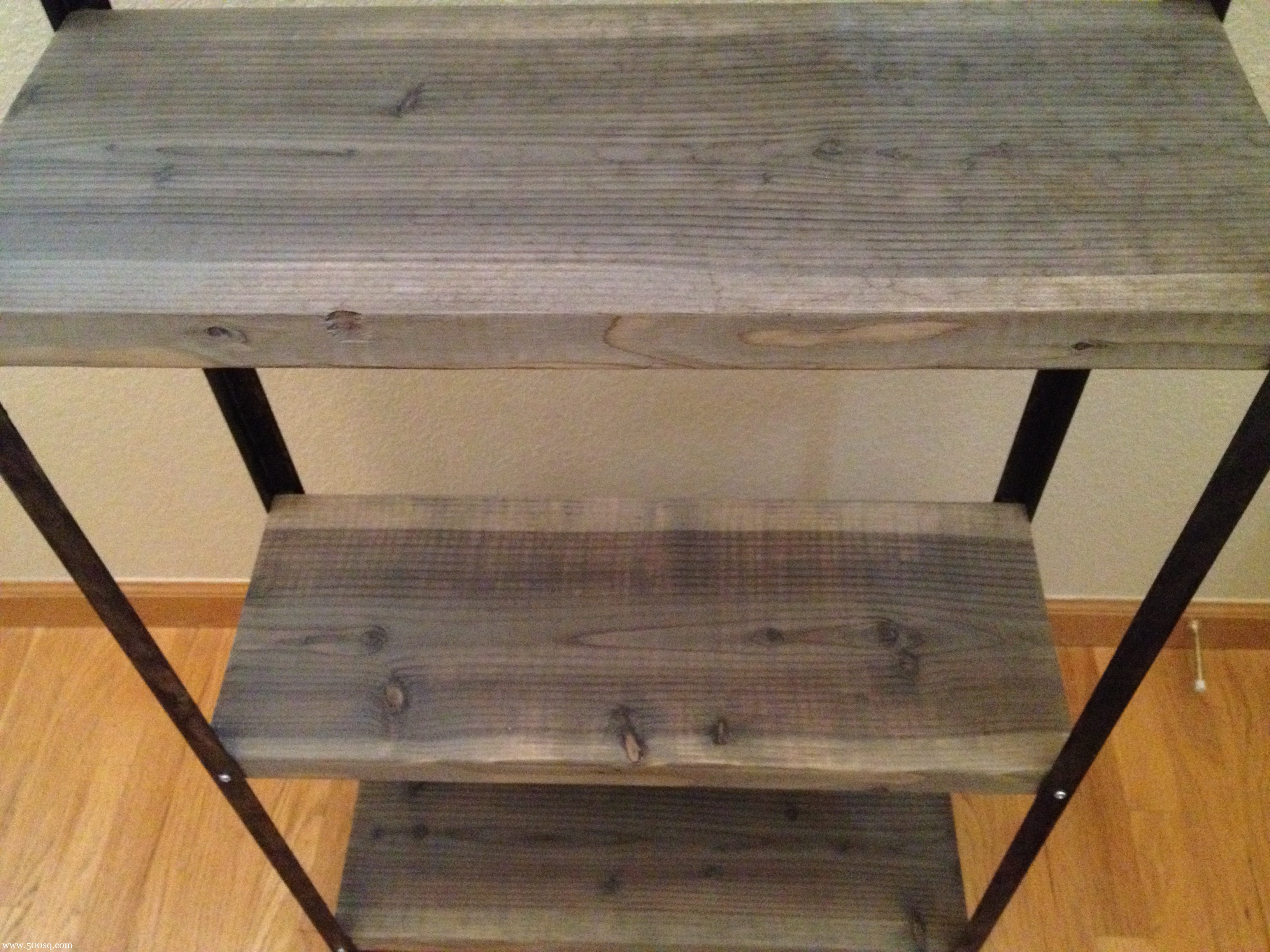 2. White Vinegar, Pennies, and Hydrogen Peroxide
These ingredients produce a beautiful green-blue shade. Make sure the pennies are from the 1960s! If you can't find any pennies from the 60s, you can always use copper wire.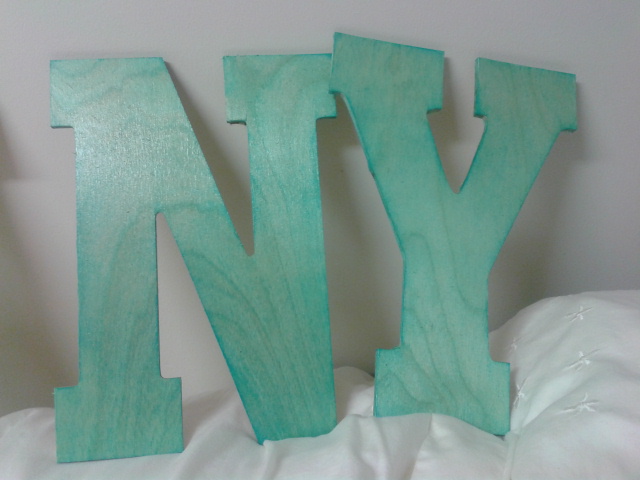 3. White Vinegar, Coffee Grounds, Tea, and Steel Wool
This mixture creates a beautiful, worn, rich color. This is great if you want a warmer stain on your wood.

How to Use:
Always leave the mixtures to sit for at least 24 hours. If you want a richer stain, allow it to sit for up to 1 week. Apply the stain with a paintbrush, and don't forget to seal your project!
Photos: DIY Network, 500 SQ, One Fine Gardener, Upcycled Treasures, Kindred PDX.