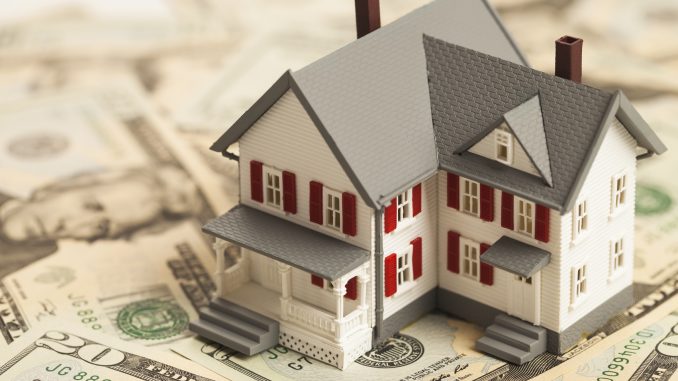 Gradually improve your home's value with these 7 simple tips!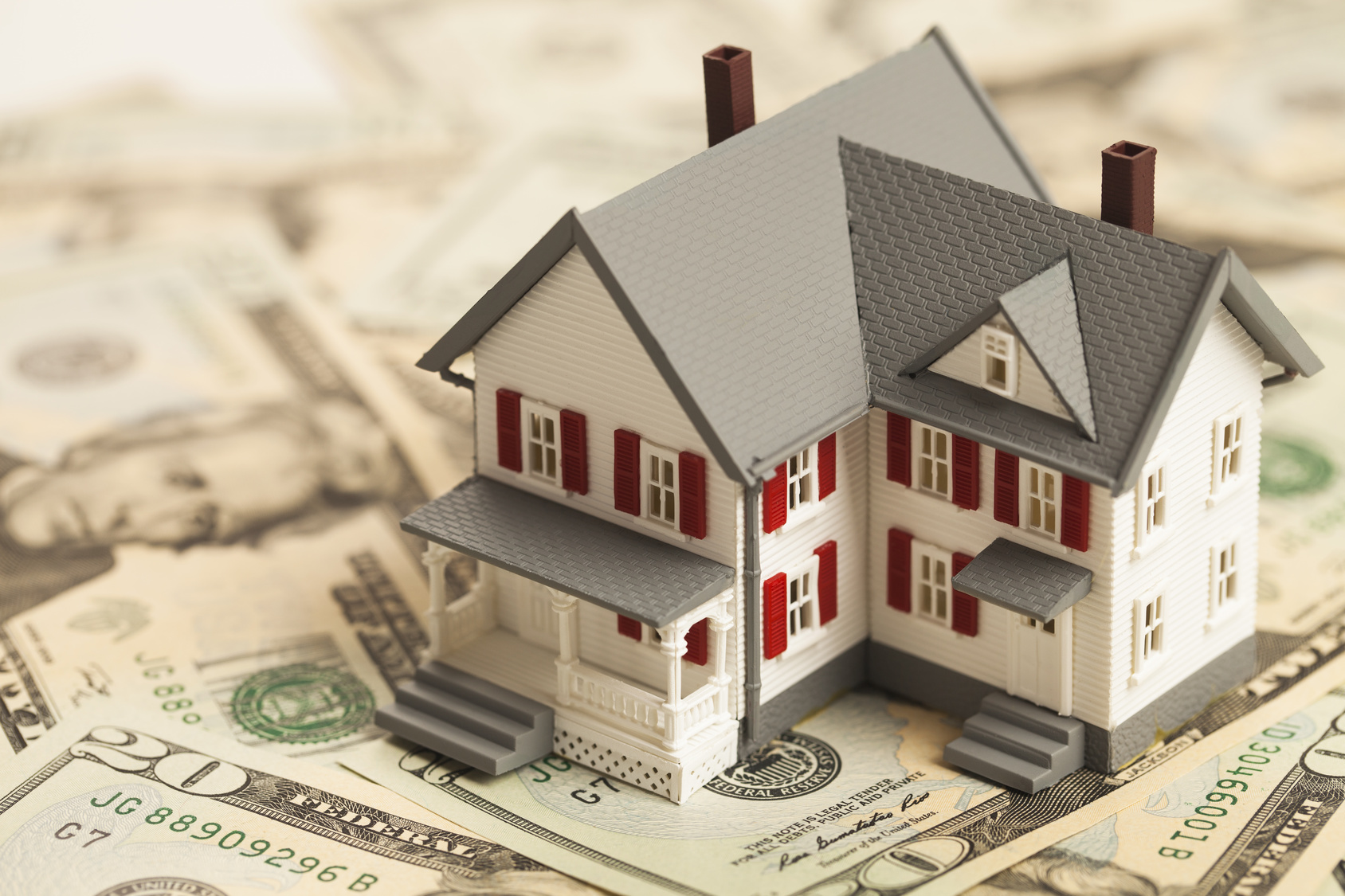 Whenever it comes time to sell your home, you want it to be worth as much as possible. This is hard to do overnight, so it's better if you can gradually improve your home's value in the leadup to the sell. If you've been looking for some ways to improve your home's value, here are a few easy suggestions to get you started.
Bring in Some Expert Advice
One of the easiest things you can do is bring in some experts to help you out. For a small fee you can bring in a realtor, an interior designer, a landscaper or a home inspector, and have them examine your home. In just an hour of their time they can provide you with plenty of suggestions for how you can improve your home's value. Then, after turning their suggestions into a list, you can begin doing them one at a time on your own.
Fix Anything That's Broken or Damaged
The next thing you'll want to focus on is getting your home back to normal, rather than improving it. For instance, if you have a leak in your roof, you'd want to take care of this before you replace those kitchen floor tiles. When a potential home buyer comes into your home, they won't want to see a space that needs a lot of repairs. Each damaged or broken thing will lower their opinion of their home, and therefore want to spend less on it. Take some time to examine every inch of your home, find what needs repairing or replacing, then get to it.
Improve the Landscape
A big factor in home value is the outside of the home. This is the first thing potential buyers are going to see, so you want to make a good impression. You also want to fix up the backyard, as buyers will want to be able to imagine themselves spending time out there. Every little thing you can do to make the outside of your home nicer will go a long way.
For example, planting some bushes or trees will help to make your yard greener. You could also add in a deck area or fix yours up if you already have one. Water features help to spruce up any outdoor area, as do things like a fire pit. Finally, just doing some simple maintenance like mowing the lawn, painting the fence, or trimming your bushes can go a long way.
Remodel Important Rooms
When it comes to home value, there are two rooms in particular that play a big role – your kitchen and bathroom. If you want to improve your home's value, focus on improving these two rooms. Add some new appliances to your kitchen, redo the counters, or add on a new coat of paint. For your bathroom, consider replacing the showerhead, the entire tub, or the tiles on the floor. Here are some ideas for kitchen remodeling you can use, and some bathroom remodeling ideas to get you started. These rooms are typically the most expensive and time-consuming to transform, but it will be worth it in the end.
Make Your Rooms Feel Bigger
Of course, that doesn't mean you should ignore your other rooms. One great thing you can do is make your rooms feel bigger. You may not be able to physically increase the square footage of your home, but you can at least make it seem bigger. There are a few tricks for doing this.
To start, you could replace big, heavy drapes with vertical blinds that allow more light in through the windows. Another option is to add in large mirrors. Finally, removing clutter from a room will help it to seem bigger. Get rid of any furniture or belongings that you don't need in there and put them in storage. That way when someone comes to see the house, they can get a full sense of how big the room really is.
Upgrade the Technology
Finally, a small thing you can do is upgrade the tech around your home. For instance, you could install a smart thermostat to help regulate the temperature of the home. Or you could install energy saving lights, or ones that are on a timer. Another option is to upgrade the security system around your home. There are plenty of ways to make your home more tech-friendly, and each one can give a small boost to the value of your home.
Small Changes Go a Long Way
You don't need to another room onto your home to improve the home's value. There are plenty of smaller things you can do that cumulatively will boost the value of your home. So, start with the list above, start brainstorming ideas, then put them into action one at a time.