How to Style Plants into Your Home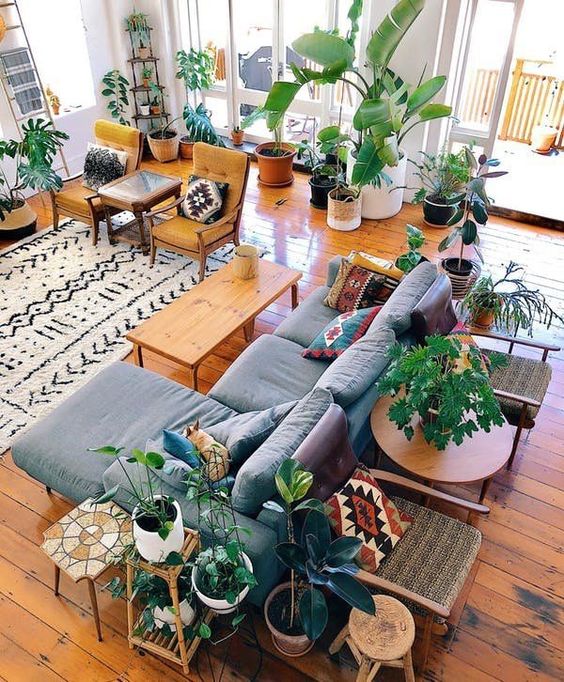 Bring your home's decor to life with plants – here's how!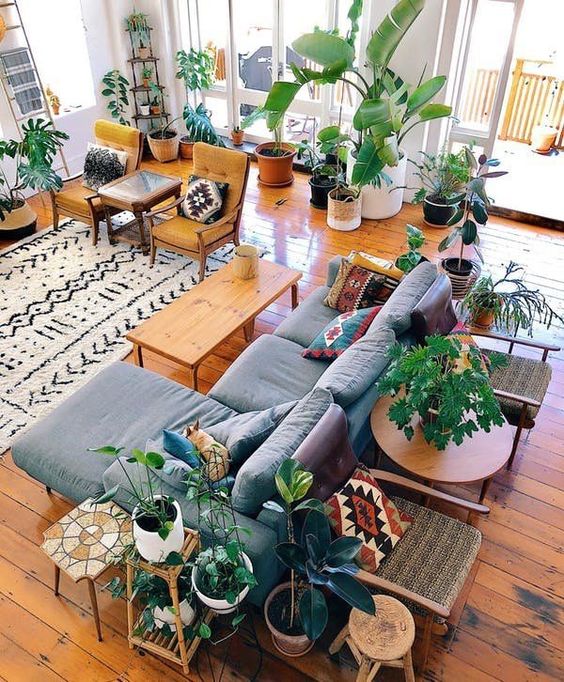 From Cacti to Olive trees, plants are an unmistakably trendy, home accessory. With unprecedented versatility and a vast range to choose from you can style your home without the fuss with just a few leafy accents. Easily matched with just about anything, plants should most certainly be on the top of your shopping list when it comes to giving your home a spot of rejuvenation.
Hanging Horticulture
If you're looking for an interesting way to style these green features, then look up! Hanging plants are not just for the garden, by creating your own hanging planters you can give your room a bohemian look while improving your air quality and sticking to a small budget. Choose intricate plants such as ivy and orchids for an extra dimension and a layered affect. Simply tie rope around some stylish pots and hang above a kitchen island, along the bedroom wall or from the mantel piece and voila: a naturally transformed room without the fuss.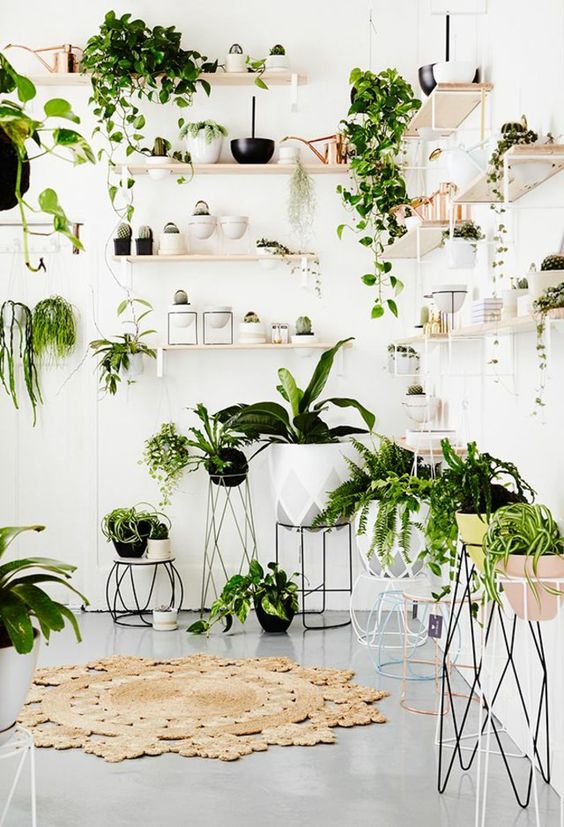 A Taste of the Tropical
Perhaps your living room needs an influx of pizazz or a simple boost of vitality. With a selection of cacti or succulents you can achieve a sophisticated and sleek look while giving your home a touch of the tropics. Cacti and Succulents are also the easiest houseplants to take care of, requiring little to no attention or watering. Accentuating any bathroom, bedroom or kitchen, these little wonders look great and fill any spot that might seem a little neglected.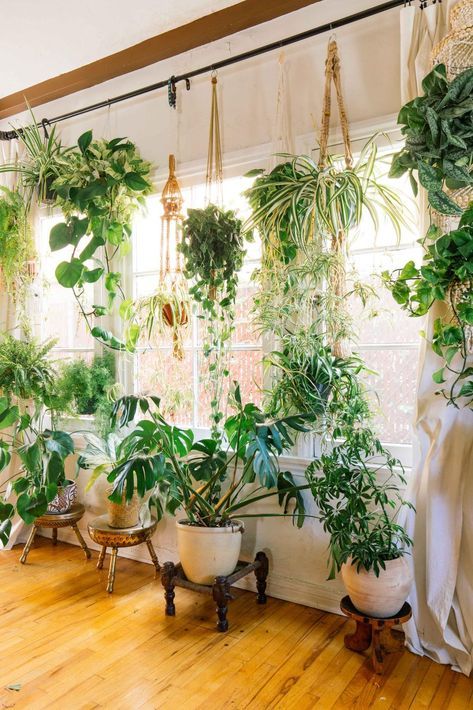 Go Big
If there's an empty corner of your hallway that you feel needs a little more love, or perhaps the kitchen is looking a bit bare then invest in a leafy feature and transform any space from drab to fab. Whether you've just moved into your first home under shared ownership in Sussex or you're a first time buyer in London with a sleek city apartment, a tall coconut palm or Yukka tree could be just what your home needs to really feel like home.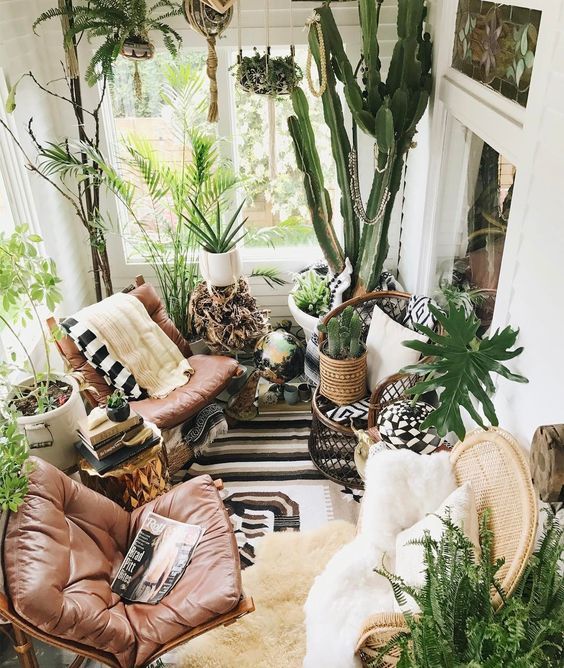 Make an Entrance
Your entrance is the space in which you are welcomed into your home so decorate it in a way that rids you of stress and brings you positivity from the moment you walk in. A bonsai by the door or a palm on the porch can give your home a feeling of serenity and bring your interior to life with just a single detail. You can also experiment with houseplants in pots too, choosing geometric designs for a more edgy look or a selection of white pots for an eclectic clean appearance.
So, no matter what style your home may be or the size and look you are going for, decorating with greenery will most certainly give your home an energy that is sure to reflect on to the people who live in it.