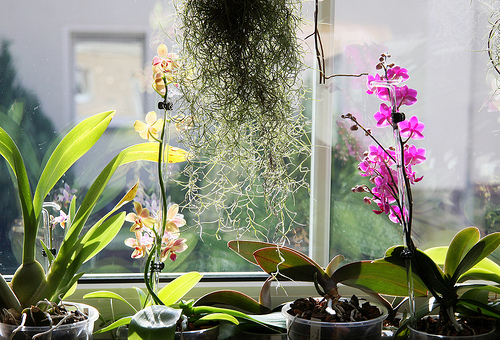 Did you know that even houseplants need a good clean every once in a while? Follow along with our tips to get them fresh, clean, and dust-free!
Spring is in full swing, which means that there are many spring cleaning jobs that need to be done! Most of us don't give much thought to our houseplants except to water them, but did you know that they need cleaning, too? All plants benefit from a good clean every once in a while, and it's incredibly easy to do and only takes a few minutes! By not cleaning your plants you run the risk of bugs and disease, which can lead to dead plants. Check out our tips to find out how to deep-clean your houseplants!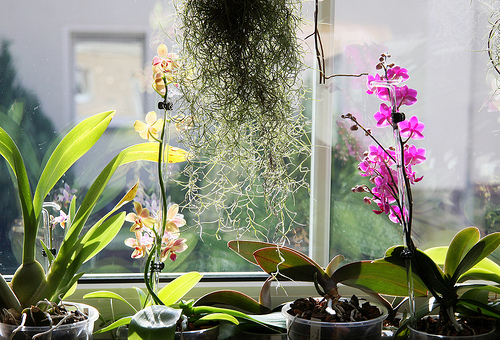 Remove Old Leaves
Get rid of old and dead leaves often to keep them from suffocating your plant. If you see any lifeless stems, cut those off as well. For plants such as ferns, you need to cut the stem right at the soil line. Don't forget to also remove any dead flowers to encourage new ones to grow.
Cleaning Small Plants
To give your small houseplants a good clean, flip them upside down, holding them in place to keep the soil from falling out. Dip them in lukewarm water and move them around a bit, making sure all the leaves have been rinsed properly. Place them outside to drip dry before bringing them back inside.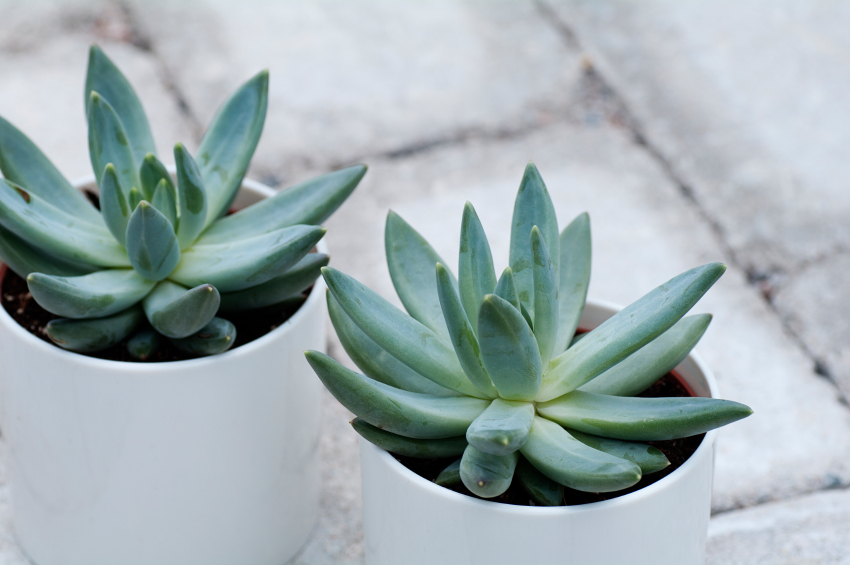 Cleaning Large Plants
You can clean your large plants such as palms in the shower. Always use lukewarm water to prevent the leaves from spotting. When you're finished, place them outside to dry. You can also give the leaves a good clean by wiping them down with a damp cloth. Support the leaves with your hand while you're cleaning them to prevent them from cracking.
Cleaning Fuzzy Plants
If you've got plants with fuzzy leaves, you can easily clean them using a soft toothbrush. Clean from the base of the leaf to the tip to get rid of dust and dirt.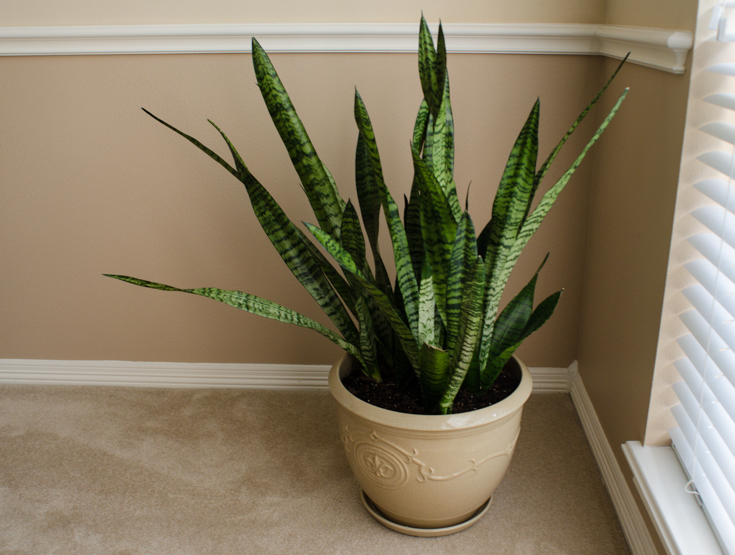 Photos: Bliss Tree, Install IT Direct, The Self Sufficient Living.