Leather Sofas: Benefits and Reasons You Should Invest in Them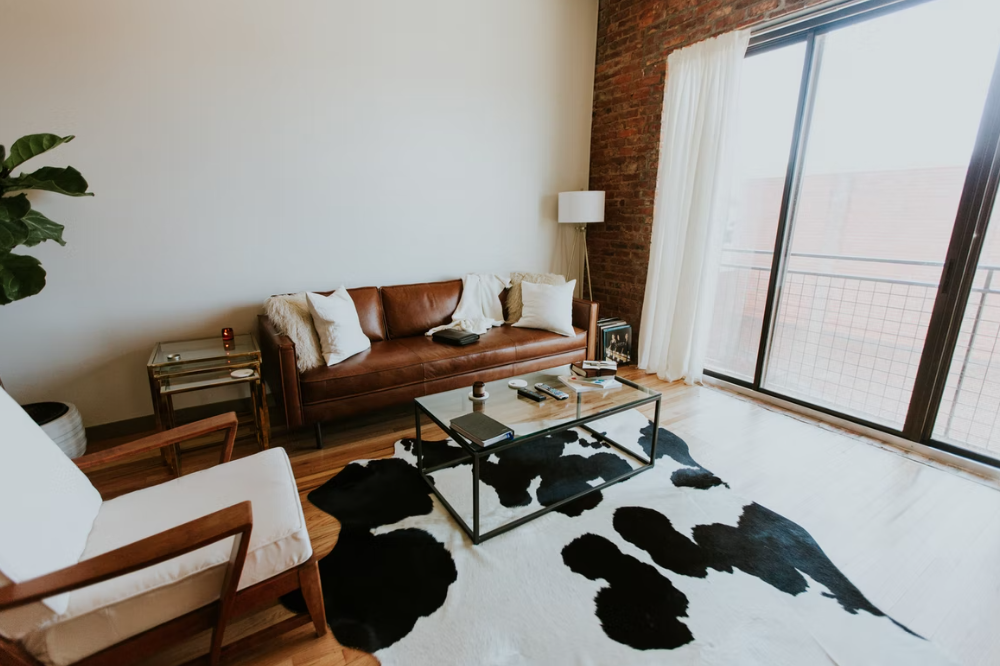 Purchasing a leather sofa for your home is a great investment. Continue reading to find out why!
It might seem to many people that sofas made from leather are not the most practical option. However, the benefits of leather sofas that you will find in this blog post clearly show why investing in them is much better than sofas made from other materials.
To this day, leather sofas are among the most popular choices of homeowners as well as offices. In this blog post, we will discuss the benefits of purchasing leather-made sofas online.
A Classy Look
From the single-seater to 4-seater and 6-seater, leather-made sofas are known for adding a rich appeal to the interior of a room. This rich look oozes a sense of timeless design and luxurious appeal.
The great thing about leather in terms of matching is that leather can be dyed in many options of color tones. From deep darker shades to more light and vibrant hues, a lot can be achieved in terms of looks. The variety of hues and tones not only enhances the aesthetic appeal of your space but also lifts the mood by creating a sort of ambiance.
People that have a taste for class, luxury, and character in their living space are tilted more towards going for the beautiful grain and patterns of leather. The selection of leather options and the dyeing determines the sheen and overall look when you shop 4 seater sofas at Zanui Australia.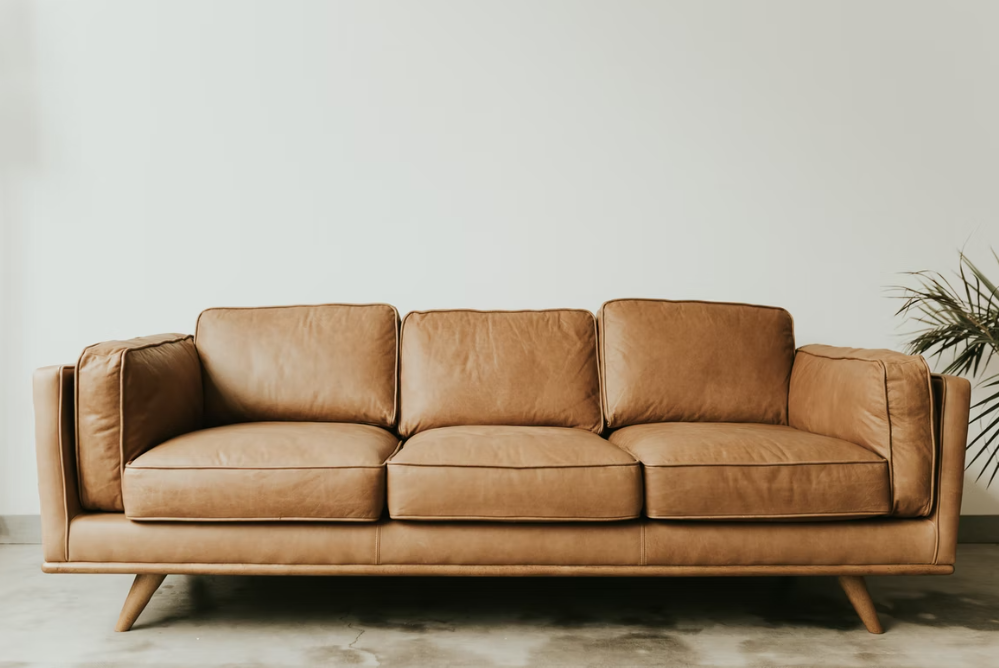 Durable and Long Lasting
Leather sofas that are of superior quality are treated through an advanced tanning process. This is done to ensure a high level of durability. The more the durability, the better the leather-made sofa is at resisting cracks, sagging, or peeling.
Due to such high-grade durability, the leather sofas have a much longer life-span than other types of sofas made from different fabrics.
The sofas made from conventional fabric are prone to tears and punctures. Whereas, with leather sofas, you can rest assured that they are not going anywhere anytime soon. Leather sofas are made to stay for longer periods of time – thus providing big returns on your investment.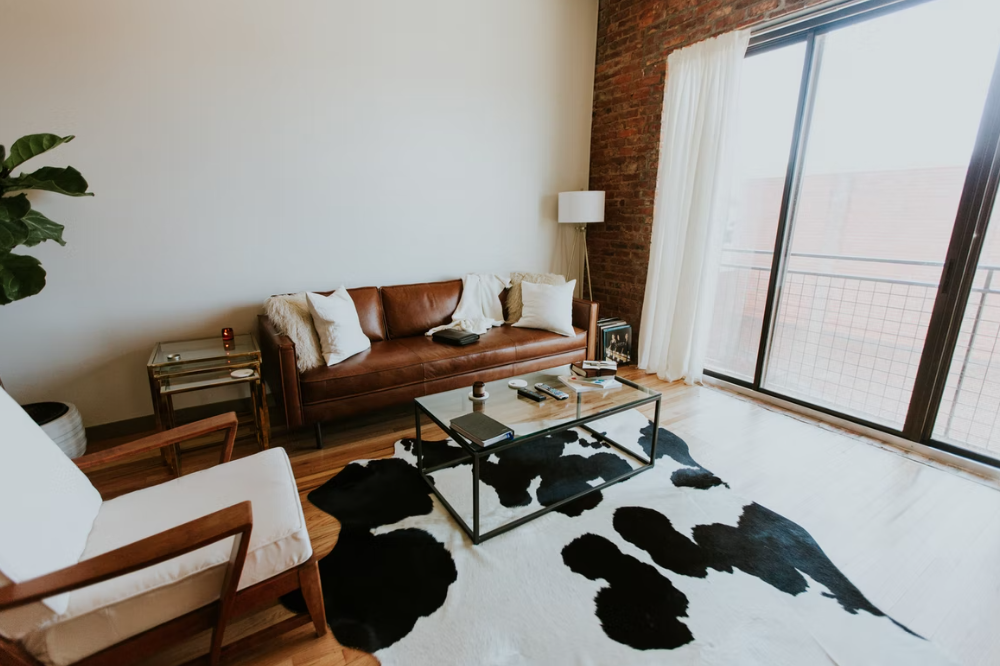 Easy to Clean
Unlike other sofa materials, leather is resistant to stains and spills. This means you no more have to worry about your kids accidentally spilling juice over the sofa.
Whenever foodstuff or liquid is spilled on the sofa, it can easily be cleaned and maintained instantly – with no hassle of screeching the surface with a wet piece of cloth. Maintenance of the sofas literally becomes a breeze when they are made from high-quality leather material.
Comfy and Relaxing
In a sofa made of leather, there are natural fibers that allow the sofa to structurally maintain shape and appearance for longer periods of time. This quality also keeps the sofa from wearing out or looking worn for years to come.
Instead, what happens with the passage of time is that your sofa will start to look supple and feel soft. The more you use it, the more comfortable it begins to feel – which is not possible with sofas made from other conventional materials.