How to Plan Your Kitchen Remodel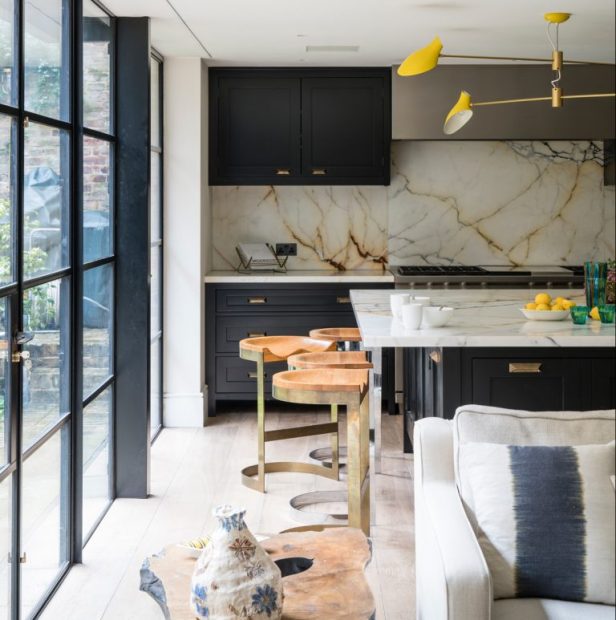 Are you planning on remodelling your kitchen? Read these tips before you start!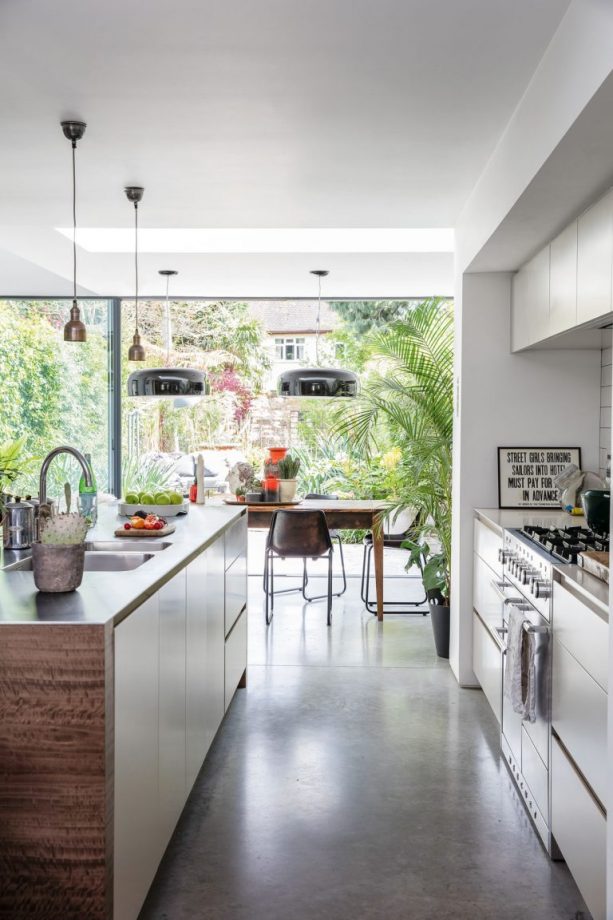 Photos Via: Living Etc.
Remodelling your home can be a fun activity. Many people engage in remodelling their home after a period of time so that the home value will mature and the home will become more in line with their current interests. It is a pretty helpful project as it enables one to ensure that their house always remains in tip-top shape. It is also a convenient opportunity to incorporate a particular design or appliance that you have always wanted to in your home. The kitchen is always a great place to start since it is pretty easy to replace your tiles, countertops and install some new and modern cabinets. Below are a few tips to use in your remodelling project.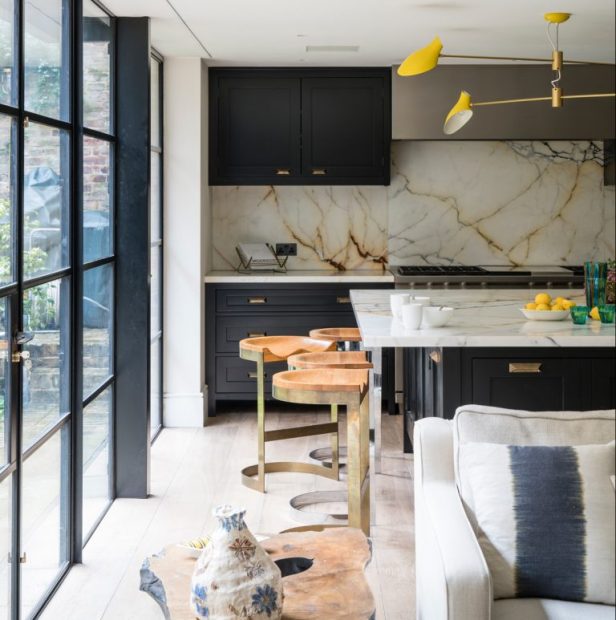 Set a Budget
Any form of renovation can take up a lot of resources, such as time and cash. You can thus end up spending way much more than you intended to in your kitchen remodel, especially without some form of guideline such as a budget. When taking up such a project, therefore, it is best that you develop a budget first in order to get an estimate of the overall cost of the remodelling. This will help you to plan in advance and identify whether or not you have enough money to get the whole thing done to completion. This will help you avoid suspending the project when it is halfway done. Keep in mind, however, that the initial budget figure may turn out higher by a significant amount.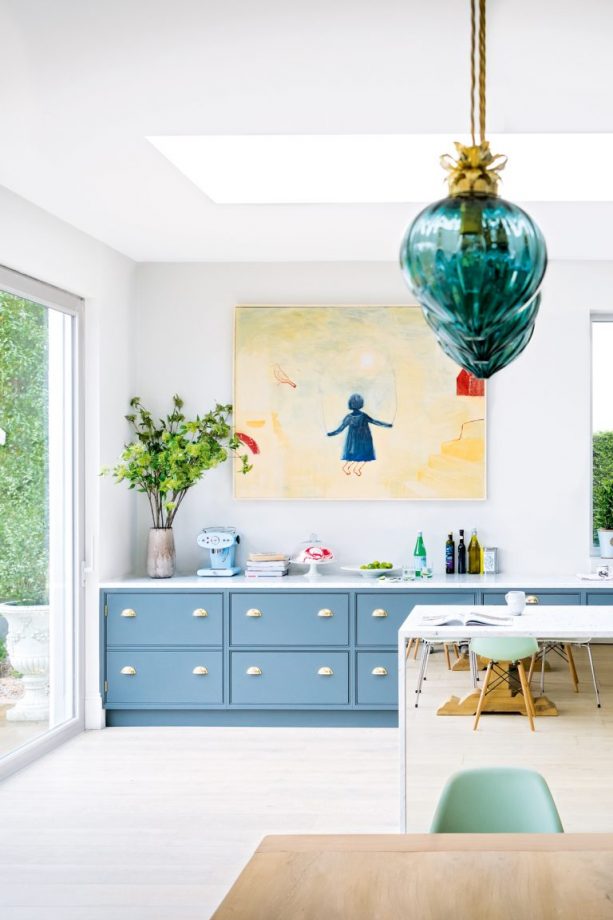 Do your Research
Ensure that you get your facts right before embarking on kitchen remodelling. Do research on the prices of items you will require, such as tiles, tools, and kitchen furniture. Moreover, read reviews of various construction companies online which will enable you to pick a company that will not disappoint you in terms of quality and work performance. In addition, you can check out examples of various remodelling ideas and get inspiration for designs and colors, for instance, you would like in your kitchen.
Buy Only the Appliances you Need
While remodelling your kitchen, you may be largely tempted to replace all your appliances with some which are much larger and more expensive, which you may not even actually need. Buying an eight-burner cooker or a huge fridge and you are not large on cooking is actually a waste of resources which you could have used on something else. Be honest enough with yourself during remodelling and get appliances that will efficiently suit all your family's needs. This will cut down a lot on time and effort used.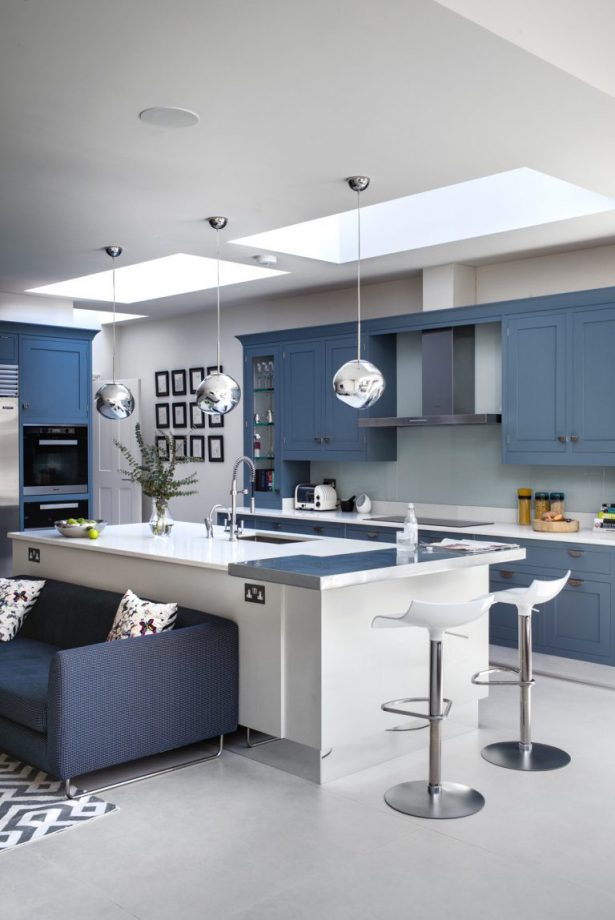 Focus on Quality
Buy materials that are of good quality and do not compromise due to cheap prices or bargains. Hire the best kitchen renovations specialists that you can afford to get the job done right, the first and last time. Investing in such appliances will ensure that you will not have items breaking down and you will thus not have to spend time constantly getting them fixed. When buying appliances, ensure to purchase those with a warranty since it is also a good way to ensure that you can get professional assistance in the repair of a malfunction in the items. Investing in quality will also help to ascertain the durability of your kitchen appliances and overall look.