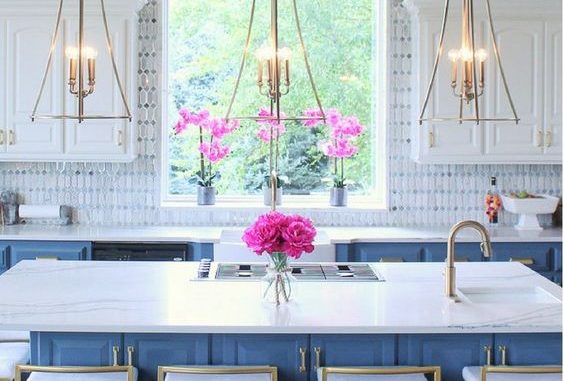 Kitchen remodelling is one of the most sought after improvement projects for homeowners. And why not?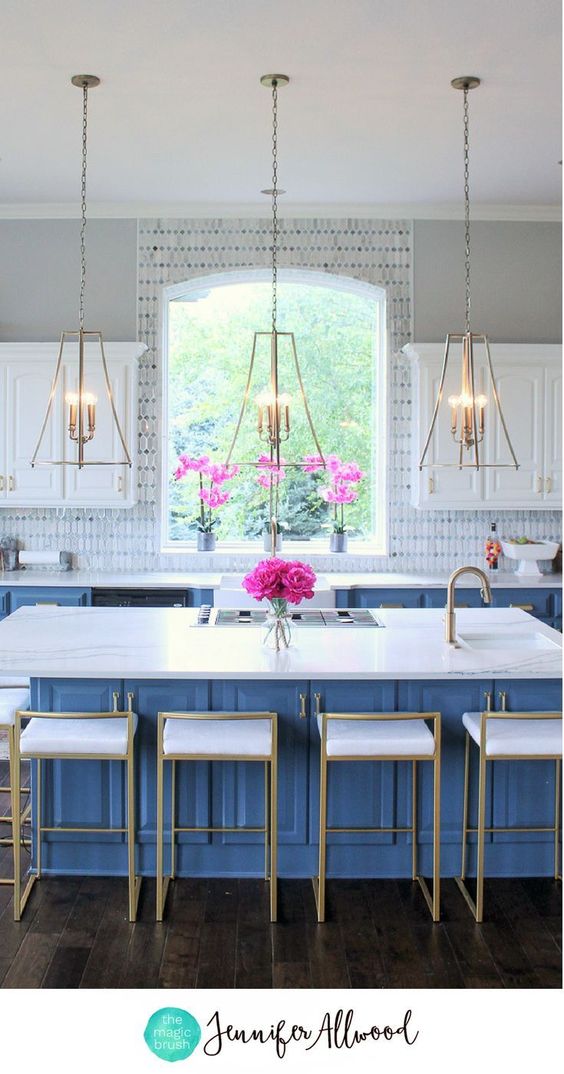 Photos Via: Pinterest
A newer, bigger kitchen would simply be a delight. It would also improve the overall value of your home. There's one downside though: the costs. Homeowners should not expect kitchen remodelling projects to be cheap. You would have spent a significant amount of money on just about everything, even the paint. However, there are ways to keep the overall costs down and at a manageable level. Here are several tips for doing that:
Avoid Exotic Countertops
An exotic countertop made from a stunning material like lava stone or Calcutta marble would make your kitchen look divine. Getting home equity loans with a marbled kitchen would be a piece of cake. However, the extra shine comes with an extra cost. Exotic countertops would send your remodeling budget through the roof.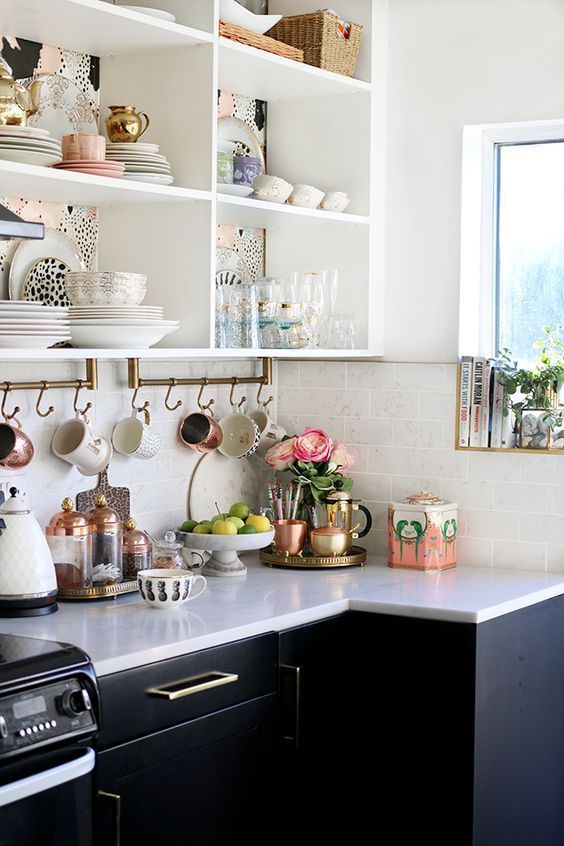 Instead, there are cheaper options you can consider that looks just as good. Instead of opting for exotic stone countertops, you can choose countertops made from stone pieces. Quartz is an excellent, lower cost alternative to granite marble that looks just as great. You can always choose natural wood too.
So, consider one of the alternatives to keep overall costs low. But if you really do need exotic countertops, you can consider a financing option such as Smarter.Loans in Canada that offer assistance for small home projects like this.
Buy Appliances with Features You Actually Need
Some homeowners make the mistake of spending a lot of money on high-end appliances. Don't purchase a stove or a dishwasher for the brand name alone. You could end up spending unnecessarily on features you might never use. Therefore, keep appliances costs down by choosing products based on need.
Those mid-range home appliances are more than sufficient for regular homeowners. You only need a top-notch oven if you are a professional cook or a home baker. So pay attention to the specs before you spend money.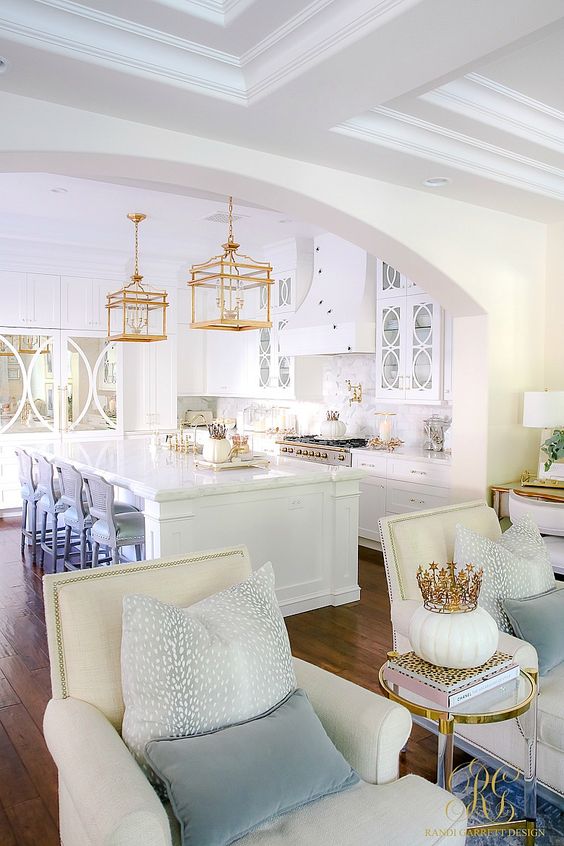 Mix and Match Custom and Ready-Made Cabinets
Ready-to-assemble cabinets from IKEA cost less, but it may not be the décor homeowners want to go for. Custom designing kitchen cabinets would certainly cost you an arm and a leg. You can, however, combine the best of both worlds to keep costs low.
You can purchase IKEA kitchen cabinets for the bodies, and then incorporate more detail into your decor with custom door knobs and hardware to improve your kitchen's look. This would make your kitchen cabinets look unique, but only at a fraction of the cost of having everything custom made.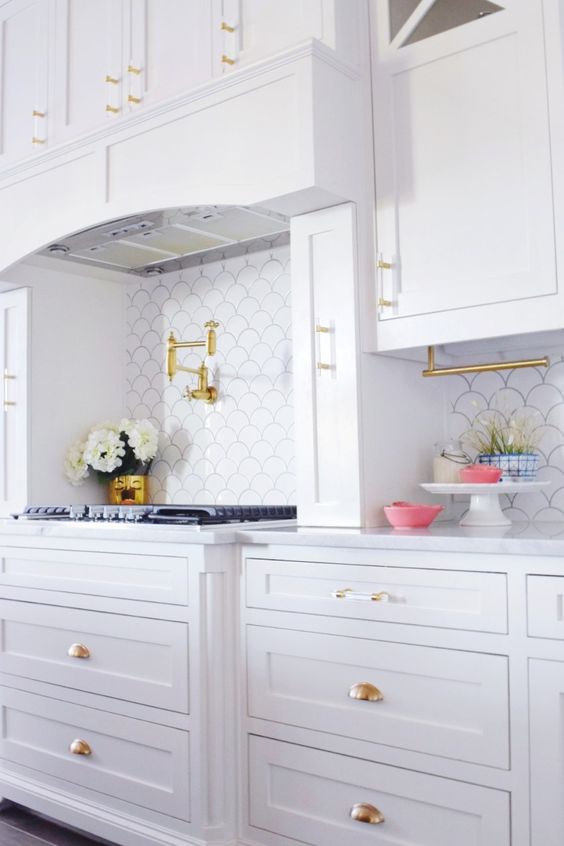 Use Ceramic Tiles for Flooring
Flooring is another area that can end up being really costly for homeowners. To keep costs at budget-range, use tiles. Specifically, ceramic tiles. The advantage here is that ceramic tiles are highly budget friendly, but can imitate much more expensive types of flooring.
Ceramic tiles can imitate wooden or stone flooring quite convincingly without costly similarly. There are so many options under the ceramic category, so don't try to consider other options without trying ceramic tiles first. It can certainly be a challenge to keep kitchen remodeling costs down low. The above options might help you in this regard.