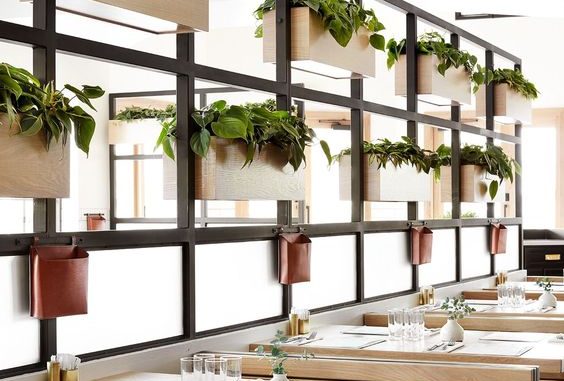 Are you running a restaurant or other commercial business? Here's how you can easily upgrade your decor to attract more customers!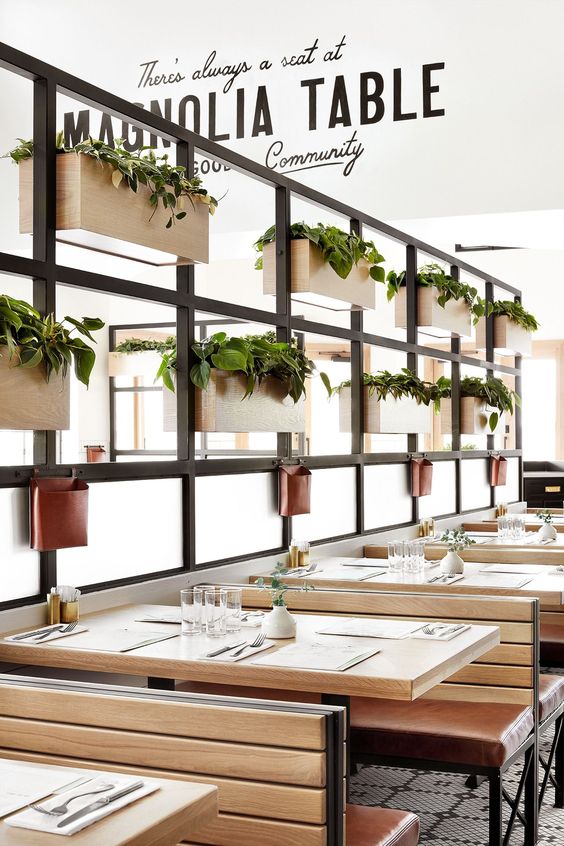 Photos Via: Pinterest
Not too long ago, we talked about 10 effective ways to upgrade the décor of your restaurant. If you are in the retail or restaurant industry, creating the right atmosphere and making customers feel comfortable is important.
While good design and layout are important elements that affect the ambience of your commercial space, there are other elements to fine-tune as well. In this article, we are going to focus more on how you can improve the ambience of your commercial space and create the right mood.
Control Air Circulation
One of the most important things to review when you are in the process of improving the ambience of your commercial space is the air circulation. This is a factor that could make or break the space when it comes to comfort and mood.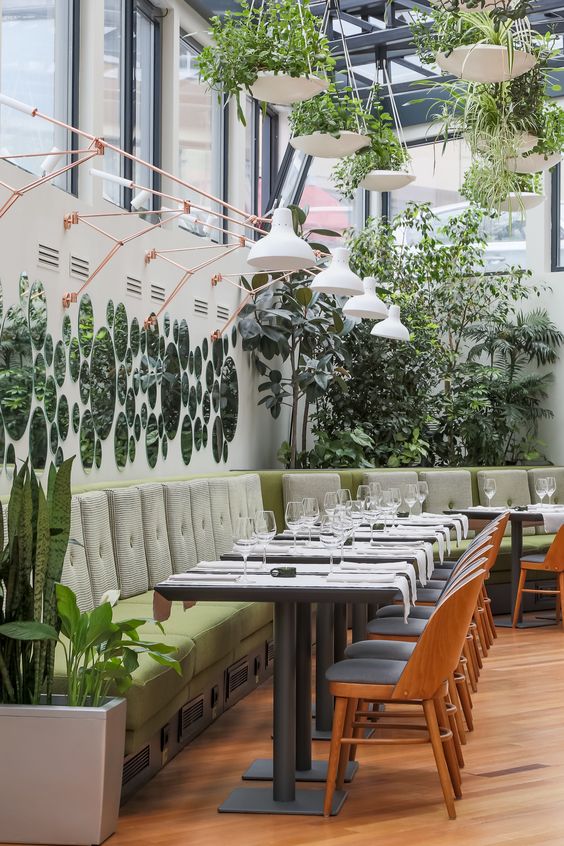 Good air circulation will not only make the space more comfortable to inhibit but will also improve the mood in general. You also have the option to improve the energy efficiency of the building and maintain a more consistent interior climate.
Commercial ventilation with a heat recovery system is the way to go. You can find solutions from top names such as BPC Ventilation to help you achieve the perfect ambient temperature and air circulation. You can visit this link – https://www.bpcventilation.com/commercial-heat-recovery – for more information on commercial MVHR.
Be Smart with Your Lighting
Lighting is the next element to tackle. First of all, you want to switch to LED lights and step away from CFL or older bulbs. There is a very good reason for that. LED lights don't introduce additional heat to the space, which means it will be easier to control the interior climate meticulously.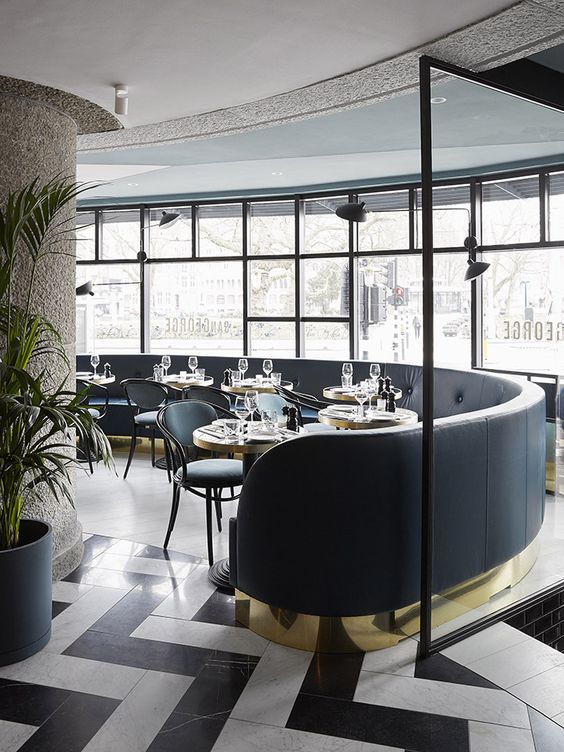 On top of that, LED lights are highly efficient. They also come in different shapes and forms, so you are no longer limited to using bulbs for lighting. With LED strips, for instance, you can add mood lighting to certain parts of the commercial space.
Another advantage of using LED lights is the accurate colour reproduction they bring to the table. Having light sources that don't put extra stress on the eyes certainly helps create a more pleasant ambience and a comfortable space as a whole.
Play with Textures
In the previous article about redecorating your restaurant, we touched upon colours and how they affect the space a little bit. Choosing the right colours based on the mood you want to set is one of many steps you can take in this instance.
The next step is adding texture to the space. You'll be surprised by how texture affects the mood of a room. Natural wood combined with brighter, neutral colours creates a clean and decluttered feel. It also adds a bit of warmth to the space.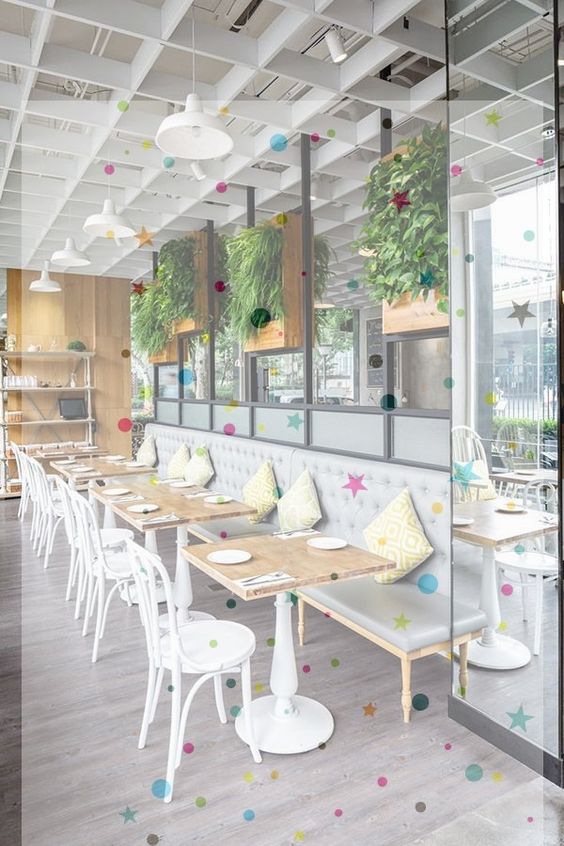 Other textures have their own effects. Exploring the right ones to use depending on the mood you want to create is definitely a must.
Combine these elements and you will be able to create the perfect ambience for your commercial space. Whether it is a restaurant that caters to guests, retail space for your products, or an office from which you run your business, the right ambience makes all the difference.