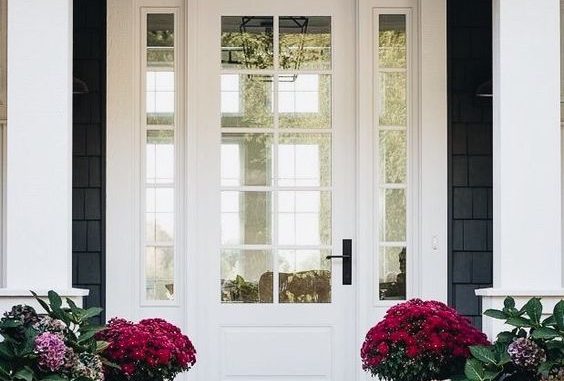 Is your front door made from composite wood? Here's how to refresh it and make it look as good as new!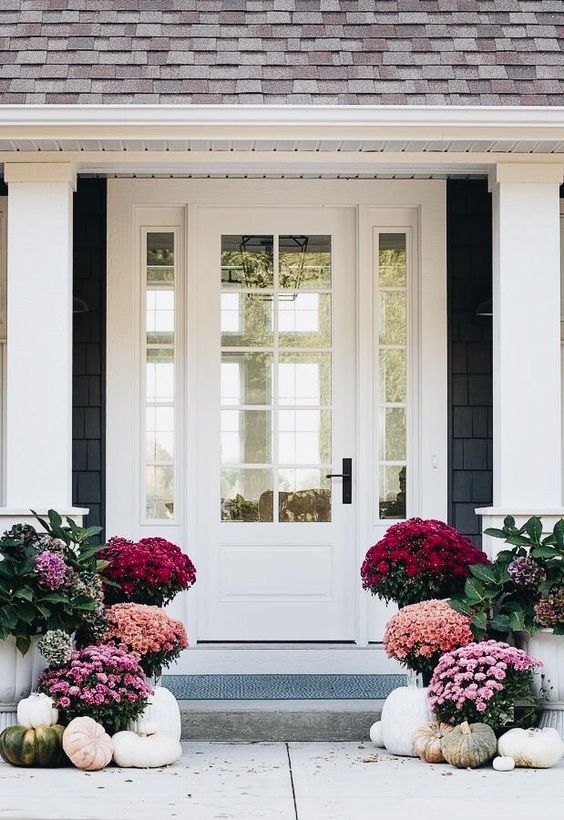 Photos Via: Pinterest
Composite doors are made up of a variety of materials, typically including PVC, wood, and GRP, which are then pressurised and bound together to form the door. They're typically thicker than uPVC doors, and that makes them stronger and more secure, and they also have a more traditional appearance, as well as being available in a number of styles and colours. It's little surprise then that composite front doors are becoming increasingly popular, but once they're installed, you'll want to keep them looking in great shape year after year; here are three ways you can do just that.
Easy Maintenance Doors
One of the great advantages of composite doors is that they are much easier to maintain than wood or uPVC doors. Wooden doors can expand or contract depending upon the weather, and that can cause cracks to appear. They can also rot over time unless given regular preventative treatments. Doors made solely from uPVC can lose their sheen or fade in UV light from the sun. Composite doors are immune to these problems, but they can still pick up grime and dirt over time, so it makes sense to clean them at regular intervals.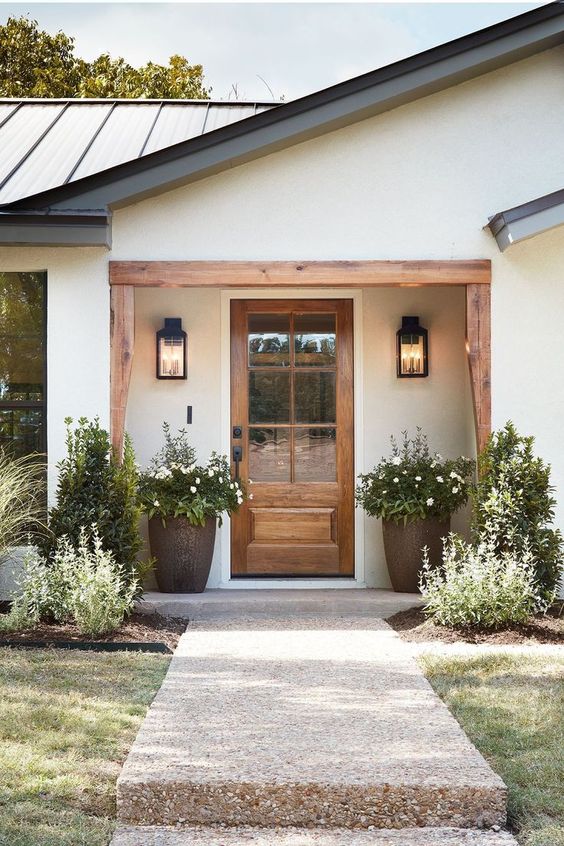 Simple To Clean
Because high-quality composite doors, such as those found at the specialist website https://thehomedesigngroup.co.uk/products/composite-doors/, won't rot or be affected by water ingress, you can clean them with simple soap or washing up liquid and water. Use a soft sponge to avoid any possibility of scratches, although thankfully composite doors are resilient, so they don't scratch or mark easily. As well as cleaning the front face of the door, you should also clean around the edges of the frame and panel, and then wipe them over with a damp cloth when done. Over time, grime and particles of dust and dirt can build up in these areas, and that could make them more difficult to open or close; cleaning will prevent that occurrence.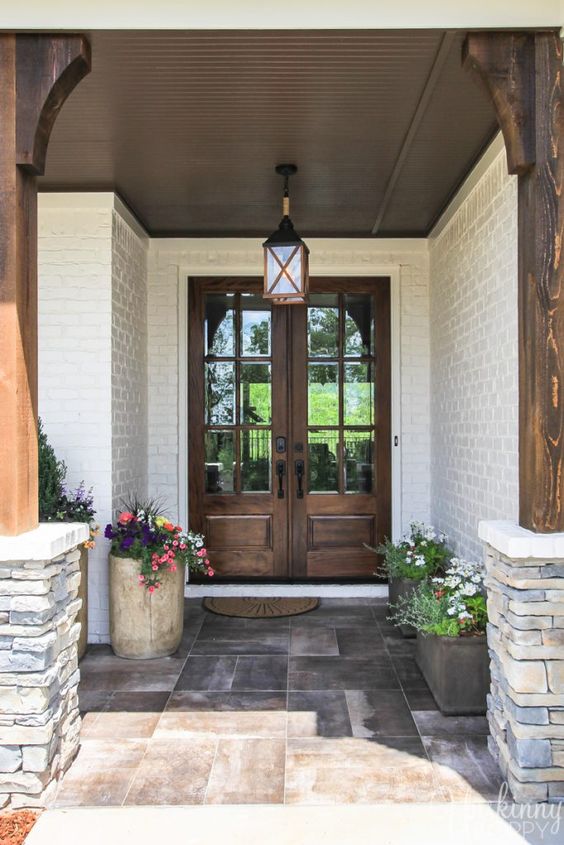 Polish The Glass Panels
One thing that gives many composite front doors a unique and very attractive look is that they incorporate glass panels within the composite material. This let's more light into your home, but over time, these panels can become smudged or darkened, particularly if you live next to a busy road. That's why you should polish the glass panelling at the same time as you wash the door itself. A simple glass polish will suffice, or you can clean it with the soap and water you've used for the door, but make sure that a clean dry cloth is used for the buffing when you do this.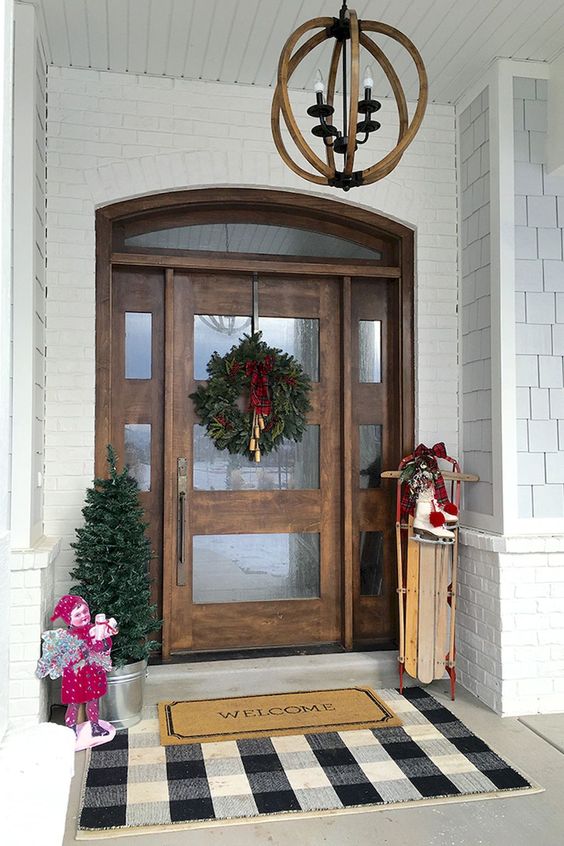 Composite front doors don't just look great on the days and weeks after they've been installed, they look great for years to come and you won't have to use expensive and time-consuming products to treat or clean them during this time. Whether you're simply looking to save time on your weekly cleaning tasks, want a new door that looks great but doesn't cost the earth, or simply want to boost your home security, then composite doors could be a perfect choice for your home.