Baxi Boilers: Good Value for Money?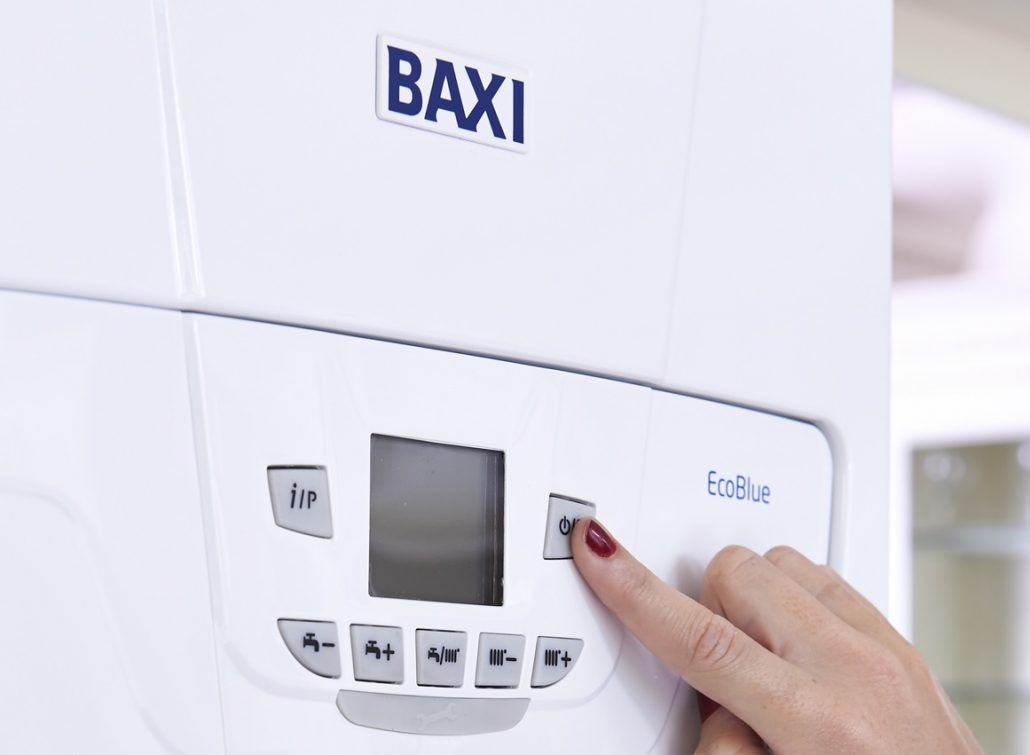 Are you searching for a new water boiler for your home? Here is one boiler brand that we love!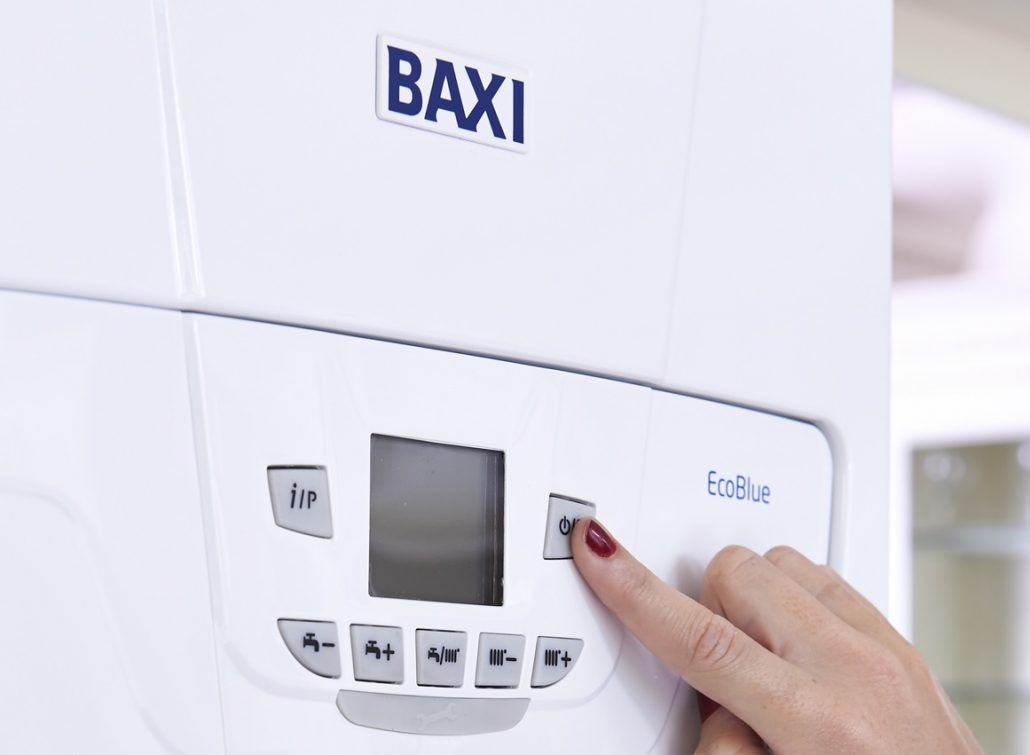 Searching for a new boiler for your home? Baxi is one of several brands selling gas boilers in the UK. With a range of innovative, high quality boilers, an extensive installer network and an impressive 10 year warranty, they offer an impressive deal for customer.
But, are Baxi boilers good value for money? Below, we've looked at some of the key features offered by Baxi products, their post-sale support and their customer recommendation statistics to help you learn more about whether or not a Baxi boiler is a good investment.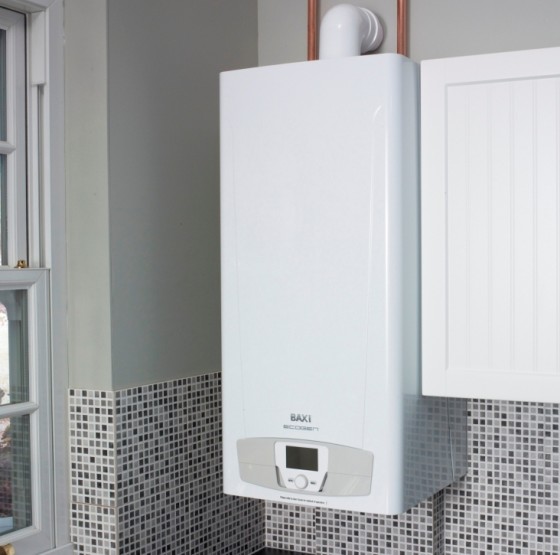 Baxi Boilers
Baxi manufacture a large range of boilers, from modest-sized boilers designed for homes to a variety of larger models suitable for larger residential buildings. Their boiler range is split into three categories: combination boilers, heat-only boilers and system boilers.
Let's start with combination boilers. Baxi offer a range of combination boilers (or Combi boilers, as they refer to them) suitable for homes. These boilers tend to come with a shorter three year warranty and have A ratings for both heating efficiency and water efficiency. Some of the larger Combi boilers come with longer warranties, ranging from seven years to 10 years.
All of the Baxi Combi boilers are endorsed by the Energy Saving Trust, meaning they're a good option if you're looking for an energy efficient boiler. They're well made, priced fairly and packed with useful features, such as control via your smartphone or tablet.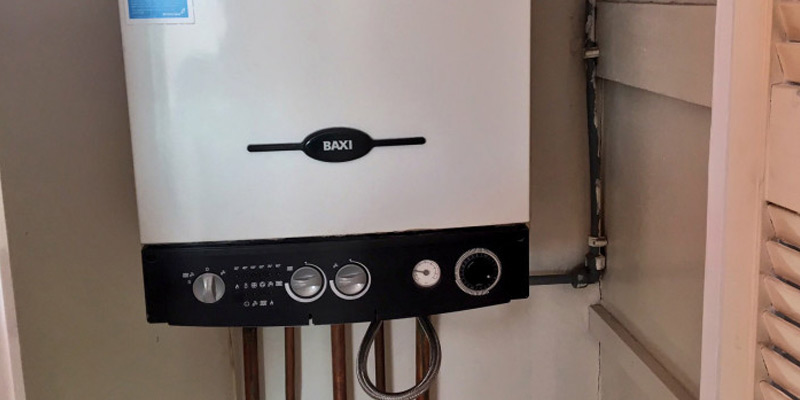 Baxi offer four different heat-only boilers, all of which come with warranties ranging from two to seven years. These boilers are highly rated by customers, although they're not rated quite as highly as the company's range of Combi boilers.
Finally, Baxi offer two system boilers. These are designed for larger homes with a water storage cylinder and several bathrooms. All of these boilers come with a seven year warranty, meaning you'll have reliable coverage and support from Baxi if you choose to purchase one.
Customer Rating
Baxi have one of the highest customer recommendation ratings of any boiler manufacturer, with 98% of existing customers stating that they "would recommend Baxi" to other people searching for residential boiler equipment. In short, the Baxi brand is highly rated by its customer base.
Like all boilers, Baxi boilers can malfunction and stop working properly. Thanks to the popularity of the brand, Baxi boiler repair services are available from a variety of companies, as well as via Baxi's extensive warranty for recently purchased boilers. More information about the company's rating, as well as customer reviews, can be found at the Baxi Reevoo profile.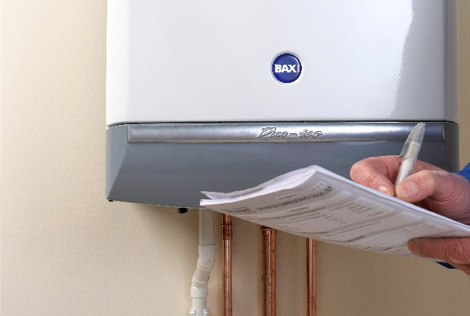 Value for Money
Baxi manufacture high quality boilers that are backed up by an excellent warranty, making the brand a good option if you need to purchase a reliable, modern boiler for your home.
From a value for money perspective, we think Baxi products are a good buy. Yes, they're more expensive than boilers from some other brands. However, the features, build quality and longer warranty offered by Baxi make it important to put this price difference in context.
Remember, a good quality boiler is an investment. From lowering your energy bills to helping you avoid breakdowns and other issues, it's often worth investing a little extra in your boiler to buy something that offers both heat and peace of mind.