How to Shop for Home Furniture on a Budget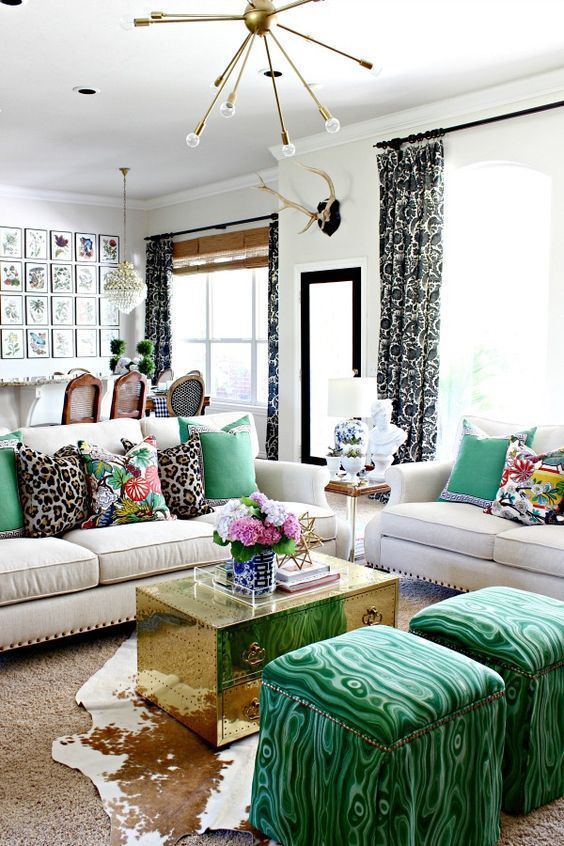 If you've just moved into a new home, buying furniture can be a challenging and stressful process. Here's some tips to make it easier!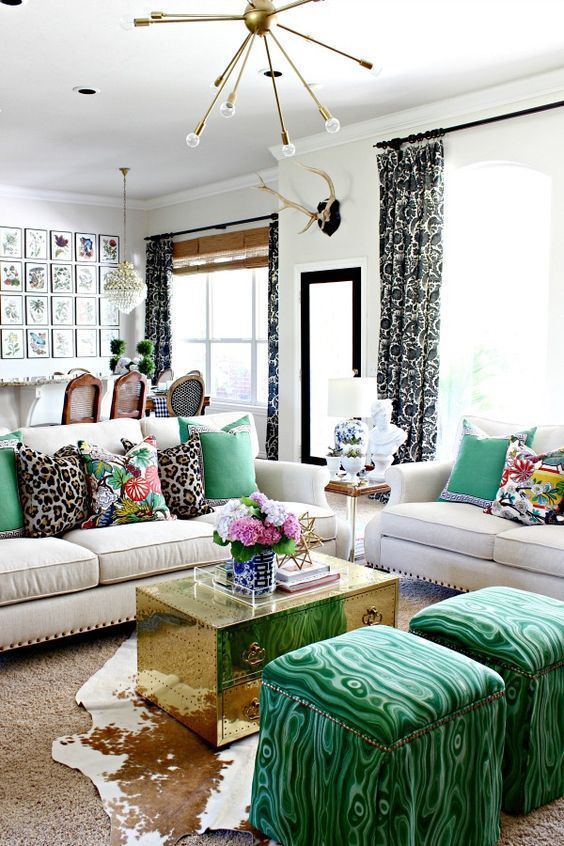 Photos via: Pinterest
With realty magazines often recommending a £10,000+ budget to furnish just your living room, the idea of decorating your home on a budget can seem almost impossible. Thankfully, it can be surprisingly easy to furnish your new home without overspending, provided you're willing to implement some simple tactics. Below, we've listed our top tips for shopping for furniture on a budget, all without sacrificing quality.
Spend Where it Counts — on Timeless, Durable Items
There are two aspects to saving money on furniture — reducing your spending in the short term and reducing your spending in the long term.
Short term, the best option is to opt for the cheapest, most affordable sofa, armchair or table. In the long term, however, this approach can often cost more than you'd expect by requiring you to purchase a replacement after just a few years.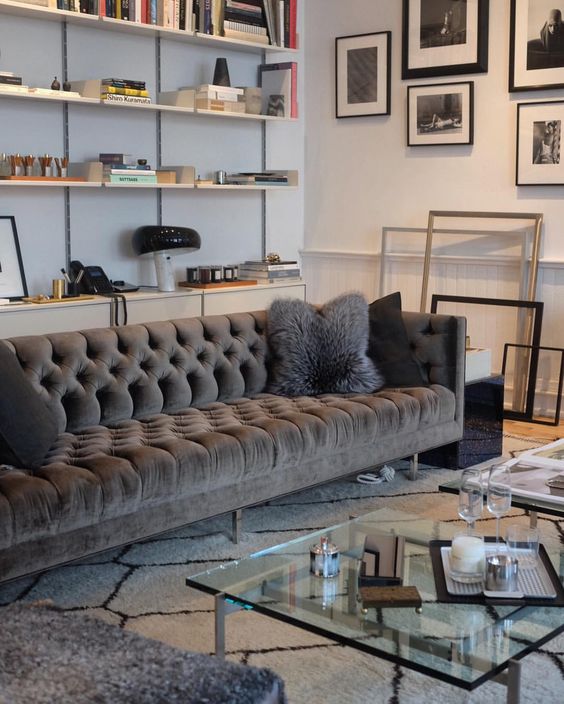 Purchase at: EuropeanLeatherGallery.com Stressless recliner sales
Instead of going for the cheapest available option, it's often best to spend more than you'd like to where it counts — on lasting, high quality, timeless pieces. This way, you'll have a sofa, table or other item that will last for 20 years, saving you the cost of needing to buy a replacement.
Buy Sofas and Chairs Pre-owned, then Reupholster
If you need to furnish a large living room, buying your sofas and armchairs second hand can help you remove hundreds of pounds from your total spending. However, pre-owned sofas and armchairs often have stains, ripped fabric and other cosmetic damage that, despite being in flawless structural condition, can give them a look that doesn't exactly suit a new living room.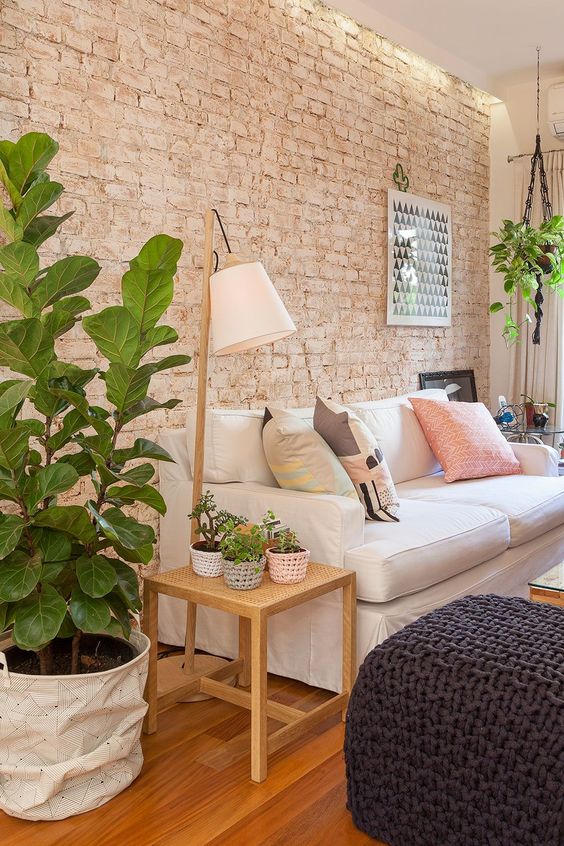 The solution here is simple: buy pre-owned, then reupholster. From plain fabric sofas to more sophisticated Chesterfields, Bridgewaters and other classic sofas, many pre-owned sofas can be made to look brand new through the right upholstery.
Search for Deals, Clearance Sales and Special Offers
When it comes to saving money on furniture, the most effective approach is simple: make sure you aren't paying retail. Instead of buying the first cabinet, sofa or coffee table that catches your attention, compare a range of options and wait for a sale. Often, furniture retailers will hold clearance sales several times per year to sell off old stock, often at a significant discount.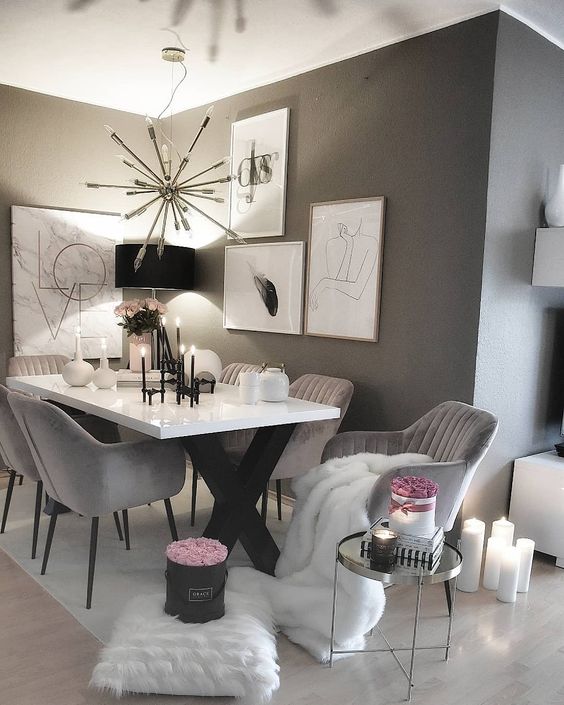 It's also good to look for special offers and deals. Many furniture retailers offer a discount for a full set of living room furniture, for example, helping you save money compared to purchasing multiple items separately.
Use Facebook Groups and Craigslist to find Great Deals
Searching for pre-owned furniture? Websites like Craigslist and Gumtree are often packed with deals for pre-owned tables, armchairs, cabinets and sofas, typically from people selling quickly in order to move into a new property.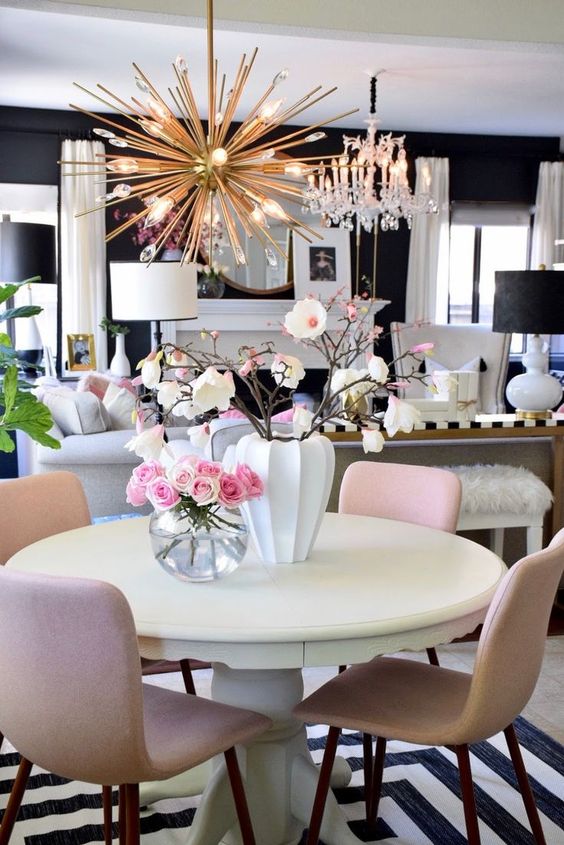 If your city has local Facebook buy and sell groups, it's also worth searching these for furniture deals. Often, if someone is moving across town or to a new city, they'll list furniture at a heavy discount, allowing you to save a significant amount compared to buying new.
Finally, these websites are occasionally used by furniture retailers to sell off old stock, making them worth paying attention to in order to discover discount offers, clearance sales and other opportunities to buy high quality furniture for less.