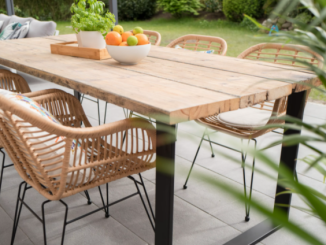 Are you shopping for outdoor furniture? Here is how to choose the right furniture!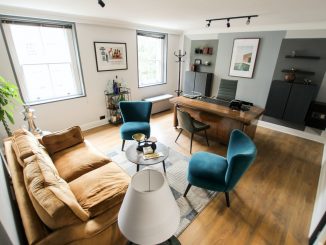 At the furniture store, every piece looks attractive. However, before you settle on a purchase you must ensure you have the right size furniture for […]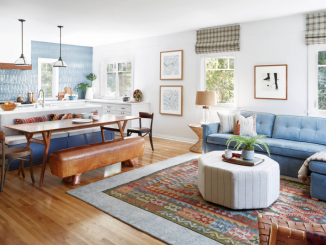 If you are looking to decorate your home, there are a lot of things that you will need to think about!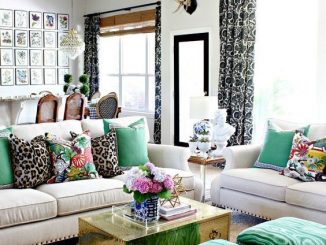 If you've just moved into a new home, buying furniture can be a challenging and stressful process. Here's some tips to make it easier!