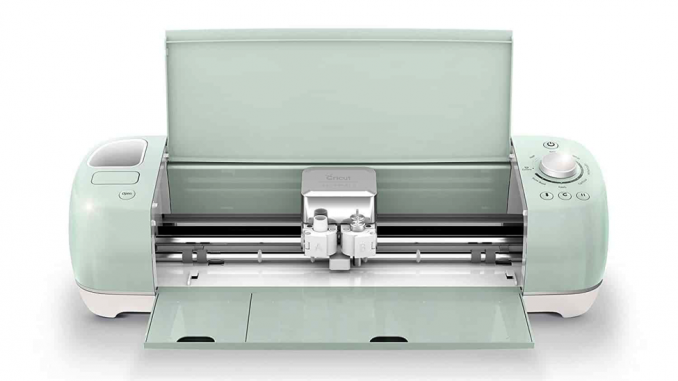 For creative people who love craft work, cutting their materials by hand can be a real chore! These devices that are designed for cutting will surely help you out!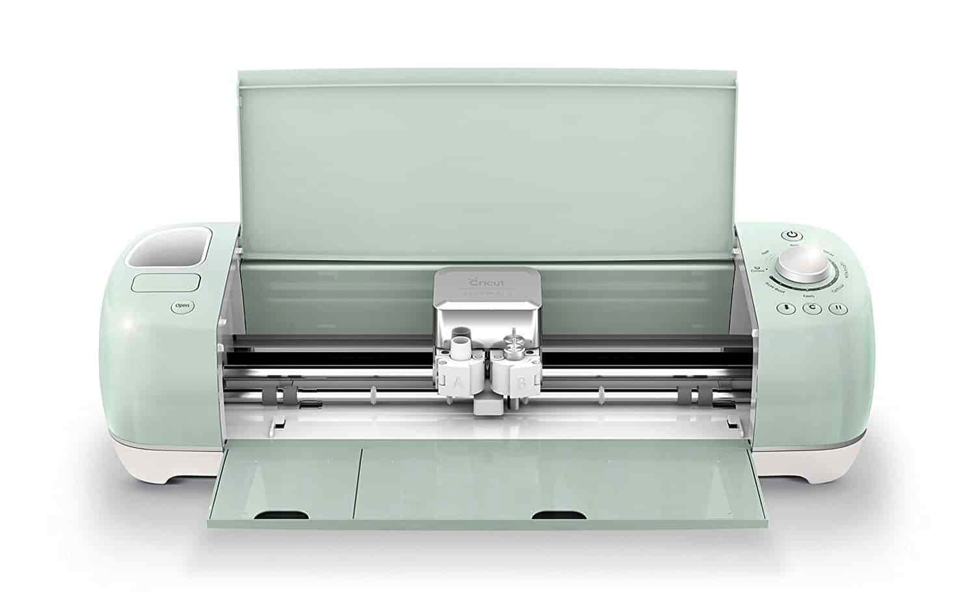 Cutting devices are cleaner, faster and a much more perfect way than using hands. They are called die-cutting machines or just cutting machines for short. You can learn a thing or two about them in the article here.
What is a Cutting Machine?
These are manual, electronic or digital equipment that are designed to cut specific designs and shapes from different materials such as paper, cards, fabric, wood, chipboards, etc. Some of these machines may also be used for embossing. Most of these devices are portable and small enough to sit on tables. They can also be stored easily.
There are different types of these tools. The manual machines are operated with the aid of a lever and they usually come with metal dies. The electronic ones are similar to manual ones but instead of using a lever, it uses an electric motor. Both of these methods require the user to create a "sandwich" – placing the die and the material between cutting plates with one at the top and one below. When this is done, it is passed through the machine and then pressure is applied and this cuts the design into the material. If it is a manual type, you will need to use the handle to apply pressure and this will cut into the material. An electronic one will do the job of applying the pressure for you.
The third type of cutting machine are the computerized ones. These do not require dies but they utilize computer software and cartridges that help to cut out your designs. These digital designs are either preloaded into the device or uploaded via USB or Bluetooth. To use it, load the device with your material, upload your design and select via your computer or the touch screen on the device and you just wait for your shape to appear.
One of the most popular of this type is Cricut; a very versatile brand of cutting and embossing machine which can be used to cut most kinds of materials from vinyl to paper, cardstock, felt, leather, etc. There are different models of this brand and they come as manual, electronic, or digital.
Uses of Die Cutting Machines
The major use of a die cutting machine is to cut designs into materials using dies but they can also be used for other purposes such as embossing. To use the equipment as a die cutter, just as earlier mentioned, the raised edge of the die should be placed on your chosen medium and these two should be put between the cutting plates. This sandwich is then put through the machine rollers. You can see ways of using the equipment for your projects here.
In the case of embossing, embossing folders can only work only if you have a die cutting machine. These are like plastic folders that have plastic motifs and open like a book. When a material is placed inside the embossing folder and is run through the machine, the design in the folder will be embossed on the material. Instead of cutting the material this time, it leaves a design on it. There is a separate sandwich that is created or used for both the die cutting and the embossing folder. You will need to check the manual of instructions for your Cricut device to know how to use them.
Die Cutting Machine Components and Accessories
The most popular component of a die cutting device is the die. These are thin metals that come in a variety of shapes and designs with a raised or sharp edge that is used to cut the design of the die into your material. To make the best use of your equipment, you will need to have a stash or set of dies for the different shapes and designs you will like to cut if your device is either manual or electronic. For digital machines, you do not need to use dies. Some dies may come grouped together using a small strip of metal. To use them, you have to separate them using a wire cutter or any snipping tool. For the embossing part, you need embossing folders to work with. These are hard plastics that come with two sides. One of these sides has a raised impression and the other an indented one. Embossing folders come in different sizes with two (2" X 6" and 5" x 7") being the most common. These can vary slightly though depending on the manufacturer. When buying embossing folders, always remember to take along a measuring tool such as a ruler or measuring tape. This is because makers of these folders do not put sizes on the packaging and you want to be sure that whatever you are buying will fit into your equipment.
Other components and accessories that may come with a die cutting machine are blades, pens, scoring tools, and cartridges that are used for the digital types.
Buying a Cutting Machine
Cutting machines come in some very good brands whether manual, electronic, or digital. When buying a cutting machine, some factors you need to put into consideration are:
Whether you need a manual or a digital one. This may be dependent on the volume and kind of projects that you do.
Components and part availability.
Size
Ease of use
The materials you will be working with as not all of these devices can cut all available materials.
Price
Conclusion
Cutting and embossing machines are good tools to have if you are serious about craft making and also if you like to churn out beautiful, lovely as well as perfects cuts. Although there are many brands available, Cricut stands out as a versatile and professional one which also gives you plenty of options with its components and plenty of room to express your creativity. Check out what they have on offer and also compare with other brands to be sure you get the best for you.