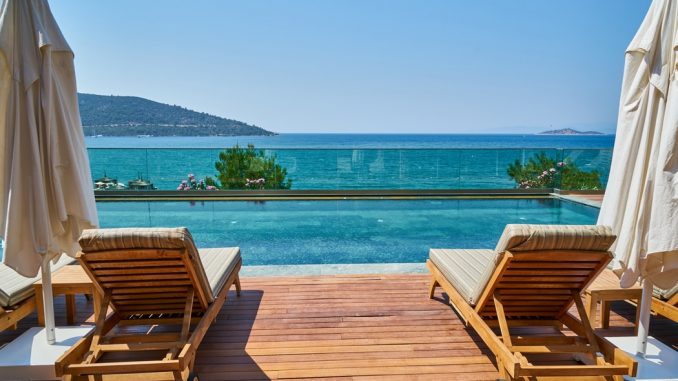 Make your garden stand out with these 5 amazing decking ideas!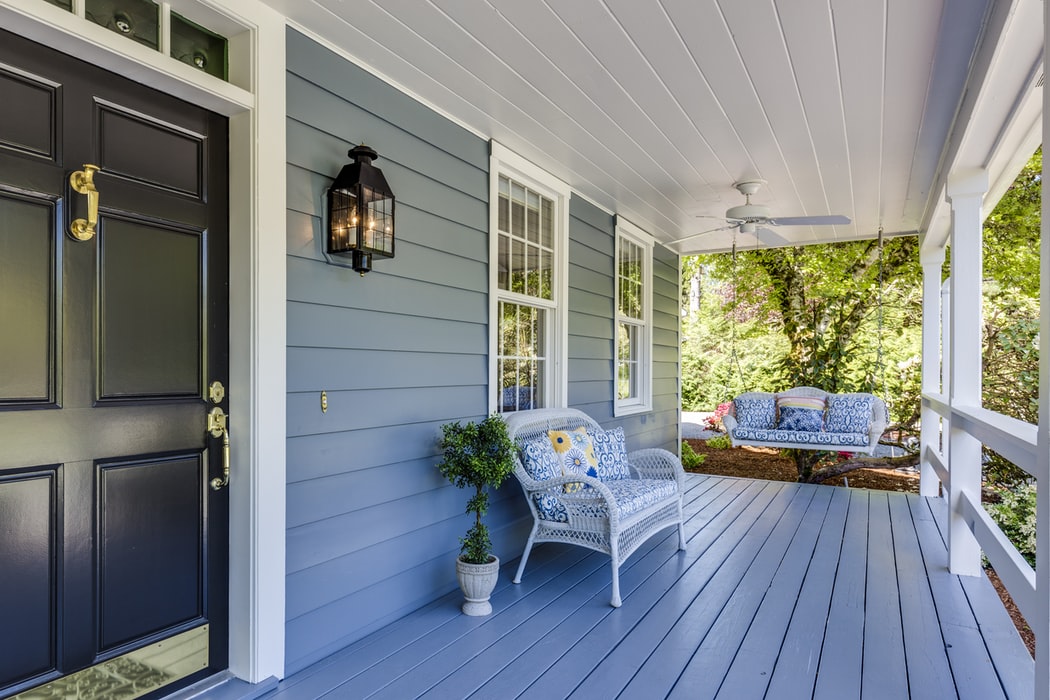 All Photos By: Unsplash
Lots of homeowners are now using decking to add an extra dimension to their outdoor spaces. Adding a deck to your garden is a great way to expand your living space, and decking can bolster your property's aesthetic appeal too! But with so many people installing decks in their gardens, you may be wondering if there's anything you can do to make your deck stand out from the crowd. Here are five unique deck design ideas to help you get inspired…
1. Use Contrasting Colours
Combining two different decking colours is a great way to produce eye-catching results. For example, if your deck is mostly made up of light-coloured boards, you could place some darker boards around the perimeter of the deck to create a bold picture-frame effect.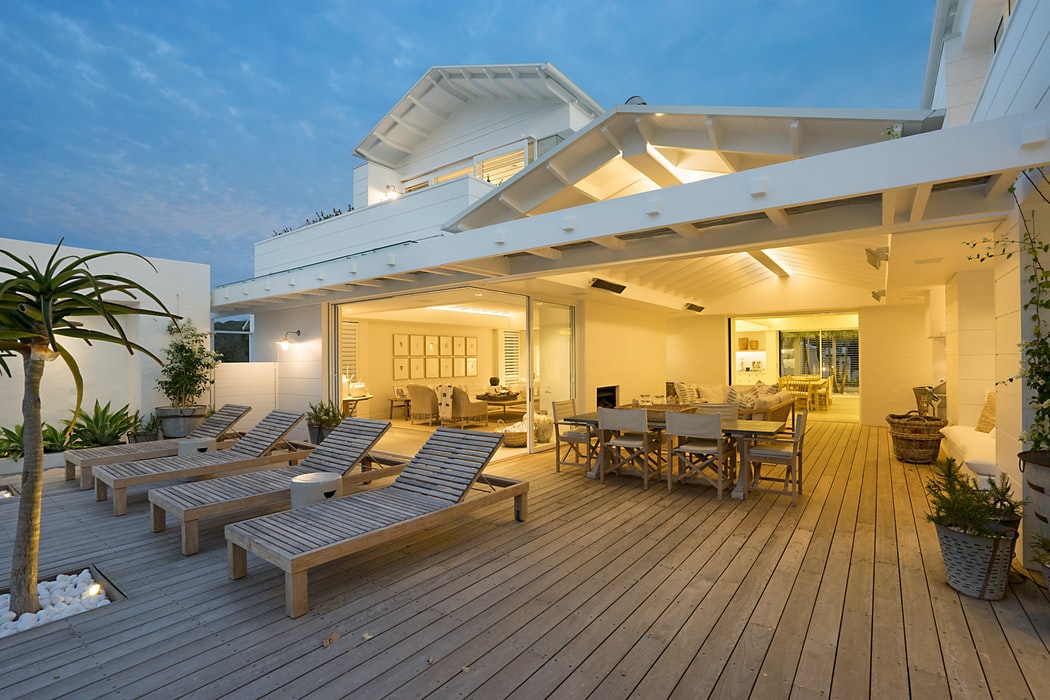 2. Lay the Boards in a Pattern
Who says you have to lay your decking boards in straight rows? The finished deck may look better if you lay the boards diagonally, or in a herringbone pattern. You could even go for a patchwork effect: divide your deck into segments and alternate between laying the boards horizontally and vertically.
3. Decorate Your Deck with plants and flowers
A few plants can really help to bring a decked area to life. Invest in some attractive pots and planters, then flex your green fingers and fill those containers with beautiful flowers! Plants don't just look good—some studies have also suggested that they can be beneficial for your mental health.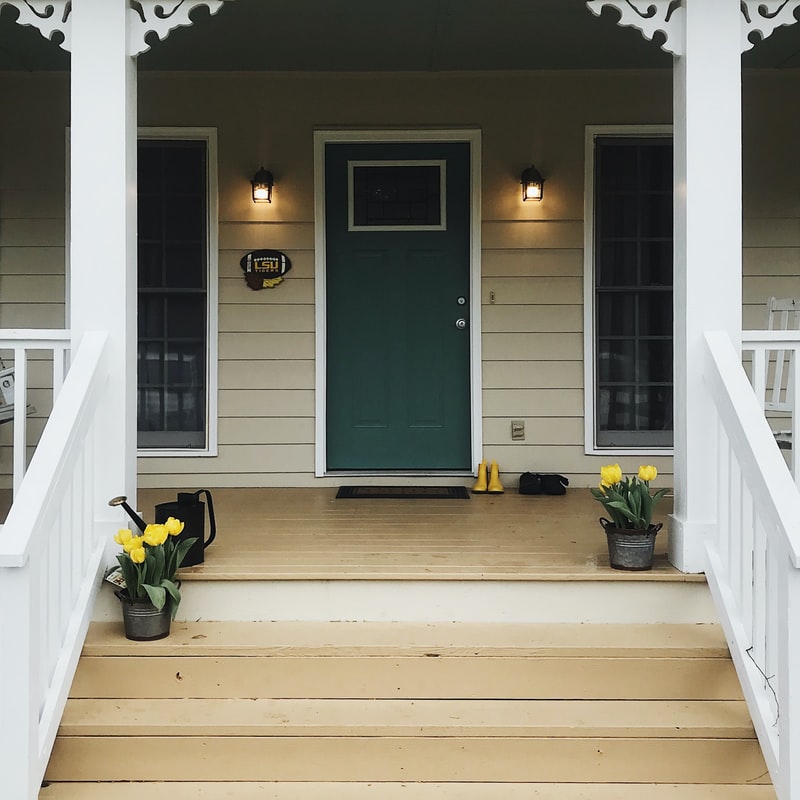 4. Personalise Your Deck with Attractive Outdoor Furniture
Don't settle for cheap plastic lawn chairs—the outdoor furniture market has exploded in recent years, and you can now get all sorts of gorgeous accessories for your garden deck. Outdoor sofas, garden dining sets, weatherproof lounge chairs…all this and more is available in diverse range of colours and styles to suit your tastes.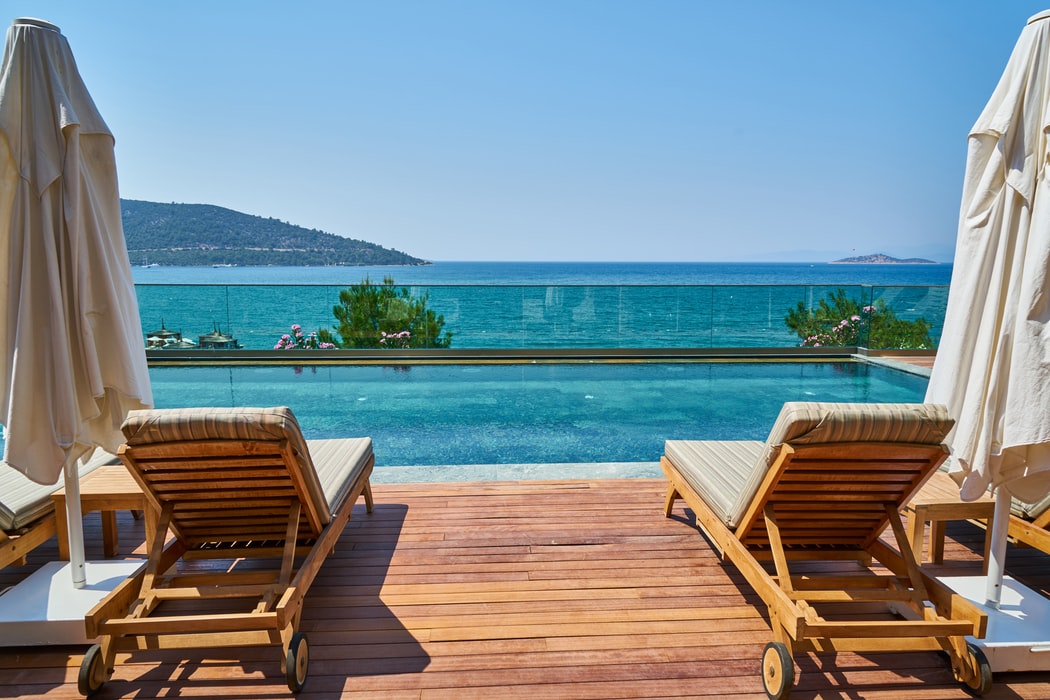 5. Finish Your Deck with a Stylish Handrail
Adding a handrail or balustrade to your deck will make it safer, and aesthetically speaking, it's the perfect finishing touch. Again, there are lots of different options for you to choose from; wooden railing is ideal if you're going for the traditional look, but there are also glass and stainless steel railing products available if you'd prefer something more modern.