7 Questions to Ask Before Hiring a Plumber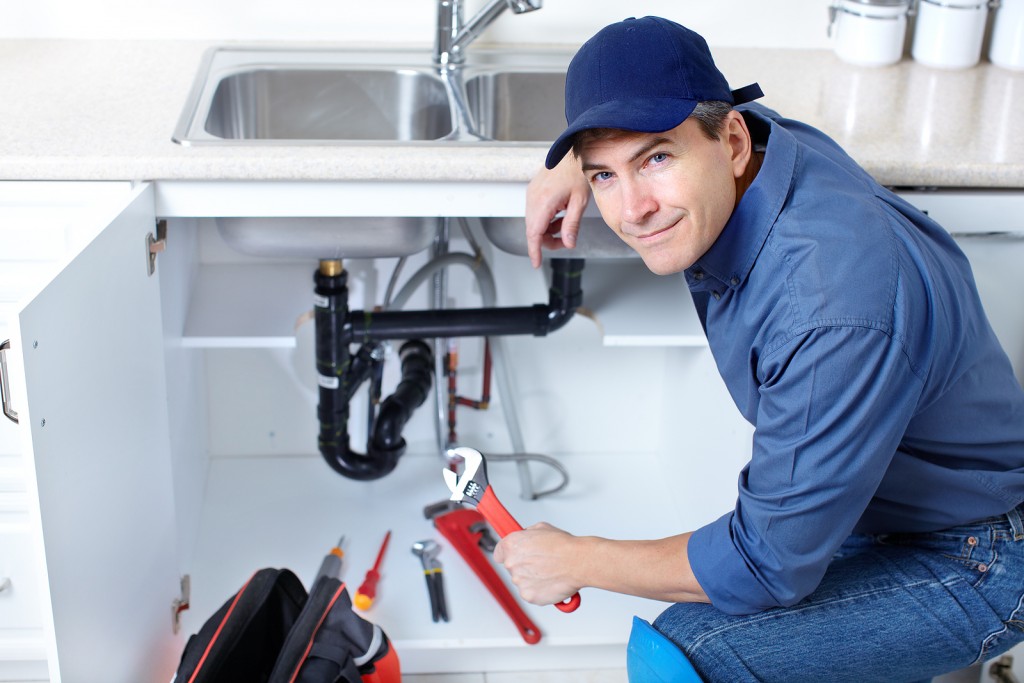 Whether it's because of frozen pipes, a leaking pipe, or a home improvement project, sooner or later all homeowners will need to hire a plumber!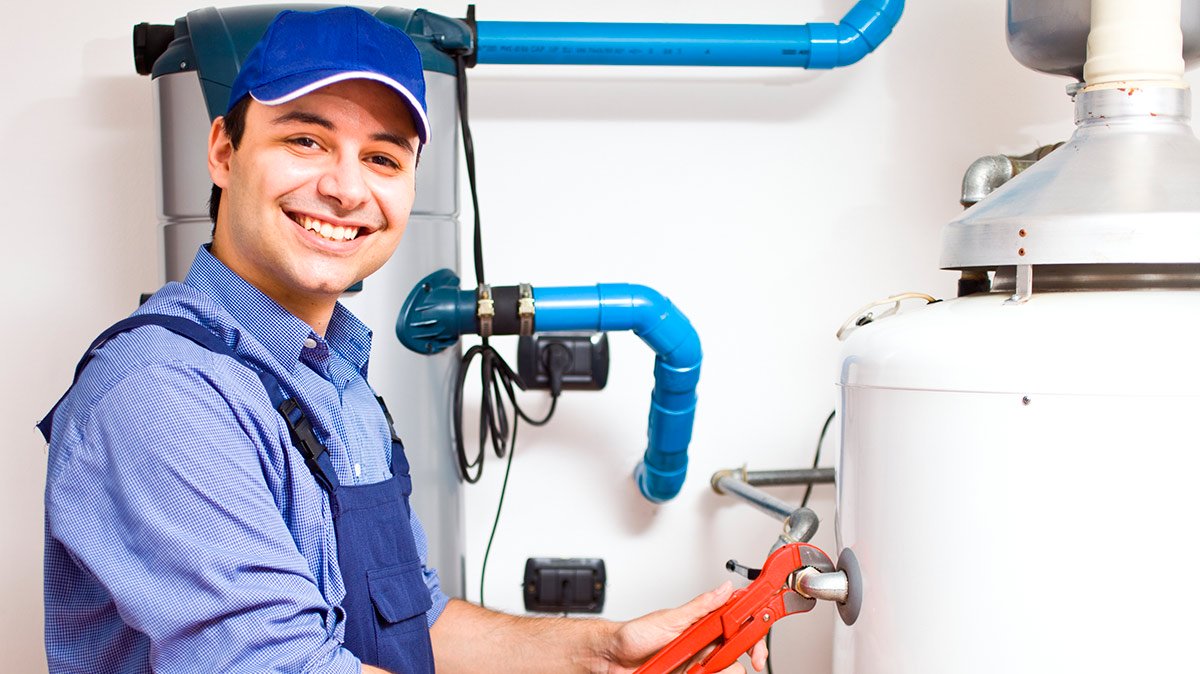 But hiring a plumber to make repairs or run new pipes in your home can be stressful, especially if you have an emergency situation. To help insure the success of your next project, here are seven questions to ask before hiring a plumber.
Are You Licensed and Insured?
Believe it or not, many homeowners don't ask potential plumbers this simple question. Licensing and insurance requirements can vary from place to place, and it's important that the plumbers you choose to hire are in compliance with the regulations in your area. Before hiring a plumber to work in your home, ask him or her to see their license.
Do You Have References I Can Contact?
Speaking to a plumber's past clients is one of the best ways for you to find out about the quality of the work they do, what their customer service is like, and whether they show up to jobs on time. Any reputable plumber should be willing to provide you with the names, phone numbers and email addresses of people they have done work for in the past.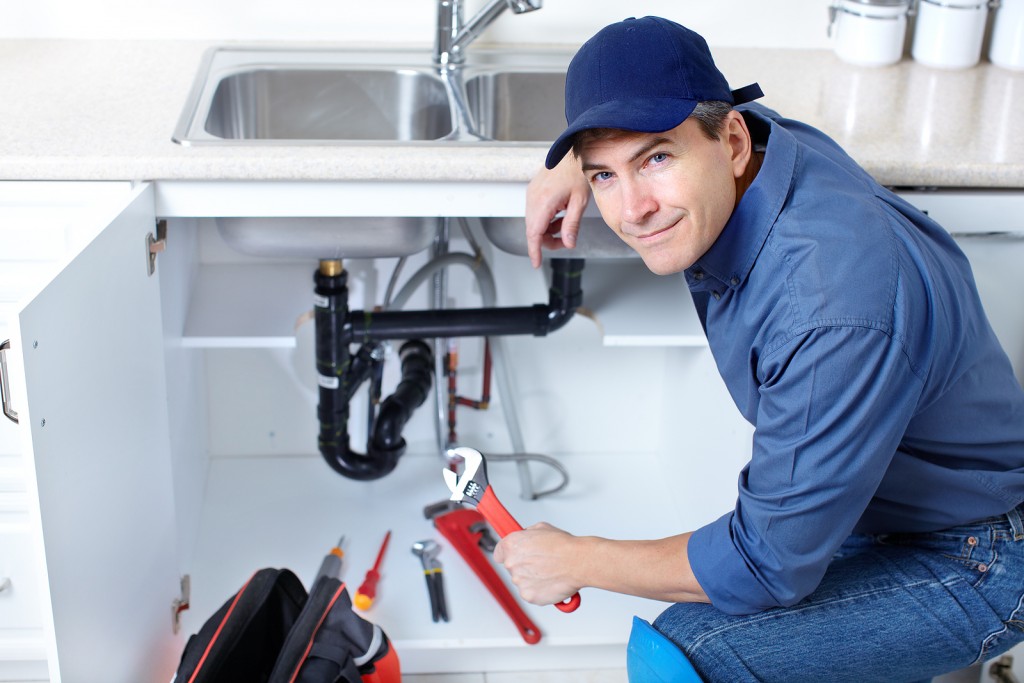 Are Reviews of Your Company Available Online?
If your situation is an emergency, you might not have time to contact a plumber's references. In that case, it's a good idea to take a look at online reviews of his or her work. Many plumbing companies feature customer reviews on their websites, like the ones here at Fix It Right Plumbing. Online review sites like Yelp! and Angie's List are also good places to find plumber reviews.
How Much Experience Do You Have With This Type of Job?
Most plumbers have experience doing wide variety of job types, but this is an important question to ask, especially if your problem or project is very large, requires a lot of technical skill, or is otherwise out of the ordinary. Finding out what a plumber's experience is before hiring them for a large home improvement project can save you a lot of stress, time and money. Some plumbers might even have photos of completed or in-progress jobs on their websites.
Can I Have an Itemized Written Estimate Before You Begin Work?
Most homeowners know to ask a plumber how much a project will cost before hiring him or her, but many don't bother to find out what the cost breakdown will be. For example, how much does your plumber charge per hour for labor, and how much are you paying for basic supplies such as copper pipes and fittings.
According to Fit It Right Plumbing, a family-owned plumbing business in Melbourne, Australia, "Some plumbers will quote 'ball park' prices over the phone and then change the price when they arrive (usually in the upward direction). We don't believe this is fair or the best way to build trust with customers."
Is Your Work Guaranteed?
Most plumbers offer some sort of warranty or guarantee for the work they perform for their clients. In many places, such as Texas, there are laws about the type of warranties that contractors such a plumbers must offer their clients. Before you hire a plumber, it's important to know what sort of guarantee he or she offers, whether the guarantee includes materials as well as the work, and for how long after the work is completed the guarantee is valid.Many plumbers will offer to return to your home to correct problems that may not have been fixed correctly during the initial job free of charge. Make sure you get information about the guarantee your plumber offers in writing before signing a contract with them.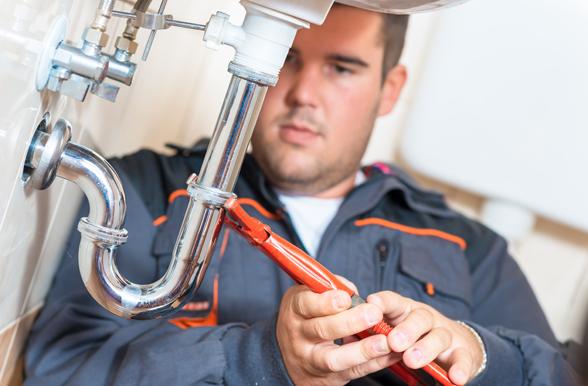 How Does Payment Work?
Does your plumber want a deposit before beginning a job? Do they expect to be paid in full before the job is complete? Do they offer financing plans for large jobs? What types of payment do they accept; do they take credit cards or is it cash only? You should know the answers to all of these questions before hiring a plumber, or any type of contractor. In general, it's best to avoid hiring a plumber who expects payment upfront before agreeing to take on a job.
Having a plumber work in your home doesn't have to be a stressful experience. The next time you need to hire a plumber for planned work or for an emergency, keeping these seven tips in mind can save you a lot of time and money.