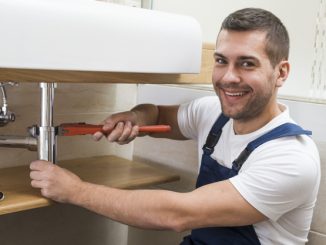 Having plumbing problems? A professional plumbing company may be your answer!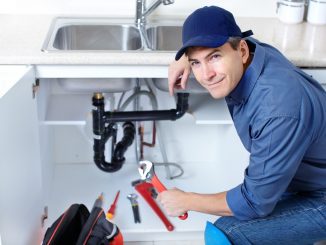 Whether it's because of frozen pipes, a leaking pipe, or a home improvement project, sooner or later all homeowners will need to hire a plumber!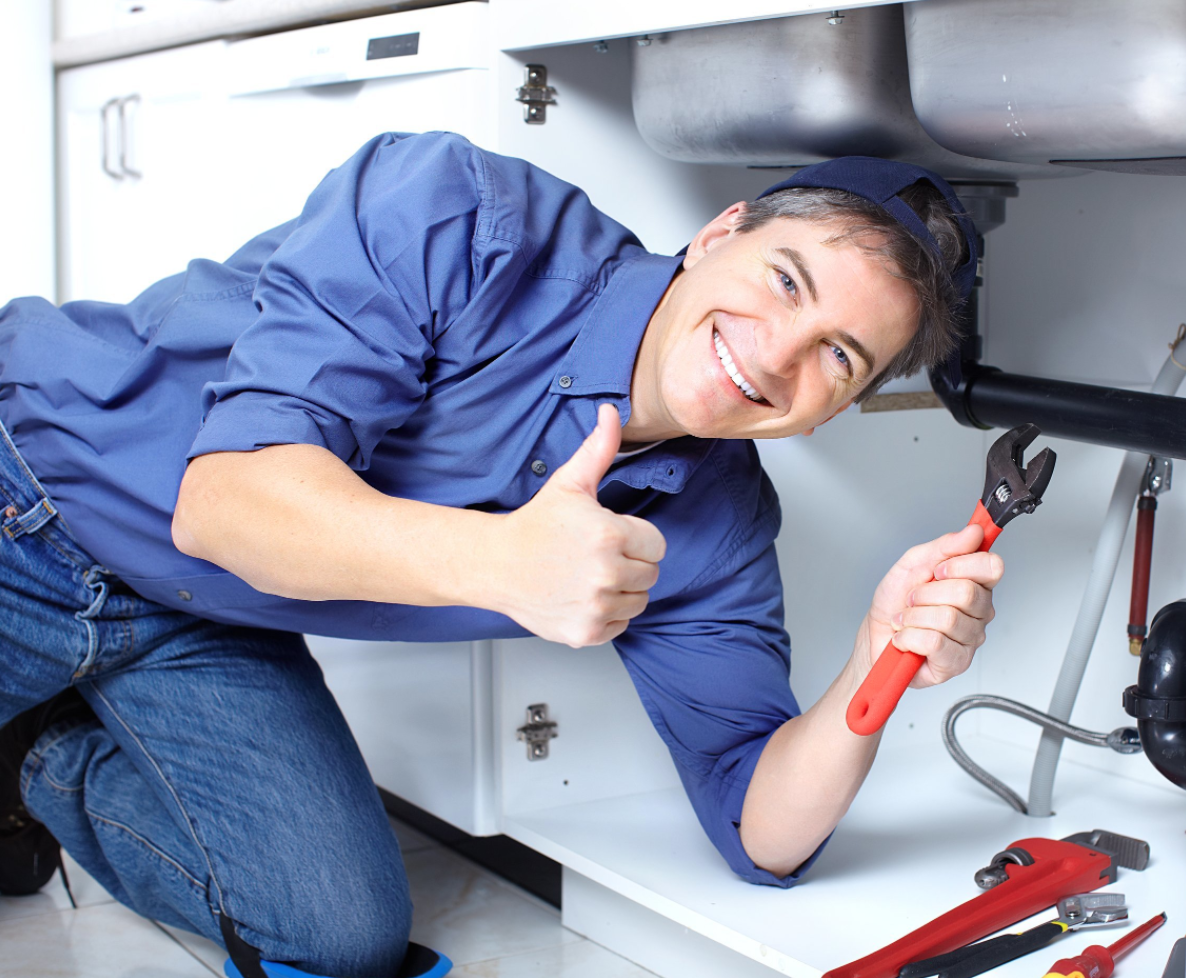 Fix some of those plumbing issues by following our easy tips from the experts!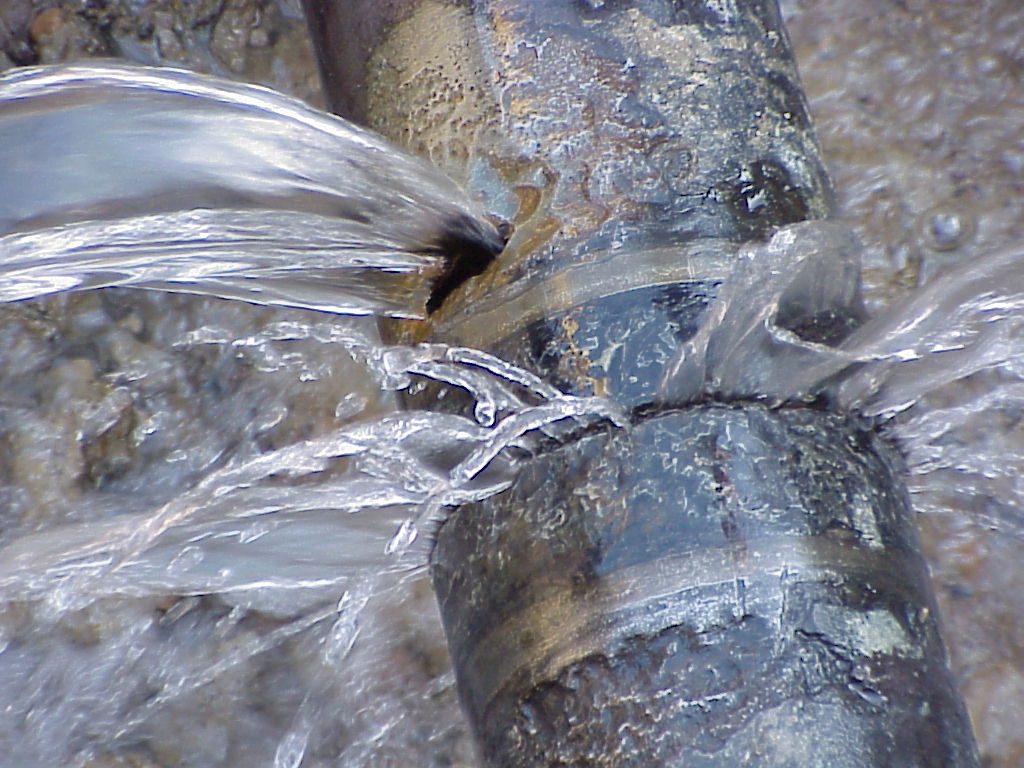 Are you facing leakage in your house? Well, in that case, you should hire a leak detection service at the earliest!