The Top 4 Spring Gardening Tips for Newbies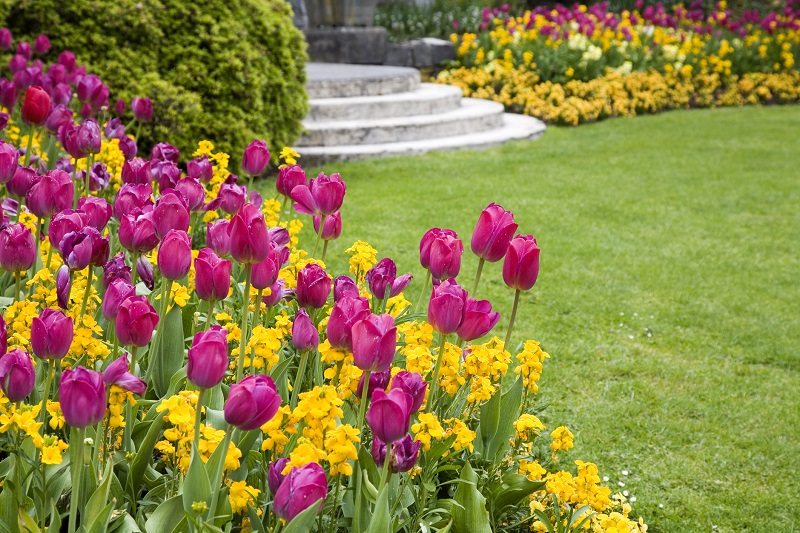 Planning a garden this spring? Here are 4 tips you have to know about!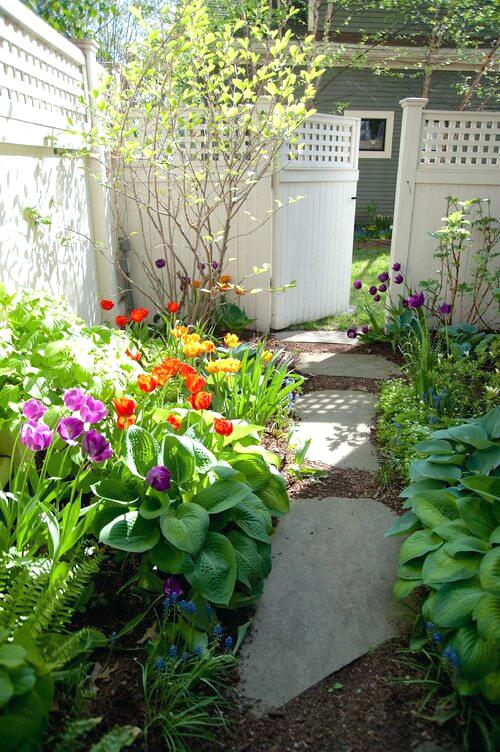 The spring season is exciting for gardeners because they can enjoy sun basking in their lush, green backyard. Most people anticipate spring for the warmth and freedom of utilizing your backyard against amongst other things. Spring also means the rebirth of plants and flowers and can be a positive time for animals as they welcome their young.
Spring gardening can range from simple to complex hacks that will yield excellent results. You are probably wondering where to start as a beginner. Here are a few top, simple hacks that will help transform your dreams to reality.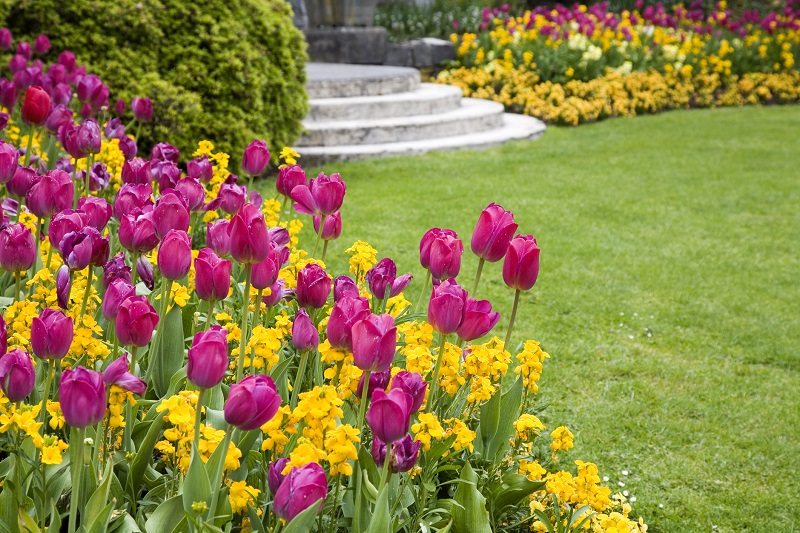 1) Picking Your Plants
Most people have different plants preferences. Conducting research will help you to understand the available plants in the market. You may also get to experience landscape architects and designers conduct an analysis of your premises and offer advice on the native and ornamental plants that could complement your landscape better. They could tell you which plants are best for your soil, climate, and sunlight. It is advisable to go for native plants because they require less maintenance, which is easy for any beginner.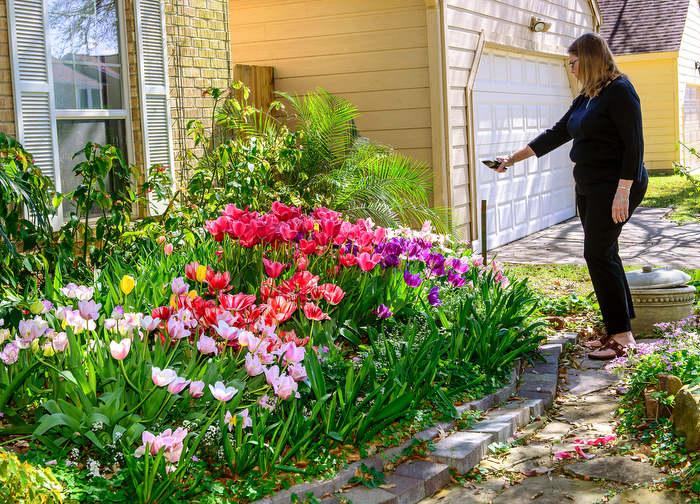 2) Prepare Your Garden Space
You have a space where you have planned to design the picture perfect garden but is it ready? A few of the things you will need to check before giving your garden a makeover will include the availability of materials to plant and soil condition. The soil should have the right texture and PH for you to get the desired results. The soil texture and PH depends on the plant.
3) Start Small
Do not stress much as a beginner. You might want something similar to what your neighbor has but then hers was prepared the previous fall. Embrace baby steps and only move to the next level when you have managed a small portion. Your first task would be more of researching than planting. Learn as much as you can.
Also, consider other option. You might want to have your garden ready by spring, but some factors fail to align with your vision. Do not give up yet; think outside the box. The available space can also be limiting. Consider ideas such as a container water garden, spiral gardens or upcycled planter. There is immense information available online. You can use this data to mitigate some of the problems you are experiencing with your garden. Different people post DIY spring gardening ideas that are affordable to implement and maintain. Explore your options and do not give up.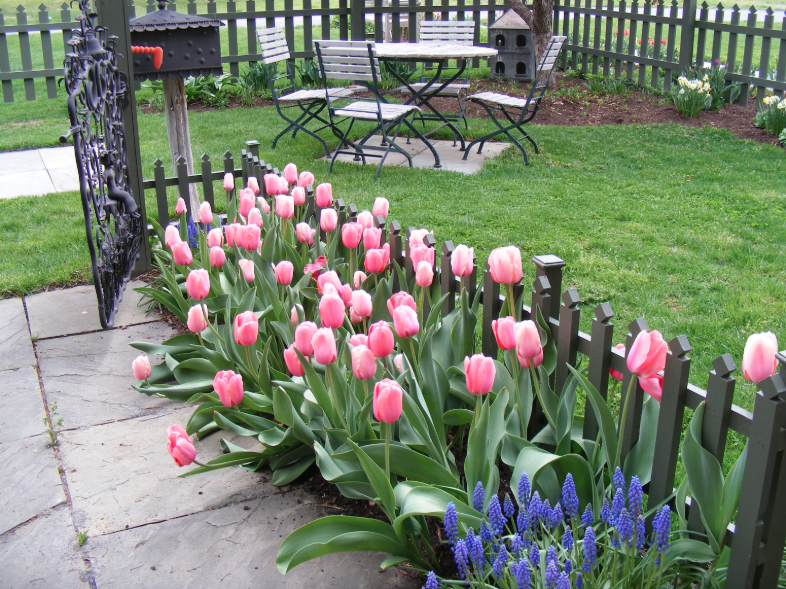 4) Watering Your Plants
Once you have planted, ensure that your new plant is watered every day until it is well-established. It is easy for new seedlings to dry out fast when they lack water during their first stages. Your consistency in watering should be dependent on the soil's humidity once the plant is grown. The climate is also essential; you may opt for watering or irrigation if it does not rain as often in your region. The primary goal is to ensure that soil is humid enough for the plant to thrive.