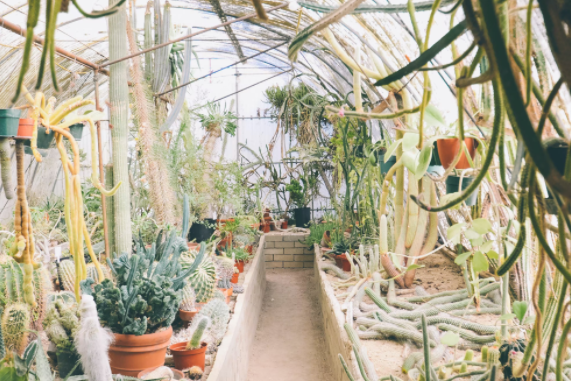 The garden room is an ideal place for a summer living room, children's playroom or office right in the garden!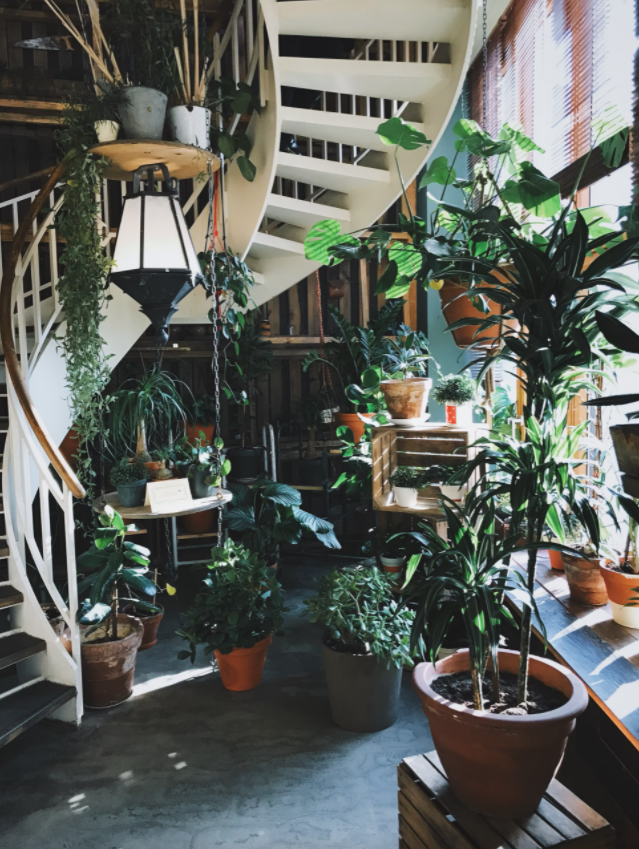 The ideas for their design can be very different. It does not have to be a complex architectural structure. Very often it is just a small wooden hut with a window and a set of necessary furniture.
Garden Room Design Ideas
Similar to other rooms in our house, a garden room allows the owner to really get creative and organize the space to their liking. Inside, you can arrange practical furniture and decorate the room with live plants in pots, or make the garden room stand out by using plenty of brightly colored fabrics, plush chairs and flowering plants to create a unique and cozy atmosphere. Next, we will give you a few ideas on how you can decorate your garden room.
Setting up an Office in the Garden
Many people often try to expand the usable space in their home. And this can be done by converting the garden room into your own personal office. This solution has become especially popular in recent years, when, due to the coronavirus pandemic, many office workers were forced to switch to working from home.
Many dedicated workers dream of having their own garden office to combine work with enjoying the countryside. Having an office like this helps you avoid long and tiring trips to the office. And at the same time, you do not need to worry about getting distracted by the TV, refrigerator or sofa. To make it comfortable to work in your garden office at any time of the year, it is recommended to insulate such a structure in regions with a cold climate. Also, there must be electricity inside and accessible wi-fi.
Creating a Plant Wall
If the climate allows you to do this, then why not make one of the walls of the garden room lively. A wall of plants will make the interior more beautiful and modern, in perfect harmony with the environment. Inside, such a room can be decorated in accordance with your wishes and requirements. The most important thing is to install high-quality lighting and storage systems along with necessary furniture.
Black Square
A square-shaped structure completely painted in black will look very extravagant in the garden. Although black is considered quite a risky color, especially in interior design, do shouldn't be scared of it. Using black in small amounts here and there (décor, accent wall) will give the interior a polished and sophisticated look. Here you can set up an art studio to create outdoors, or make a room for your crafts in the garden.
Hidden Capsule
This structure can be made from wood or sheet metal. Around it is worth planting a lawn, breaking a flower bed with wildflowers or placing low bushes. Inside the capsule, it is enough to arrange benches, place shelves, add pillows to turn the garden room into the perfect place for a teenager.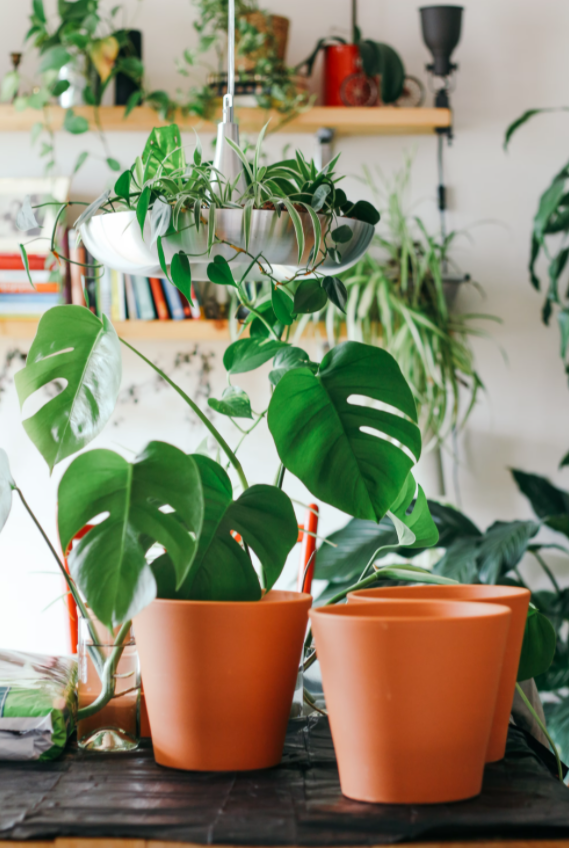 Garden Tent
Such a construction will be appropriate not only during a wedding or a party. There is a huge selection of all kinds of tents that allow you to spend time outdoors and still be protected from sunlight or rain. Typically, these designs are made of cotton fabric.
Gothic Barn
A Gothic-style garden room is a bold and elegant design idea. Its features can be an open wall with an arch, ribs or supports in the form of massive pillars, on which the roof of the traditional shape for this style is held. The facade does not need to be decorated with mosaics. It can simply be painted in one color to match the overall garden design.
Mobile Shepherd's Hut
The simple rustic hut design on wheels is a great choice for families with children or those who often like to tweak the look of their garden. You can organize and decorate the interior any way you like. This can be either a children's room with a play corner, a study, or another additional room to the house. In the latter case, you can make a mini-kitchen here and even install a shower.
Summer Cuisine
Relaxing in the garden won't be complete without a barbecue or outdoor dining. The ideal place for this will be the garden room that is specially converted into a kitchen. It is especially popular regions where the weather is unpredictable and changes often. But even if you mostly have bright and sunny weather, you should not refuse to create such a gazebo in your garden. In such a room, there may be no walls at all, or there will be several of them. Inside, in addition to a large table, benches or chairs, you also need to place a grill and other equipment for cooking outdoors.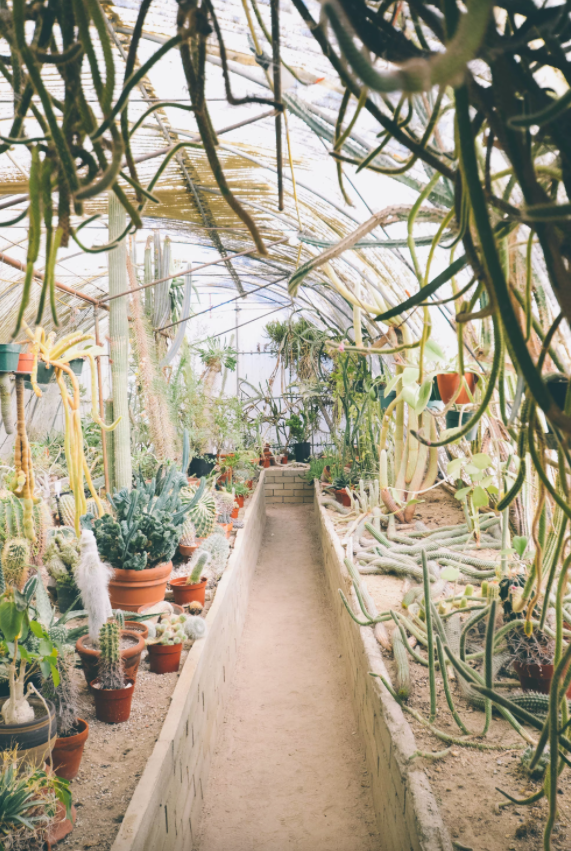 Guest Room in the Garden
If your family often invites guests over and doesn't have a special place for them to spend the night, it is worth considering the option of converting the garden room into a mini guest house. To do this, you need to provide electricity, water, install plumbing and the necessary furniture. Depending on the size of the room, it can be only one bed with bedside tables and a clothes hanger or a sofa bed with an ottoman storage. 
 Colorful Paint Job
With the help of paint, a brush and imagination, you can create a truly unique interior or exterior. To do this, you just need to paint the walls of the garden house according to any design you choose. Moreover, these do not have to be artistic or graphic masterpieces. An expressionist style would be appropriate here as well. If you don't have any drawing skills, you can simply use a stencil and spray paint. Your children can also be involved in the process. It will be a fun and memorable pastime.
The main rule is that the exterior of the garden room should correspond to the general design of the site. This will allow you to organically fit it into the overall appearance of your garden and all the other buildings on your property.