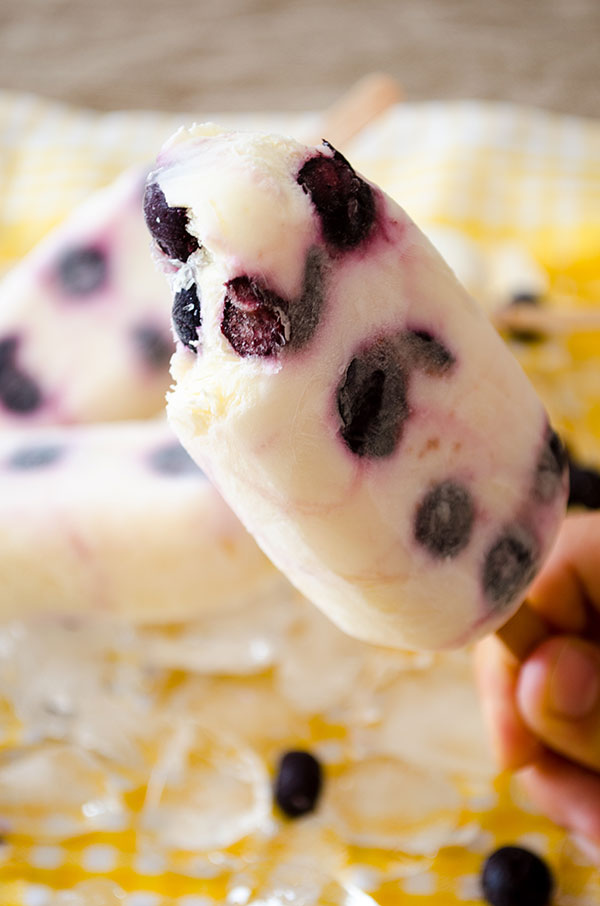 These delicious blueberry frozen yogurt popsicles are perfect for hot summer days. Healthy and nutritious, you can enjoy them guilt-free!
These popsicles are made with creamy Greek yogurt and blueberries. Try using different berries or combinations of berries for a different flavor. Serve them for dessert after a delicious BBQ, or eat them as a healthy snack.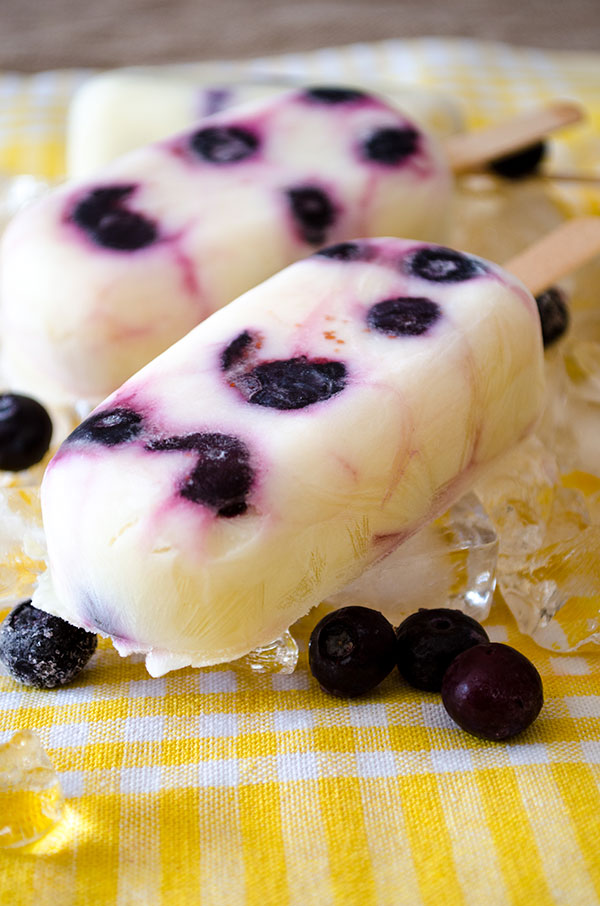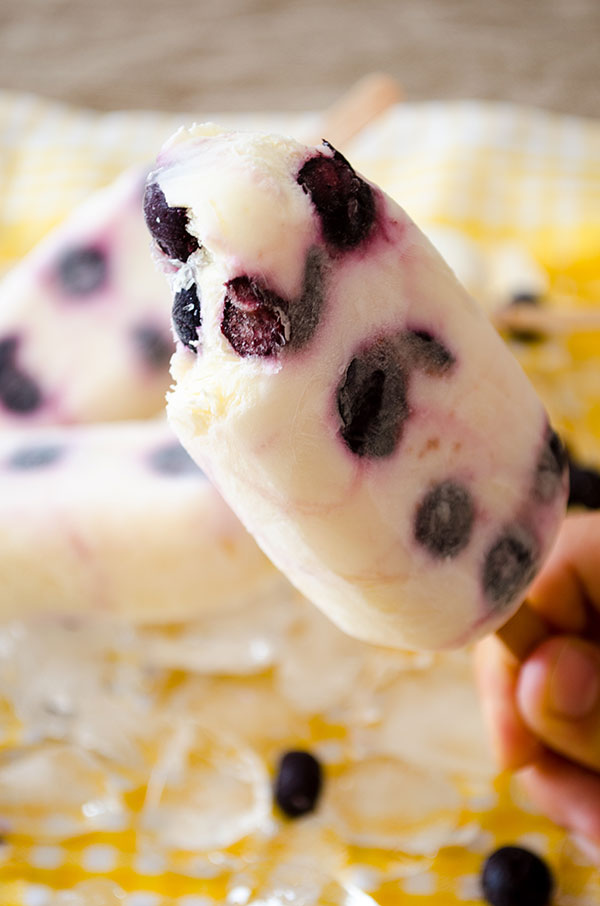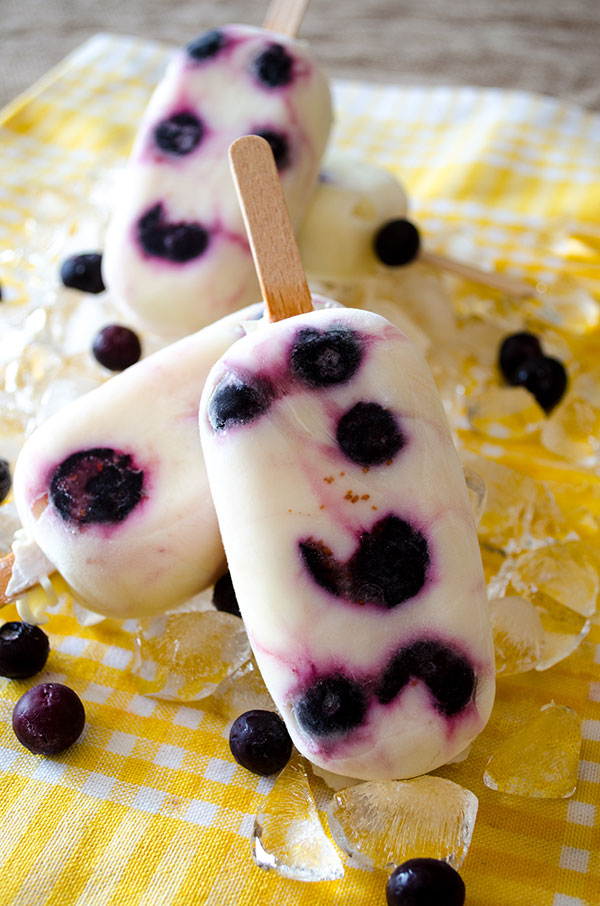 Blueberry Yogurt Popsicles
2014-07-21 13:12:54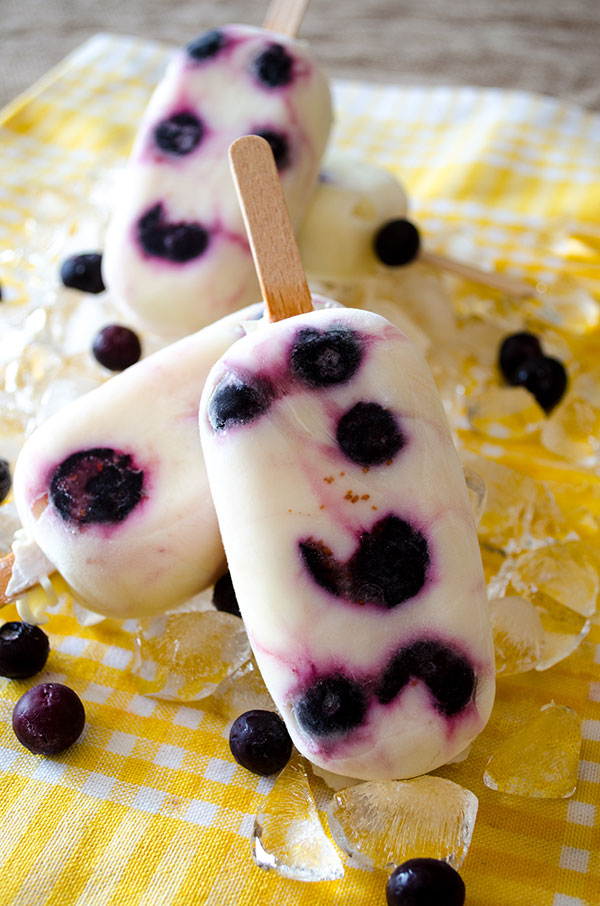 Enjoy these healthy popsicles guilt-free as a snack or dessert. Try making them with raspberries or strawberries for a different take on this yummy snack.
Ingredients
1 cup Greek Yogurt
1/4 cup milk
4 tbsp honey
1/2 cup fresh or frozen blueberries
Instructions
In a bowl, pour the milk into the yogurt and mix well.
Add in honey and mix. Taste for sweetness.
Place blueberries at the bottom of your molds, spoon in half of the yogurt mixture, and add more blueberries. Place sticks into the molds. Divide the rest of the yogurt mixture into the molds and top with blueberries.
Freeze for 5 hours or overnight.
Better HouseKeeper https://betterhousekeeper.com/
Photos: Give Recipe.