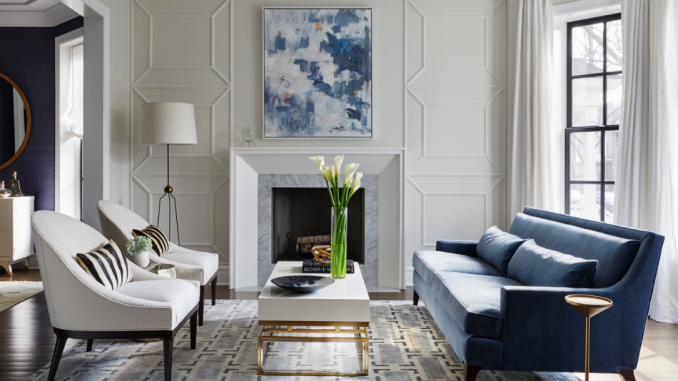 Whether you are renting an apartment, own a townhouse or living in a condominium. A place you call your home is considered your own personal shrine. Here's how to redecorate it!
Photos By: Amy Kartheiser Design
It is your personal space. Your place of peace. It is the place where you can be who you truly are. No need to watch your move, screen your words or live on someone else's expectation. Your home is an extension of yourself. If people were to define you by place, it won't be Paris, New York, Tokyo or Copenhagen, it would be your house.
Since your place defines you; it is important that it's design, space and décor is applicable to your personality and individuality. Apart from financial restraint, some people are having a hard time to find reasons to redecorate their house. To help you define an acceptable reason, here are some motives you can choose when you contemplating on redecorating your place.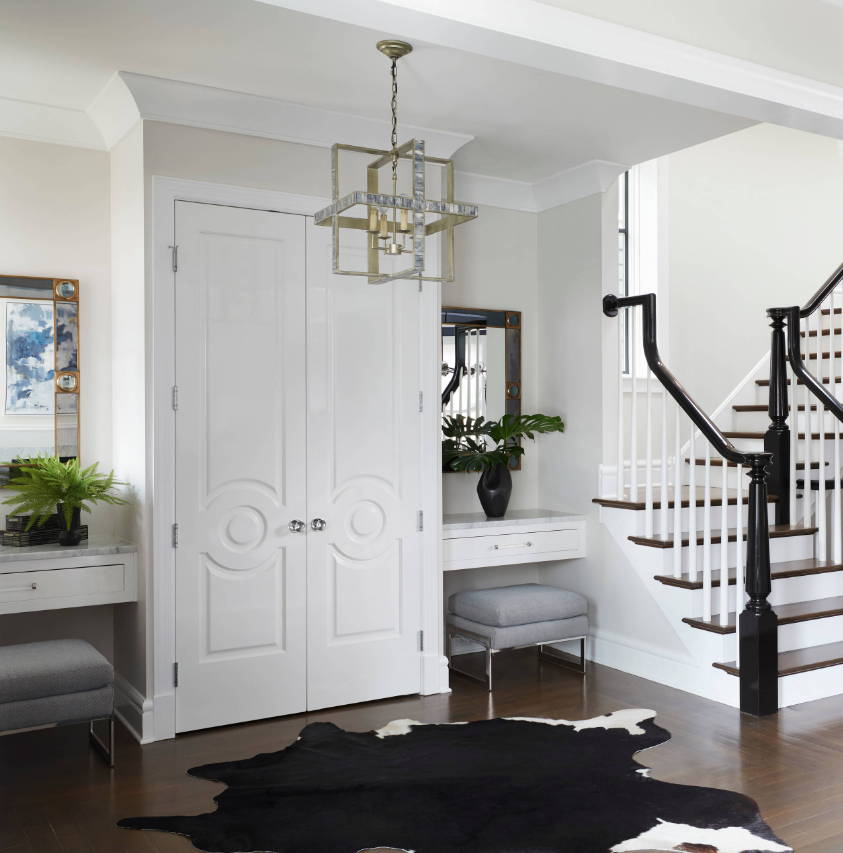 Because it's Something You Can Control
Many people are having a hard time to control things in their life. They want to change the attitude of their partner, the political stand of their friend or the stereotype of people about a country. People miss the point that they can't take over this kind of things easily, one thing they can effortlessly control is their place. You can redecorate your place on your own accord. You are the sole person in of your place so no need to actually have reason, but because you just can. Go ahead and redecorate your place. Put your personal style. The previous owner may have put up a wall that divides your kitchen to your dining area but if you prefer an open space that will foster your spontaneous personality then go ahead and remove that wall and install a serving countertops instead.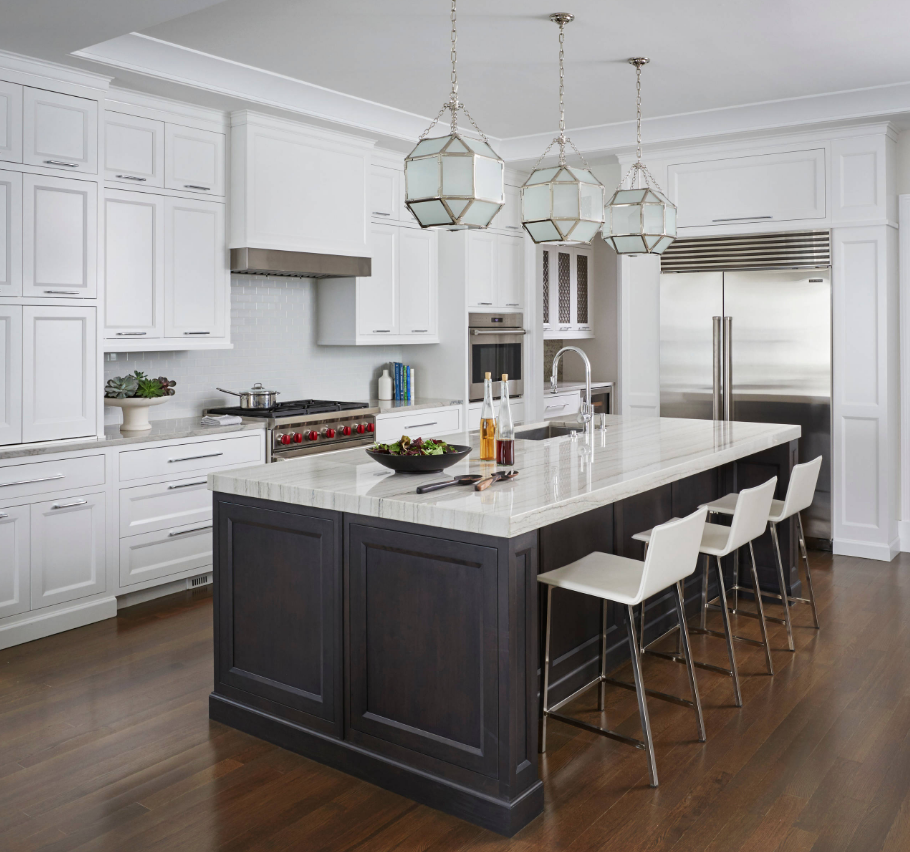 You Just Moved
If you just moved to your place, there is probably still decore that has been left by the previous owner and tenant. That may keep you feel uncomfortable, so it's time for you to put your mark on that house and truly call it your own. Paint the wall to your liking, install features you find interesting or buy furniture that has a purpose or meaning to you. This is the best time for you to redecorate and make that house an extension of your individuality.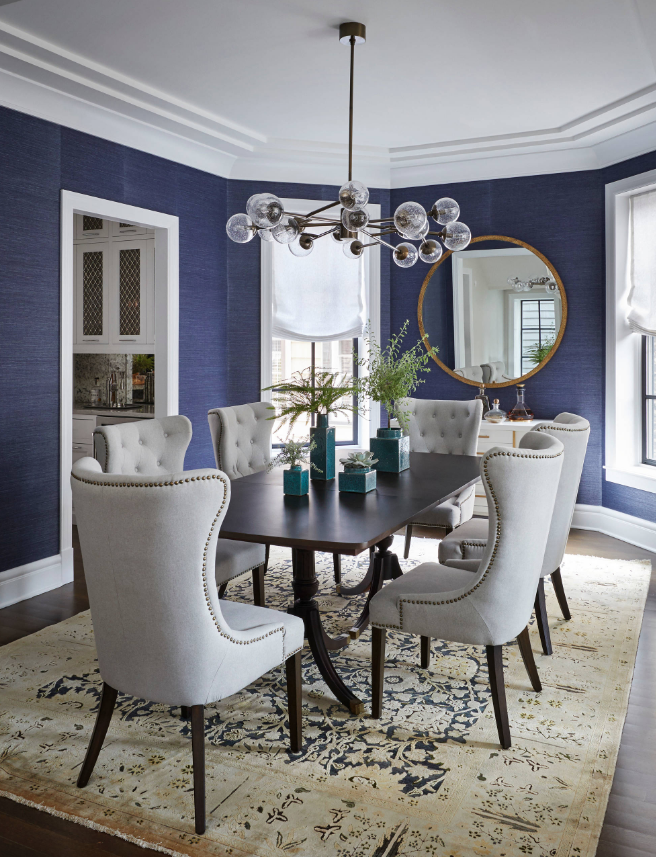 Consider It a Treat For Yourself
When I feel overwhelmed about something, I move around my furniture and redesign my living room. For some reason it is therapeutic for me, a way to release tension in my mind. Then there are times when I want to reward myself. I don't buy a new phone, jewelry, or an expensive bag but what I do is make improvements at home. I renovated my dining area, installed new lights in my bedroom, and created a wall art in my living room. Recently, I upgraded my entertainment system by adding more viewing options on my tv. For me, it is a form of reward and investment. A reward for working hard at work and an investment for myself. A well-designed, cosy, inviting place is enough for me after long day.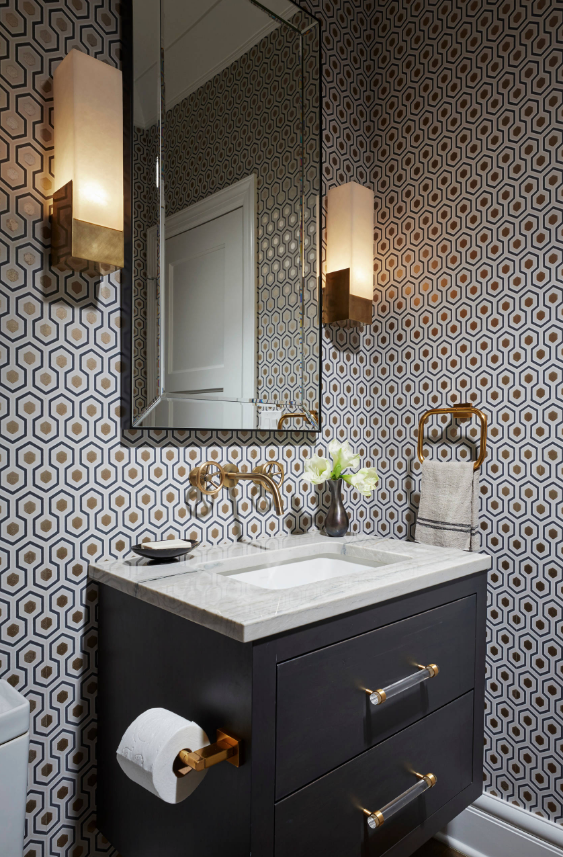 Good For You Mental Health
Redecorating your place can refresh your mind. Our lives can be demanding and sometimes we get overwhelmed by it. If you got to that point, I would suggest decorating your place. A redesign place gives you a refreshing sensation, a breath of fresh air. Your place is also a place of your inspiration. So don't hesitate to redecorate your place, it will result to a newly inspired you as well.
It Can Help You Declutter
I personally have a habit of putting everything on the table at the front door. This is common for people to do. Decorating your place, gives you an opportunity to declutter your place. Some of your knick knacks may be outdated or not useful. If you have a closet full of clothes you never wear or dated electronics, it's time to declutter. You may even find that you are ready revamp your kitchen or living room.