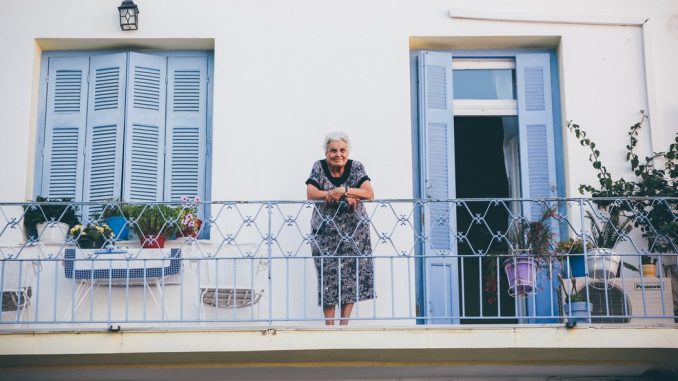 Your parents are getting old and you want to take care of them. There are many things you can do to make their old age enjoyable and comfortable!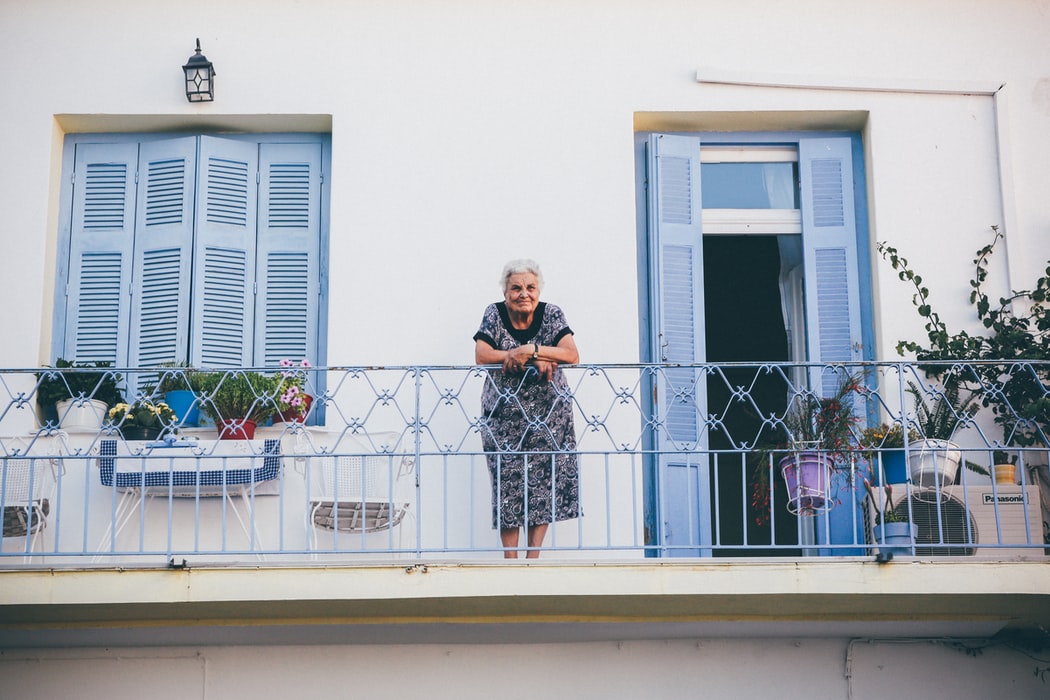 Photos By: Unsplash
One of the things you can do is putting them in a nursing home which has its advantages and disadvantages. If they don't want to stay in an assisted living facility and instead want to stay home, it is fine too. However, you will have to help them redecorate the home so that it is more suitable for the elderly to live in than it currently is. The following are some ways in which you can redecorate your home for aging parents:
Make It Brighter
Light is crucial for vision and our eyes progressively get weaker as we age. Old age can bring many visual issues that make it hard to see and can lead to serious accidents. To combat this, you can make your parent's home brighter. The more well lit the rooms in the house, the safer it is for them. You can choose to use natural or artificial lighting depending on where you or your parents live. Decorating may include shifting or enlarging windows, adding lightbulbs and painting the walls with brighter colors. Every room, hallway and entry point should be well lit so that your parents can see as well as possible.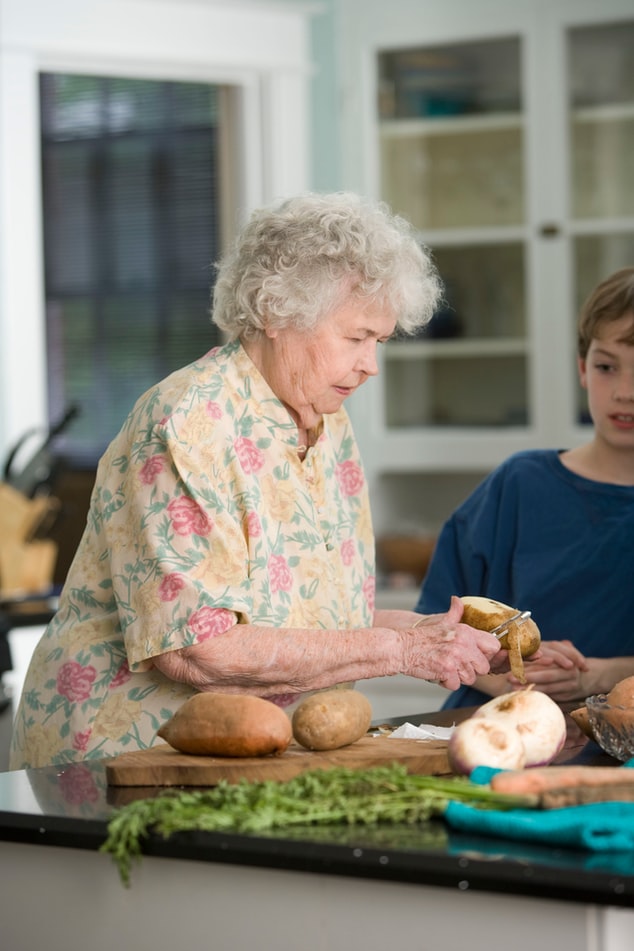 Make It More Ergonomic
Something that is ergonomic is specifically designed for the benefit of the human body. You would be surprised what a survey of your home will reveal about its ergonomics. Many of the elderly suffer from degenerative diseases such as arthritis which can make using regular household objects very difficult. It also can make the condition worse. You should ensure there is great ergonomics in your parents' home. It may include changing mundane objects such as the doorknobs and faucets to make your parents more comfortable.
Friendly Floors
Falls are the most common cause of injuries among the elderly. Slippery floors are the biggest risk in this regard hence you should make the floors in the home more friendly. If you redecorate your home to have friendlier floors, you should check out aged care facilities. You can get a good idea at arcare.com.au. Almost all elderly residential places have floors to ensure minimal chance of falling. Ways you can redecorate your floors to make them less slippery is by changing the floor surface, removing tripping objects or placing non-skid mats under rugs. If you have steps in doorways, you should also reduce them.
Make Stairs Safer
Stairs are another element of a home that is very dangerous to the elderly. If your home or your parents home has stairs, then it is one area you will have to redecorate. One way to redecorate the stairs is by putting up a handrail. The extra support while walking up and down the stairs will do your parents a lot of good. If any of your parents uses a wheelchair or cannot use the stairs, you should install some sort of ramp or moving chair on the stairs. The chair can be mechanical or automatic with the latter being the preferred option. Ensure that the stairs have clearly defined edges and have non skid mats as well. Lighting is also crucial in making the stairs of a home safe for the elderly.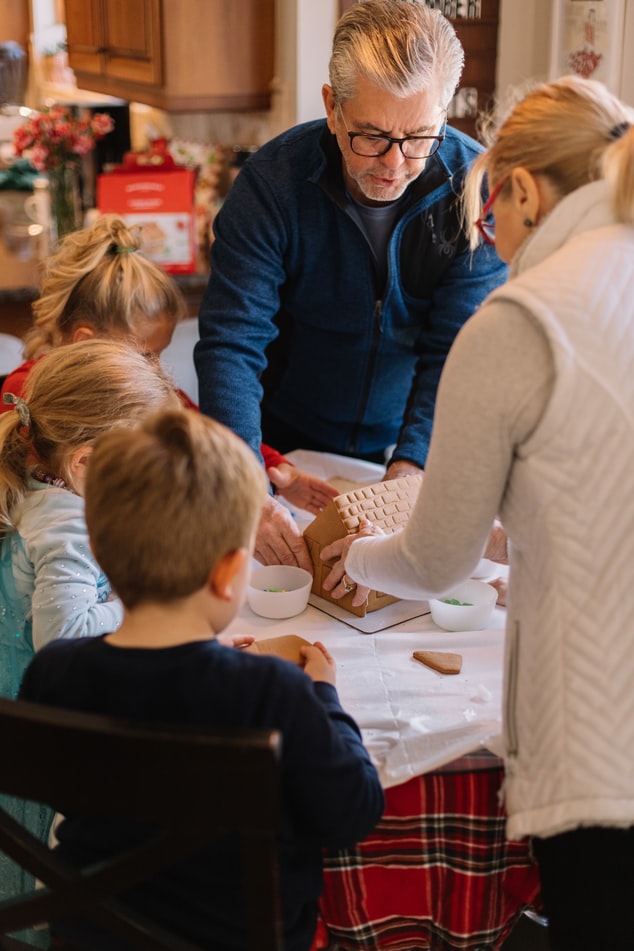 Make Bathroom Modifications
The bathroom is the room in the house where an accident is most likely to happen. If your aging parents want to stay home, you should make the bathroom as safe as possible. If you have a shower, a decoration you can add is shower grab bars. They will offer additional support to your aging parents while they shower avoiding slipping and falling. If you have a tub, you should adhesive material which your parents can use in and out of the tub to avoid falling. In some cases, you may decide to do away with the tub completely. There are some seniors that have struggles using a regular toilet and need extra support. You can get toilet models specifically designed for the elderly. You can also install an elevated toilet seat with arms for extra support. The key to making the bathroom safer for your aging parents is suction. The more suction, the less accidents that can happen in the bathroom.
Your Parents Will Enjoy Their Home
If you can redecorate your home in the ways outlined above, then you should have a home suited for housing aging parents. It will give both you and them peace of mind knowing they are safe. Technology offers more ways to make a home safer for aging parents. Just be sure your parents will be able to use the devices.