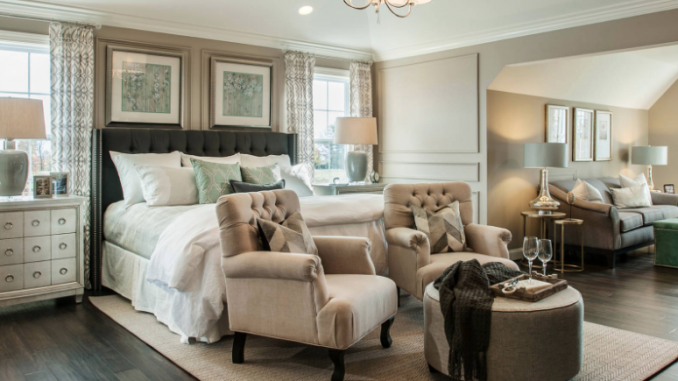 A futon mattress can serve more than one purpose; as a bed and as a couch which is the more reason you should make sure you get one that can serve both purposes comfortably!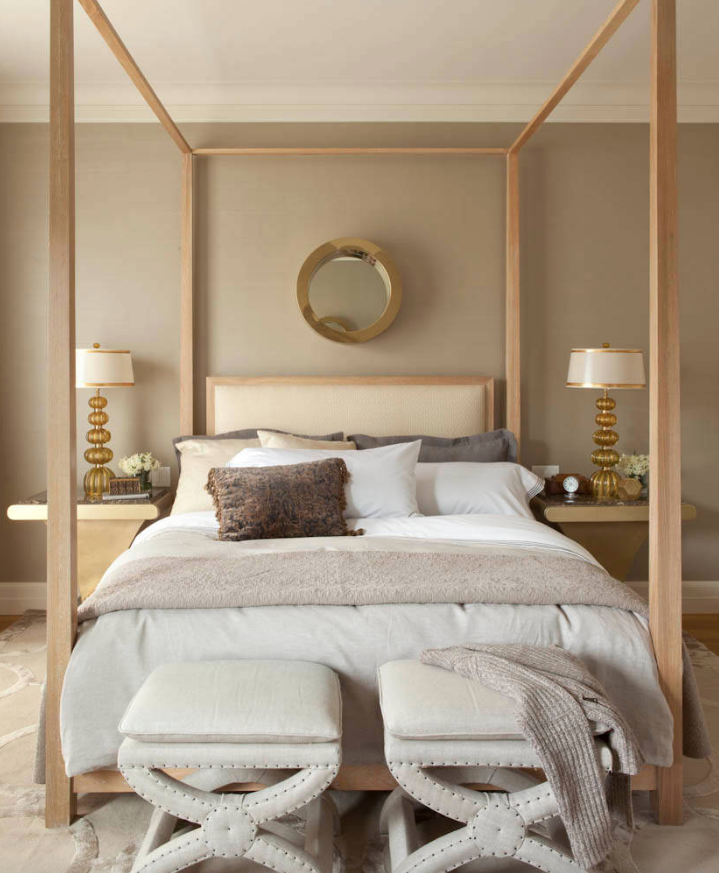 Photo: Benjamin Dhong Interiors
The best futon mattress should be comfortable, durable, easy to assemble, disassemble and rearrange, thick and made of high-quality materials. Some even have materials in layers that make them comfortable to use. The futon should be comfortable as a bed and as a couch.
Here are tips that you can use to buy a comfortable futon mattress.
Assess Your Needs
You should buy a futon mattress that will be suitable for your needs. Will you or your guests be sleeping on it regularly or will you just need to use once in a while?
If it will be used regularly, it is advisable to go for the one with innerspring coils, since it has the comfort and ease just like a bed. If you don't intend to use the futon regularly, you can opt for cotton or foam mattress. However, remember that futon mattress filled with coils may become shapeless with time while those filled with foam can retain their shape for longer.
Also note that although spring futon mattresses are good for regular use and revamping your home, memory foam futons are now more popular since they are considered more comfortable, have better support for the body and they last longer. However, they are more expensive.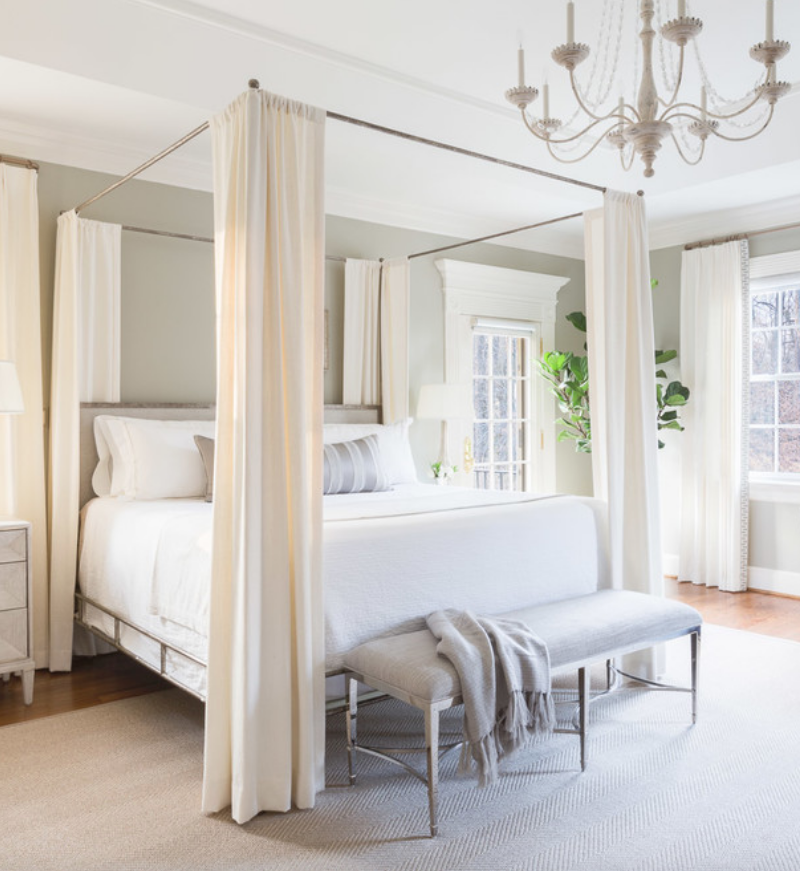 Photo: Casey Sanford Interior Design
Measure the space where you will place it. Space should be enough to fit the futon mattress comfortably whether it is folded on unfolded.
Decide if you will need a cover for the futon. Choose the one that is suitable for your home decorating, whether you need solid colors or patterns. Choose your fabric whether cotton, microsuede or microfiber.
Remember that a thin mattress goes well with a thin frame and vice versa.
Do online Research on Different Brands
There are many brands of futon mattresses that it can be confusing to know the best one. An online research can help you to narrow down to the best brands. While this can be a long process especially if you are short of time, you can get reviews of the best futon mattress online.
Check the reviews
One way of knowing if a product is good is by checking the experience of other customers. When you chose a particular futon mattress, check the reviews of other customers. This way, you will know if you are buying a comfortable futon or not.
Check and Test the Said Features
The best way to know if a particular futon mattress has the said features is to check and test it when in store. For instance, you can check and test whether it is firm, you can move around on it and also check if it has motion isolation.
A good futon mattress should be at least 6 inches thick.
Ensure it is Durable
A good futon mattress should last long. The durability depends on the materials used. Therefore, make sure you buy a futon mattress made from durable materials that can be used for longer and still remain comfortable.
A good way of estimating the durability of the futon mattress is to check its warranty. This shows how long the manufacturer expects the mattress to last with no issues.