Customize Your Home with Vinyl Lettering and Wall Decals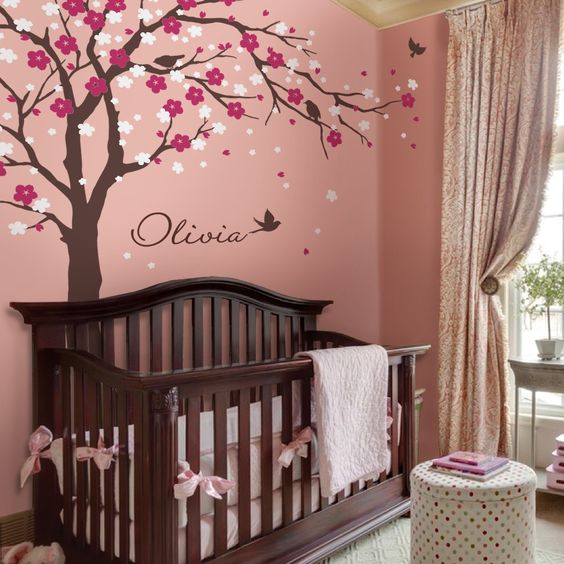 Add some flair to your home with wall decals and vinyl lettering – here's how!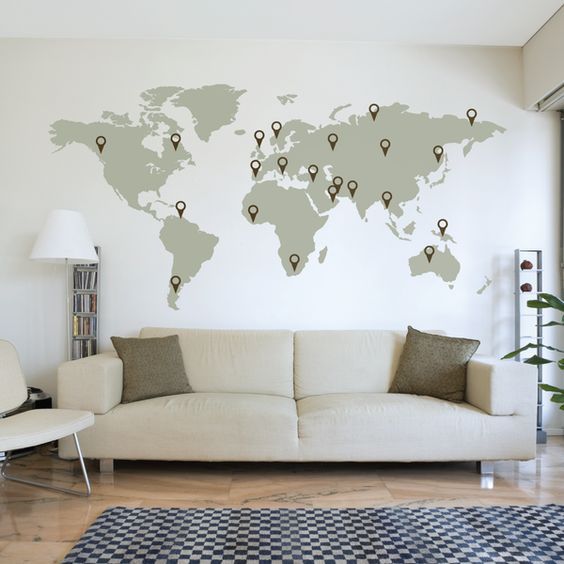 Who else doesn't like decorating that's easy, fast, and doesn't break the bank? Vinyl decals are increasingly popular and have come a long way in the last few years. From customizable designs, to various themes, and sizing, there is a vinyl decal for just about any space in your home. Here are some of our most favorite ways to use vinyl decals throughout our homes. Keep reading and you may get some new ideas!
Vinyl Decals in the Nursery
Decorating a nursery or kids room is something that should be made temporary. You'd be surprised at how fast your kids can outgrow your decorating! Vinyl decals can be easily applied on walls and removed whenever you want! You can also rearrange them and place them in a different location if you ever change your mind about them. Vinyl decals come in all sorts of shapes, sizes and themes making it easy to find the perfect one for your child. Purchasing letters and arranging their name on the wall is a great idea that your kids will love!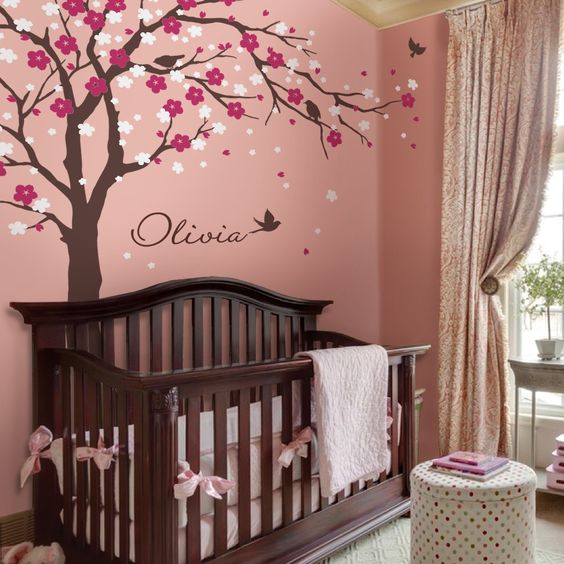 Decorate Your Rental with Vinyl Decals
If you are renting a home or apartment vinyl decals are the perfect way to personalize your space without doing something temporary and drastic to your walls. We all know with some rentals there are restrictions as to what you can do, making decals a great option. If you are away at college or live in a dorm room, you can also use decals to show off your personality or school spirit. The options, colors, and themes are really endless.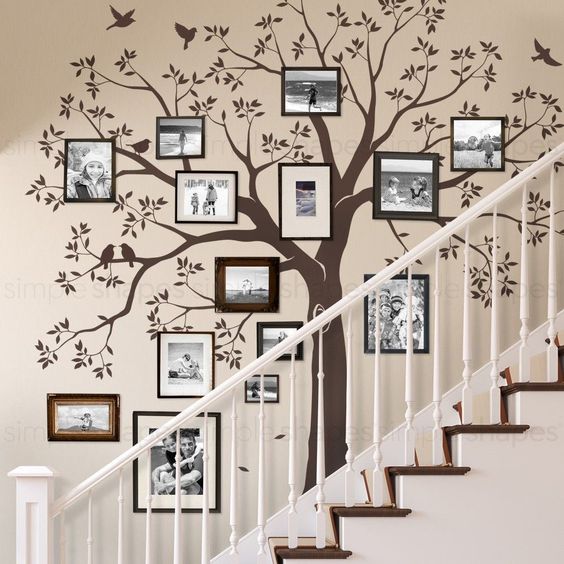 Living Room Designs
Your living room is one of the most used spaces in your home making it vital that your space looks homey and elegant. Floral and botanical vinyl decals are a popular design for living rooms as well as trees that create floor-to-ceiling designs and wrap onto adjoining walls. Whatever your style is, you are sure to find something suitable for your space. If you do not have a window in your living room or a magnificent view, nature wall decals can really help create a more down-to-earth feel.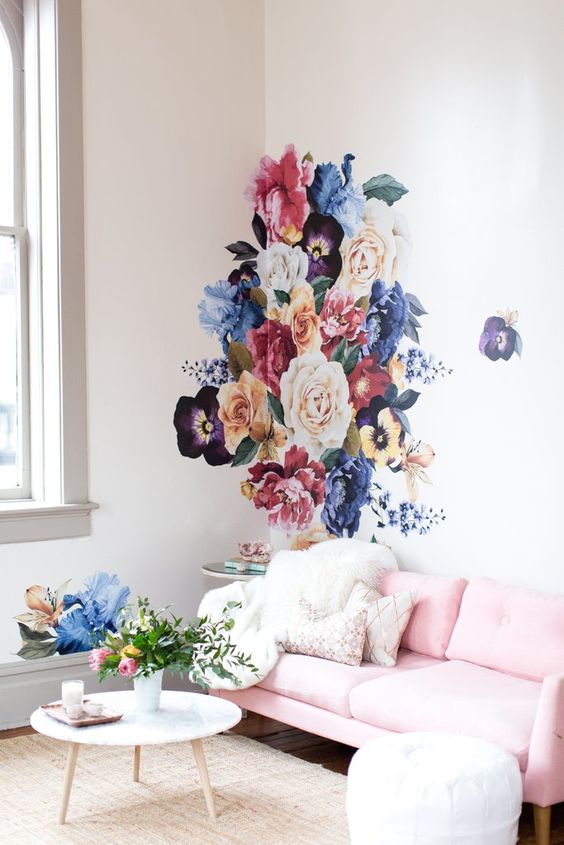 Inspirational Quotes
Lettering and inspirational messages are one of the most popular types of wall decals. These decals are perfect in your bedroom, at the entrance of your home or in your kitchen. Biblical quotes, motivational messages, and customized lettering allow you to create a personalized touch to your home.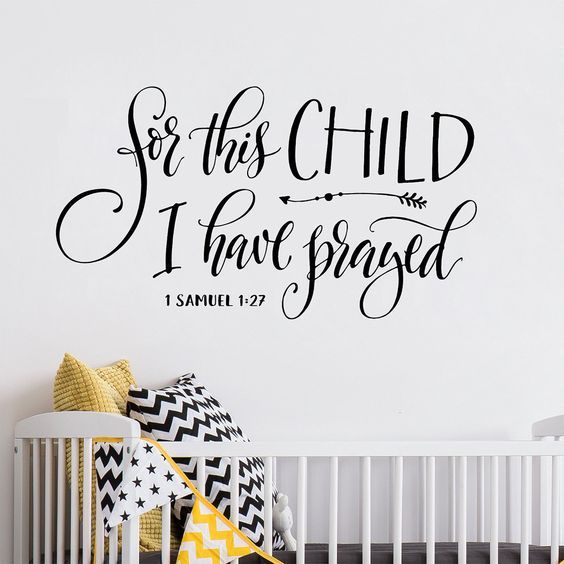 Customize Your Wall Decals
If you can't find the perfect vinyl decal for your home, you can easily get your design custom made. Companies such can give you the option to upload your own photos, or create your own wall decal from scratch via their online design editor.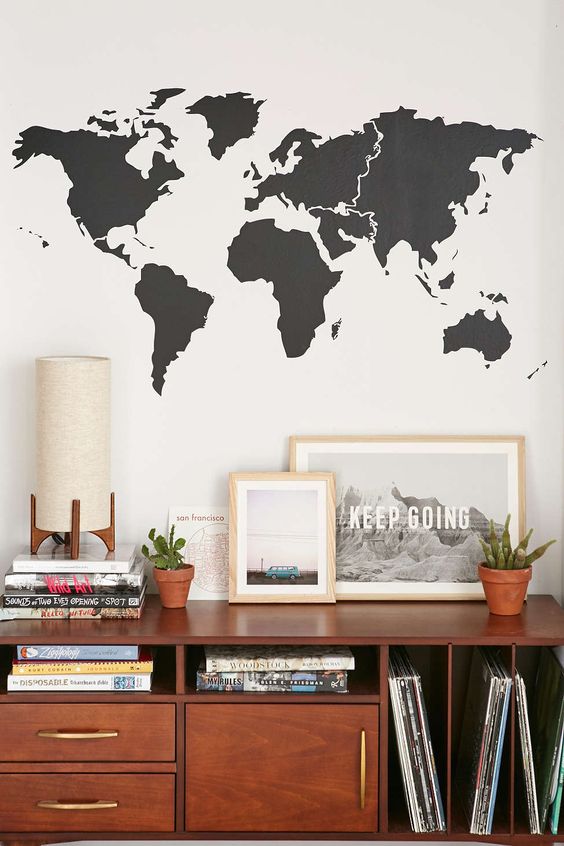 Decorating your home with wall decals is by far the easiest way to add some personal expression and glam to your home without having to break the bank or settle on something temporary. Whatever wall decals you choose, remember that you can easily remove them whatever the season, holiday, or theme you are looking to achieve!