Ways To Add Warmth in Your Home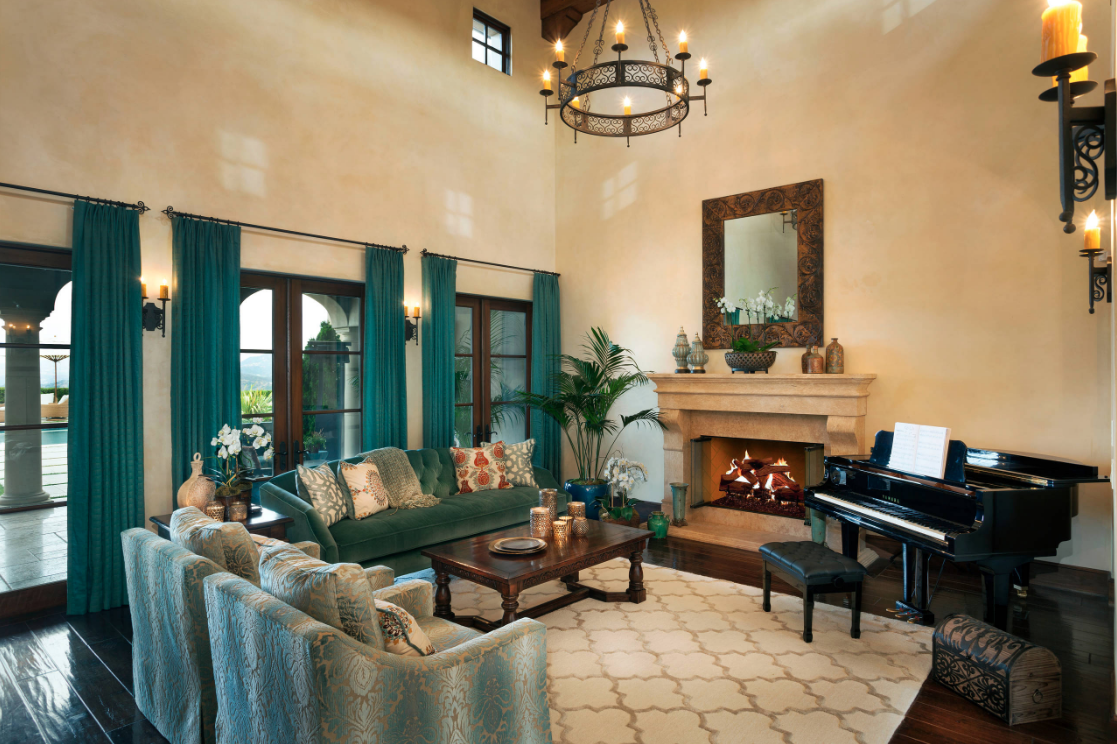 Your home is where most of your time is spent so it needs to feel comfortable, tidy and inviting!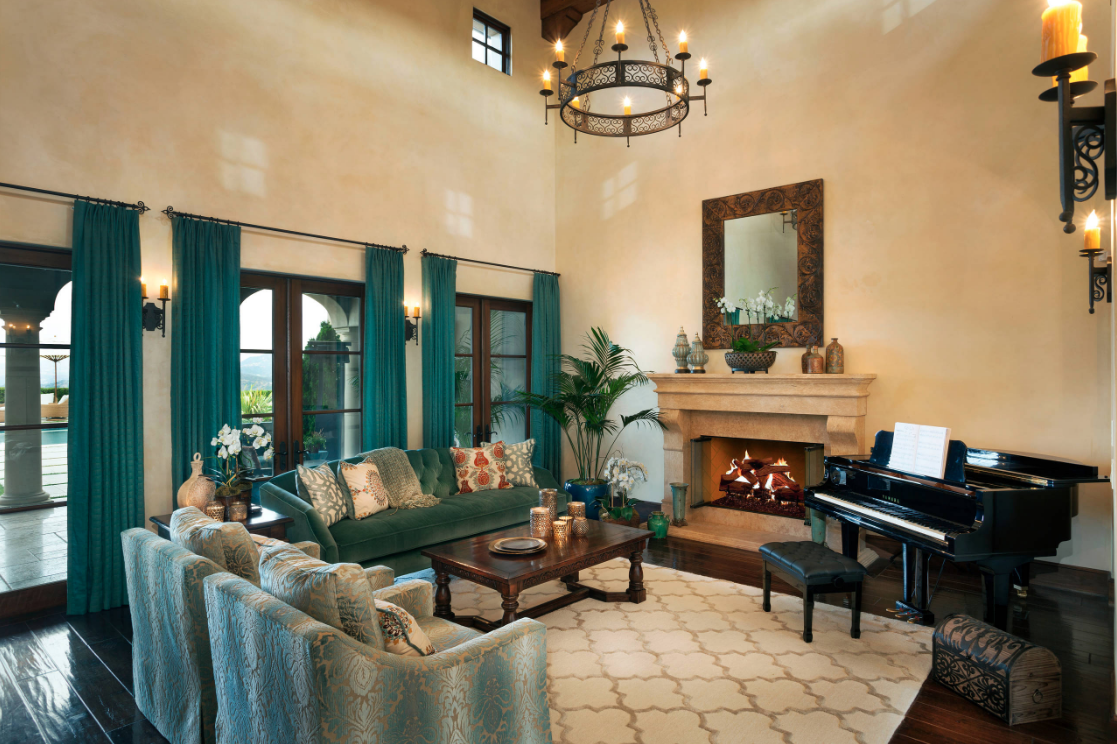 Photo By: Maraya Interior Design
While simplicity goes a long way in reducing clutter, being too basic can feel sterile and cold. Fortunately, there are several ways to add warmth to a space that doesn't require starting your interior design from the beginning. It can be as simple as changing the room color or adding some farmhouse wall decor. The direction you go will not only depend on your personal preference but also the general style of your home. Adding country accents to an ultra-contemporary layout may not be the best effect. No matter what space you have to work in, know that there are cozy touches that can bring needed warmth.
Add Color
White walls give a very clean look but can be very cold if there's not much else in the room. Adding a coat of paint is an inexpensive way to completely change the overall feel of any room. The possibilities are almost endless but a muted natural color is always a safe bet. Adding color doesn't need to be limited to just repainting. Furniture, art and other functional elements can all bring warmer shades into the space.
Textiles
While hardwood floors are the modern choice for most rooms, left totally uncovered they can be a vast expanse of echoing coldness. Add a large area rug to the room to cut down on the sound and add a splash of color. An empty couch can be similarly uninviting. Use pillows and throw blankets to bring more coziness to seating areas.
Utilize Lighting
Lighting is obviously functional but can also have a subtle effect on how warm a room feels as well. Intense, bright and blue-hued light can be quite harsh and unappealing. Use incandescent bulbs and wattages that aren't overpowering. Move beyond the single overhead light that is standard in every room and think of alternative places to add lights. The light fixture itself can also add a touch of warmth. Consider changing a chandelier to one with natural wood, or add wall sconces in the same manner.
Go Farmhouse
Even in modern times, the farmhouse style has stood the test of time and is more popular than ever. There is a good reason for that – it is naturally rustic, warm and inviting. The use of natural colors and exposed wood is simple yet soft and cozy. Another benefit is that you don't need to redecorate all at one time since true farmhouses evolved slowly over time. Here are a few ways to get started with this style:
Furniture – Exposed, unfinished wood and a distressed look are all staples of furniture that belongs in a farmhouse. This doesn't mean everything in your house needs to look old. Accent tables, chairs and vanities all mesh well with modern couches and appliances.
Decoration – This is probably the most fun part of this style. Finding pieces such as farmhouse kitchen decor can be an exploration in itself. Keep with natural and functional pieces and don't be afraid to mix in true antiques. But don't go overboard on the knickknacks or you'll lose the look of simplicity.
Redesign – Already planning a major overhaul of your home and want to add some farmhouse elements? Consider an apron style sink or a new cabinet style for the kitchen. In the great room think about adding reclaimed wood beams or more rustic flooring.
Warming up that cold and tired place in your home doesn't need to be a massive undertaking that breaks the bank. Some simple additions and design cues will have you curling up in your new favorite spot in no time.