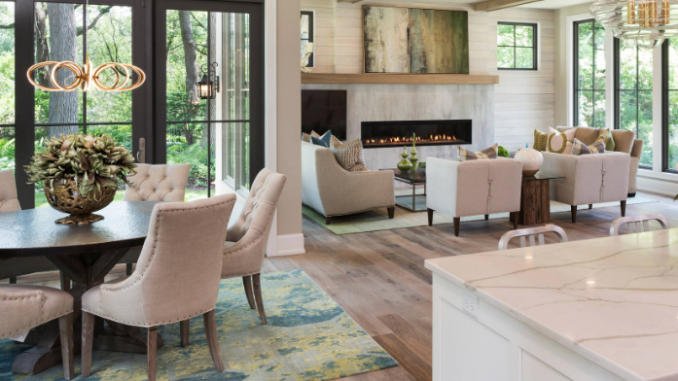 Are you looking to break into the real estate market? There has never been a better time to start buying and selling houses!

Photo: South Park Design Build
Now that the 2008 housing crisis is in the rearview mirror, you can feel more confident about your lucrative real estate endeavor. So whether you're a seasoned real estate expert like Than Merrill or you're just starting your fix-and-flip business, here are the best real estate strategies for a successful investment.
Strike While the Iron is Hot
If you're a first time home buyer, there has never been a better time to purchase a home. With 34% of sales coming from first-time home buyers in 2017, there has never been a better time to get started. The availability of houses on the market are likely to increase as 2018 comes to an end, meaning prices should drop. Just make sure you make your purchase while the wind is still at your back.
Secure Your Property
Buying a home is competitive in nature. Have you ever felt like trying to buy a property was like participating in a silent auction with added challenges and qualifications? There is a way to avoid the stress and uncertainty of competing house bids. A real estate broker is far more likely to select someone bidding on a house with a hard money than a mortgage. The real estate market in Arizona is on the rise and investors will likely take advantage of a Tucson hard money loan when they need to secure a property quickly. With a hard money loan you might even be able to negotiate a lower price.
Buy Low and Sell High
Whether you're a small family looking to purchase their first home or you're a fix-and-flip business on the rise, you should always look for ways to maximize the return on your investment. One way to do this is to buy a run-down home in a good neighborhood and fix it up to sell it for profit. Make sure that the house you purchase isn't a lost cause—if you're not careful you could end up losing a ton of money (especially if you plan on flipping). A fix-and-flip business's worst nightmare is to have a house they just spent tens of thousands of dollars on sit on the market for months on end. Remember: location, location, location.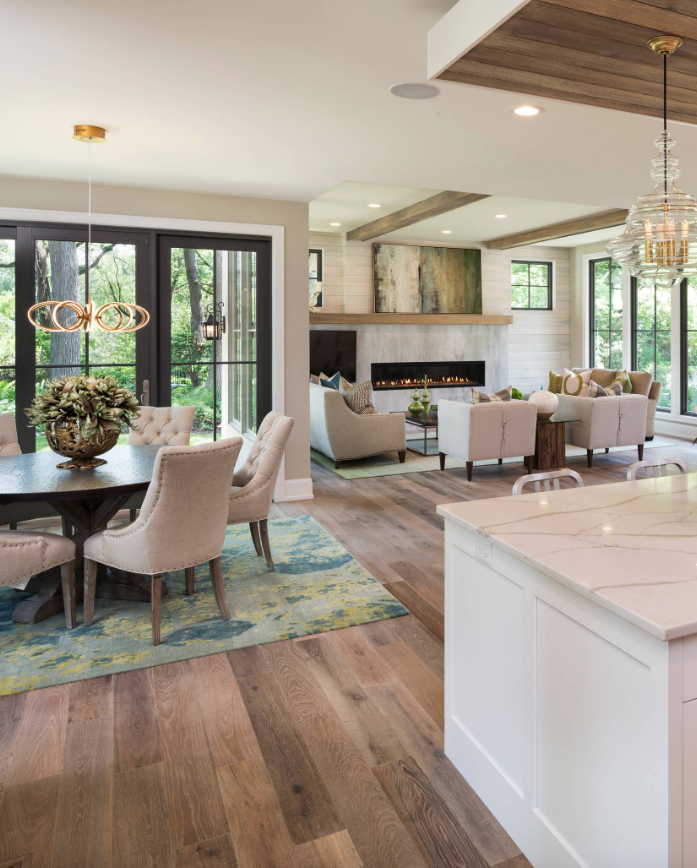 Photo: Parade of Homes Twin Cities
Hire the Right Agent
If you're looking to sell, spare no expense when it comes to hiring a real estate agent. A good agent can make a world of difference when it comes to selling your home. Try to hire someone with a large internet and client following. Reputation is everything, hire someone who comes highly recommended and has a proven track record of selling homes close to the asking price of the seller.
Looking to buy a home? Using a professional realtor isn't a requirement, but it can be a big help. The best thing to do is to find all of the listings in the neighborhoods you're interested in online and start making appointments. However, if you plan on running a successful fix-and-flip business, you're going to want a good realtor in your back pocket who can tip you off to potential properties and help you sell them afterward.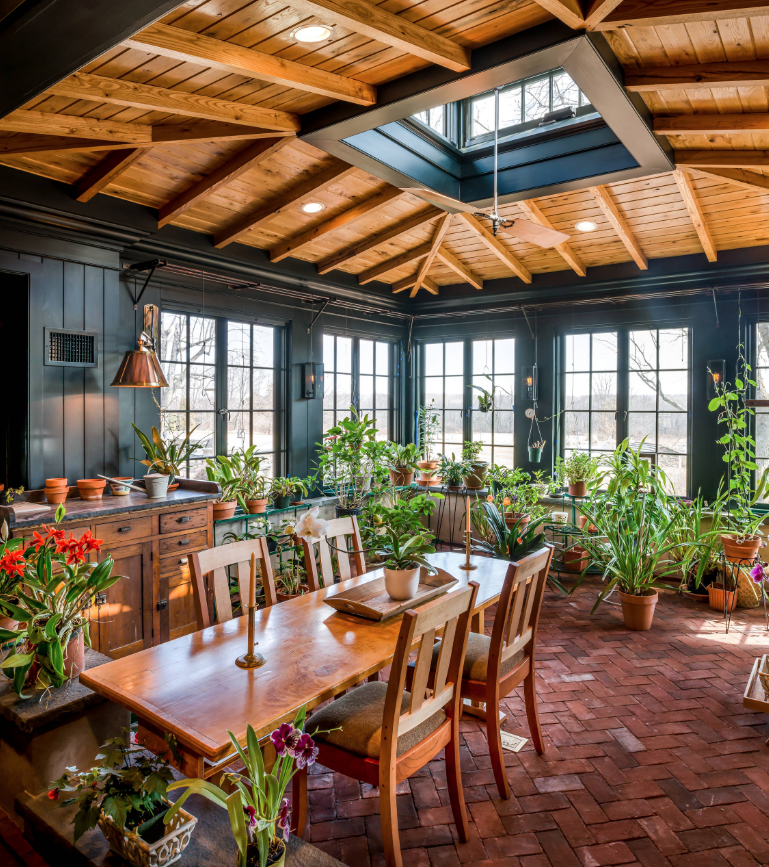 Photo: Period Architecture Ltd.
Find a Good Contractor
If you plan on making any renovations on your home, an experienced contractor can save you countless headaches. Even if you aren't trying to flip your home, chances are you will need to make some serious alterations and renovations at some point. As a real estate business, one of the smartest things you can do is find an experienced contractor whom you can rely on. Remodeling can be a niche endeavor; consider using multiple contractors with varying specialties.
Don't Put All Your Eggs in One Basket
A common mistake first time home buyers make is spending their entire savings account on a home. This is one error you can't afford to make (literally). If a water heater needs replacing or you don't have enough money to cover your mortgage payment, you could find yourself in a world of trouble. Make sure you keep a cushion of at least $10,000 in the bank after the purchase of your home is finalized.
Buying a home is an exciting milestone in anyone's life—but make sure you take the time to do it the right way!