Welcome Spring with a Luscious & Beautiful Garden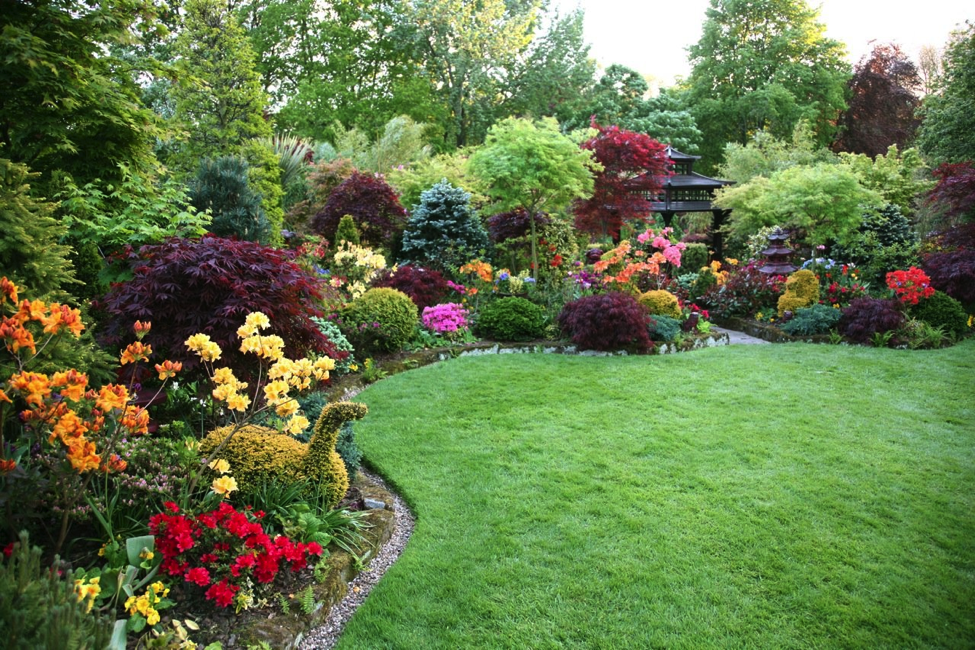 Spring is quickly approaching making it the perfect time to plan your garden. Take a look at how to prepare for a garden in full bloom come spring time!
When winter season is about to leave and Mother Nature is getting ready to bloom out again, you will need to get your garden ready for the gifts that spring is about to bear for you. You could do it yourself or get the help of expert gardeners.
Agencies with services of landscape design in Bondi, offer top grade professionals, who have the expertise and experience to create a beautiful garden of your own. Spring time is perhaps one of the most refreshing and bright seasons of the year. Would you not want to enjoy the spring weather in a lovely garden of your own?
Tips from Professionals to Prepare Your Garden for Spring
When you see that winter is leaving and spring is on its way, flowers start to bloom and small shoots push their way into the sunlight. Would you not want to be part of such marvellous creation? Creation of life is no magic and needs some encouragement from your end. Professionals have the knowledge about what can help or expedite the process. Here are some tips from the professionals to help you along:
Tip 1: You must always start by getting rid of any weeds that might be growing in the soil, this is an easy way to improve your backyard design. The best way to get rid of the entire weed is by pulling them out of the soil with bear hands.  You could always use an herbicide, but that might jeopardize the growth of your plants as well. So, you must ensure that you are using a safe and efficient herbicide.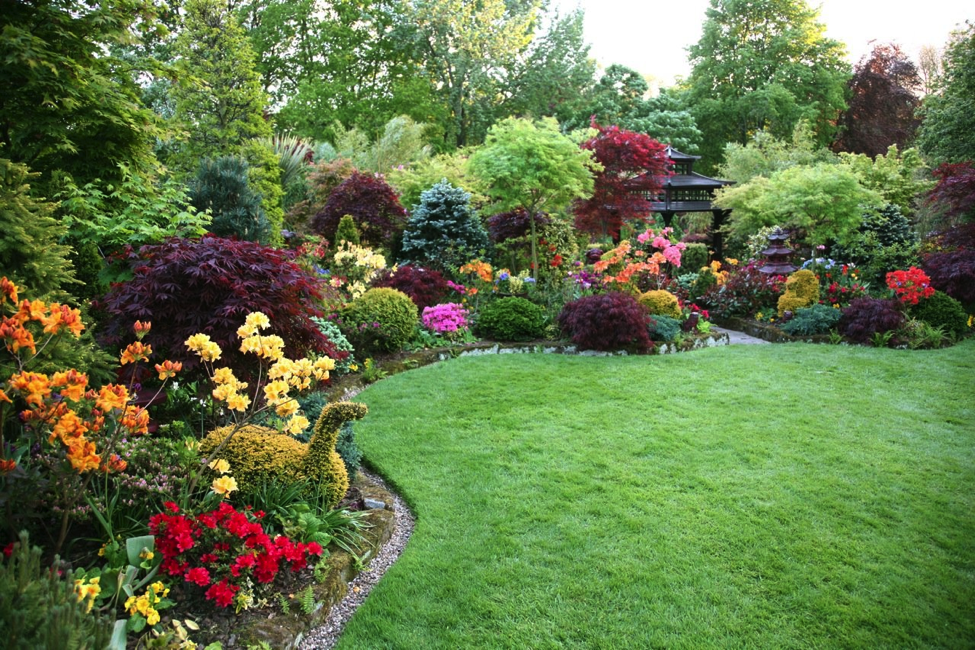 Photo: Buzz Rats
Tip 2: Without enriched soil, chances of growing a beautiful garden are slim. Professionals say that enrich the soil with compost and organic matter. Dig up the soil and drive the compost or organic matter through the top soil. You will be aerating the soil in the process. This makes the top soil ready for new plant growth.
Tip 3: If you find that the plants are getting to big to handle, snip out the excess parts. This helps the plant to grow and gives space for other plants, without inhibiting their growth.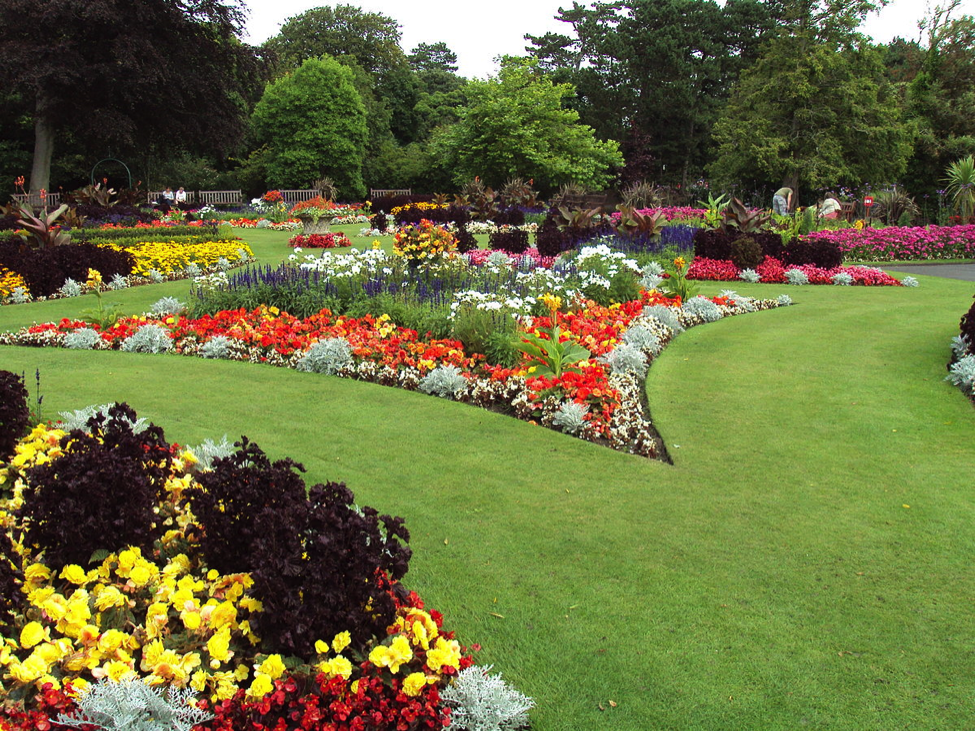 Photo: John Vilma
Tip 4: From the aspect of soil type and water requirements, you need to place each plant in a different area. If you do not have the knowledge, you could be hampering the growth of a beautiful garden. Skilled gardeners from reputed agencies have the knowledge and hence calling them ensures a healthy plant growth.
Tip 5: Depending on resources, time and money, you need to decide whether you are going to plant seeds or advanced plants. Hopefully, you know how much time each type of seeds takes to germinate; otherwise, you could end up wasting the whole season waiting for flowers to bloom and plants to bear fruit. If you have room inside, start off your seeds indoors. A million pots around your windows may ruin your interior decor, but we promise it's only till spring time!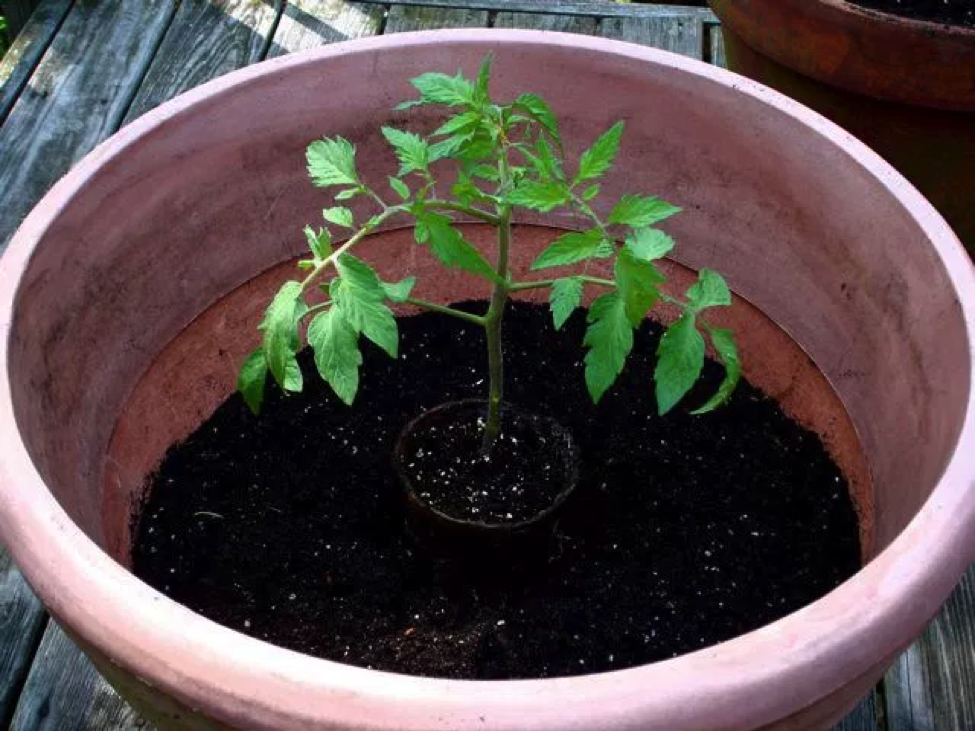 Photo: Bonnie Plants
Tip 5: Seeds and new plants need regular watering, if you want them to grow up big and strong. Even after they have grown up, you would need to keep watering the plants from time to time. On top of that, you would also need to feed with a liquid fertilizer, from time to time.
Tip 6: Mulching is an innovative way to maintain moisture of the soil and is a great way to upgrade your garden. This method is also known to enhance soil quality and suppress the growth of weeds.
Phew! This is a lot to look after, right? Do you have the time and resources to get the job done all by yourself? Remember that these are just some of the steps. There are numerous more, which ensure a beautiful garden growth. Experts from various companies and agencies have the means and expertise to grow a garden that is not only beautiful but also enhances aesthetics of your home significantly.