Winter Landscaping Services for Your Commercial Property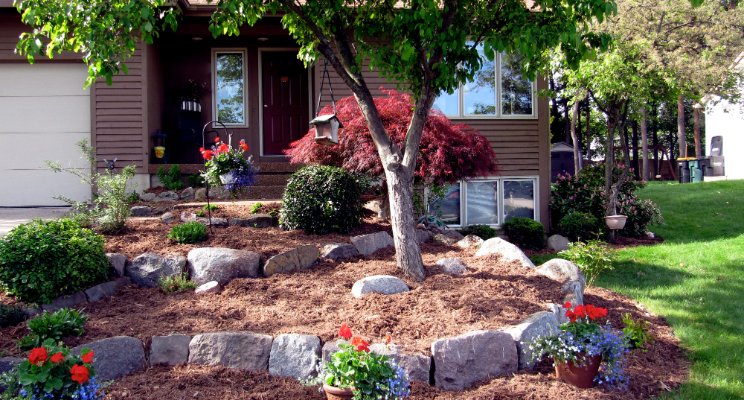 Still stuck with cold weather? Here's how to landscape even when it's chilly!
Commercial landscaping maintenance presents unique challenges during the colder winter months. When the mercury begins to drop in the thermometer, and the precipitation begins to fall from the sky, you need professionals who are able to clear the ice and snow accumulation in the parking lots and on the sidewalks. You also need someone who can handle other aspects of cold weather landscape management.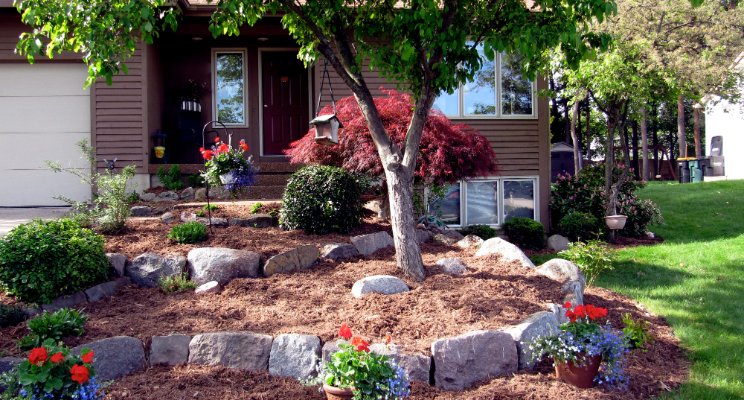 Photo: Linkedin
Even though you may think you only need landscaping services for your commercial property in the summer, it also makes sense to hire these professionals for landscape maintenance in the winter as well.
Whether you need to maintain your office, corporation or retail business, a professional commercial landscaper can provide comprehensive winter care for your property.
Ice and Snow Management
Snow removal is very important business especially in colder climates that receive several inches or feet of snow during the winter season. Heavy snow can make driving and walking around your property difficult, and it can be dangerous for you, your staff and your customers. If the driveway, parking lot or sidewalk around your business is blocked by snow and/or ice, the areas must be cleared so people can easily move around your property.
Commercial landscape companies do not have a lot to do after winter begins, and they generally have the equipment that is necessary to remove snow and ice efficiently and quickly. As a matter of fact, many companies can provide a 24-hour service to ensure the vehicle and pedestrian pathways around your business remain clear until the inclement weather has passed.
Holiday Decoration
Are you planning to give your business a festive look during the holiday season that includes outside ornaments, lights and greenery? Simply having a string of lights outside of the door may be enough to put many of your customers in the holiday spirit. However, climbing ladders and snow packed and icy roofs land many people in the emergency room every year.
Stay warm and safe inside and let professional landscapers handle all your outside holiday décor. They can help with everything including hanging a creative display to even taking down the decorations after the holidays are over. Your business will have a merry look and you will have put forth zero effort.
Landscape Protection
As the frigid and cold temperatures settle in, there may be some areas of your landscape may need some extra care and protection to make it through the winter. Professional landscapers know the measures to take to ensure your plants and trees stay healthy during the cold months.
Using burlap protective wrapping is used by professional commercial landscapers to shelter trees, bushes and shrubs. This protective wrap protects vegetation from ice, wind and snow.
Dormant pruning is a technique used by professional landscapers to look for signs of disease, mold or pest infestation. This type of pruning is important to make sure the landscape stays healthy.
Watching the snow fall onto the ground while sitting inside the warmth of your office can be relaxing. Unfortunately, it can very harsh for your landscape. Save yourself from the difficult winter maintenance and hire a professional landscaping company.