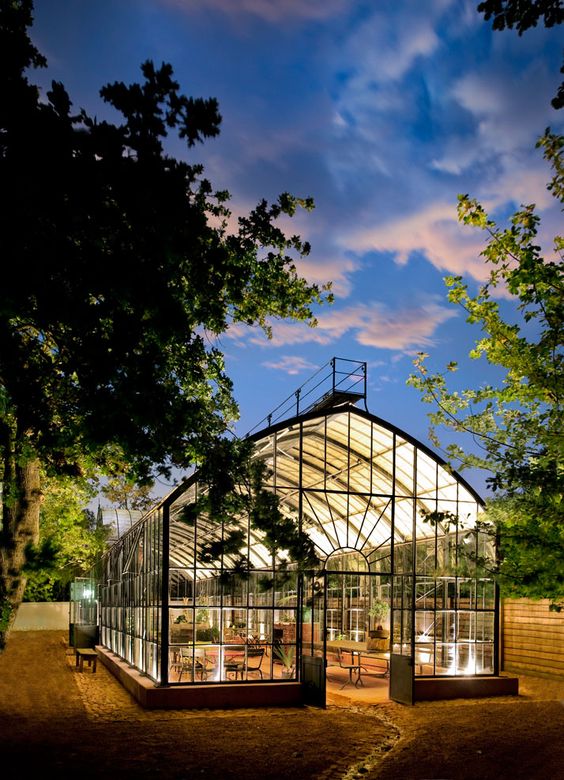 Learn how to choose the perfect greenhouse to suite your plant's needs! Here's how!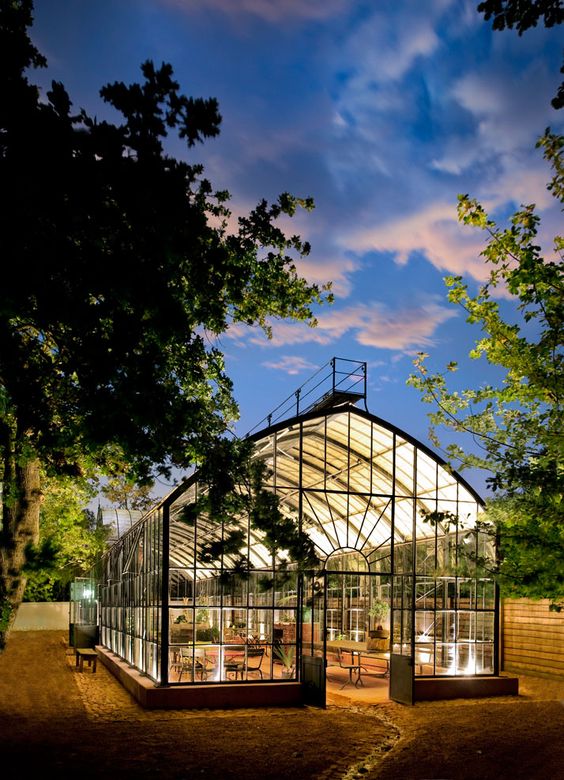 Photo: Yatzer
Unknown to some, greenhouses serve many functions and advantages to gardeners. One of this it shields crops from cold, heat, and unwanted pests. It is also a place where a gardener can keep seedlings and make them ready for the growing season. You can also raise some fruits and vegetables in a greenhouse such lemons and tomatoes. Having a greenhouse is a great way to keep up your gardening hobby throughout the winter. Some people may consider it as a luxury, but most of the time, it is a luxury worth having. This is because not only does it provide added benefits and advantages to one's gardening, it also adds beauty to your home.
If you are looking to get one for your home, here are four tips on choosing a luxury greenhouse.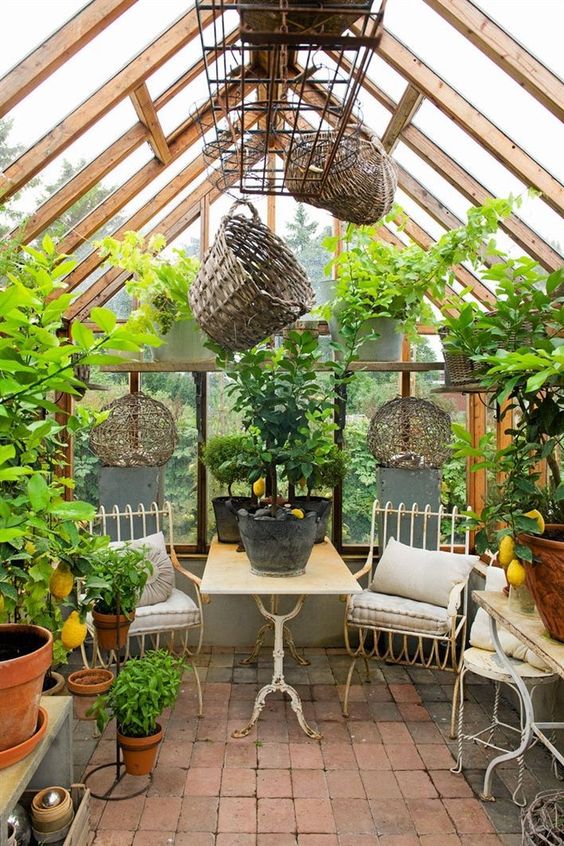 Photo: The Big Wood
Check the dimensions and framework.
While you can find a variety of designs of greenhouses everywhere, you will need to find the right one that fits or complements your backyard. In order to do this, check the dimensions and framework of the greenhouse you are planning to buy or build. Usually, a greenhouse should be at least 6 feet wide and framework is either made of aluminum or wood. This all boils down to your preferences, but make a comparison so you will know what's best for you. Wooden frames complement well in any garden but are easily vulnerable to rot. Aluminum, on the other hand, is less vulnerable but can fade in time. Either way, you can check and compare different designs like elite greenhouses and see what's best for you.
Choose greenhouses with quality glazing material.
One important thing that every gardener should keep in mind is to always choose a greenhouse with a good glazing material. It should always protect the greenhouse as well as the crops inside from the extreme cold or hot temperatures. Basically, your glazing depends on your location and the climate that you are in. You can choose a glass as it lets in most light and just adds a transparent safety film. You may also opt for toughened glass, which is a far better option, although it could cost a lot more. Nevertheless, choose a greenhouse that has a good glazing material that can withstand any weather.
Did we mention you can even decorate your greenhouse by jazzing up your greenhouse for Christmas? The opportunities are endless!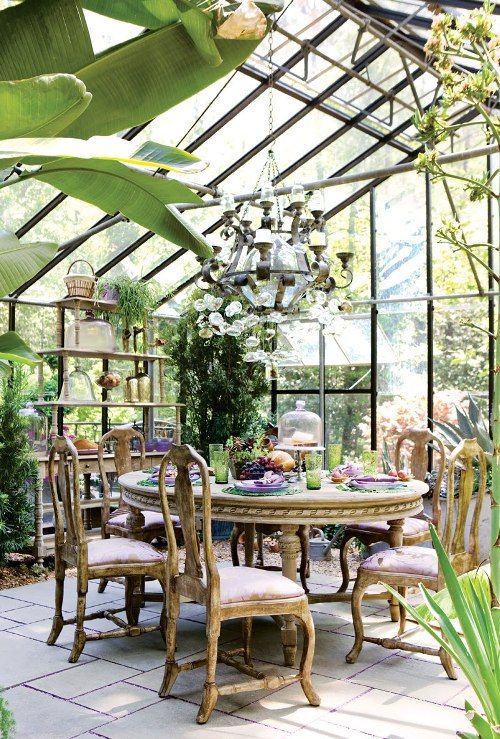 Photo: A Delightsome Life
Make sure that the greenhouse has good vents.
You must also need to check that the greenhouse has great vents to ensure that your crops are in good growing condition. As a rule, the vents should be at least a fifth of the floor area. If you are looking to get a bigger greenhouse, you will also need more ventilation so check if the one you are looking to buy allows this.
Make sure that the greenhouse has a sturdy standing.
Installing a greenhouse is a great way to improve your backyard design through gardening. But there are several things you need to watch out for. When choosing a luxury greenhouse, you will have to make sure that the base and the roof has a firm standing. Consider the effects of the climate in your location as it can usually affect the sturdiness of your greenhouse. Having a firm base and sturdy framework will keep your greenhouse more secure and safe from the changing weather and rotting.