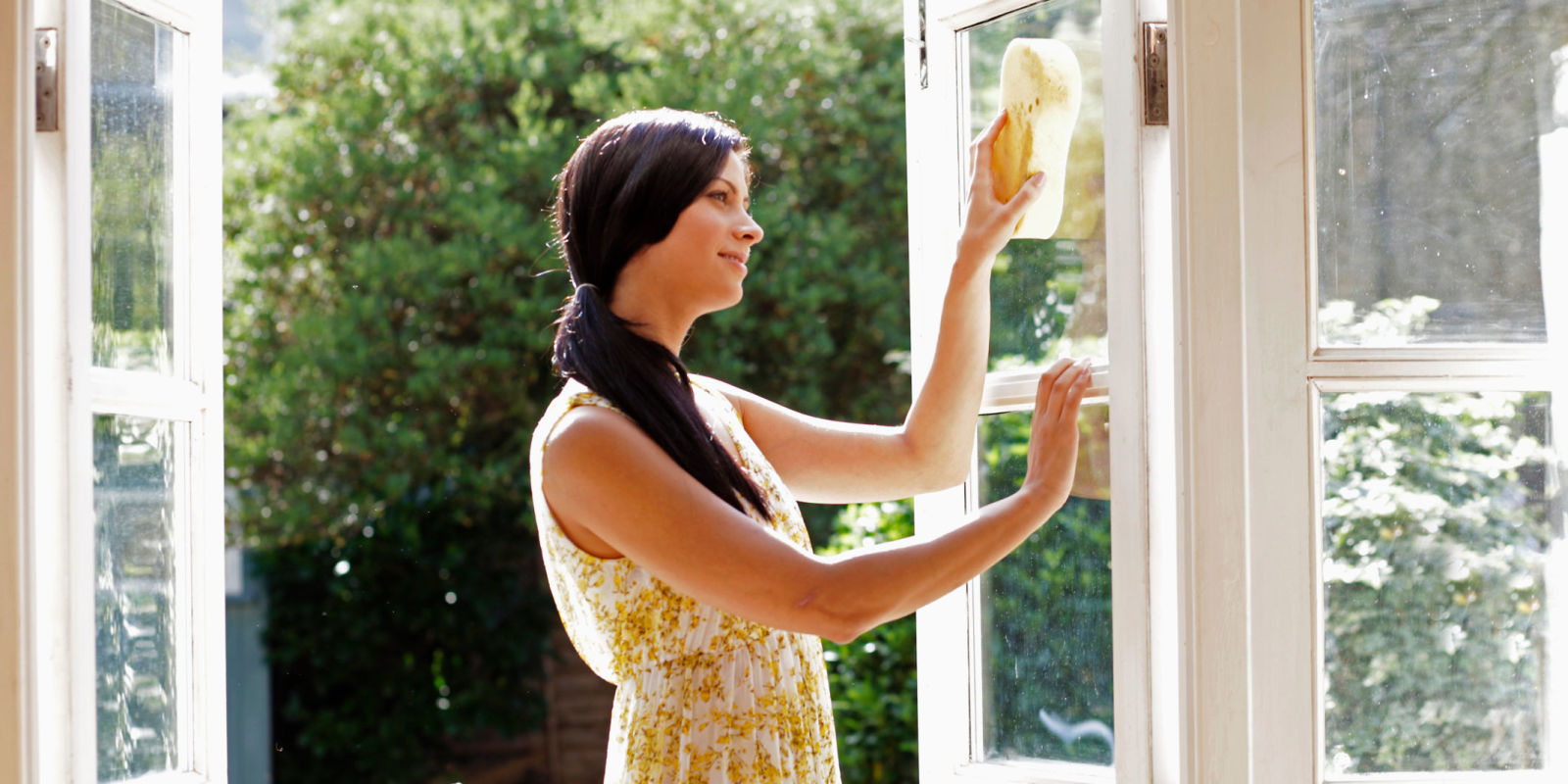 Make sure you receive your rental's deposit by cleaning up before you move out. Here's what land lords look out for and what you should too!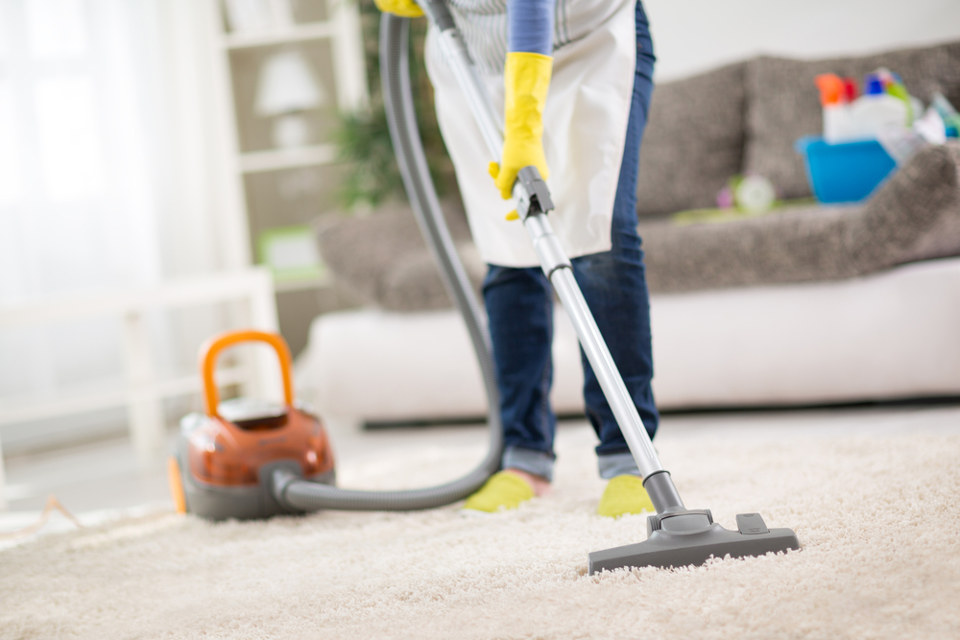 Photo: Londonc Ceaning System
When you leave a home to move to another you will most likely not want to think much about cleaning. However, this is something that is necessary because you want to get your deposit back. When the home is only dirty on the surface, you think that all is going to be great but there may be problems that you really have to assess.
As you go through helpful moving resources online there is a big possibility you are not going to focus much about some articles that talk about all you have to clean as you move out. Because of this, here are some things you will need to consider.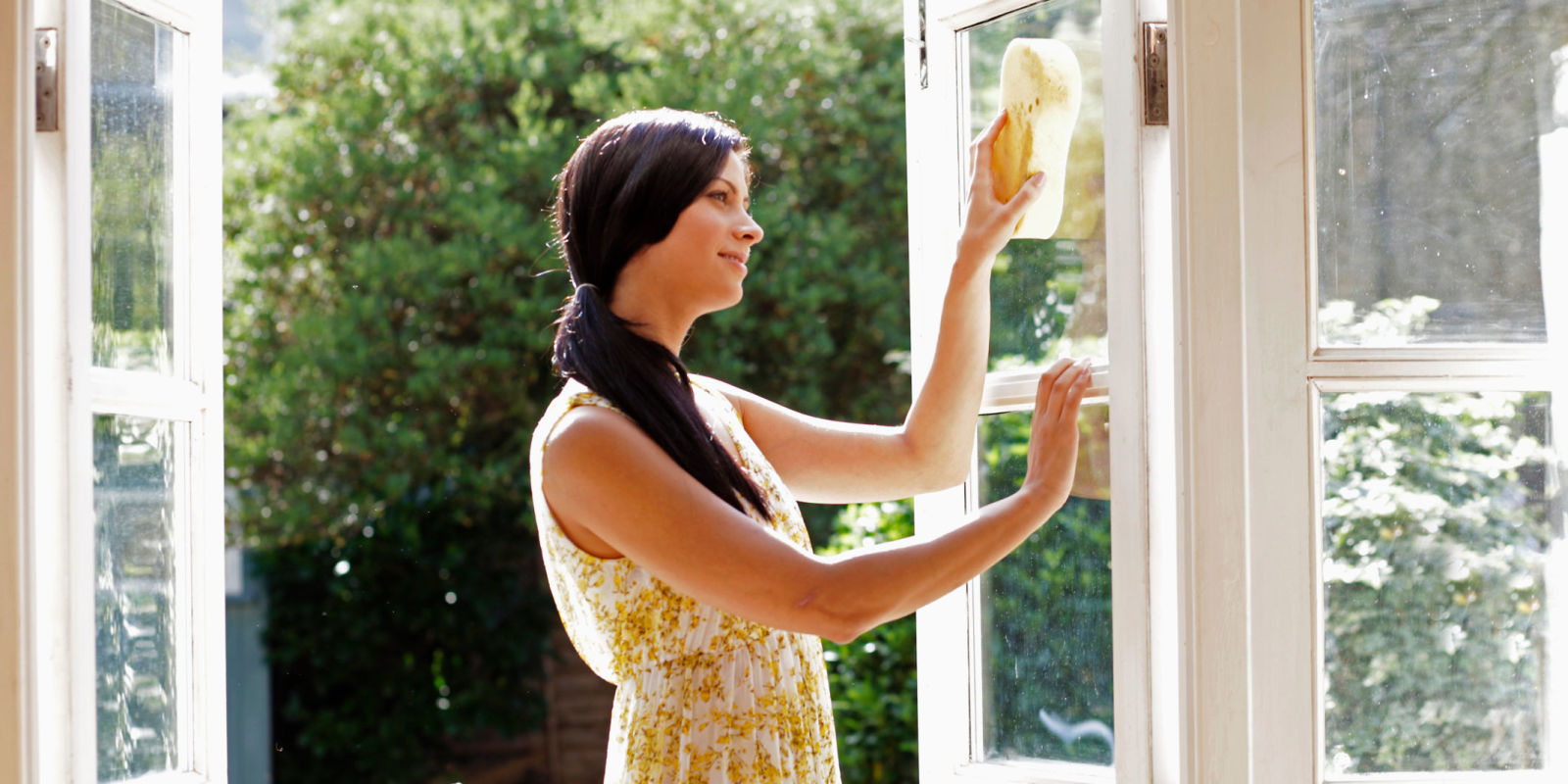 Photo: Good Housekeeping
Cleaning Around The Home
Remove screws and nails from the ceiling and walls. Then use putty.
Dust ledges.
Dust ceiling fixtures.
Clean outlets and light switches.
Clean doors, door knobs, windows, baseboards and walls.
Remove cobwebs.
Cleaning The Bathroom
Remove soap scum from bathroom tiles and shower tiles.
Clean the sink, toilet, floor and countertop.
Clean bathroom vanities and drawers.
Always clean the mirrors.
Vacuum exhaust fans and surface fans whenever they are very dusty.
Cleaning The Kitchen
Make sure you clean out liners and cabinets.
Wash cabinet fronts.
Disinfect and clean countertops.
Scrub the refrigerator both on the outside and on the inside. Always remove shelves and clean them separately whenever necessary. Do the same with the oven.
Shine up and clean faucet and sink.
If necessary, clean the exhaust fan.
If necessary, clean dishwashers.
Always remove all the appliances and then sweep behind them.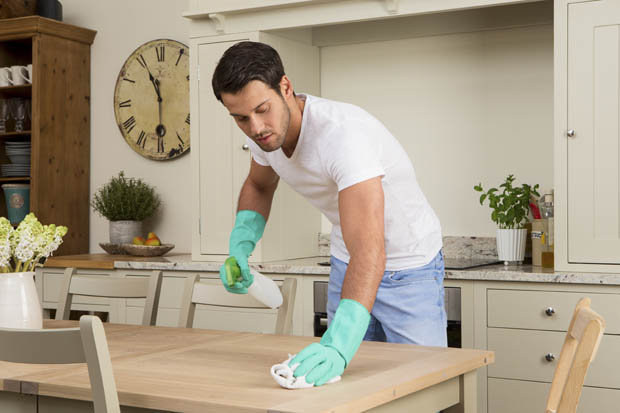 Photo: The Romantic
Living Room – Bedroom Kitchen Cleaning
What is very important is that you mop, vacuum, sweep and dust all rooms, even if they are empty.
Cleaning Your Garage
It is really important that you remove everything from the garage and you sweep it.
Cleaning The Home On The Outside
Always be sure that you are going to cut the grass before you leave. Then, remove the items that are stuck deep in the ground or that are hanged in trees. If there is a porch you want to scrub them so that all grass stains are removed. This makes everything look a lot better.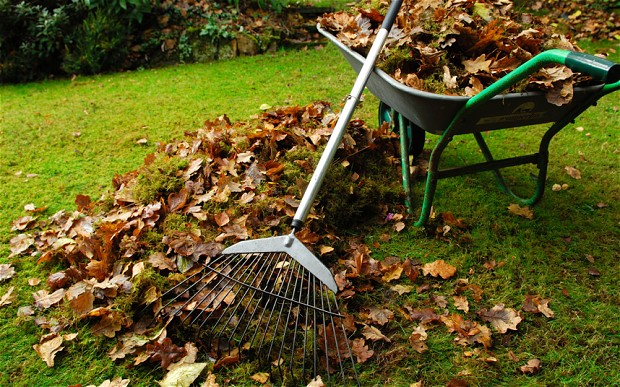 Photo: Property Clean Berkshire
Final Thoughts
The last thing that you should remember is that you want to organize your cleaning so that you take care of the large projects first. Then, you want to leave everything that is really easy to do after you removed everything of high importance for you. For instance, the very last thing you should do is mop the floor. You want to start at the point that is the furthest possible from the door. When you do this you manage to easily be sure that everything is going to be perfect and you do not make everything dirty as you leave.
On the whole, you want to be sure that you clean everything and not just the surface. When you do that you are sure that you are going to get the deposit back.