Your wedding day is approaching, and you're still not sure how to wow your guests?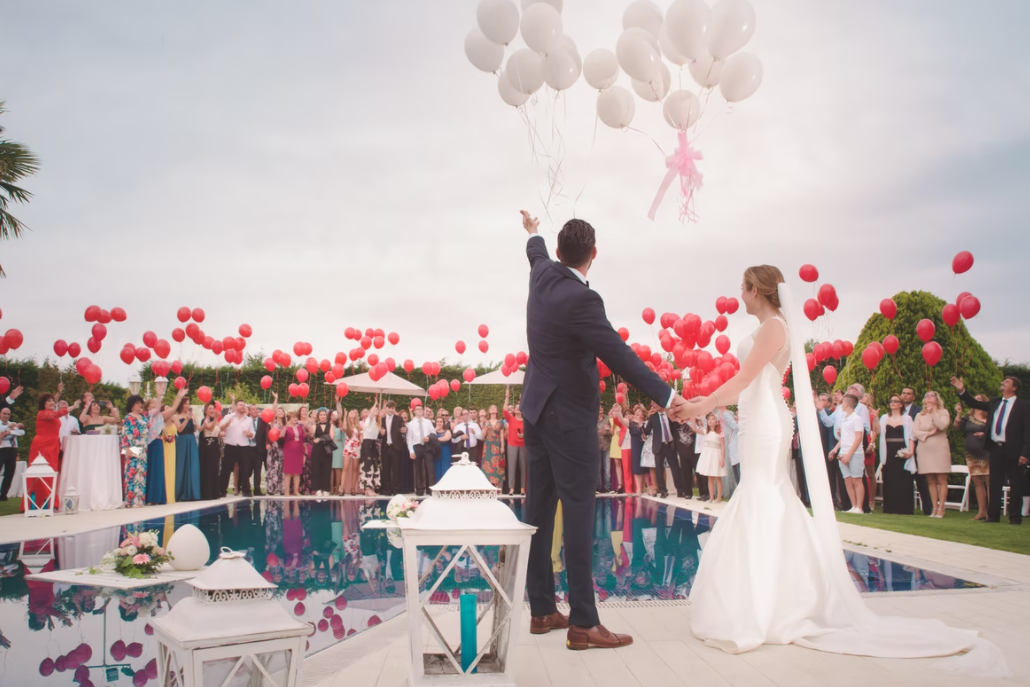 Yes, those luxury tablecloths do seem fascinating, and the wine you've chosen is pretty expensive – but will your guests remember them after a week? It's quite the different types of details that matter and that will make your wedding unforgettable. Read on for 8 unique wedding ideas on how to impress your guests and offer them something they haven't seen before.
Hire An Artist
Nowadays, everyone with a decent camera (or even a phone) thinks they could be photographer. But for your wedding, look further than that and find a photographer who is a true artist. Choose someone who really knows how to capture the atmosphere, the love, the emotions. A photographer who knows how to create a testimony that will last for years to come, just like these top Christchurch Wedding Photographers have. Your guests will be excited to have their photos taken by someone who really knows what they're doing, and they will enjoy the work of art out of the happiest day of your life!
Leave Notes For Your Guests
Your wedding is primarily about you and your partner, but you want to show your guests just how much you appreciate their presence. Even though it might take a little time and effort, make it intimate and leave each one of them a personalized, handwritten note. Put it in a special envelope, with their name on it, and put it on their chair, to show how much you care.
Create Special Seats
Think about other people's roles in your relationship, which brought you to the wedding day, and give them special treatment. For example, you can decorate the chair of the person who set you and your partner up and put the sign that reads, "matchmaker." "A shoulder to cry on" is one of the must-have signs, as well. Consider your age-old friends, acquaintances, or teachers you both had growing up— who else deserves a special seat?
Spread the Love With a Photo Booth
Your wedding is a celebration of love, so think about using this opportunity to spread the love on social media, as well. Unfortunately, not everyone you want is going to be there on your D day. Still, with a mini photo studio and a personalized hashtag, you can share your love even with those who could not join and let them enjoy the highlights in real-time. Some of your guests might need a little encouragement, but they will relish those fun moments when they can just relax and ham it up a little. After the wedding, you can think about surprising them by sending their best booth photos along with the thank you cards.
Put Your Fur Baby in the Spotlight
Give your pet the attention they deserve on your wedding day and put them in the spotlight. There is nothing sweeter than your furry baby playing a significant role in the wedding ceremony, so think of the best ways to include your pet.
If your furry friend would rather skip the crowd, use some of their photos to inspire your wedding decor.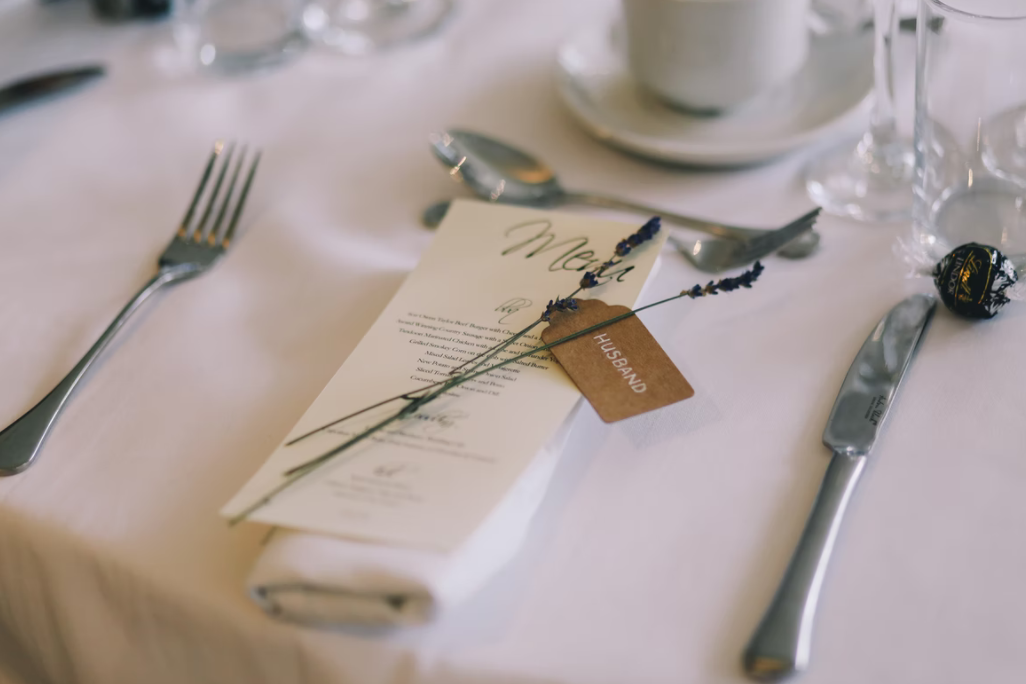 Play With Amusing Pictures
Use every opportunity at your wedding to make your guests laugh and have fun. While planning your wedding, you can browse through your photo archives and design places where the most amusing photos could be used to start the conversation. At the reception, you can hang photos of both of you throughout the years. They will amuse your guests and give them a lot of laughs during the cocktail hour. Or you can decorate the escort card wall with funny pictures of your guests and let them find their seats by searching for their own funny photos. 
A Midnight Snack
Weddings can really tire guests and work up their appetites. By the time they get home, most of them will be hungry. And is there a better way to show them how much you care than sending them home with a post-wedding snack? It could be anything – fries, popcorn, doughnuts, macaroons. Your guests will definitely appreciate this favor.
Think Guest Book Alternatives
Traditional guest books often end up in the closet, so consider some alternatives. You can set up a polaroid guest book that will include your guests' photos and their messages to you as a couple. Another fun option is to let your guests leave voice messages with well-wishes for you and your partner and that you can listen to for years to come. So one day, when nostalgia hits hard, you will find it easier to recall the big day events and smile.
By following these ideas, you will amaze your guests and make your wedding unforgettable.