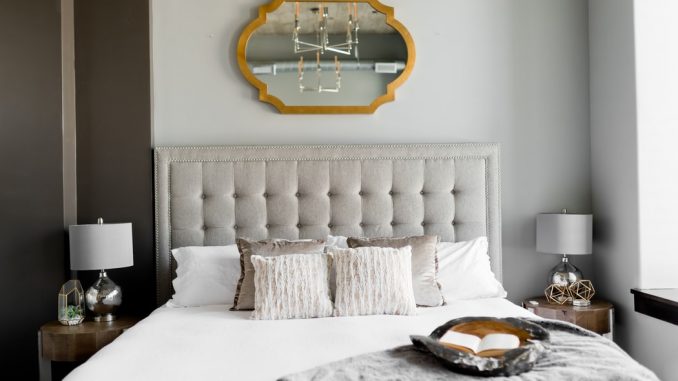 Buy furniture that stands the test of time. Here's why Ashley Furniture gives you the most value for your money!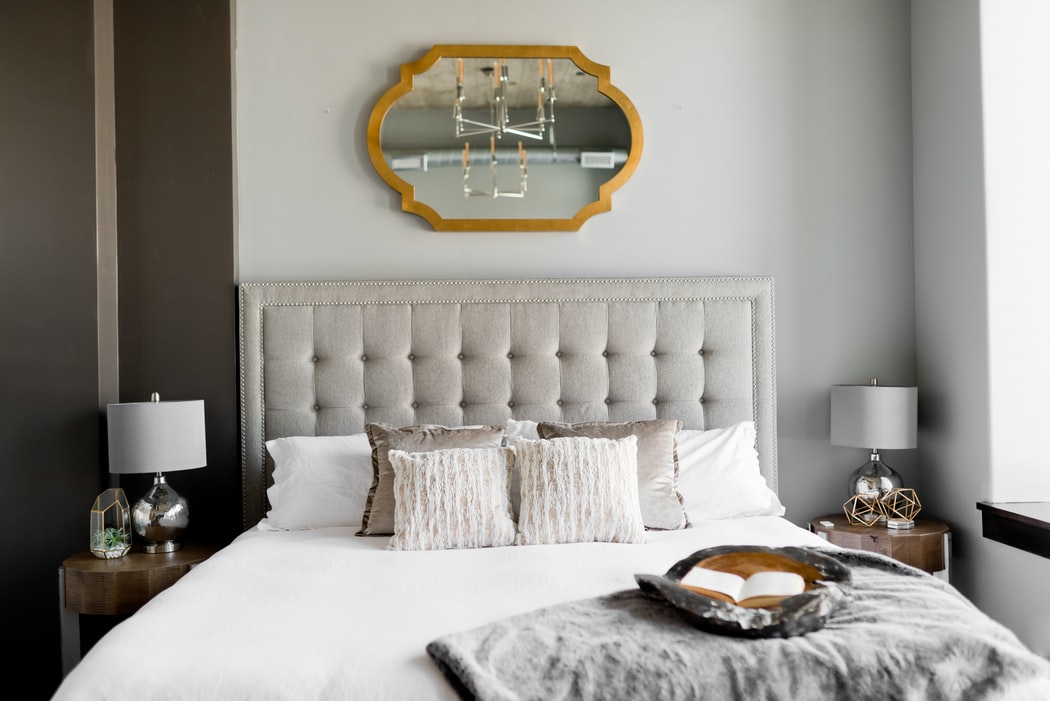 Photos By: Unsplash
Consumers who know the score choose Ashley furniture time and time again. Their reasons should come as no surprise. After all, savvy furniture shoppers want what everyone wants. The only difference between them and a furniture-buying newbie is that they know how to identify and prioritize the essential features of each brand. Here's why they favor Ashley.
Well-Built Furniture
When you buy Ashley furniture, you get home furnishings that are built to stand the test of time. This is furniture made from durable materials like wood and metal. Ashley combines the newest, modern design and construction with tried and true traditional building techniques like dovetail drawers. And all the designs are engineered to hold up to everyday use for many years.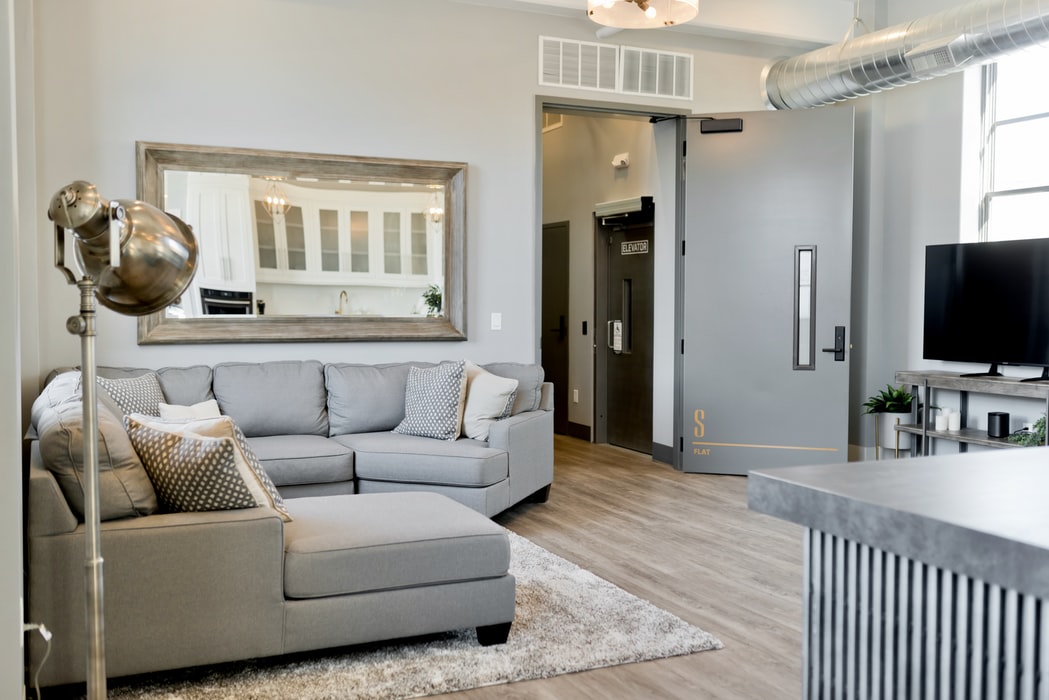 Luxury and Livability
Consumers today want luxurious homes, but just as always, they also want comfort. Ashley meets both needs. Within the Ashley brand, you'll find leather living room furniture and soft, tufted fabric upholstered headboards. You'll discover recliners with deeply cushioned, coiled seats supported by sturdy metal framing. All the brand's furniture looks beautiful on the outside and feels cozy and comfortable.
Multi-Functional Home Furnishings
Ashley has many different types of furniture that can serve more than one function. A fine example of this is storage furniture. Storage beds, storage ottomans, and sectionals with storage consoles give you extra places to tuck away personal belongings, out of sight yet always handy. Extendable tables offer cozy dining for two or enough seating space for a crowd. Multi-functional furniture is excellent for small homes, but it's also perfect for anyone who wants to get the most out of every item they buy.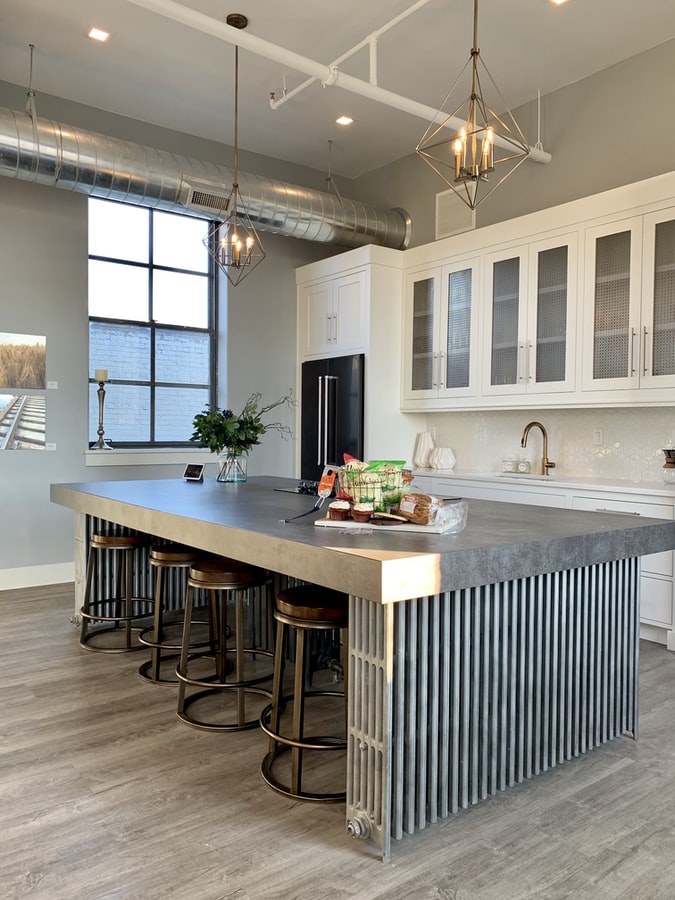 Suitable to Today's Needs
Life is ever-changing, and Ashley's furniture has risen to the occasion every time. These days, people are working from home more than ever before. Ashley has everything you need to set up a comfortable home office where you can be your most productive. With Ashley's desks, bookcases, office chairs, cabinets, and credenzas, you can put together the office of your dreams. Another example of meeting today's needs is furniture that has USB ports in nightstands or sofa consoles for charging your electronics while you sleep or relax.
Available for Easy Online Shopping and Delivery
In recent years, more and more consumers have confined their shopping to online stores. A wide array of Ashley furniture is available online. So, you can browse to your heart's content, buy what you like, and have it delivered directly to your home in very short order.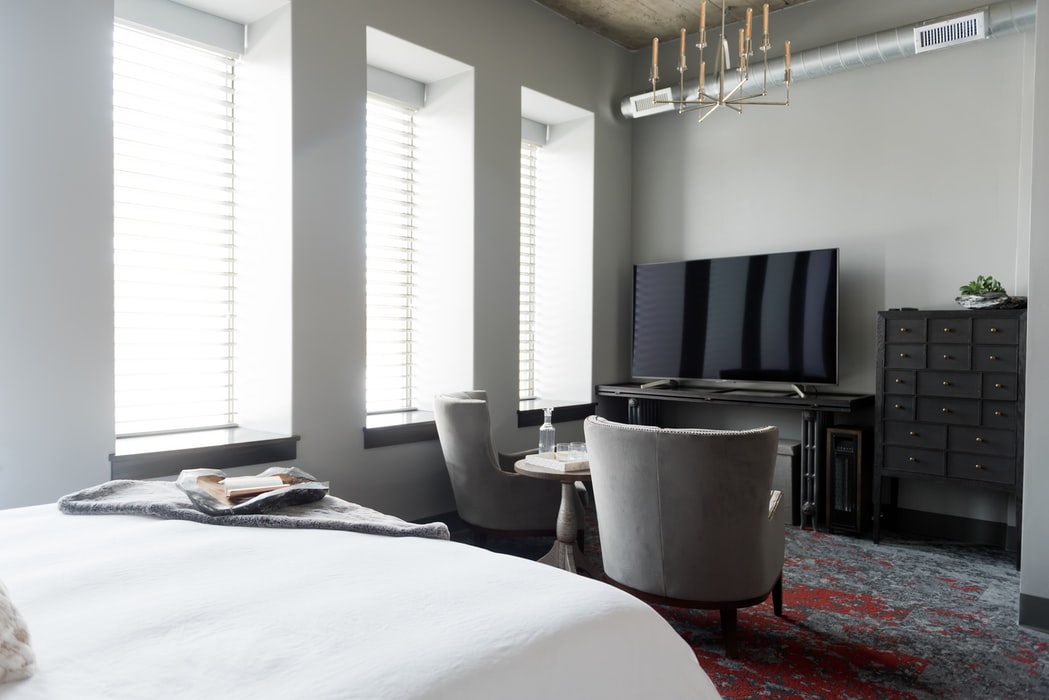 Budget-Friendly
You can't talk about what consumers want without discussing price. Here, again, Ashley's furniture makes the grade. This brand has excellent furniture yet offers outstanding low prices. And, if you shop the right online furniture store, you can get additional breaks with coupons and discounts to bring your cost down even more.
Ashley furniture satisfies the needs and tastes of consumers everywhere. For all the above reasons as well as many others, you can't go wrong when you shop for this fantastic brand.