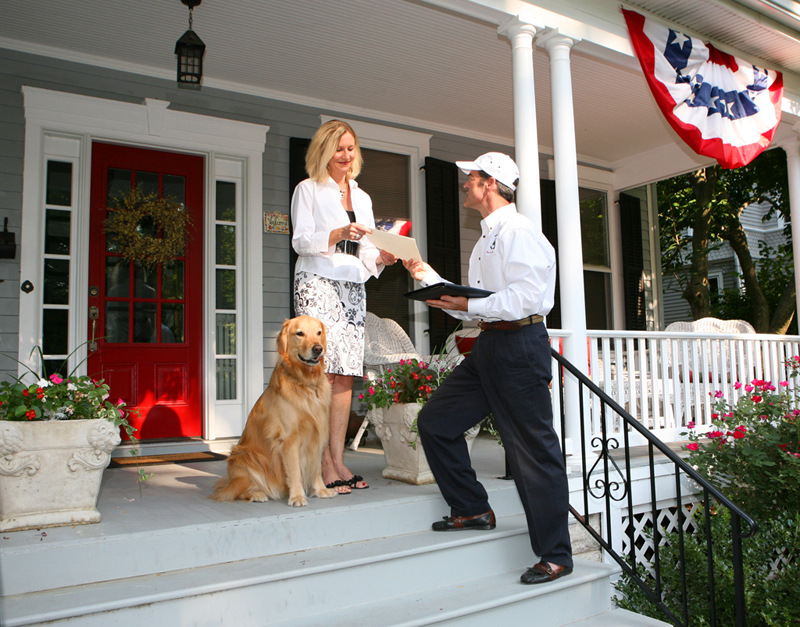 Learn how to get rid of pests in your home for good with our simple checklist!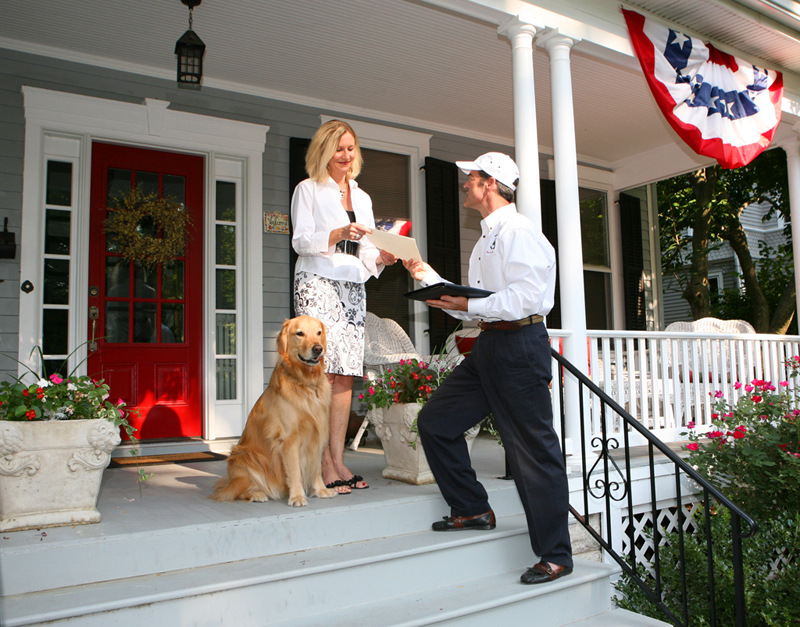 Photo: Google Plus
One of the most stressful things that anyone can go through is selling your home or business. For most people, their property is their largest asset and it can often make up a large part of their retirement safety net. And like any stressful event in life, it's better to be fully prepared for any outcome to avoid nasty surprises. We spoke with Danny Kelly of Pest-Ex and here's what he recommended in terms of how best to prepare your property before selling.
Having managed to sell the house and get a price that you're happy with, the property will have to pass a number of inspections. What you don't want during the settlement is for the property to fail the pest inspection, especially for something like termites. This could result in the buyer pulling out, or at the very least renegotiating your sale price to cover the cost of the necessary pest removal.
None of this is what you want when you're selling your property, especially if you're in the process of buying another one. The answer to how to get rid of pests in your home is simple – before you put your property on the market, have a pest inspection conducted by a qualified professional. Your pest inspector will use highly specialised technology and equipment to find any potential problems and make recommendations on possible remediation.
The professional pre-sale pest inspection will give you peace of mind because:
You will know the levels of pest activity in your property
Your buyer will not attempt to renegotiate the price
Your settlement will proceed more quickly
You'll have one less thing to worry about during the settlement
Having your home or business cleared of any pest issues prior to sale is just one of those little things you can do to make what is a normally stressful situation a bit easier to manage.
Investing In Termite Control Systems
For most people their home or business is their single biggest asset, so investing in a regular pest control maintenance program and a termite control system is a cost effective way to ensure that you property remains free of pests and termites. It's also important to do a bond cleaning, click here to see our article about that.
Best practice for property owners is to go with a regular inspection routine and to have a professional pest control expert install market leading termite control systems. If your property is in a high risk area or has conditions that are favourable to termites, then it makes sense to look into installing a termite barrier.
High risk conditions include:
Areas of the country that are known to have termites
Properties that have had termite infestations in the past
Naturally wet and damp areas with sub-tropical climate conditions
Like most things in life, prevention is better than cure, so having a termite control management system (chemical or physical) installed is a great way to ensure that your property stays free of termites, long before the idea of selling even crosses your mind. These systems normally range in price from $1800 – $4000, but if you're selling your home and termites are discovered during the inspections, it could cost you considerably more than this.
Transparency With Buyers
You should always be transparent with your buyers, and having a solid pest control maintenance system in place allows you as the seller to be completely open with your buyer. You can hand over your paperwork and reports from inspections and maintenance you've had undertaken by your pest control specialists, and give any potential buyers complete peace of mind.
Equally, if you've had previous pest problems or termite infestations, then transparency is a good strategy. You can demonstrate the work you've done to the property to remediate the problem, but also the steps you've taken to ensure that the problem doesn't return in the future. We've seen numerous instances where property owners have not fully disclosed previous pest problems to their buyers, and when the remediation work is discovered during the inspection process, the buyer pulls out of the deal.
Don't just assume the sale of your property will go through smoothly, especially if you're unsure of the condition of your home or business in terms of pest activity. Have a pest inspection done and give yourself full peace of mind.