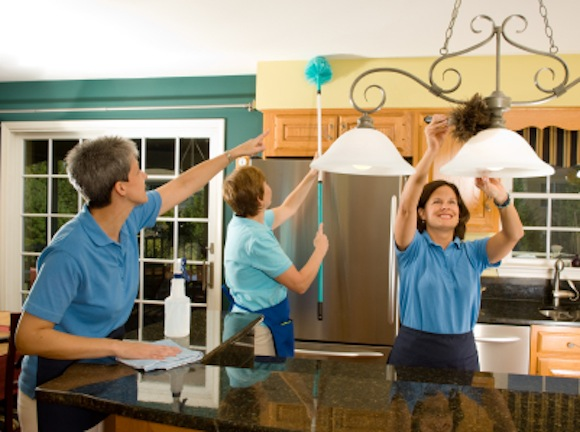 Confused what exactly a bond cleaning is? If you are moving out, you'll definitely need to know!
A bond cleaning (aka lease cleaning) is something that a real estate company or property manager asks for when your lease ends and you are about to move out. Without doing a bond cleaning, you will not receive your bond money back that you agree upon your contract in the beginning.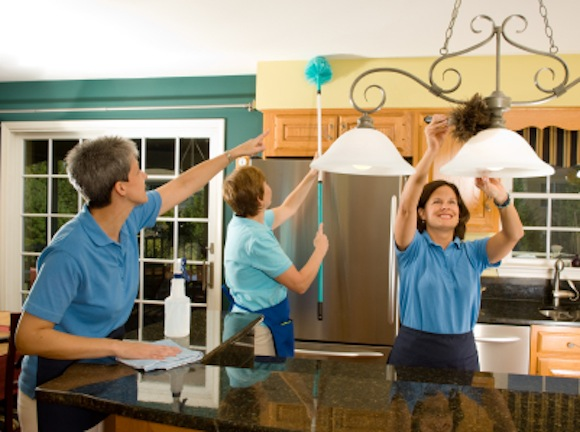 Photo: House Cleaning Geelong
A bond cleaning is a little more than a regular cleaning: steaming carpeting, cleaning walls, cutting grass, pulling weeds, cleaning mattresses, washing windows, wiping cupboards, tiles, and so much more. You also can do a bond cleaning if you are getting your home prepared for new owners to make it look presentable in order to increase its value for sale.
Whether you are putting up the house for sale or moving to a new location, the process will require attention to details which should can be done on your own, or handled professionally. Want to take a shortcut? Check out our 6 speedy cleaning hacks that will change your life! Too busy for cleaning? Hiring a pro will help give the place a fresher and cleaner look without getting exhausted or stressed.
Photo: Grass Roots Biology
A professional can assign the responsibilities regarding a bond cleaning to reliable and credible workers that know how to carry out the job in time and in the most effective manner. This is ideal for the individuals who are meticulous about leaving their homes spotless when moving out. It is also ideal for those who want to increase the worth of their homes when selling it off. However, when looking for the bond or exit cleaning services it is important to hire a company that is experienced, reliable and can be employed at reasonable rates.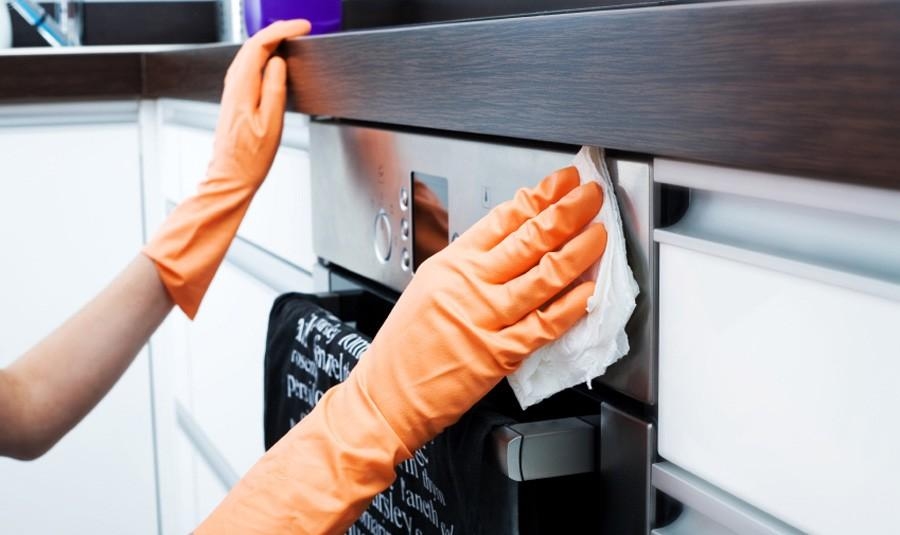 Photo: Superior Bond Cleaning
A good company will always come up with a personalized plan for their customers, which would include flexible and professional cleaning solutions that will enable meeting the needs of their customers. The selected company should have market competitive rates. It is also important to give priority to those cleaners who are trained and insured.
Go online and search for companies in your area, look for reviews, and fill out the online quote forms in order to find the best price. There are tons of companies like bond cleaning Brisbane that can be contacted online, and you can search their testimonial page, and even social media page where people share their posts and feedbacks publicly.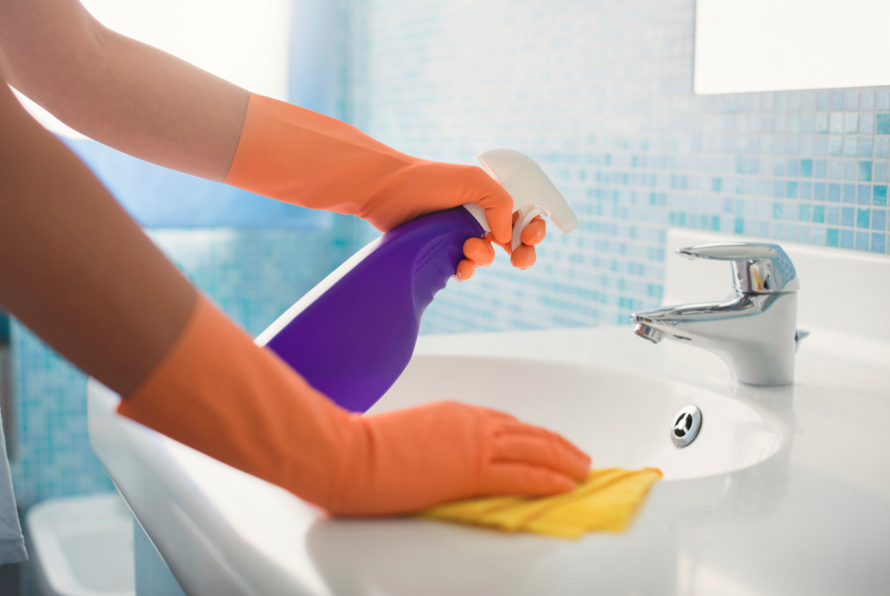 Photo: Boring Chores Bond Cleaning