Bring an Old Leather Sofa Back to Life With These Easy Tips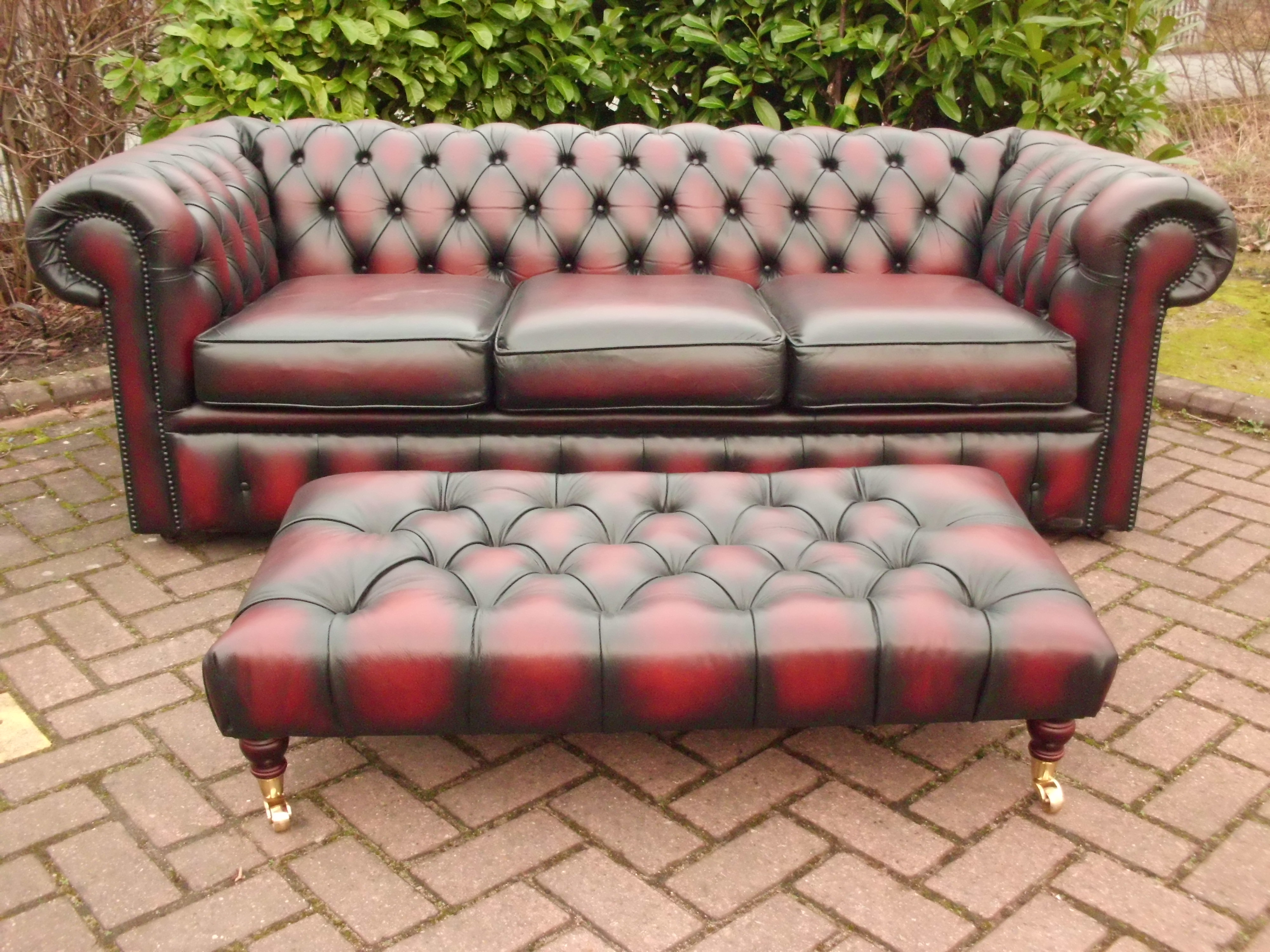 If your old leather sofa is looking drab, don't fret! There's a way to bring it back to its former glory! Read our tips to find out!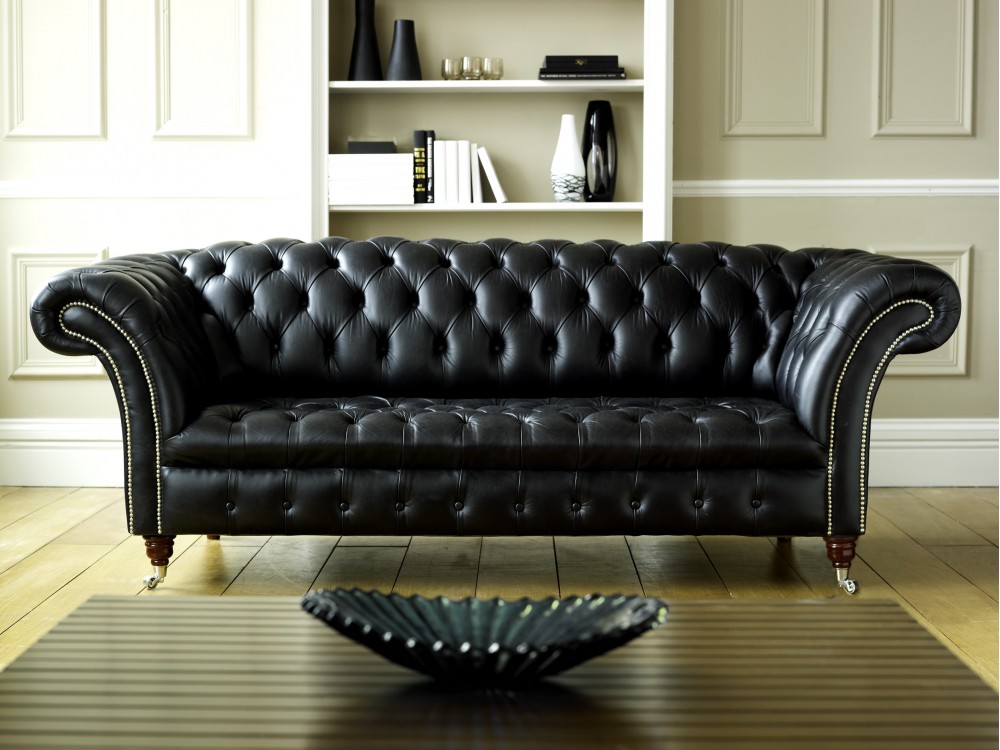 Giving a new life to your old leather sofa will improve its longevity, and spruce up your living room. Don't waste money on a new sofa that'll set you back hundreds of dollars! Instead, read on to find out how to make your sofa look good as new!
1. Moisture

The most common problem with old leather is the lack of moisture. Unless the manufacturer gives you the okay, never use water to clean leather as it can dry it out even more. Using a soft brush and saddle soap, remove surface dirt and grime. To restore elasticity to the leather, use a leather conditioner. Massage it in a few coats and let it sit overnight to absorb fully.
2. Staining

If the color on your sofa is looking dull, you may need to re-stain it. First, clean the leather with liquid saddle soap until the foam disappears. Polish with a dry cloth and leave it to dry. You can also apply a leather cream so the stain penetrates evenly. Then, apply the stain with a sheepskin pad, building up the color. When you're finished, apply a leather sealant and leave it to dry for 24 hours. Finish it off with a leather conditioner.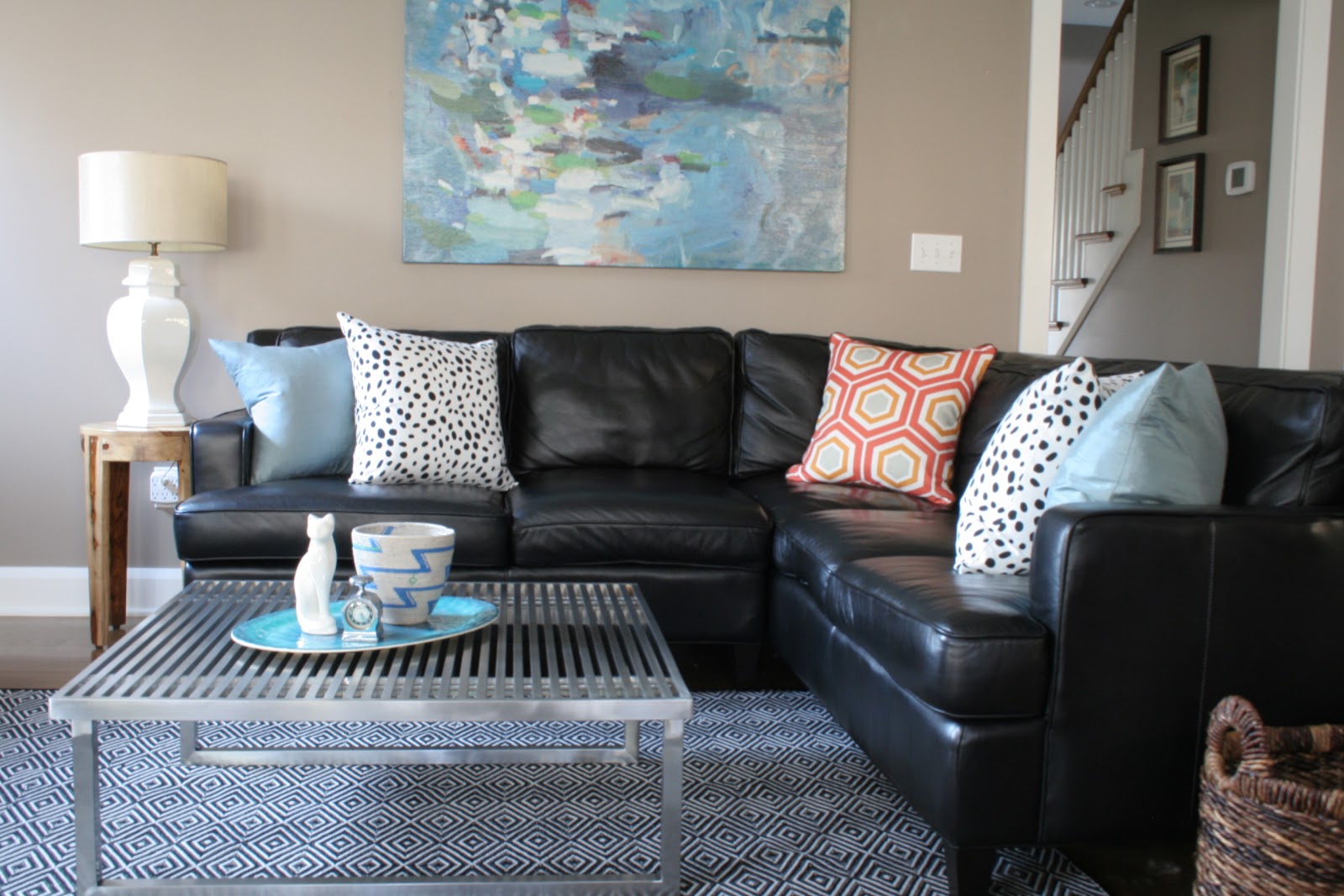 3. Keep it Looking New

Once you've restored your sofa, you should condition it once or twice a month. Make sure the sofa isn't sitting in direct sunlight as this can make the color fade.
Photos: The Chesterfield Company, I'm Busy Procrastinating.