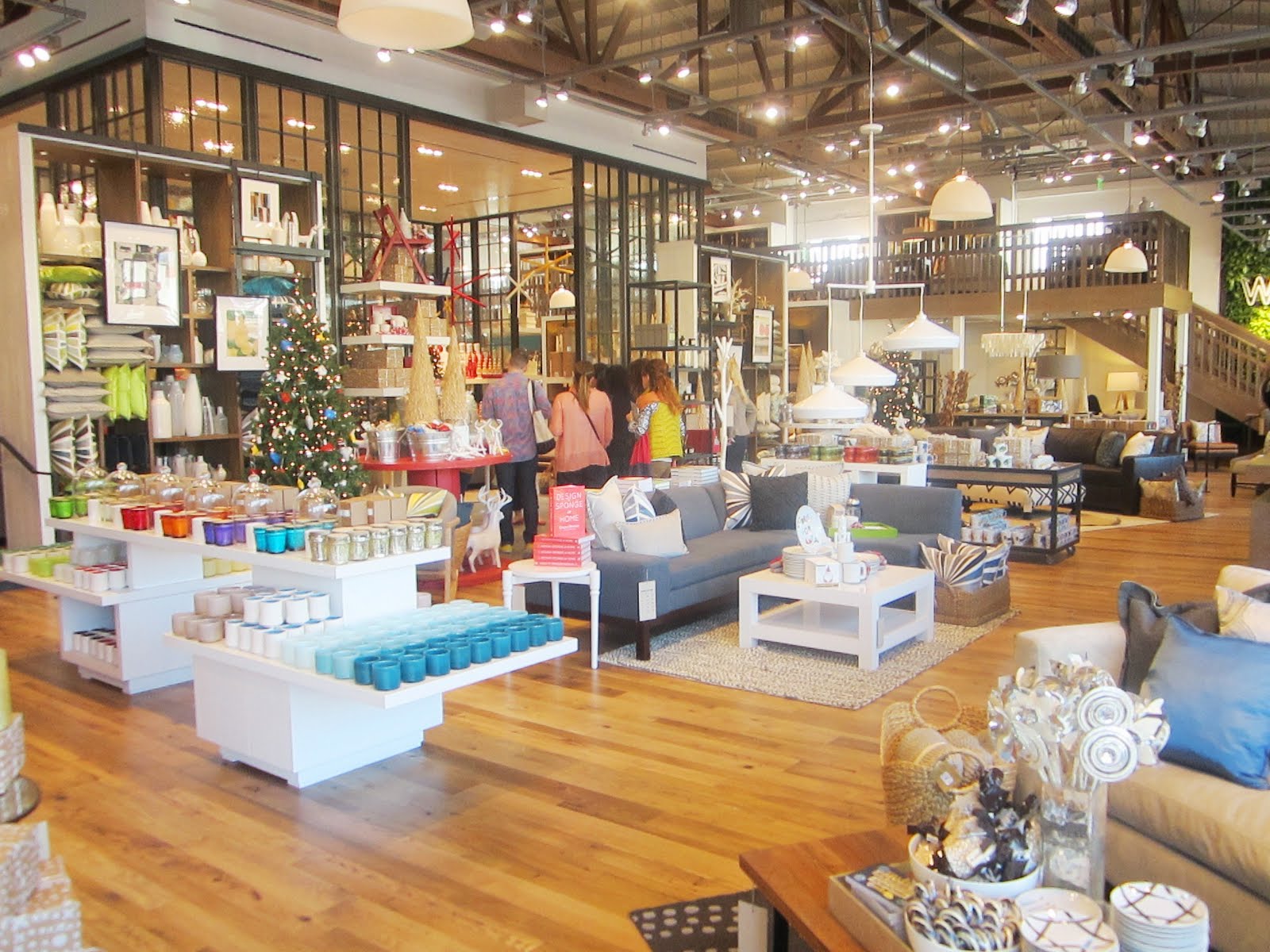 Learn how to purchase quality furniture that is built to last you a lifetime and increase in value!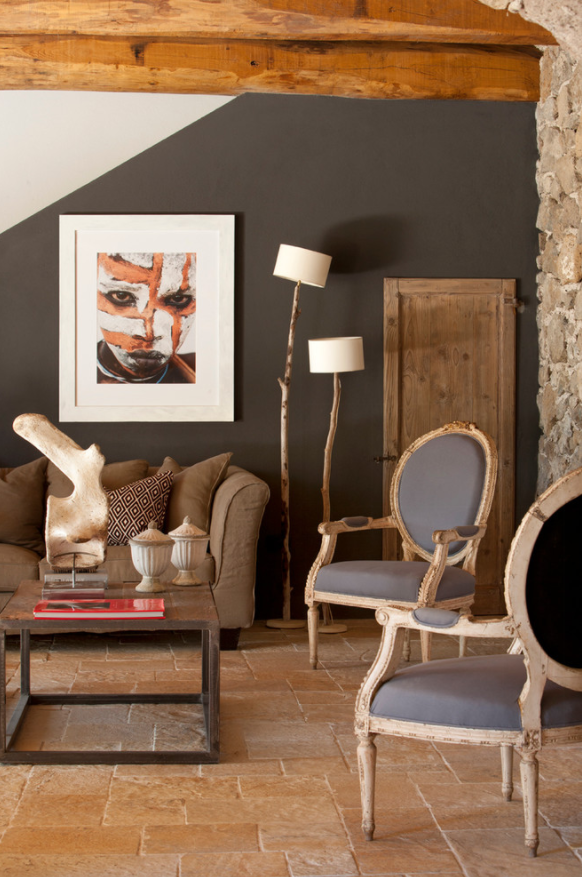 Photo: Claudia Lelizzari Interior Design
Do you yearn to spend less time lying on the floor screwing together cheap wooden panels and more time using and admiring your furniture? There comes a time when utilitarian chain-store equipment just doesn't get your heart racing anymore, and you find yourself wanting to bring together a host of impressive furniture that emphasizes design and performance. In other words, you're ready to acquire investment pieces.
For Now, and for the Future
Instead of shopping congruent with trends, or heading to a local home décor store on a whim, opt for only items that exude a certain timelessness. You should like them in the moment, and consider them mature enough to stay with you for years to come. According to the Washington Post, you should ask yourself a series of questions before springing for a piece.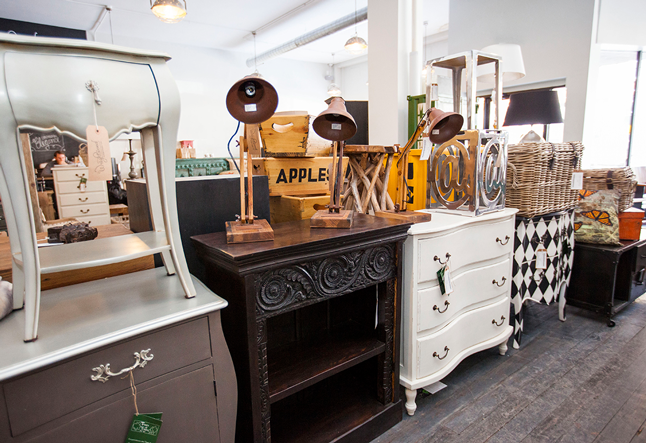 Photo: Wrightwood Furniture
-Do I love it?
-Will I still love it five years from now?
-Is it well-constructed?
-Is it too trendy?
-Is it versatile?
The price tag will likely be higher than you're used to paying up front, but often makes more fiscal sense when you consider the longer haul. If you add up receipts from buying "cheap" furniture that needs replacing every year or two, the total might surprise you. With a little forward thinking, it's entirely possible to pick up investment pieces without a strain on your budget. The satisfaction of developing a long-term relationship with your furniture is well worth the higher initial cost.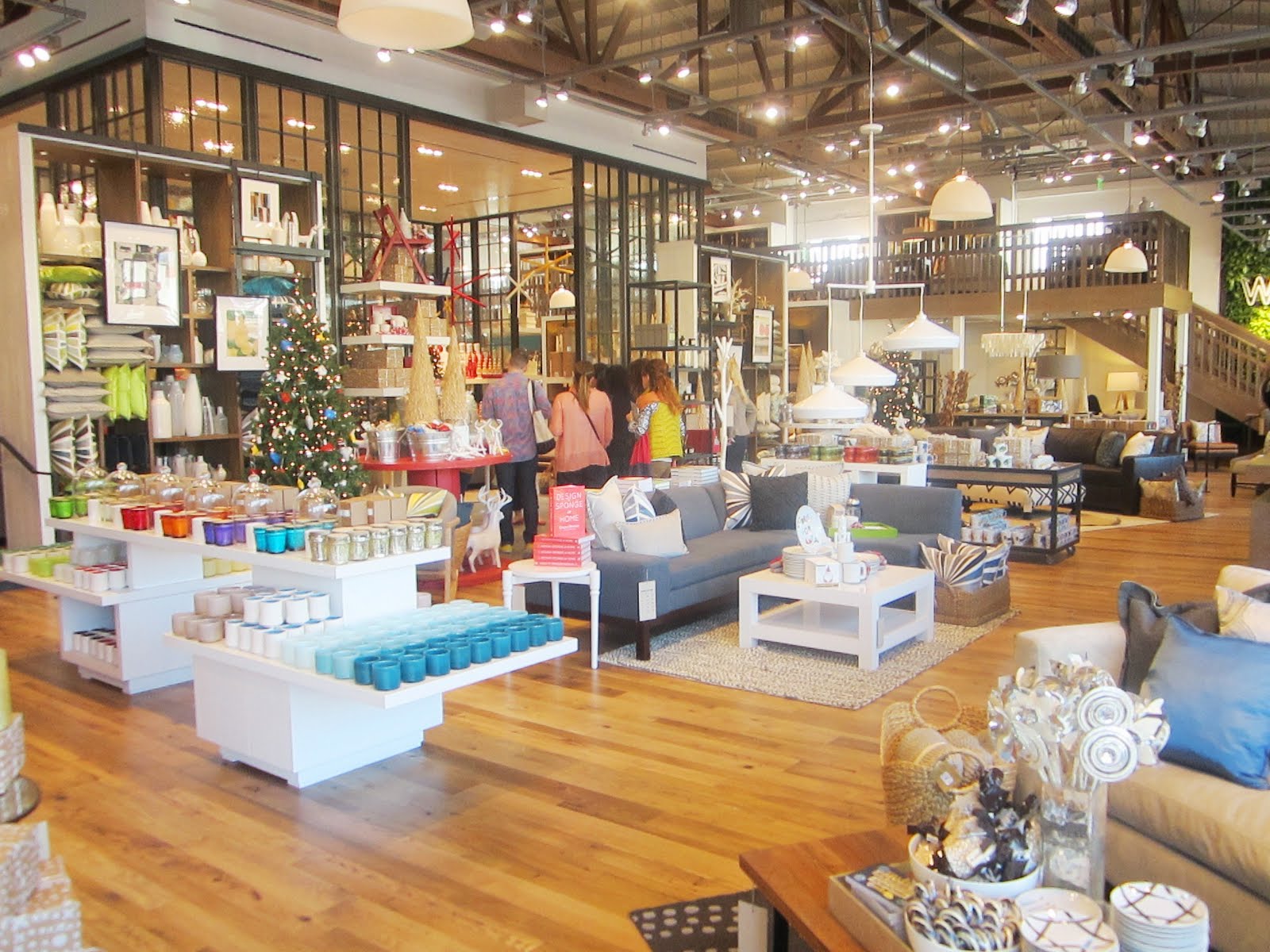 Photo: Via Pinterest
Consider Going Mid-Century Modern
There's an aesthetic that's proven its staying in power since the '50s and '60s: mid-century modern. As Forbes points out, part of the allure is that these pieces don't adhere to trends, and focus on form in a way that's character building for any room. It's highly unlikely that you'll get sick of your mid-century modern arrangement, especially when compared to other more garish eras.
The classic example is an Eames chair, but once you start digging, we're confident that you'll find other pieces that speak to you and will have house guests clamoring to know where you got your setup.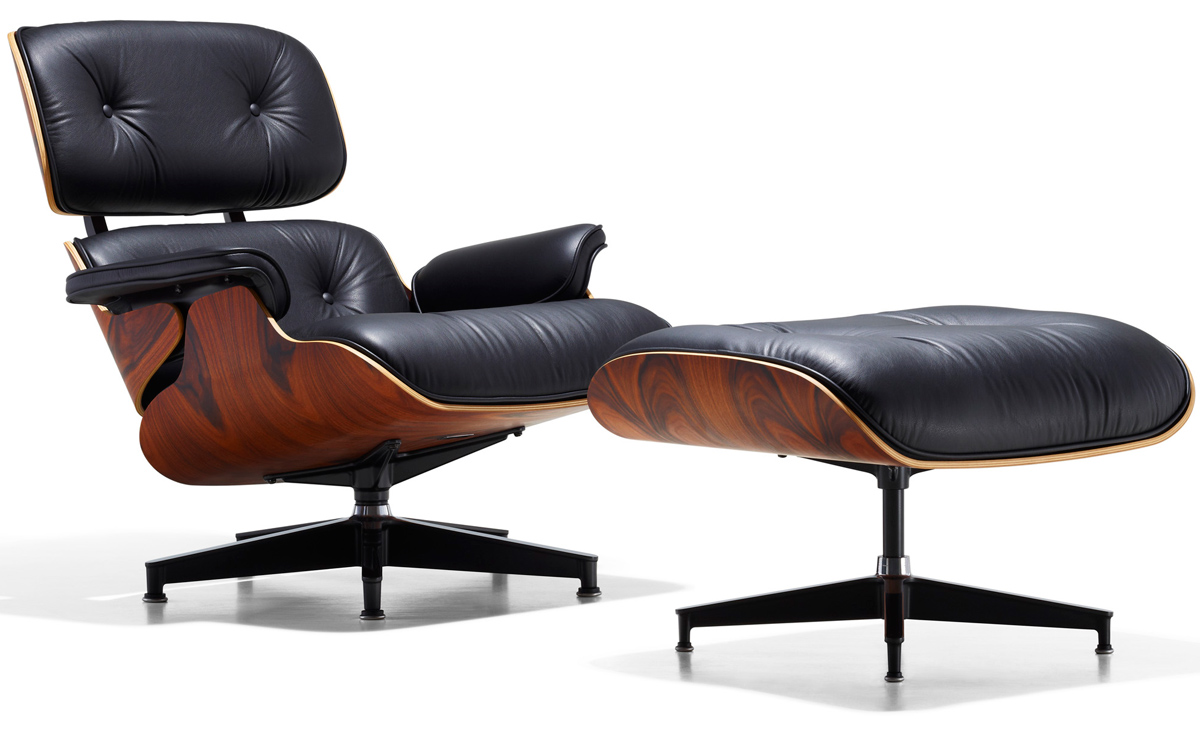 Photo: Hive Modern
All Look, No Touch?
Museums are beautiful places to visit, but you don't want to feel like you're breaking a rule every time you sit down in your own home. The key is to blend quality with livability. As Jill Dienst, the owner of a New York City-based gallery, told Architectural Digest, "I collect what is beautiful, rare, but also usable. My home may look like a museum, but if a piece of furniture has made it through the centuries without falling apart, why should I be afraid to sit on it or have a dog run past it?"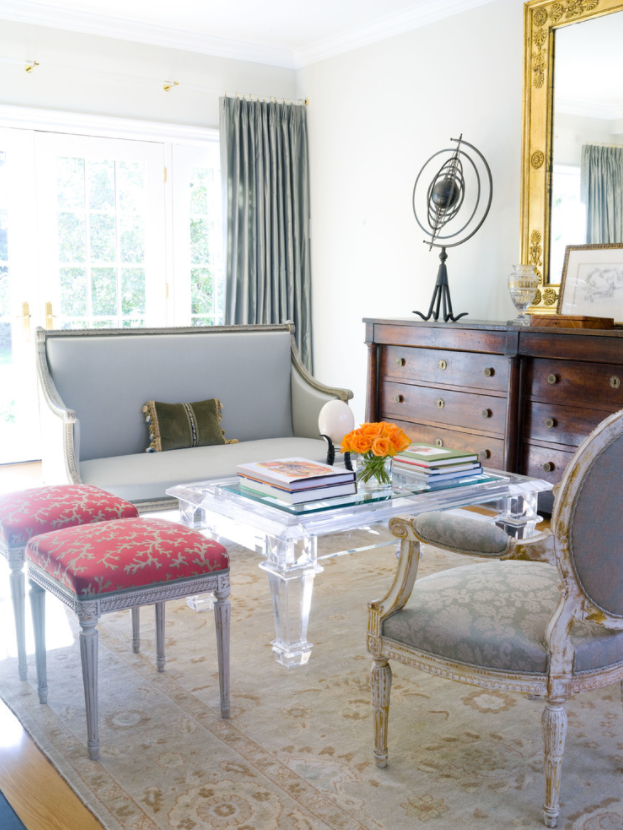 Photo: Carmina Roth Interiors, LLC
Nowhere is this principle more vital than when it comes to the centerpieces of your living room and bedroom. At the end of a long day, you're not going to want to tiptoe around your sofa or bed because it looks picturesque but lacks comfort and practicality, whether it's new or an antique. How can you ensure that you strike a balance between aesthetically pleasing design, the elongated life of an investment piece, and an accessible price point? These modern beds from Lumens, for example, show that investment furniture can remain inviting and highly usable while still looking the part.
Assembling household items on an as-needed basis from major outlets is more of a sprint, while investing in quality pieces that last for a long time is a marathon. If you put in the groundwork and carefully hone your vision for the future, you'll reap the reward of having a one-of-a-kind living space that showcases exquisite quality and taste.