Save MONEY by Improving Your Home's Efficiency – Here's How!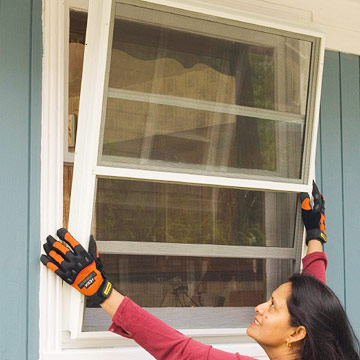 Learn how to save money and improve your home's efficiency with our expert advice!
Homeowners have come to realize that when you start reducing your household's energy consumption, you not only help the environment, but you can save a great deal of money. Per the US Department of Energy, the average American family spends about $2,200 per year on utilities. With energy-efficient upgrades, however, families can see a savings of 5 to 30 percent each month. So how can a homeowner capitalize on these savings? By completing some of the steps below…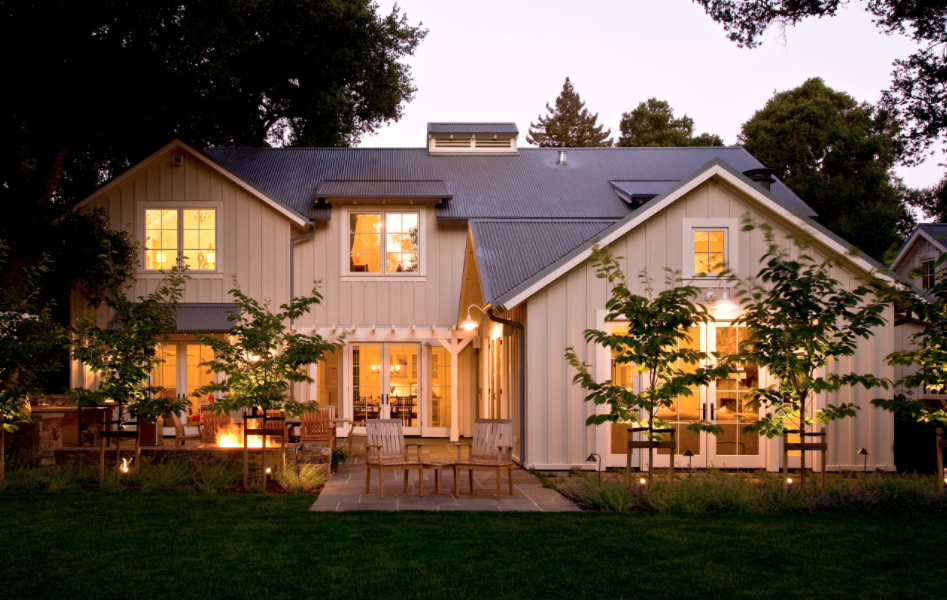 Photo: Arcanum Architecture
Know What You're Paying For
Paying for a bill without reading it or understanding what you're paying for could be costing you a lot of money. The first thing you can do to start saving on your energy bill is analyze your bills to determine what rates you're being charged and what your average monthly usage is.
What some consumers find is that while their usage stays the same each month, the rates seem to increase. If this is the case, you may want to review the going power rates in Texas, Florida, New York, or whatever major area you live in to determine whether there are better offers out there. If you find that you're paying more than necessary, you can switch energy providers to save money.
Energy Audit
Now that you are clear on what you're paying every month and what your average usage is, you need to determine where the largest energy consumption is in the home. Conducting an energy audit can help you to assess where the most energy is being wasted so that you can come up with a plan or make an improvement to prevent it in the future.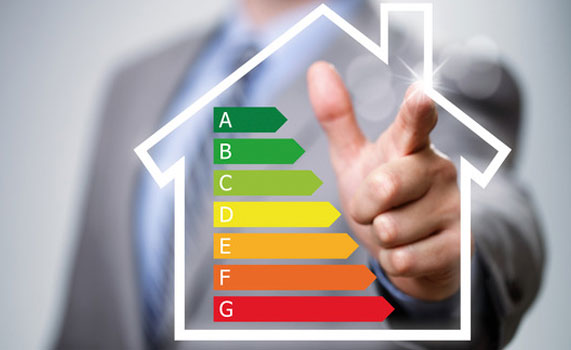 Your local utility company should provide energy audits free or at a very low cost. The contractor will come out to your home and analyze your home's systems. With infrared cameras, blowers, and thermometers the contractor is able to determine where the inefficiencies are in your home. They will then provide you with a list of the findings and some suggestions on what you can do to remedy the matter. While some of the recommendations may require a professional, others may be easy such as these listed below:
Air leaks are common findings during an energy audit – especially for those who have older homes. You'll want to seal up the areas where air can easily get in so that you're not wasting energy when using your heating or cooling system. There are several ways you can seal leaks including using weather stripping, caulk, or plastic window kits.
Check and Replace Insulation
Old or no improper insulation is another common finding in home energy audits that need to be addressed. Check the walls and attic of your home to ensure that they are properly insulated. When walls are properly insulated it prevents the cold air from entering the home during the winter months. This minimizes the need to crank up the heat.
Upgrade Windows and Doors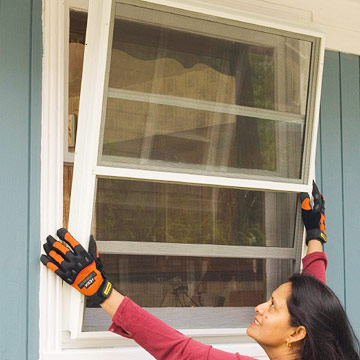 Photo: DIY Advice
For those who live in older homes, the best way to make the property more efficient would be to have the windows and doors upgraded. The most efficient windows have several layers of glass panes while efficient doors are made from steel, wood cladding, or fiberglass.
Your HVAC system consumes a great deal of energy. To reduce consumption and the cost of utilities you should have them cleaned and serviced by a licensed HVAC contractor. Cleaning the air ducts, checking the furnace and the air conditioning unit to make sure they are all in working order can increase the efficiency of your HVAC system all year long. The contractor can also tell you if it is time to invest in a new system such as a furnace, hot water heater, or air conditioner.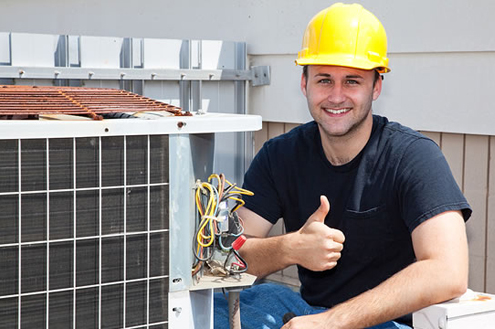 Photo: Air Conditioner Dwarka
Invest in Energy Star Appliances
After you've improved the efficiency of your home you can then invest in new efficient appliances that will help you to save even more. Investing in quality appliances such as washers, dryers, and refrigerators can save you several hundreds of dollars per year on your utility bills.
Following each of these steps will help to improve the efficiency of your home. While each of these will require some time and financial investment initially, the return of investment will be almost immediate. Not to mention, with annual upkeep, you can reap the benefits of your energy-efficient home improvements for years to come.