It's Time to Prep Your Garden for Next Year – Here's How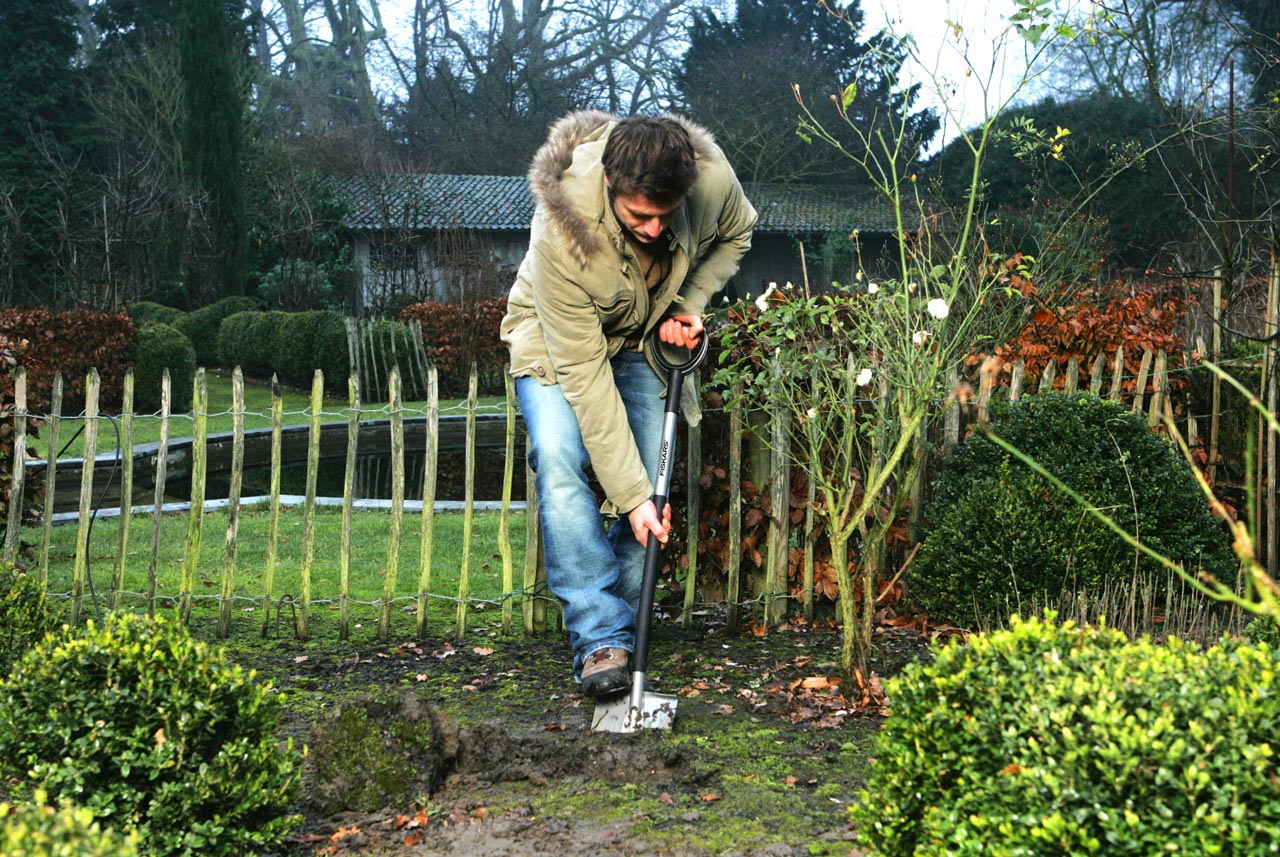 The key to having a successful garden is all in the prep work! Follow along with our tips on how to prep your garden now so it can be ready to go for spring!
Autumn is a time when your garden needs to be maintained and cleaned so it can be ready for planting in the spring. A little work now means less work later, and your garden will thank you for it! To get your garden spring-ready, this is what you will need:
1) Spade
2) Soil testing kit
3) Amendments (test results will tell you which ones)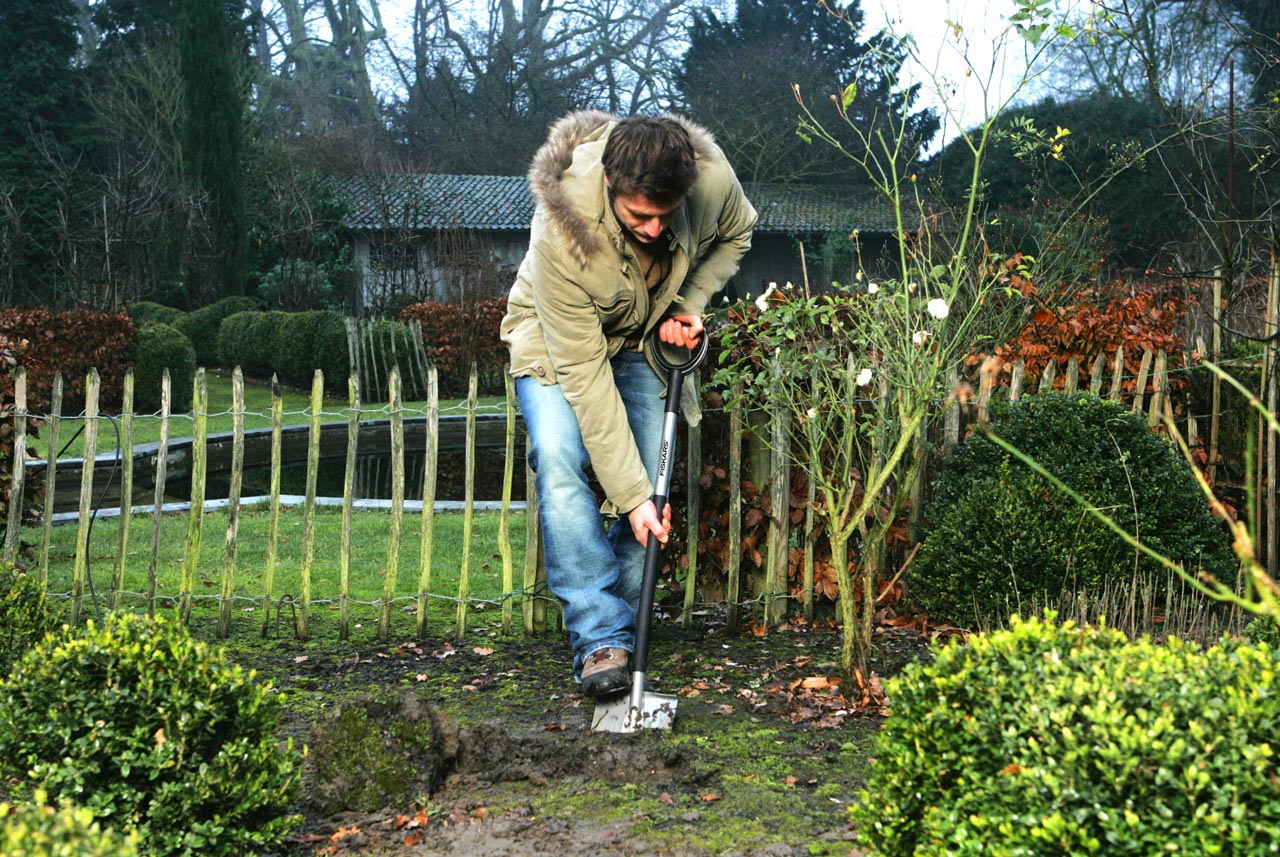 Step 1:
Pull out all weeds out of your garden. If you get rid of the weeds now, you'll have less to deal with in the spring.
Step 2:
Remove branches, diseased plants, and other debris from your garden.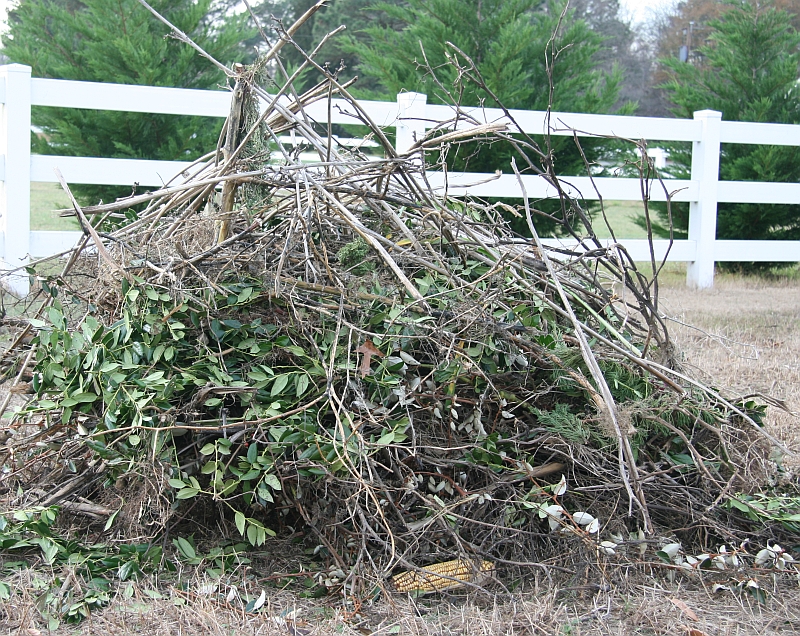 Step 3:
Using a home testing kit (you can find these at home garden centers), test the garden soil. The test will tell you which nutrients your soil is lacking.
Step 4:
Using a spade, turn the soil over. Dead plants and spoiled vegetables or fruits (that are not diseased) can be tilled into the soil for added nutrients.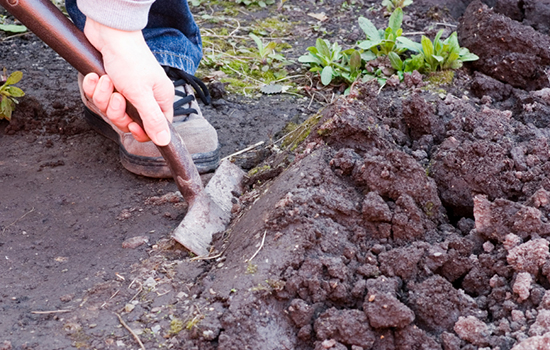 Step 5:
If needed, add in the amendments suggested by the soil testing kit. The kit comes with instructions that will let you know which amendments to use. You can purchase amendments at your local home garden center.
Step 6:
Spread 3-4 inches of organic matter over the soil. Do this even if the test kit shows that your soil has nutrients already. Adding organic matter keeps the soil fertile.
Step 7:
Using the spade, mix the organic matter into the soil at a depth of about 12 inches.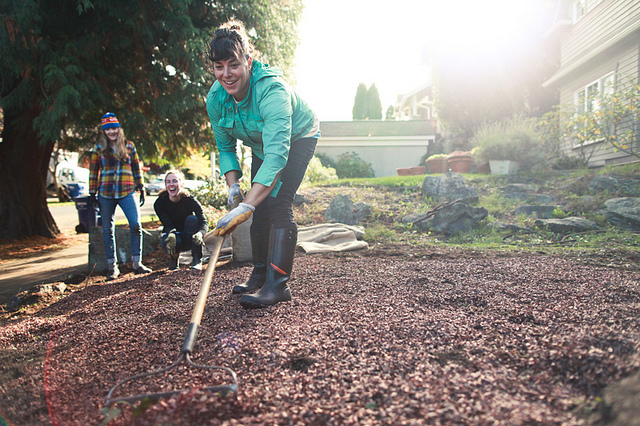 Photos: Fiskars, Duncraft, Real Estate, Amy Pennington.
Till the soil with a rototiller or turn it with a spade. Dead plants that are not diseased can be tilled into the soil, as can spoiled but disease-free fruit or vegetables.Read more :