5 Cheap Kitchen Backsplash Ideas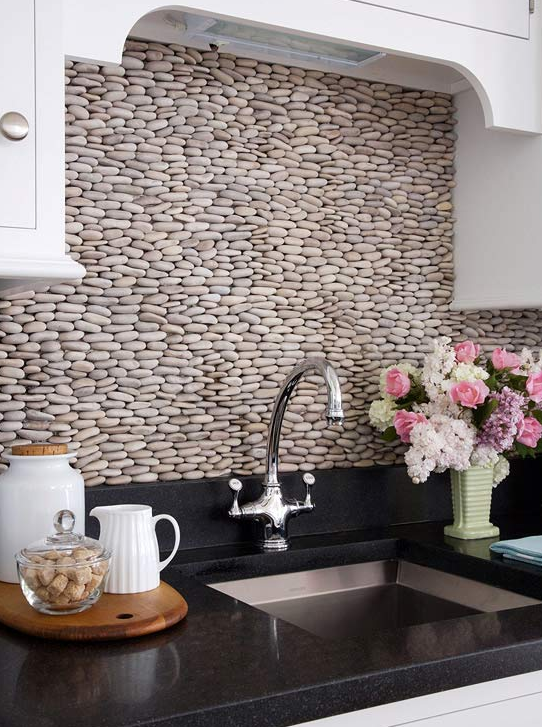 The perfect way to spice up your kitchen is to give it a new backsplash. There are tonnes of ideas to choose from, and we've picked the top 5!
Updating your kitchen backsplash is an inexpensive way to give your space a new look. From pebbles to pallets to mirrors, anything goes! Check out our top 5 backsplash ideas!
1. Pallets

Reclaim a few old pallets to create this rustic backsplash. Perfect for those on a budget, as it costs next to nothing, but looks amazing!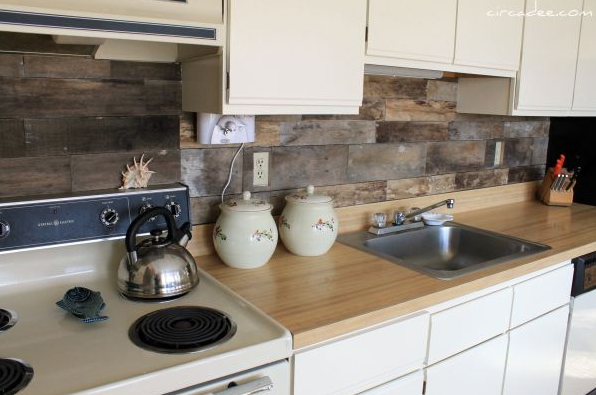 2. Mirrors
This eye-catching backsplash consists of tiny mirrors. This is great for a small kitchen as it gives the illusion of more space.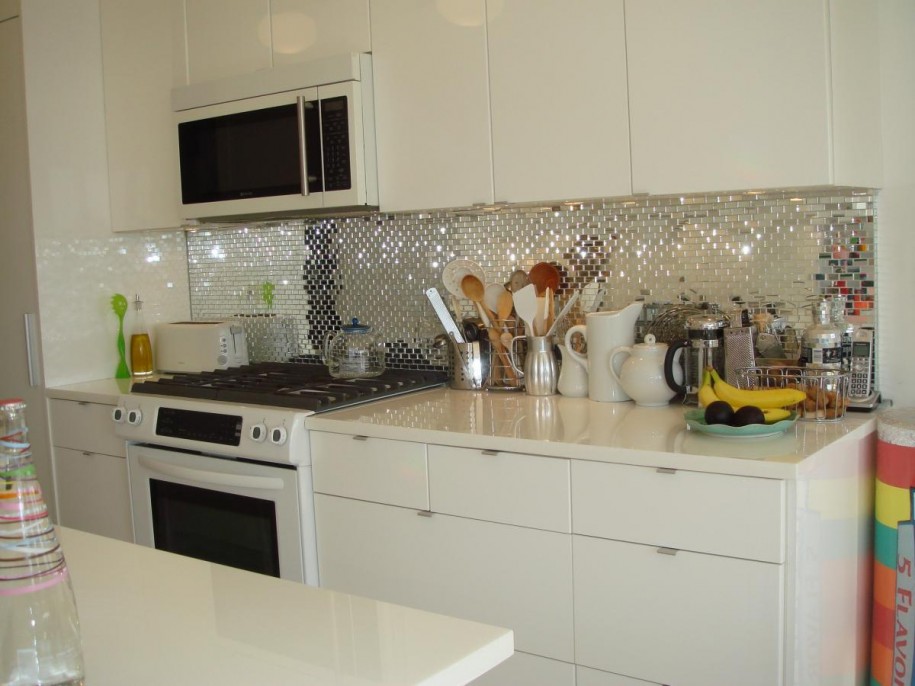 3. Pebbles

Pebbles were stacked to create this natural backsplash. To recreate this look, use pebbles that are around the same size and shape. Make sure the grout isn't visible too, as you want it to look like the pebbles are 'floating'.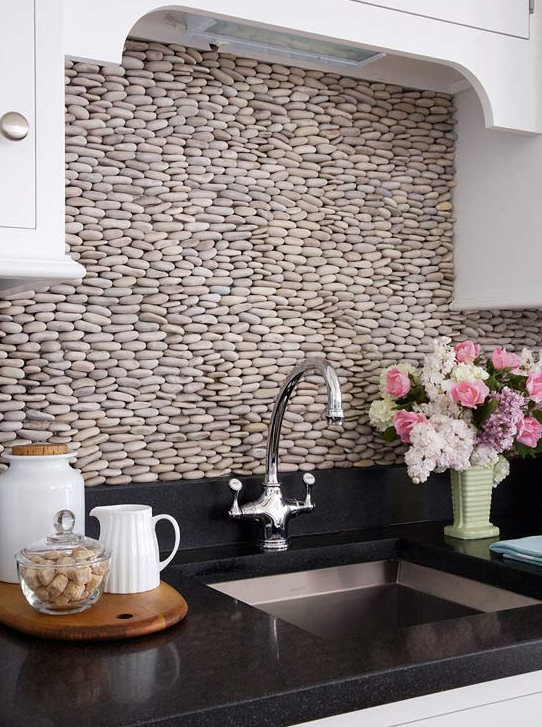 4. Paint and Stencils

This is a great way to create a unique backsplash that you can modify easily to fit your tastes. Try a bright color to liven up the space, and add metallic stencils for a modern touch.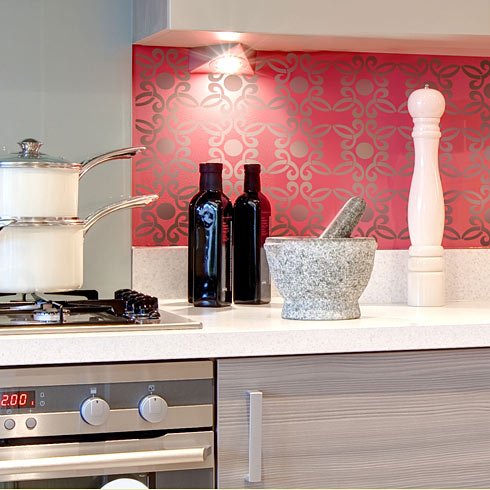 5. Mix and Match Tiles

For a fun way to spice up your kitchen, mix and match different tiles. This home-owner added a beautiful mosaic of tiles to match their re-purposed kitchen cabinets.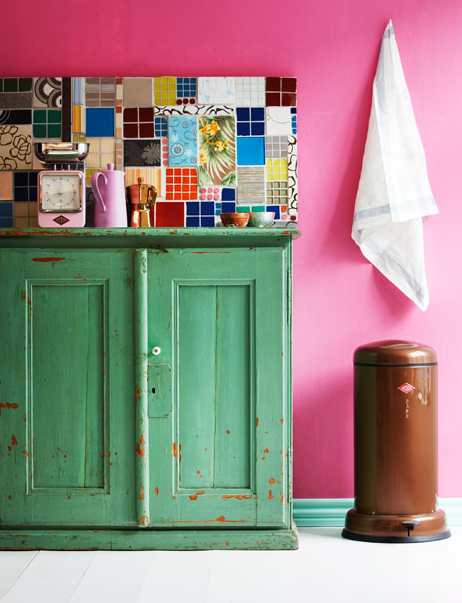 Photos: Circadee, Bhuto, BHG, Cutting Edge Stencils, Boligliv.