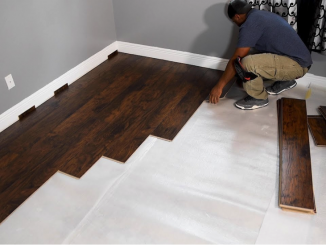 High quality flooring enhances the interior design of your home and this is why everyone desires it!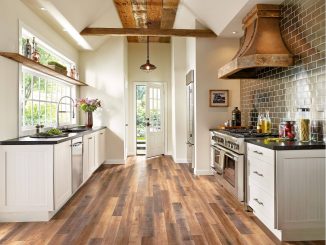 Thinking about changing your flooring? Here are are some differences between vinyl and laminate!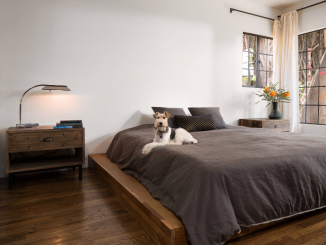 Do you have pets? Here are some flooring choices that you should consider!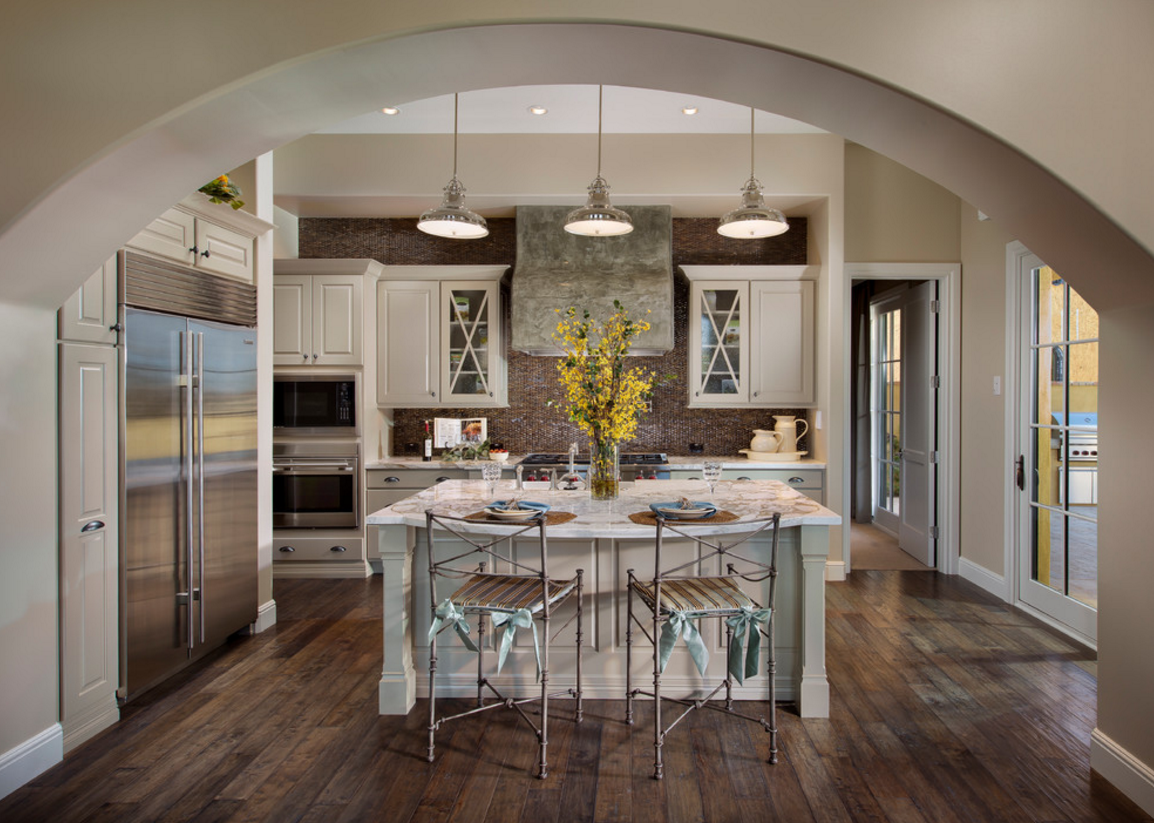 We'll help you choose the right type of laminate flooring as well as some tips on how to install it hassle-free!