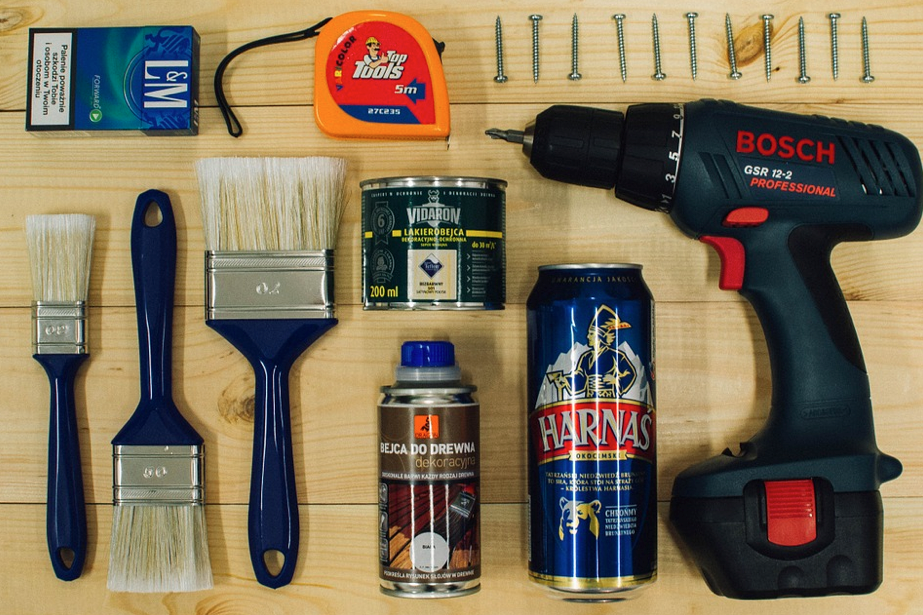 With so many amazing DIY projects across the net it's a shame not take a try at them this summer. It may seem like a daunting job, but we'll assure you it's easier then it looks! Here are some tips to make your project even easier…
Just starting a do-it-yourself project is arguably more difficult than the actual task itself. It looks daunting altogether, considering the amount of planning put into every detail, from the tools you'll use to the finishing touches. Thankfully, now we have so many tips, tricks, and ideas on the internet that make DIY-ing that much easier! Scourge the net for any kind of questions you may have regards to your project and you'll surely find people that have already solved it.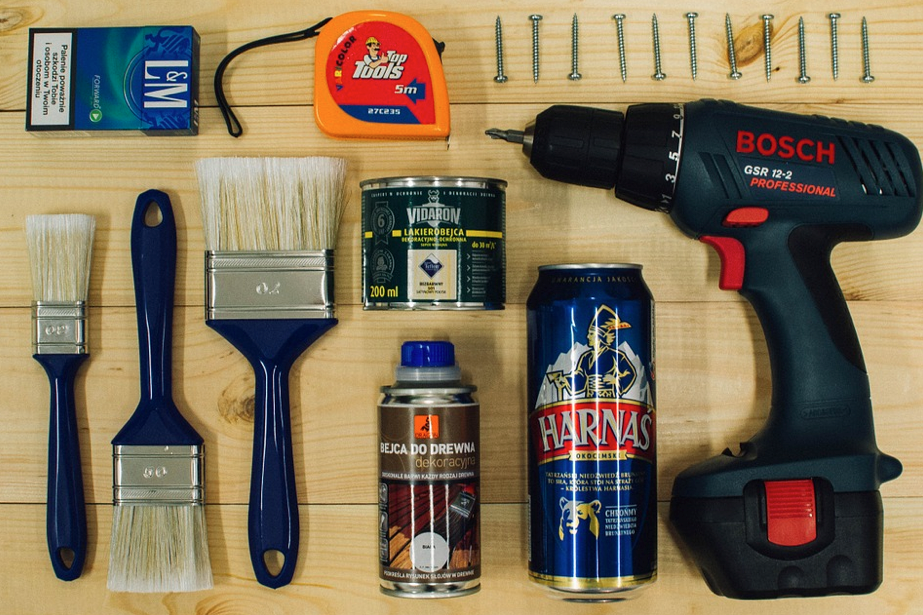 Photo Credit: Pixabay.com
To make your lives a little easier, at Better Housekeeper we try our best to feature a wide range of different DIY projects for beginners like making whimsical garden spheres to the more advanced wooden pallet terrace. Whatever your skill range is try to choose projects that you are capable of doing. Then, you can slowly work your way up to more skilled and advanced projects.
Before you begin on your DIY journey, make sure you have all of the necessary tools to complete the project. Check convenient e-commerce websites that outline the pros and cons of each item.
Say you're in the market for a cordless drill, a piece of equipment Art of Manliness describes as one of the most essential power tools for DIY. It's also easy to find out about its features on online platforms that outline every detail. This type of power tool is also a trade favorite, since they introduce the most advanced technology and utmost reliability, according to Screwfix that has an extensive directory of cordless drills on its website.
After you've got all of your tools and materials, one thing you probably didn't realize is that DIY is also good for your health! At health and wellness website, Care2, they highlight 5 intangible benefits of do-it-yourself projects.
Finding a deeper connection to the things that keep people alive, as well as having an appreciation for the things you have and the systems that make it possible. These factors contribute to your overall development not just as a do-it-yourself enthusiast, but also as a person in general. As a beginner, you'll definitely make mistakes along the way; however, these blunders will only lead you to better things in the future. Your passion for DIY, along with the present-day technologies and expertise, will surely take you to the next level.