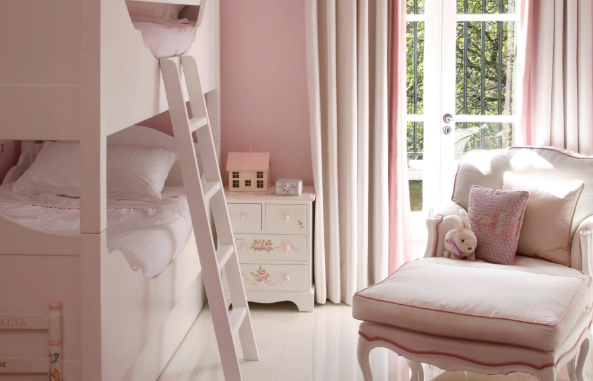 Designing your child's bedroom can be a little tricky. Here are some ways to make sure you child doesn't outgrow the decor!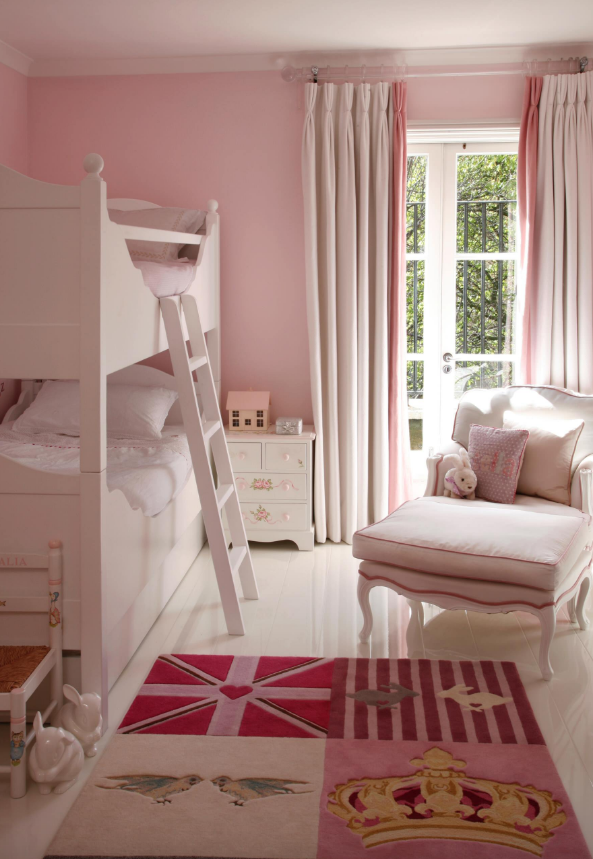 Photos By: VSP Interiors
You want to design a room your child won't outgrow. Making choices that last, such as purchasing Sloane & Sons Stylish Chairs, will give value to your preferences. However, if you buy to last there is the danger that your young person will become too old for the design and you may have to start all over again. It is time to consider the essential tips for future-proofing your young person's space.
Choose Long-lasting Features Wisely
There are parts of the room that are not easy to change. The flooring and the larger bedroom furniture items, for instance. Therefore, choosing hard wearing and relatively neutral carpeting or hardwood will keep these choices relevant through the years. If you want to add colour, you can always buy rugs. For large pieces of furniture, you can add templates that can be painted over in the future.
If you choose pieces that are too specific to age, then you are going to have to change this when the child grows. Choosing a buzz lightyear bed for your six-year-old will be super cute. Your 10-year-old might start to have different ideas about this. If you want to add a theme to a bedroom, do this with accessories and not with significant pieces of furniture.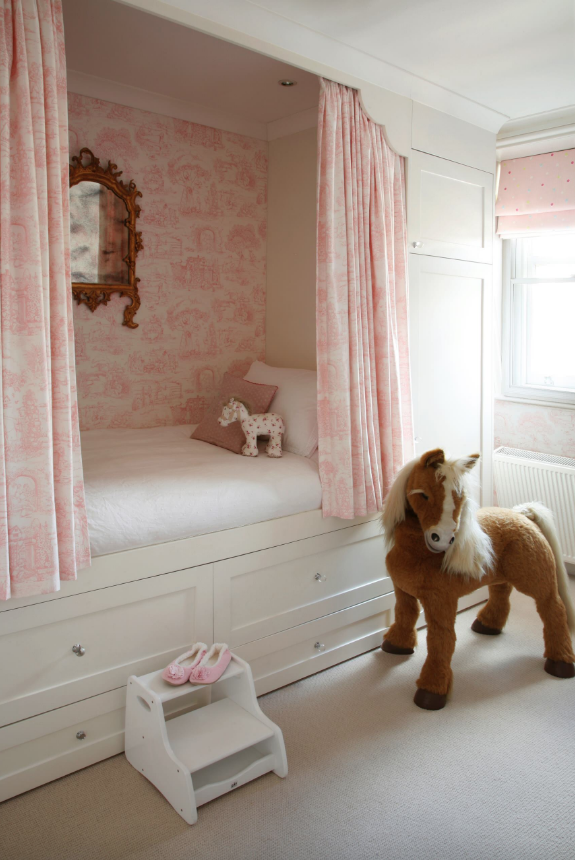 Adding Colour with Details and Accessories
If your bigger choices, such as major furniture items and flooring, are neutral, you are going to have to work hard to add character elsewhere in your kid's room. A plain bed, wardrobe and carpet will give the skeleton of the room, but the detailing and the smaller accessories are the skin over the bones – and someone more poetic might say the soul. The duvet cover is your best friend when it comes to adding age-appropriate detail to a room. It is easily changed as the child grows older and keeps them in touch with the latest trends in Disney characters, or not if they are hitting the world of the teenager. You can encourage wall art and shelving with personal items. You can also add some detailing with the use of bedside lamps. A feature chair is another economical choice that can add a splash of colour and design to this neutral space. This can be a place where the child enjoys some alone time, where they can play games or hopefully enjoy reading.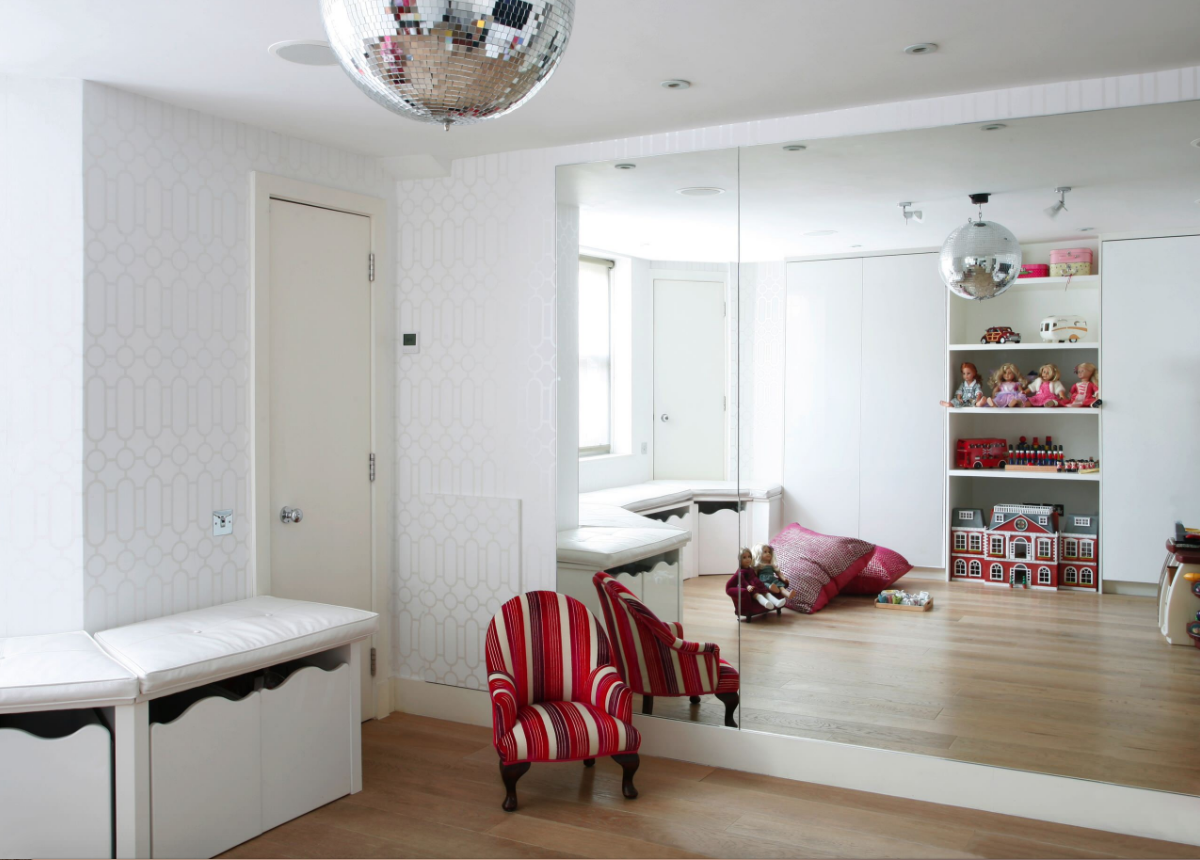 Your Child Will Want a Say
The room is your child's space. Therefore, it should reflect what they like and where they might feel safe and happy. Part of parenting is helping the young person create a sense of identity – and what better place to do this then their room. This means giving the child a say in the details and accessories that adorn the room. You could even give them a limited choice of major furniture and flooring choices that stick to the rules of plain and neutral but still provide a hint of personal preference. However, necessarily, these bigger pieces will need to remain relatively non-negotiable.
If your child loves the room in which they sleep, then they are likely to want to spend lots of time in there. It will become a precious place, and they will be loathed to allow you to make changes.

In Short
You need a room that reflects your child's maturing identity but one that won't break the bank. Therefore, significant financial commitments need to last, so neutral it is. Smaller accessories and feature pieces can, however, evolve with your little person and help them to discover the identity you are helping to shape.