Occasions To Gift Chocolate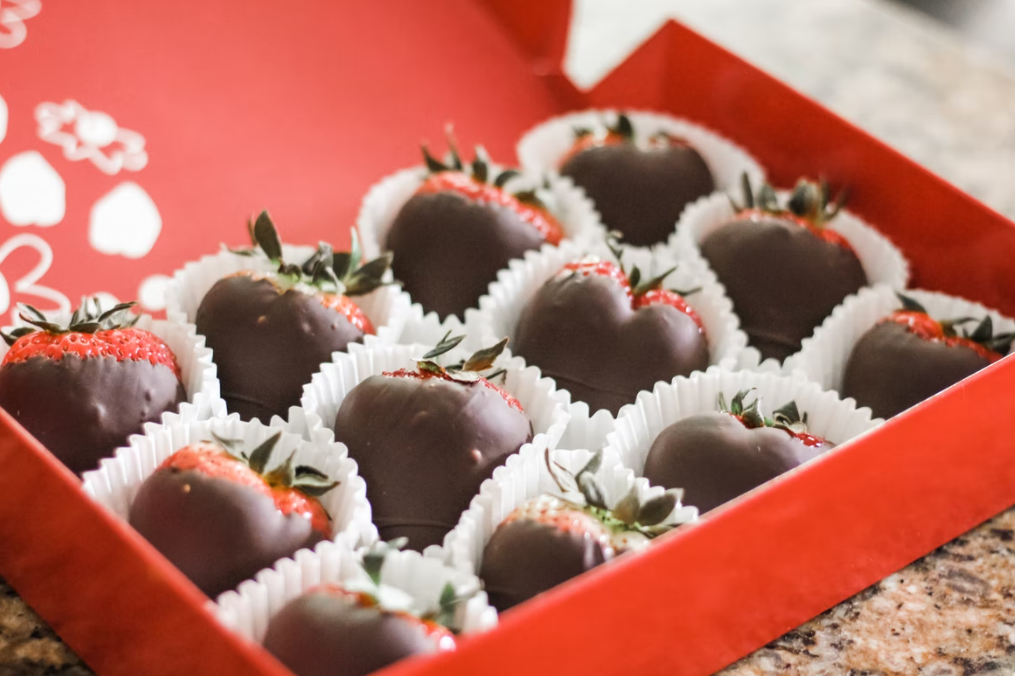 Sometimes it can be difficult to work out what present to get for a loved one!
You don't want to end up in a situation where you gift something that's unwanted or that they take back to the shop. However, one gift that's usually a winner is chocolate. Below, we explore the best occasions to gift it. 
Why is it a great gift?
As long as the recipient likes chocolate, this gift always goes down well. Whether you want to cheer a loved one up with something small, or whether you're looking for a more expensive gift on a special occasion, chocolate is versatile enough to tick both boxes. And with all sorts of different shapes and flavours, there's usually something for everyone. 
Birthday
A birthday can be an excellent occasion to gift chocolate. For a start, you could get someone a chocolate cake to make the celebrations even more exciting. Just remember to get the right number of candles to symbolise the age they've reached! Chocolate can also be a great gift away from the cake. Just work out the type of chocolate they enjoy and go from there.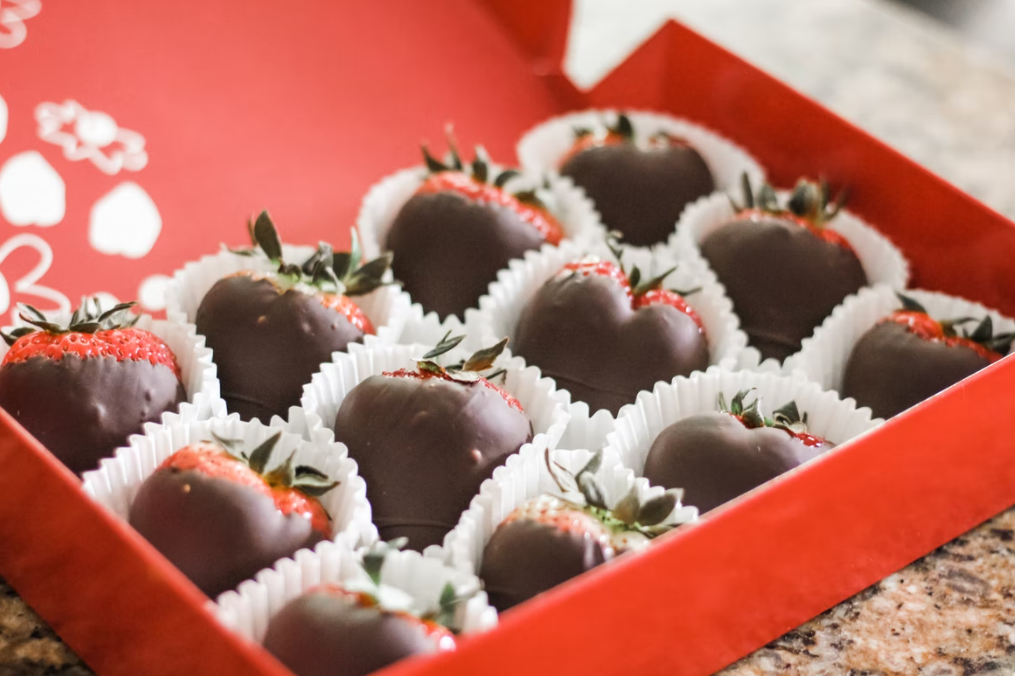 Valentine's Day
Chocolate can also be a romantic gift on Valentine's Day. When we begin to approach Valentine's Day, many outlets will start to offer chocolate boxes in heart-shaped containers. This can be a lovely way to show your partner how much they mean to you, whether it's a part of your gift or the entirety of it. 
Easter
On Easter Sunday, many families exchange easter eggs. These are chocolates shaped like large eggs, that often come with goodies inside too. On this occasion, chocolate is always a brilliant gift. Plus, Easter eggs can be personalised to be super special – just remember not to gorge yourself on chocolate too much during this season!
Christmas
Christmas is a time when people relax a little more and enjoy a more lavish lifestyle. During this season, chocolate can be a wonderful gift for any loved one. You can go for a special box with an assortment of little chocolates or a premium bar. Either way, it'll be well-received!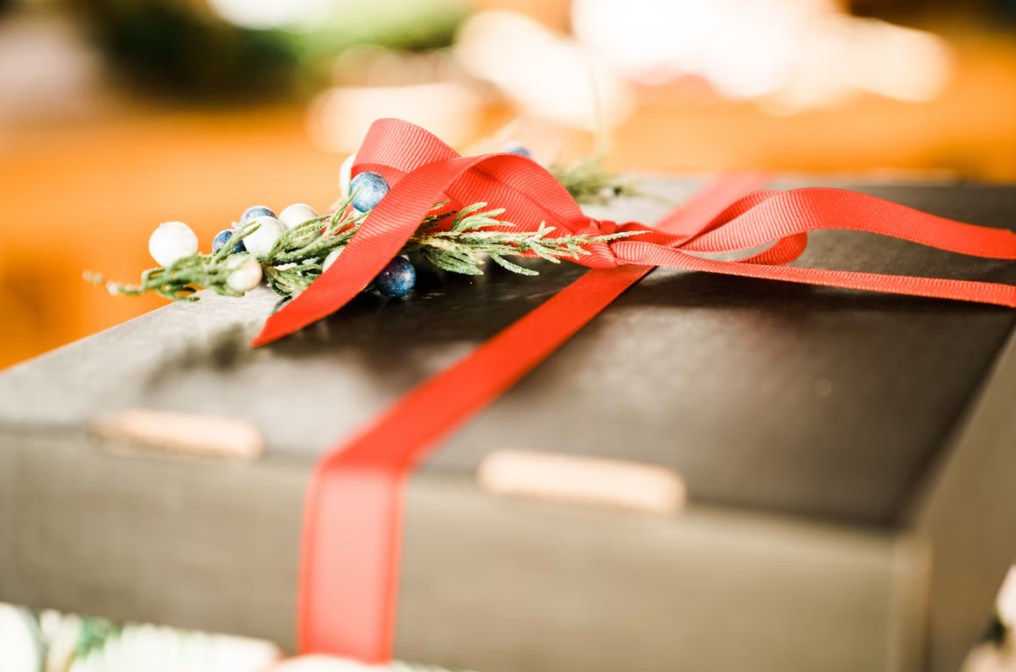 Chocolates are a versatile gift that can work on many different occasions. Just work out what sort of chocolate your loved one likes, and you can tailor the gift to fit the event you're celebrating.