Holiday DIY: Easy Budget-Friendly Pine Cone Wreath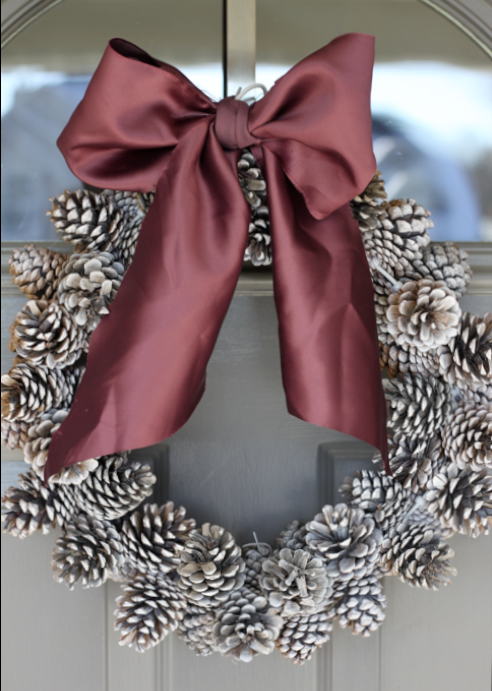 This is an easy wreath you can make for some last-minute Christmas decorating!
This beautiful pinecone wreath is so easy and cheap to make, which is perfect for those low on time and on a budget! You only need a few basic supplies, along with a bunch of pinecones! Hang it up on your mantle or front door and don't forget to decorate it with a big bow!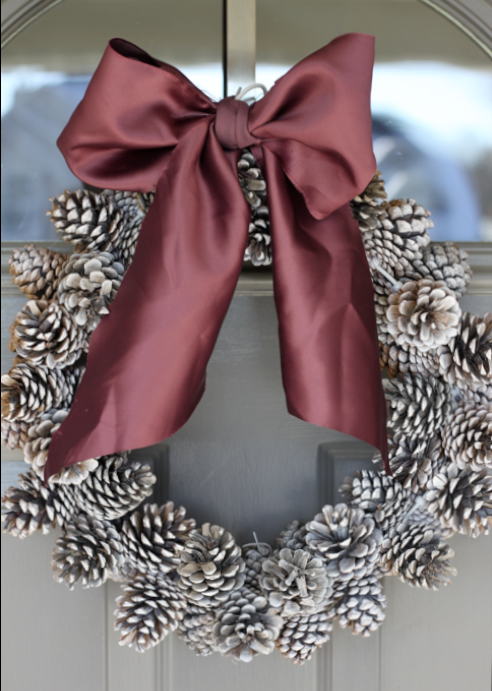 What You Will Need:
1) Pinecones
2) Wire hanger
3) Pony beads (or any regular white plastic beads)
4) Hot glue gun and glue sticks
5) Ribbon or fabric
6) White spray paint (optional)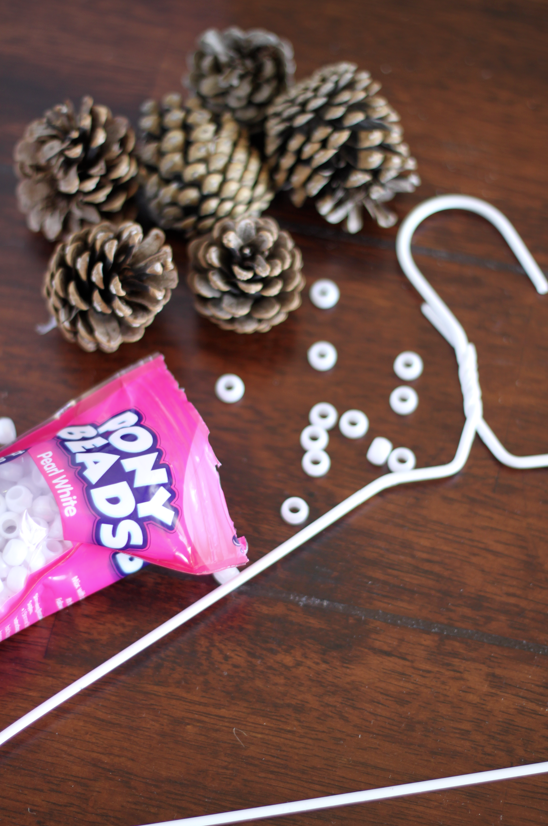 Step #1:
Shape the wire hanger into a circle, leaving the hook part on top of the circle. You'll use the hook to hang up your wreath.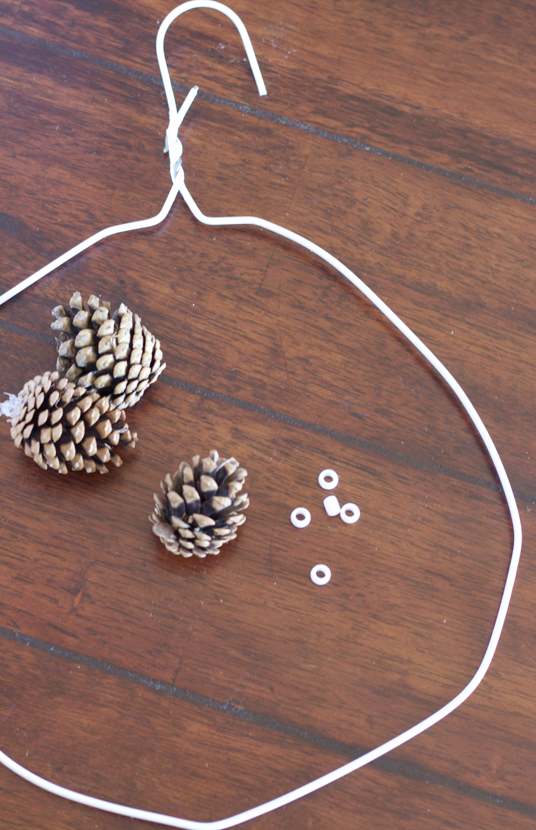 Step #2:
Glue one pony bead to the bottom of each pinecone.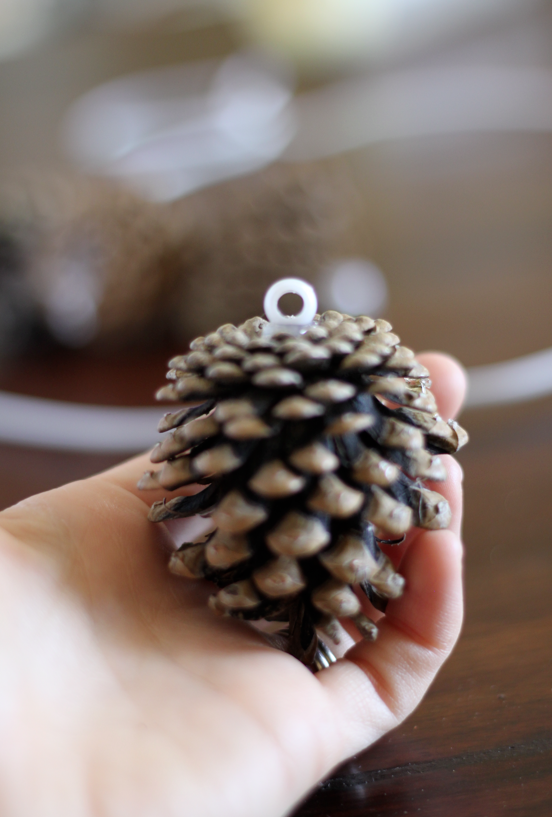 Step #3:
String the pinecones onto the wire and adjust them to make them fit together without leaving any gaps.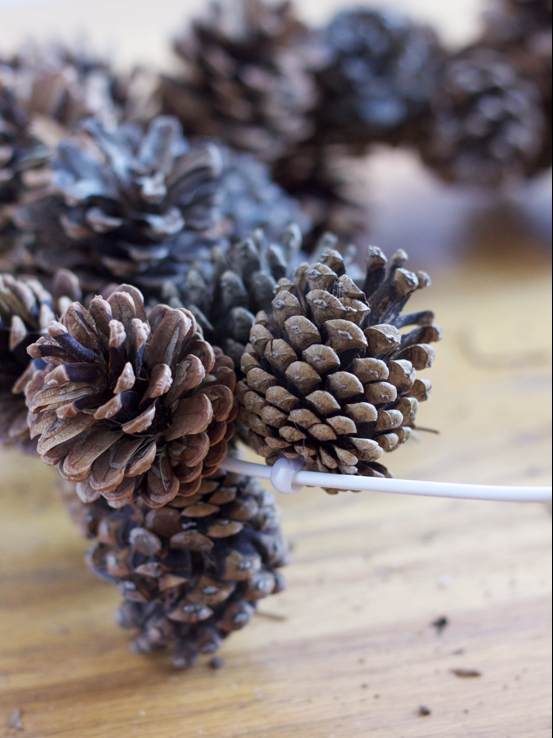 Step #4:
If you want your wreath to have a snowy look, you can give it a very light coat of white spray paint. Allow the paint to dry and decorate your wreath with a large bow or any decorations you like!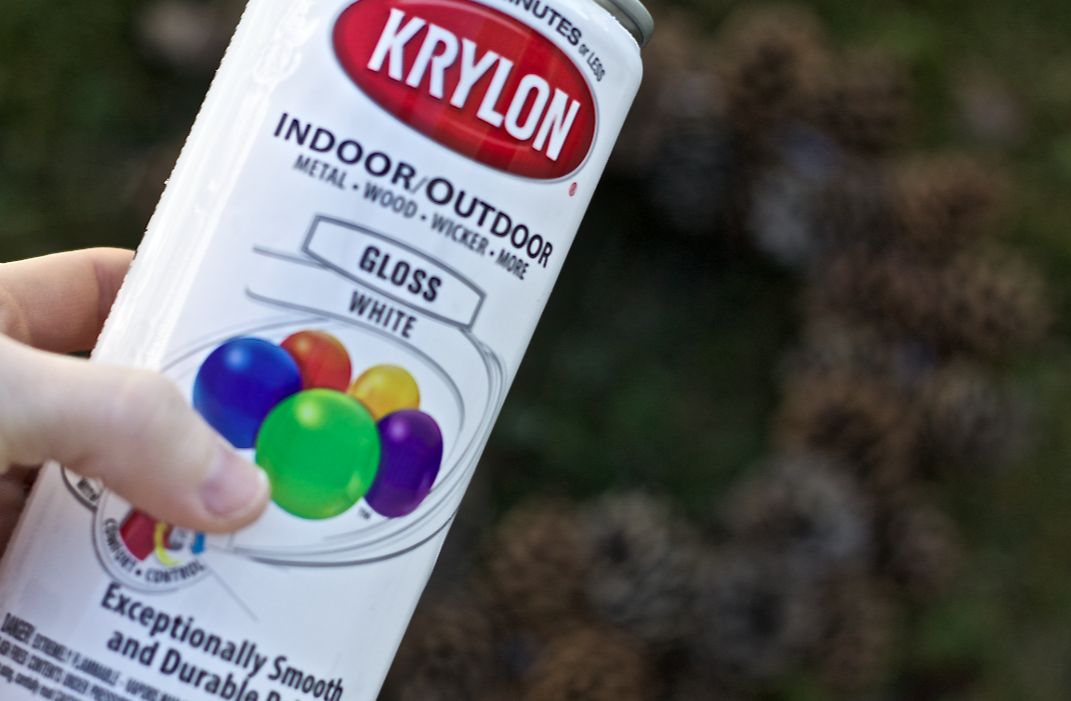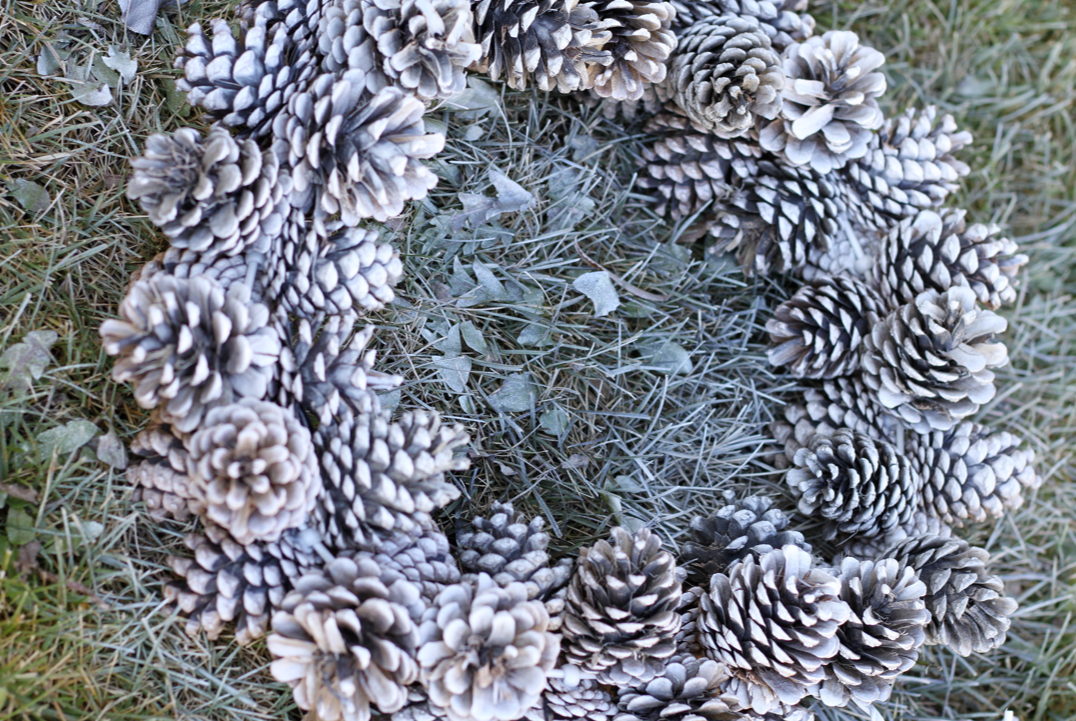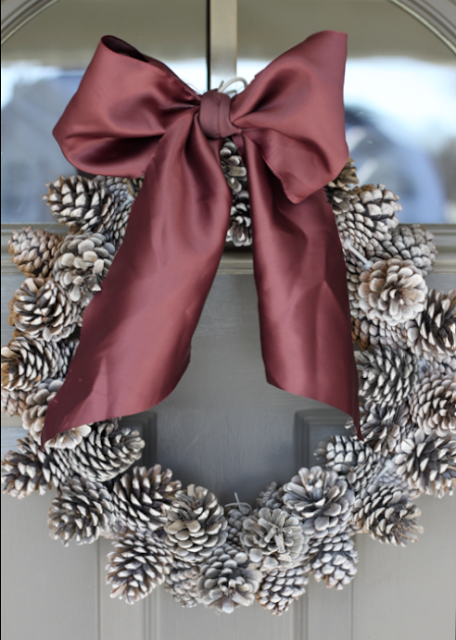 Photos and idea: Do it Yourself Divas.