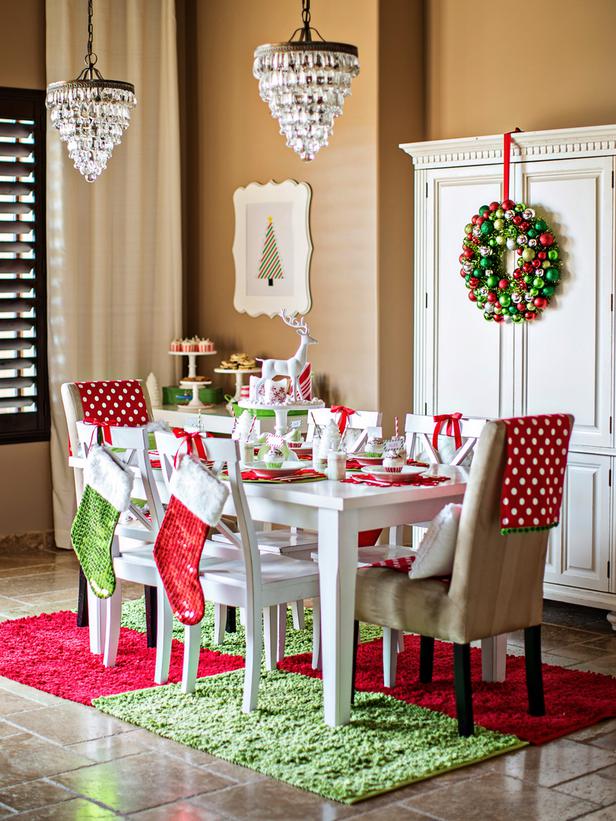 Get your dining chairs clean and smelling fresh this holiday season! We'll take you through the cleaning process step-by-step!
The holiday season is upon us and we've started getting our home ready., One of the places in our home that's going to get a lot of traffic this year is the dining room! The best way to make your holiday decorating shine is with a clean home. Dining chairs are one thing no one is really sure how to clean, especially if they're fabric instead of leather. We've got the step-by-step process on how to get your dining chairs looking new, smelling fresh, and ready for your guests!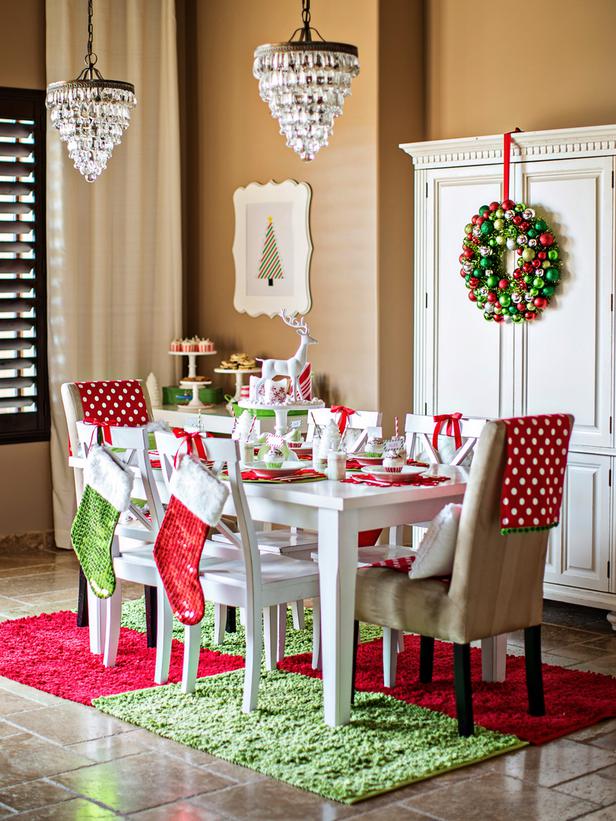 What You'll Need:
1) Vacuum cleaner
3) Bucket filled with warm water
4) Dish towels
5) Laundry detergent
Step 1:
Remove all dust from the chairs using a vacuum cleaner. Use the brush attachment to vacuum the flat part of the seat, then use the nozzle attachment to vacuum the crevices.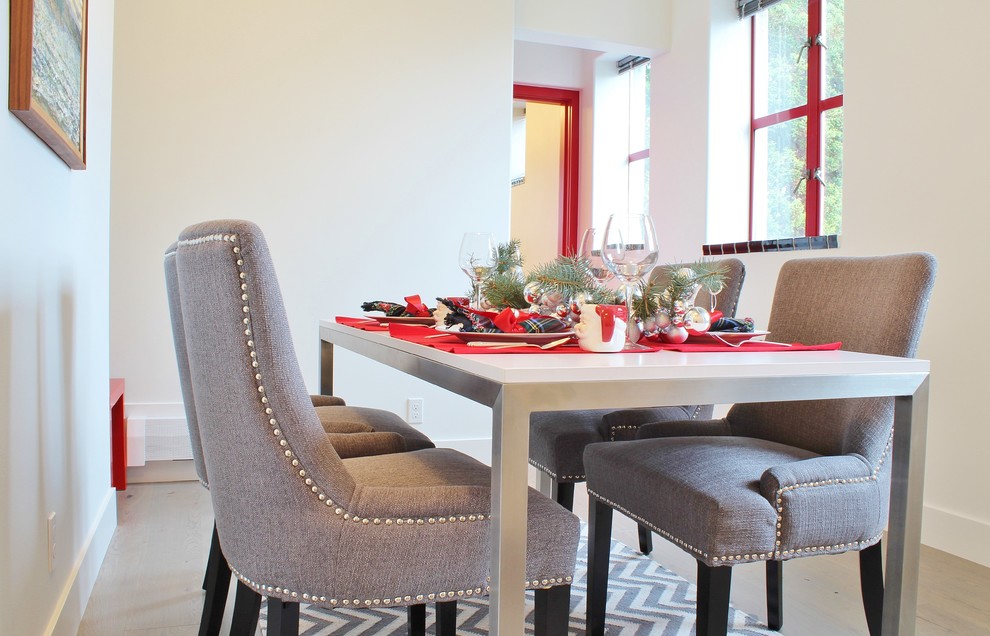 Step 2:
Get rid of any stains using a stain remover. Spray it directly onto the stain and allow it to sit for 5 minutes. Dab the stain with a wet towel and allow it to dry before you continue. This could take a few hours, or overnight.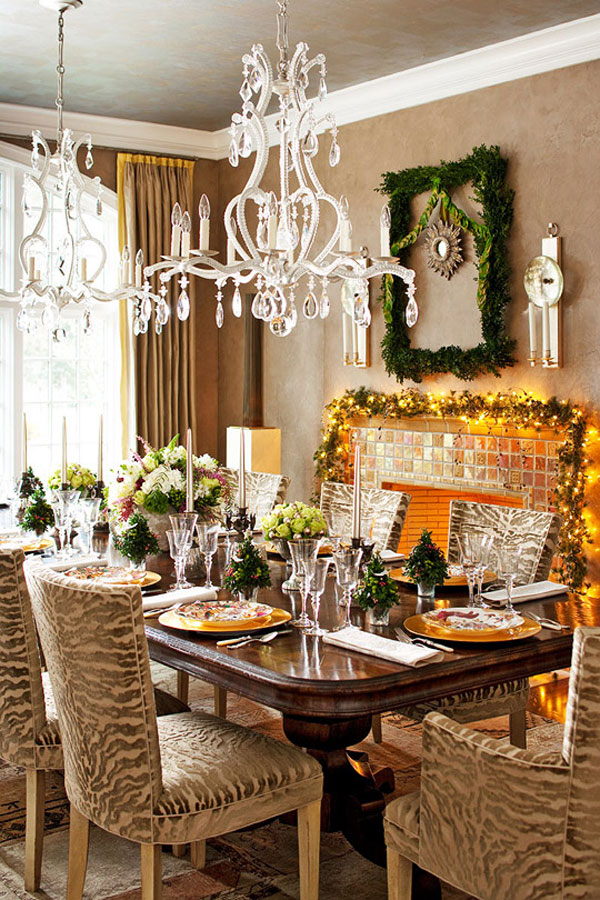 Step 3:
Clean the fabric on the chair. Add a tablespoon of laundry detergent into a bucket of warm water. Dip your dishtowels into the soapy water and wring them out well. Gently scrub the seat with the towel and rinse using a clean, wet towel. Allow the chair to dry overnight.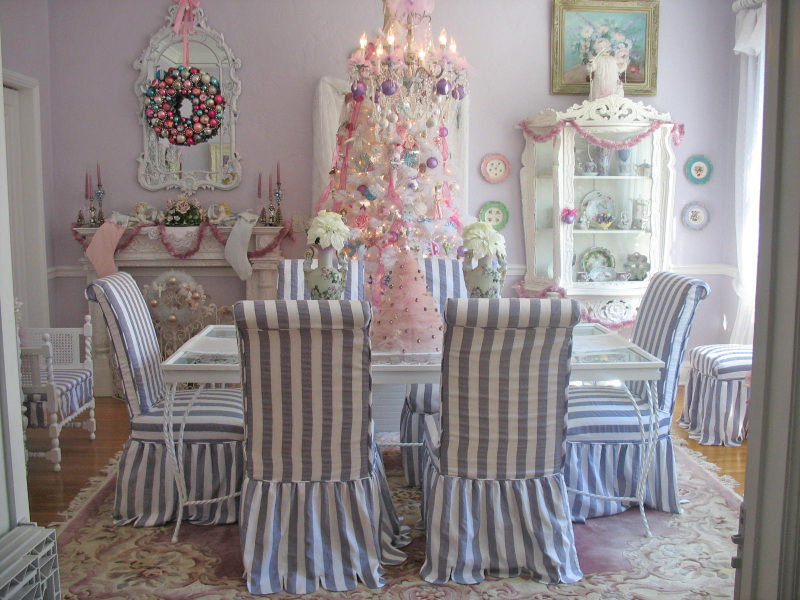 Photos: Love This Pic, Digs Digs, Inspiring Interiors Ideas, Olina Faire.