6 Useful Ways to Use Dried Up Fall Leaves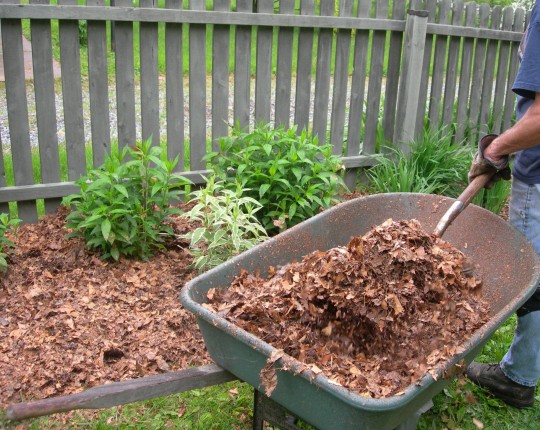 If you're like us and your backyard is completely covered in leaves every fall, you know what a pain it is to rake them! Instead of tossing them out, put them to good use! It'll make raking them up worthwhile! Take a look at these 6 ways to use up dried leaves!
Who knew that dried leaves could have so many uses? Compost, insulation, kindling, and fertilizer are just a few of the ways you can use up your dried leaves this fall.
1. Kindling
If you're going camping, leaves make great kindling for your campfire. They're readily available, so gather up a bunch to start your campfire. They light in seconds, and are great if you don't have any fire starters on hand!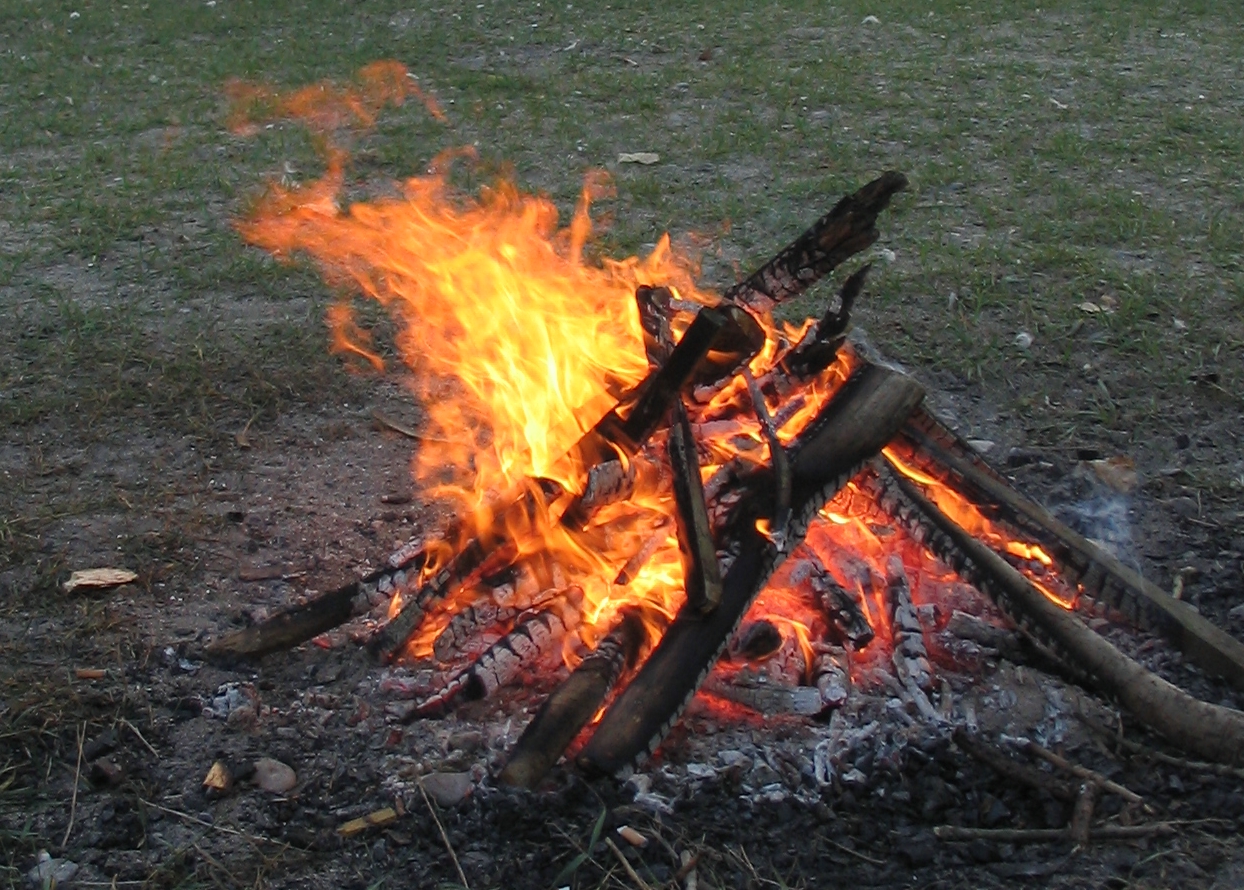 2. Insulation
Unknown to many, leaves are an excellent source of insulation. They can actually help you save money on your heating bills this winter! If you have any open crawlspaces or exposed areas in your home, gather up some leaves in a bag to fill up the spots.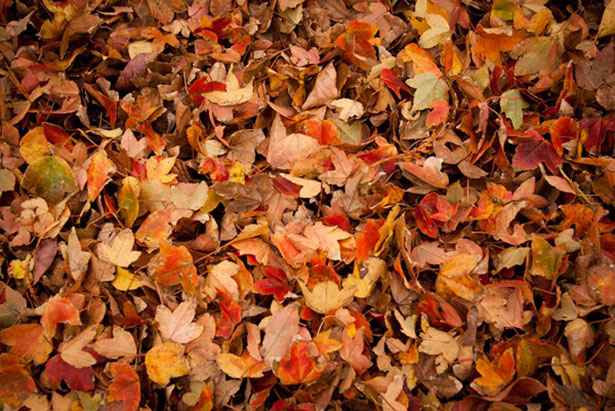 3. Mulch
Place your leaves around your plants to keep the soil moist and add some much-needed nutrients. You can leave them on top of the soil, or bury them a few inches down.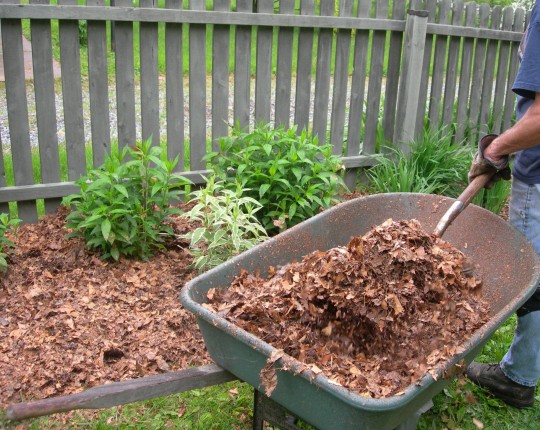 4. Grass Fertilizer
Use your lawn mower to go over the leaves and shred them. Simply leave them on your lawn and they will break down and fertilize your grass!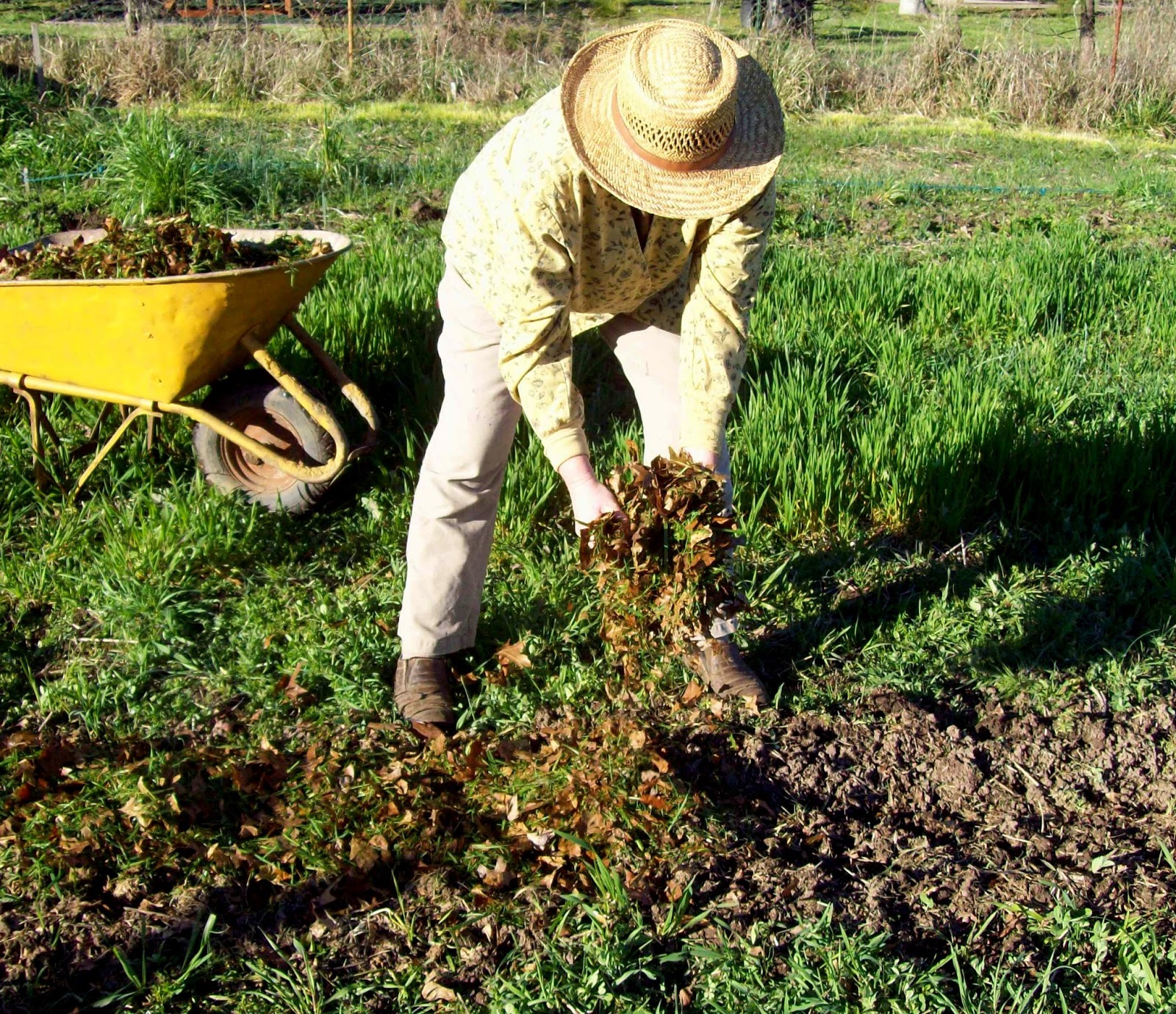 5. Add Them to Your Compost Pile
Just like with your lawn, you can also use leaves as a natural compost in your garden. Leave them in a pile in your garden and they will break down and turn into nutrient-rich black soil. In the spring, spread this soil around your garden.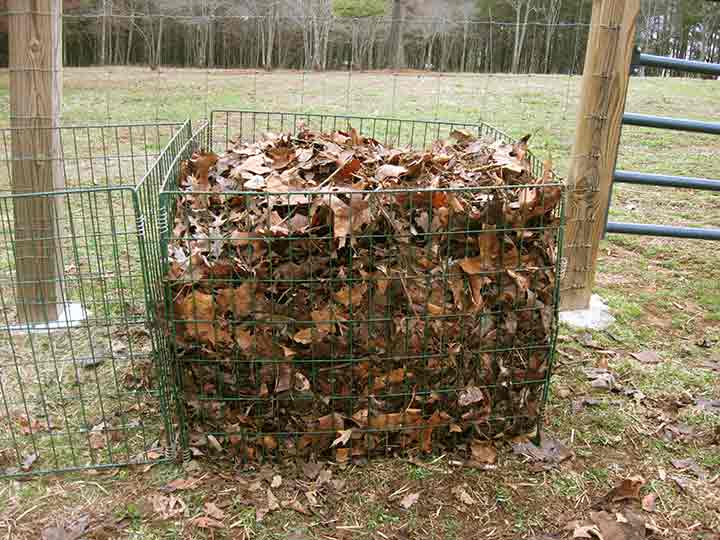 6. Craft Projects
There are tonnes of cute craft projects you can do with leaves. A quick search on Pinterest will yeild you many, many results! Decorate your home this fall with your very own unique leaf decorations! We're loving this leaf craft megapost over at Remodelaholic!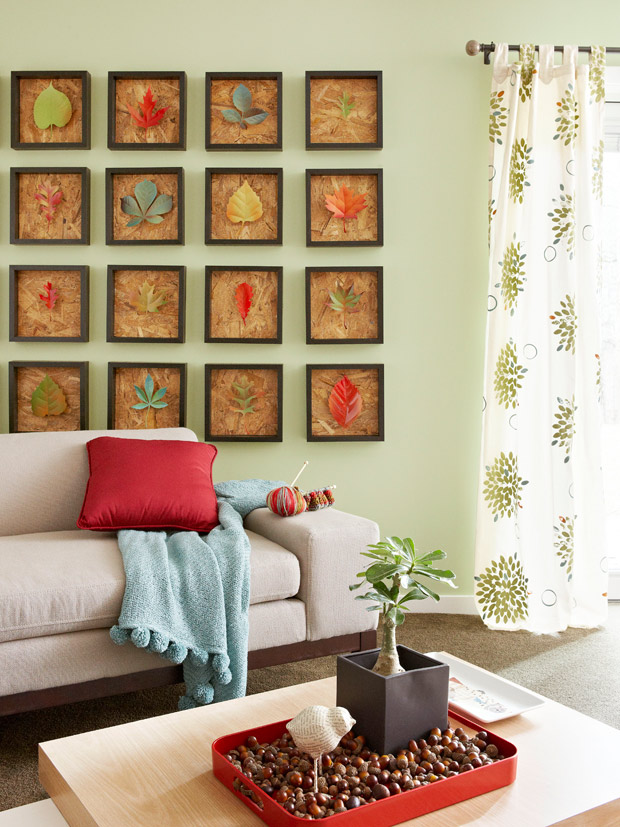 Photos: Lowes, Countryside Industries, Webdesigner Depot, Wikipedia, Fresh Basil, The Haring Gardens.