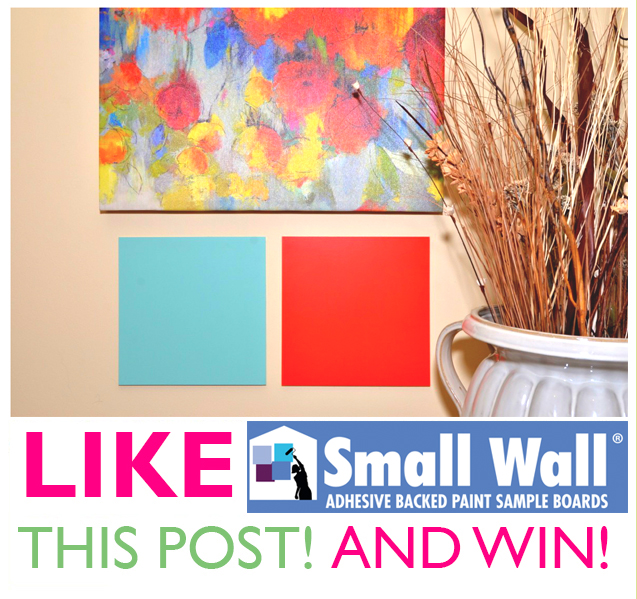 Sick and tired of paint chip cards? if you're guilting of taking home 20 of the same color to fill up your wall, stop now and try this!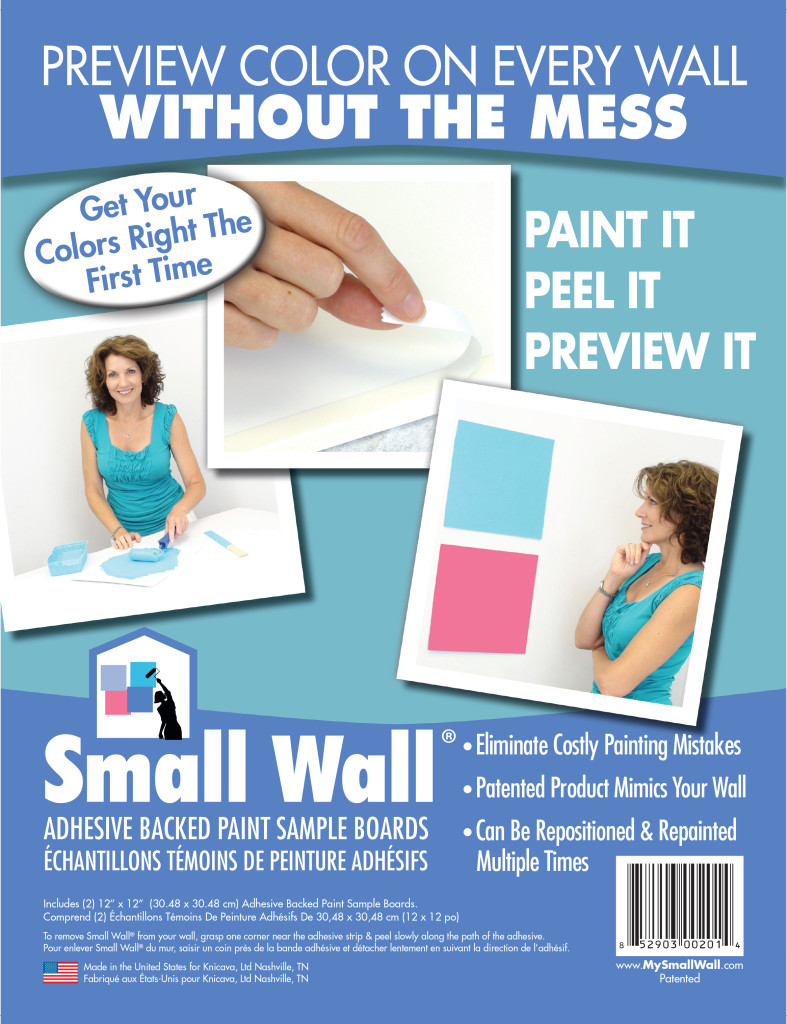 Small Wall® paint sample boards are a saviour for homeowners! Just, paint, peel, and stick! I can't explain to you how many times I wanted to try out a new color on my walls by just couldn't bring myself to imagining how it would look. Those paint chips at the store are completely useless and not to mention frustrating! I've covered a few square feet in paint chips before in order to get an "idea" of what the color would work, but that grid-like effect of colors just didn't seem to cut it.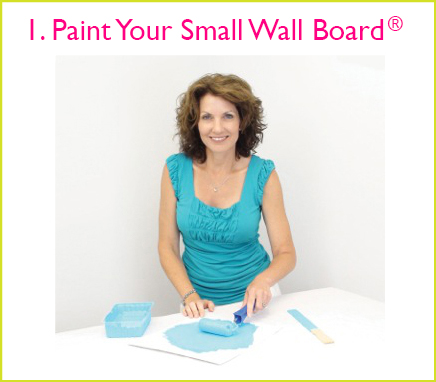 An ingenious way to get around this is by using Small Wall® Paint Sample Boards. These adhesive backed boards are the easiest and most accurate way to sample wall color. If you've tried painting on poster boards or pieces of paper you'll notice it curls up, soaks up the color, and doesnt' ever look right. Small Wall® provides the most accurate color sample available – Its slightly textured surface mimics your primed  wall. It is not slick like poster board or styrene so there is no need to prime.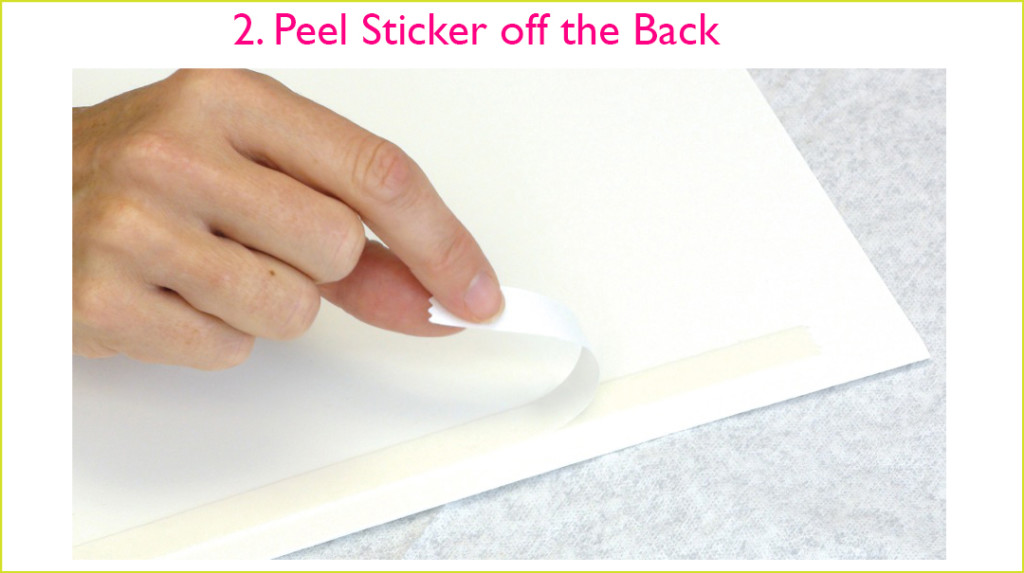 The board won't absorb color and the low tack adhesive back won't damage your wall. It can easily be taken off and repositioned multiple times letting you sample color under different lighting and locations. What I love most about Small Wall® is the fact that it can be RE-USED multiple times! This isn't a one-time thing and throw it away, it's totally reusable! You can repaint the boards many times and get a lot of use out of them.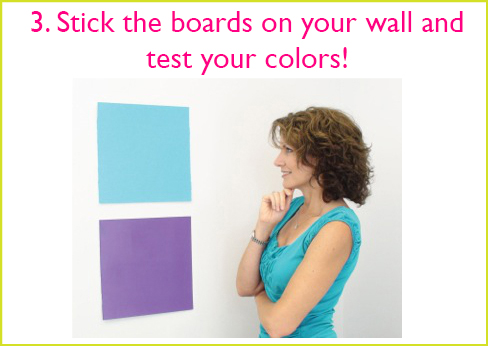 If you are thinking of re-painting a room in your home, I would definitely recommend using Small Wall® boards. They will save you a ton of headache in the end, especially if you choose a color that is just wrong! You can purchase Small Wall® here on Amazon or get it at Sherwin Williams. We are also offering a FREE GIVEAWAY, so all you need to do is like our post on Facebook for your chance to win 2 Small Wall® Sample boards! It's that easy! For more, check out the Small Wall® website!